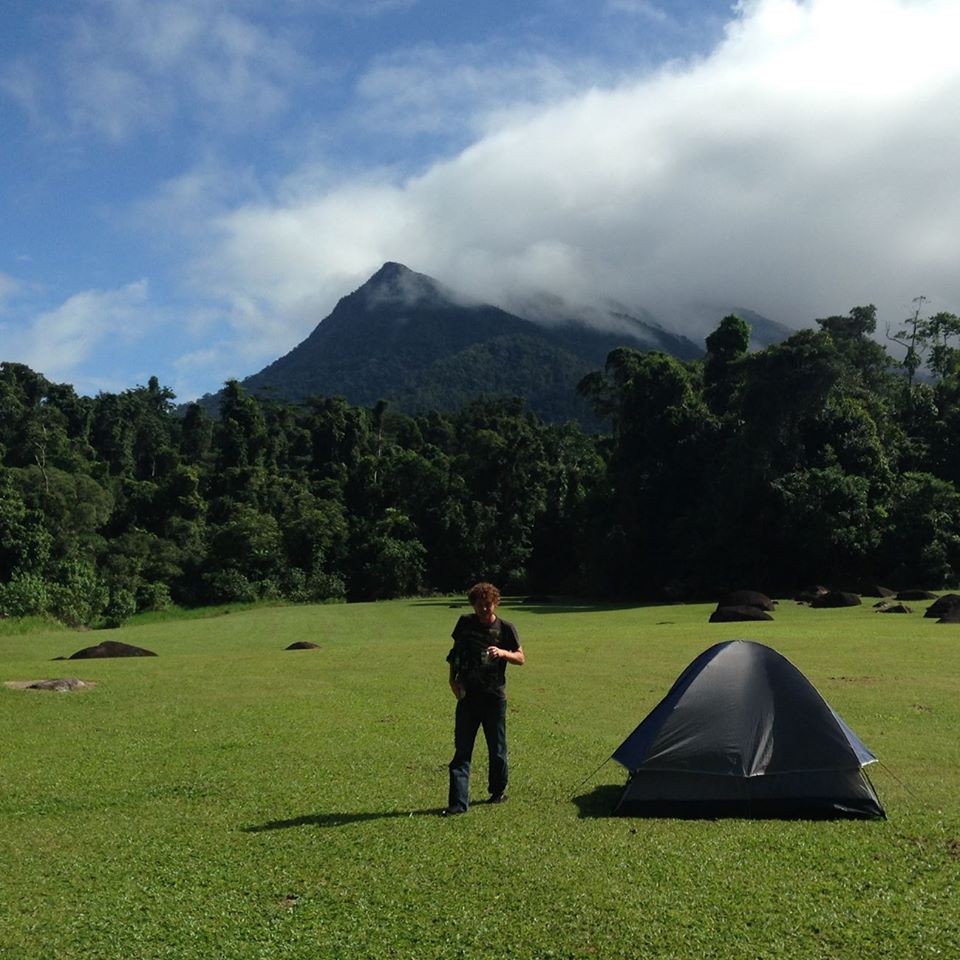 About Matt: I'm a wanderer and ponderer by design. Raised in Owen Sound with a curiosity of all things Human. Enjoy reading, writing, walking, talking and generally anything not involving dying.
A point in the view
I'm writing because some things have been lost,
Like the sunlight exploding upon winter frost.
Vaguely aware of what's been and will be;
A certain uncertainty is common to me.
Advertisement
A world around me spins on its way
While a world inside me tries not to fray.
So delicately we weave our worlds into one.
A heavenly dance, this earth with the sun.
So sure of ourselves, all on the right path.
We can prove it right now, with logic and math.
Or fables and hymns of some sort of wraith.
All can be answered if you just have faith.
All is going well, that's what we're told.
But my world inside is not easily sold.
I have such a brain that when processing senses.
All that it shows me is boxes and fences.
Over the ages, words have been said;
Mostly to help us make use of a bed.
Splendour and riches requiring work,
Eternal ecstasy is an excellent perk.
Religious and political promise is limitless
And to me the whole process also seems frivolous.
Countless times a thought has been shared;
Of what may just happen if everyone cared.
I'm not cursing you all to care for forever.
I mean honestly, friends, your life line must sever.
I don't mean to be rude and spoil your story
But the hole for your body has no room for glory.
Your time on this dirt is precious and short.
So why not treat Earth as if it's a port?
Strangers will come, then strangers will go
And with a courageous smile a few you will know.

Some you will like and some you will not,
The latter's no reason to live with blood hot.
Not everyone has the same point of view;
You'll never meet one with a story like you.
So don't spend your life some religious way,
Or tire your mind with what politics say.
They're telling the world the little they know
Pretending to know the script for the show.
The truth is, uncomfortably, darker than night.
Not one of our ancestors has needed to fight
But sadly, by default, the survivors are right
Open your boxes and jump over your wall.
Remember to stand up if ever you fall.
Shine while you can, like the winter frost.
I'm writing because all will be loved and then lost.

Home Sick in Festival City
It's where I've been, it's where I'll go.
It's everything I'll ever know.
From the cradle to the grave;
I am the sum of all I save.
I save the smiles and the quirks.
I save the saints and the jerks.
I save the good and I save the bad
Because every moment makes me glad.
They come so slow and go so fast.
If only they could always last.
But the sands of time are never wrong
And we all came here to sing a song.
Since I can't sing I'll simply write;
I'll swing the Word with all my might.
With waves and ripples I'll send what's true:
The part of me I got from you.
With eyes so bright they'll never fade.
We're every memory we've ever made.
You gave me love, you gave me hate.
You gave a wonder I'll never sate.
Some are old and some are new
But all are part of how I grew.
So here's a thanks, my thanks to you:
For all you've done and all you'll do.
You are perfect here and now
So take the time to think of how.
To ponder a best day of life
Is to curse the mind with infinite strife.
We've all been good, we've all been bad.
We've all found joy, we've all felt sad.
To cherish none above the rest
Is a human's ultimate test.
So play and run and sing and dance,
The universe will make your chance.
To shine a life, a life of dreams,
By simply pushing at the seams.
Matt is currently traveling through Peru and hopefully writing about his adventures.