Rrampt is a culture website and magazine for Grey Bruce Simcoe.
In essence, we are storytellers.
We cover stories that are interesting, cool, and funny, with a focus on music, culture, lifestyle, food, and art. We promote emerging artists, entrepreneurs, chefs, musicians, writers, and cool people doing cool things in the area.
Oh, and we also have an Events Calendar that keeps track of all the cool things happening in the area.
We operate out of Highfive Cowork & Social, which is a shared office space with regular social events.
---
The Team
Jesse Wilkinson
Creator
Co-owner
jesse@rrampt.com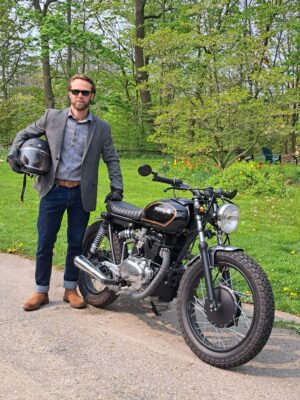 ---
Nelson Phillips
Co-owner
nelson@rrampt.com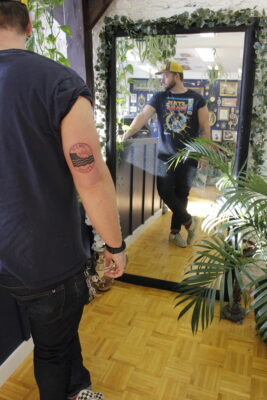 ---
Jesse Ward
Everything tech
www.jesseward.com
---
Zak Erb
Freelance Contributor
---
Sarah Goldman
Freelance Contributor
---
Andy Elliott
Freelance Contributor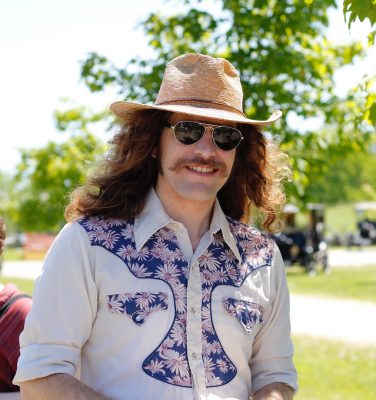 ---
Emma Bell
Freelance Contributor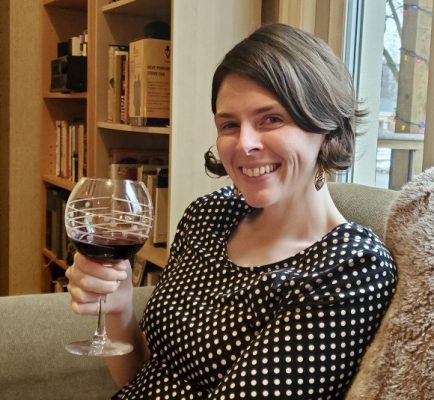 ---
Ross Docherty
Trivia By Ross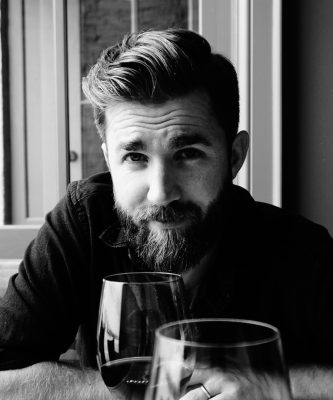 ---
Willy Waterton
Freelance Contributor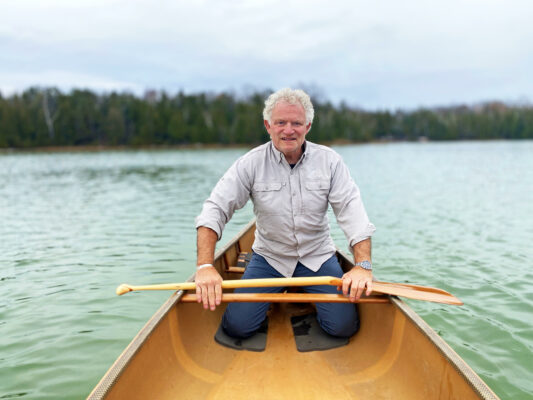 ---
Maddie Johnson
Freelance Contributor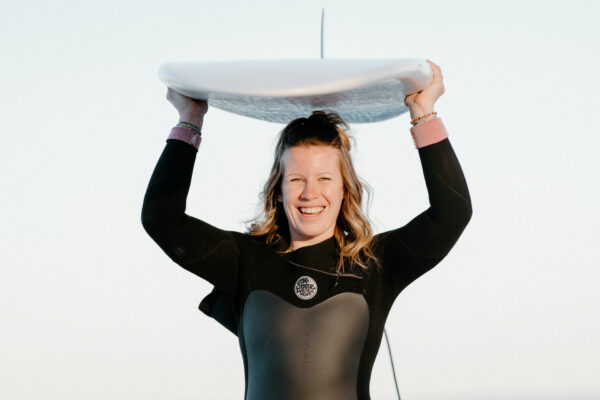 ---
Joel Loughead
Freelance Contributor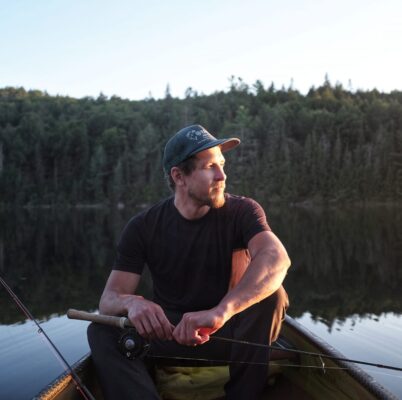 ---
Ashley Baldwin
Freelance Contributor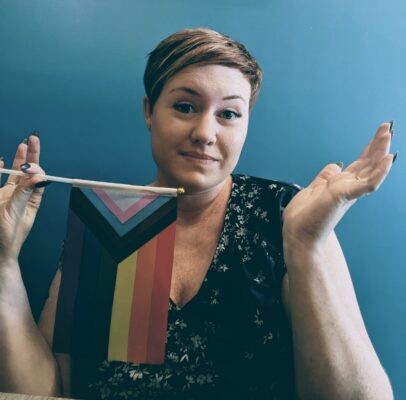 ---
Ashley Winters
Freelance Contributor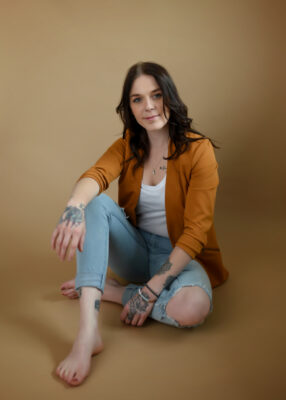 ---
Dan Zuwala
Freelance Contributor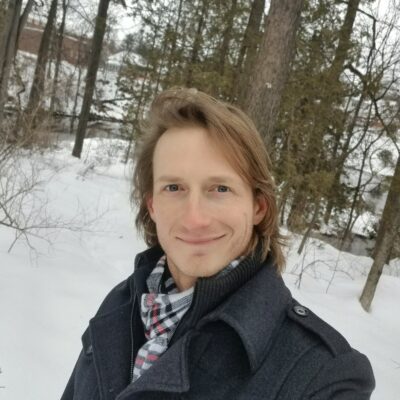 ---
Erin Coholan
Freelance Contributor