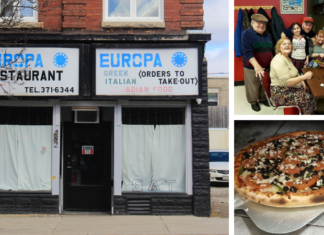 There are parts of popular culture that make such an impression on us, we inevitably draw similarities to them in our own lives. Consider Norm...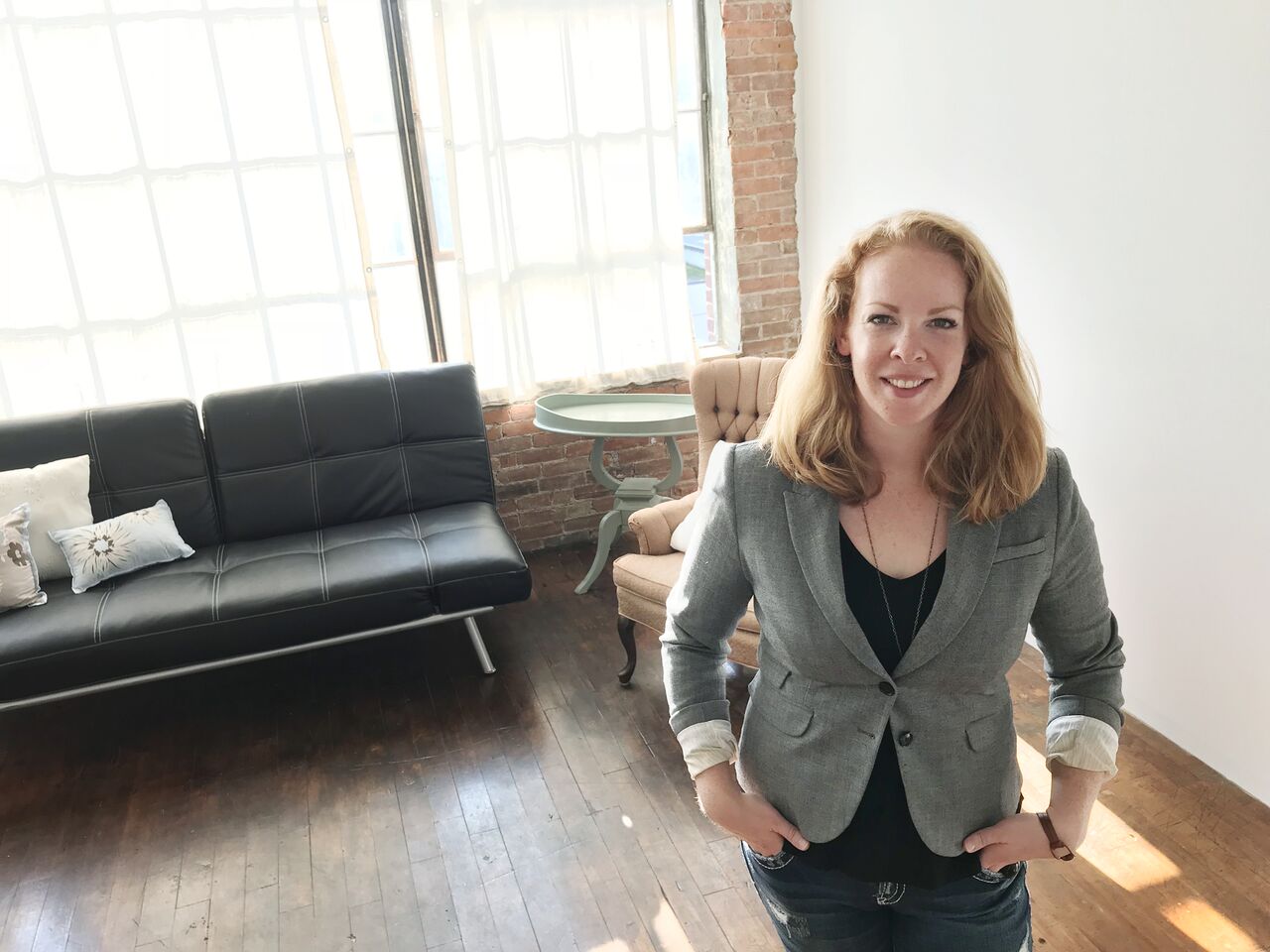 Rrampt has an About page. I don't think many people visit it; at least, I never assumed many people would. It's just got some mission statement stuff,...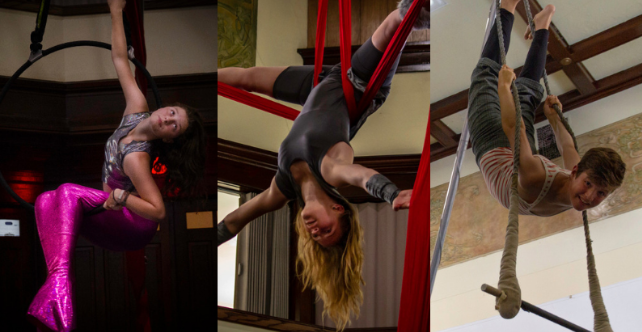 We've all wished to be young again right? Transported back in time to inhabit the body and mind of our more energetic and less world-weary selves? But...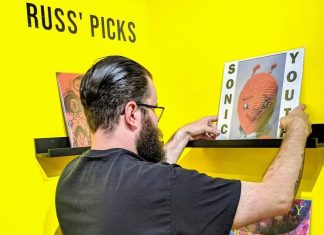 Vol 4. Redux - V/A There's an old saying that goes "you can only trust yourself...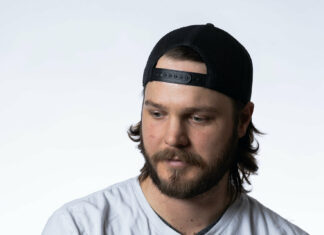 Ian Haworth is the warm-natured fellow you've probably chatted with at Blue Mountain Music. I first met him a few years back when he was...