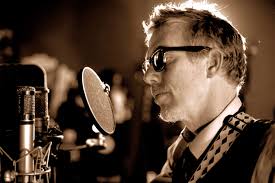 Whenever I see Drew McIvor play live around this area, whether it be at the Bruce Wine Bar in Thornbury on a Wednesday night, or at the...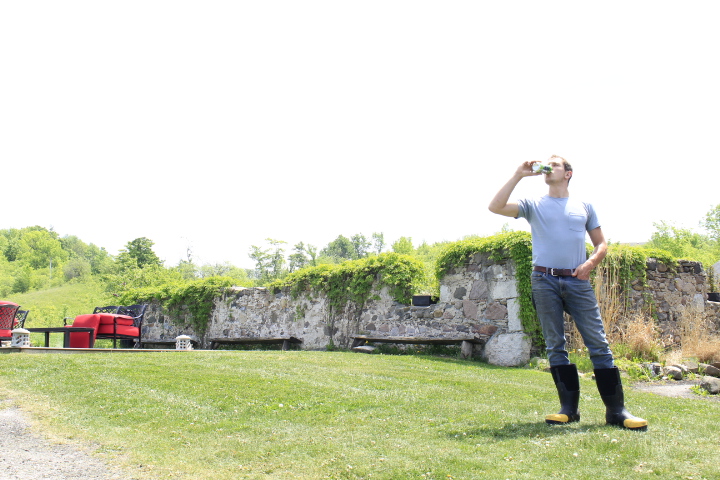 Joel Loughead strolls out to greet me wearing big rubber boots and a beaming smile. He's carrying two cans of his Hopped Cider, the second 'child' in...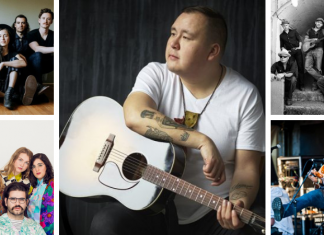 With sunshine in full force and the kids in free-range mode, it can only mean one thing: long-lost summer has finally decided to return! Of...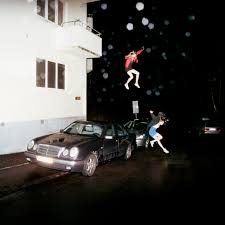 The War on Drugs - A Deeper Understanding There aren't many bands that can create a feeling or a mood quite like War on Drugs. I was waiting...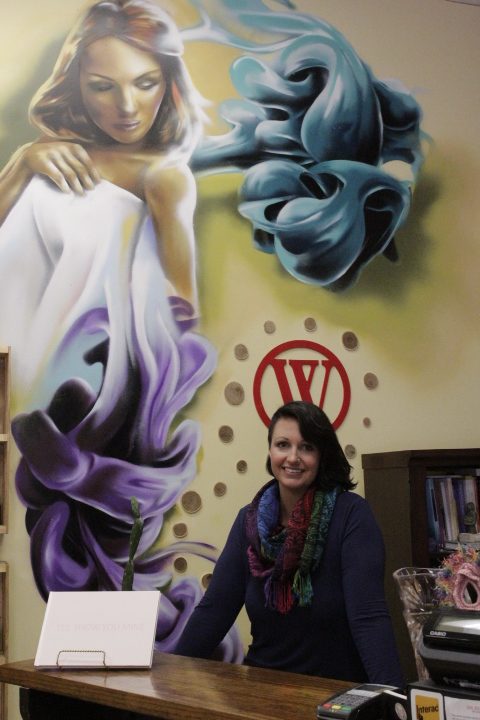 "If I'm going to be the vagina lady in this town, I want to rock it," Sarah Fowler says as we sit in the back of Her...