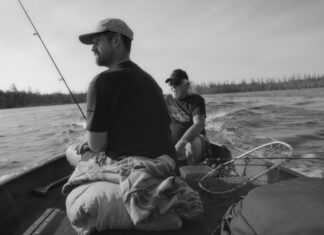 Traditional ideals of masculinity and rural living have a tendency to go hand in hand. The idea of some tough ass man doing hay, wrestlin'...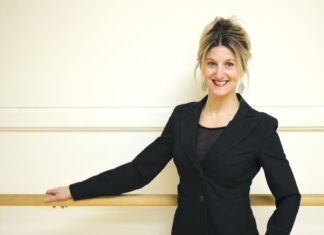 It's fair to say that Heather Dixon has dancing in her blood. Born and raised in Owen Sound as the daughter...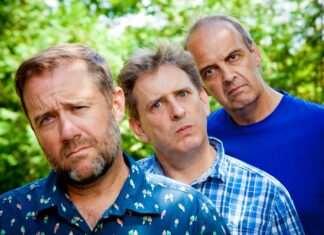 The Arrogant Worms have been doing things their own way for almost 30 years. It feels weird to refer to a band from the '90s...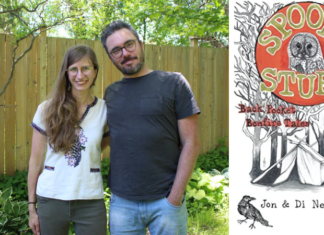 On a scale from one to six, how many screams can you handle? It's a question Jon and Di Nelson are asking with their new...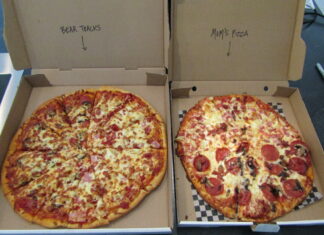 Pizza. It's portable, foldable and forgiving. Leftovers can endure 12-hour bus rides across the molten desert and survive a 25km slog stuffed in a backpack...