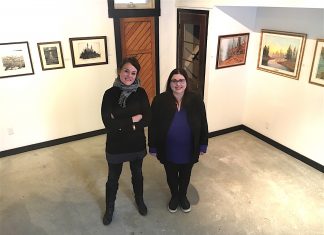 There's a diverse community of artists and makers all across the Grey Bruce and Simcoe region. We know this, some of us may even take it for...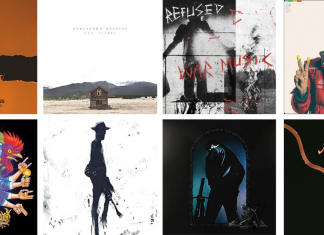 War Music - Refused https://www.youtube.com/watch?v=DUOvGdXEzWg Confessions of a...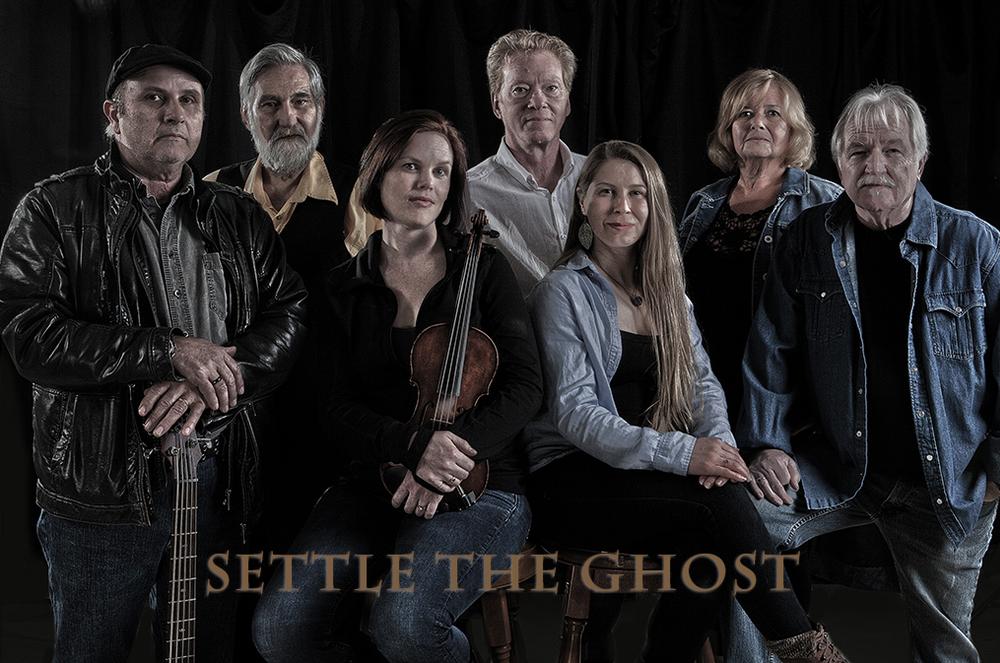 "It's a long story, but remember the last time you were out to hear some live music, and you heard a song that you could remember but you...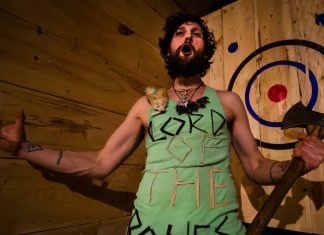 Editor's note: It is strongly recommended that the reader play one of the following pieces of music while consuming this article: – Krigsgaldr, by Heilung...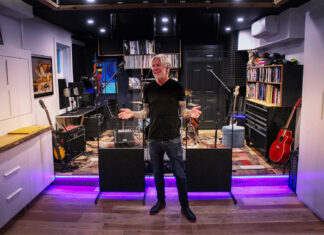 How do you interview a legendary interviewer? How do you talk music with a guy who's met with everyone from The Rolling Stones to Eddie...