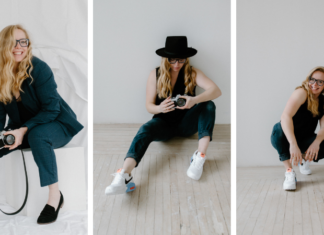 What if your photographer was more than just a photographer? What if they challenged you to see yourself in the best possible way?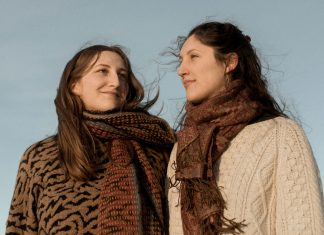 Here we are, one month into a new year (and new decade). Somehow, the arrival of 2020 feels like a reminder that time passes in the...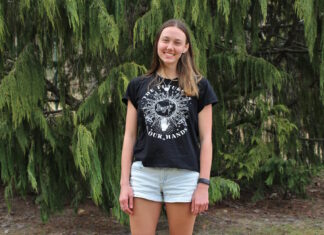 Mental health is being talked about now more than ever, and for obvious reasons. But regardless of the pandemic, it's a topic that warrants ongoing...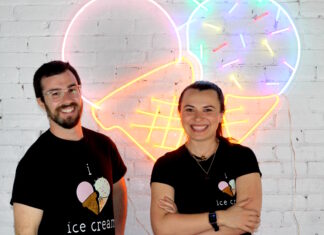 "Nobody is unhappy with an ice cream in their hand," says Tim Dwyer, one of the new owners of Owen Sound's latest ice cream parlour,...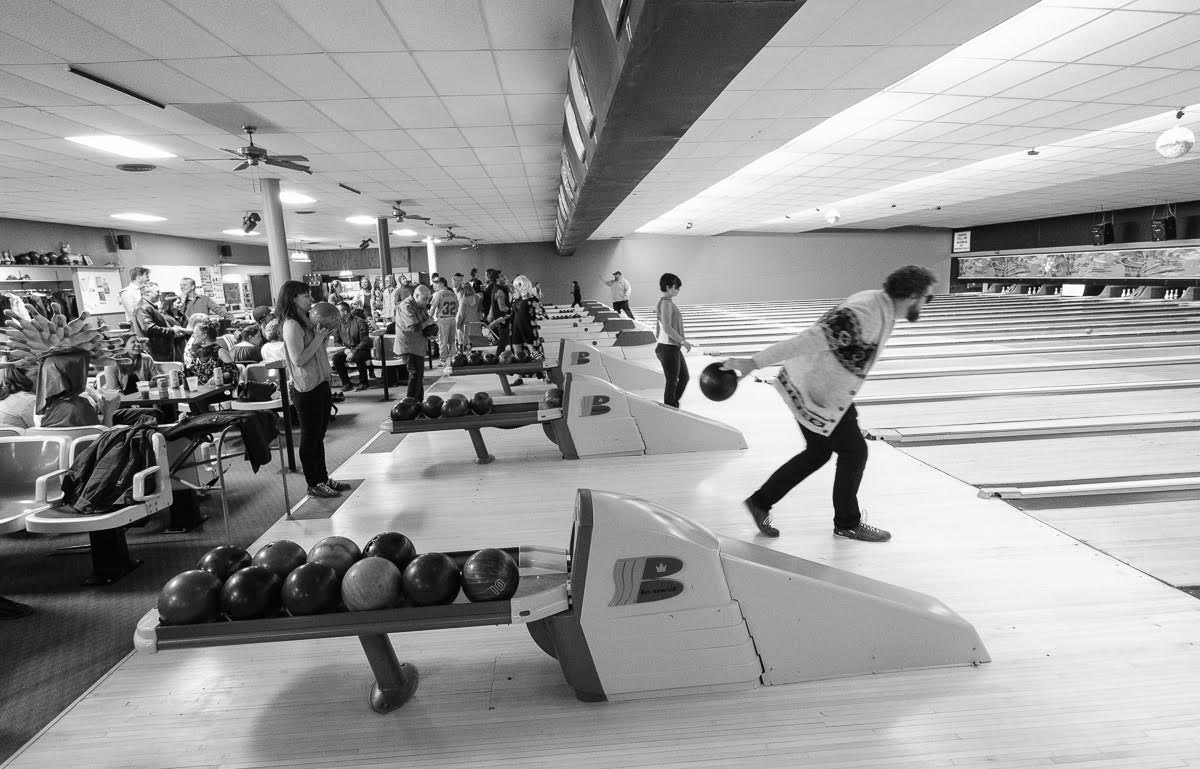 Why do L.A., New York, and Louisville get to have all the fun in celebrating the greatest movie of all time? Why can't Owen Sound have it's...