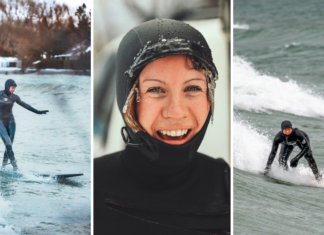 Beep — beep — beep. Steph Hebb's alarm goes off, but she's already wide awake. She hits stop and hops out of...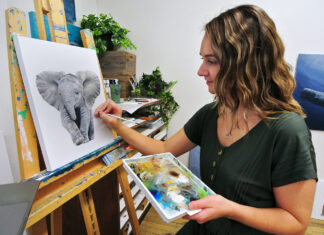 Why an artist? I'm an artist because I wanted to do something different after my Master's thesis on gentoo penguins. I...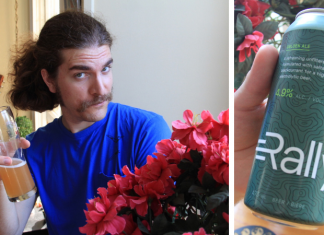 Hello! I'm Andy. I do beer review articles. You may or may not have read some of them in the past.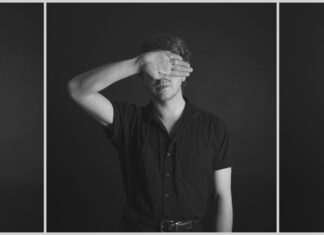 Habit's latest effort wastes no time getting started, and in that spirit, neither will I! After a brief excerpt from W.H....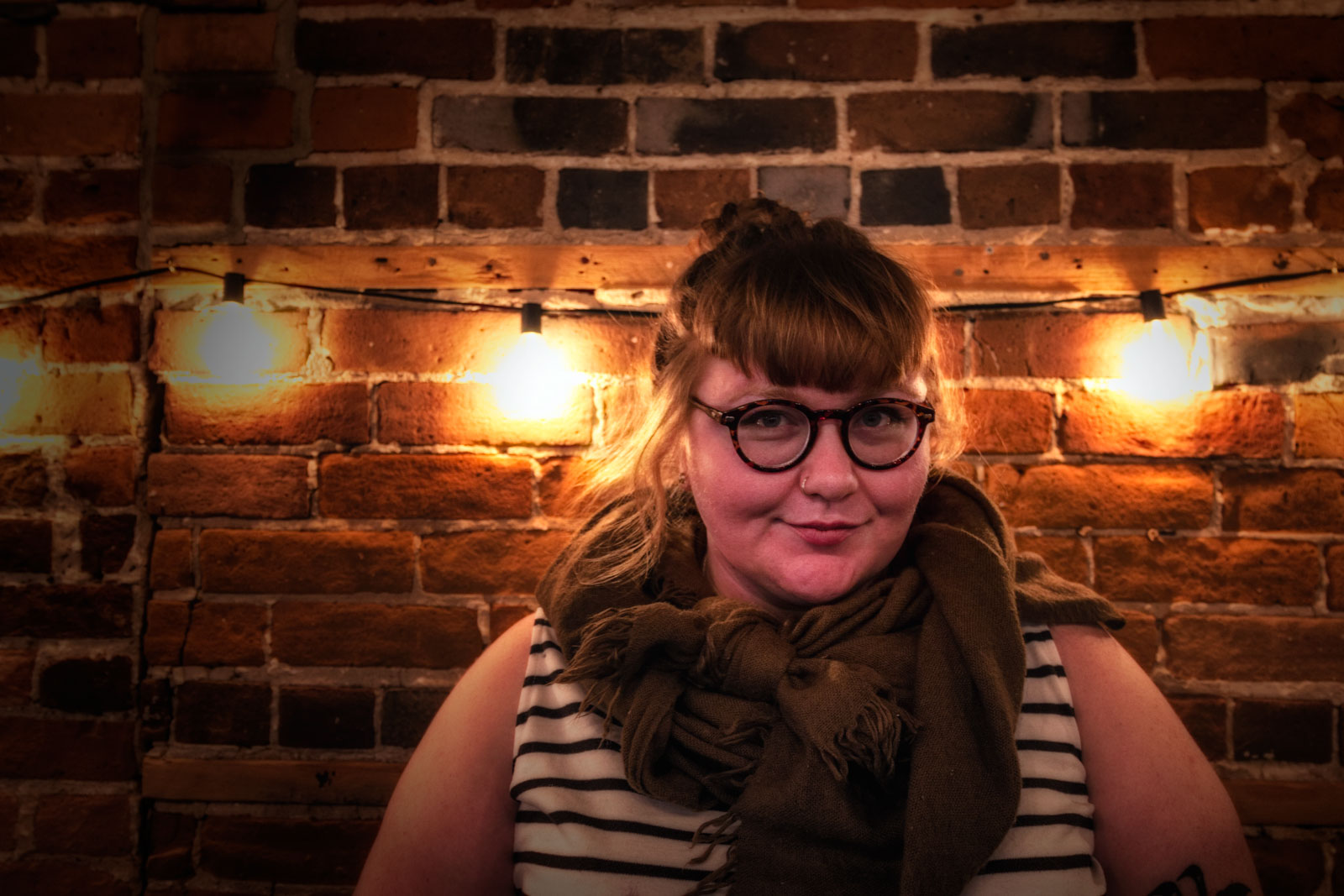 On a cold and rainy November night in downtown Owen Sound, I found myself at what must have been the coziest spot in town. Twinkling...