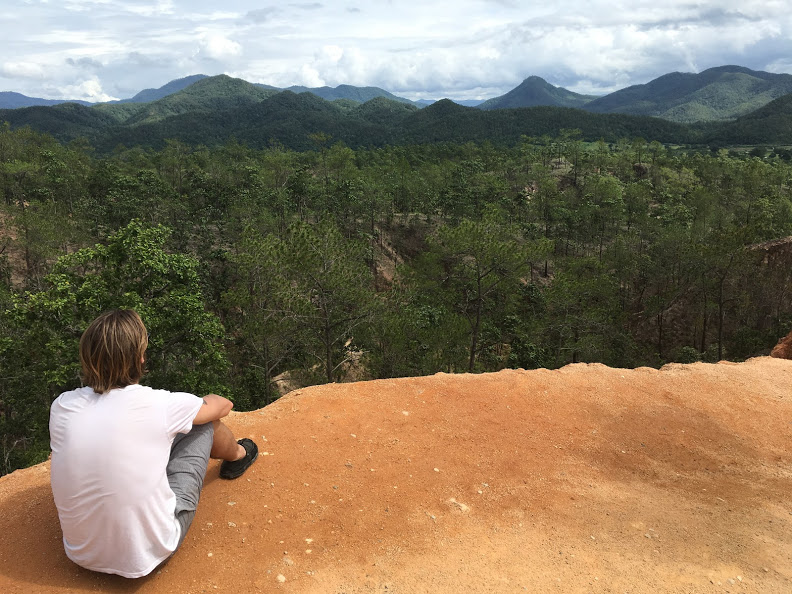 Thailand Part 3 So, I'm writing this last Thailand post from a small hut in Africa. I was never intending to be here. But something happened on my...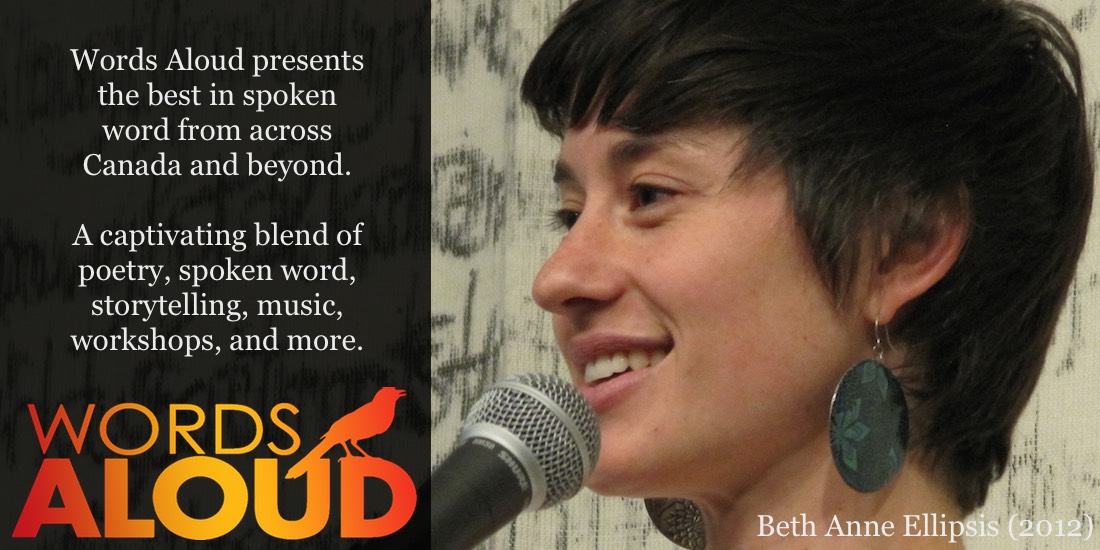 WORDS ALOUD is celebrating 15 years of super-charged multi-arts, poetry & story-telling performances. Join them November 2nd to 4th for a series of influential performances and workshops by internationally renowned poets and authors. For 2018, dedicated volunteers...
You may not have heard the name George Rondina yet, but you might have heard of some of the artists he's worked with over the years: Barenaked...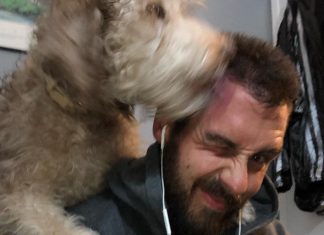 Josh Burnett accomplished his personal best deadlift this past winter. Guy budged 515 pounds. With that number comes weeks, months, and even years of dedication...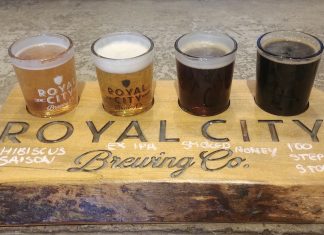 Royal City Brewing Co.Guelph, Ontario If I could use one word to describe Royal City Brewing, it'd be "REAL," because that's what...