Collaboration skills are all the rage these days in schools. But they're difficult to teach. I think our educational institutions should just invite the members...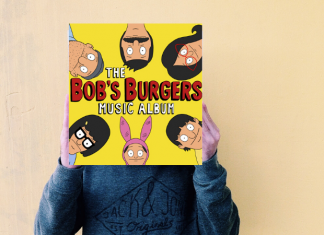 Last month while I was putting together a "Top 10" of 2019, I mentioned that I was glad to have opted out of doing a...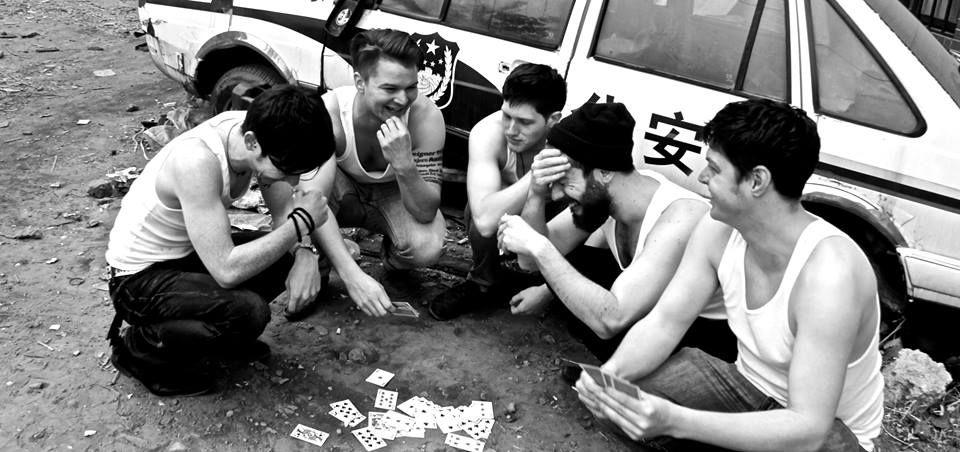 We've had many interactions with bands and musicians over the years, and they all have interesting backgrounds and stories to tell, but when we talked to Mala...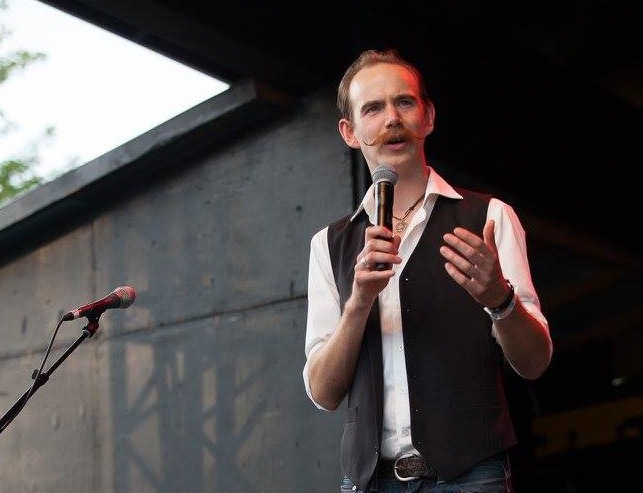 Summerfolk volunteer Jon Farmer is headed to Kansas City Missouri after being awarded the inaugural Gene Shay Scholarship from Folk Alliance International. The award – named after...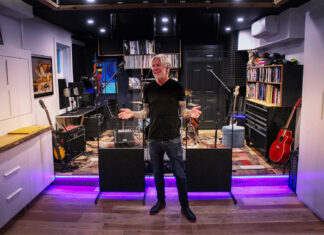 How do you interview a legendary interviewer? How do you talk music with a guy who's met with everyone from The Rolling Stones to Eddie...