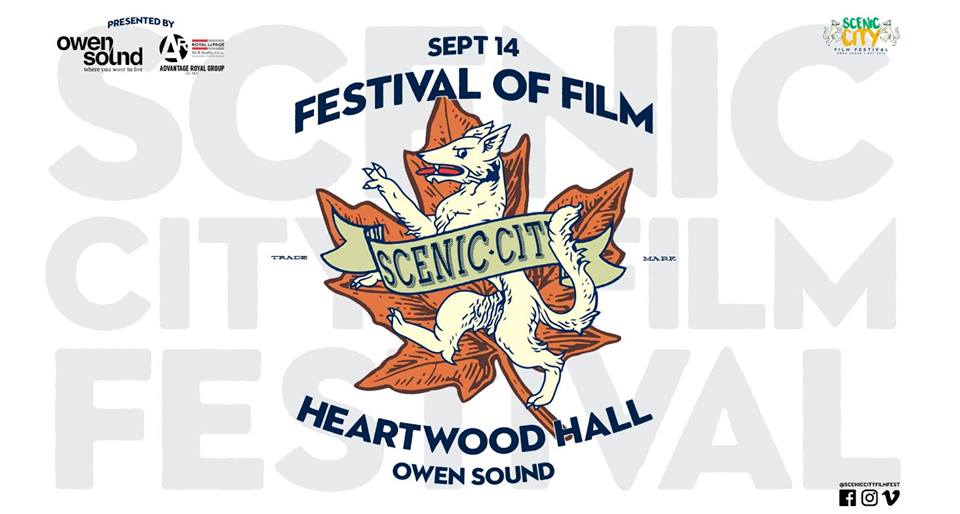 What happens when three guys who love film and beer form a collective? You get really cool film festivals that involve cask beer! Nelson Phillips, Myke Dyer, and...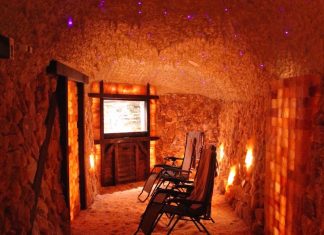 Downtown Owen Sound is evolving. What was once a withdrawn sector of town only a few years ago appears to be embracing its disheveled post-millennium...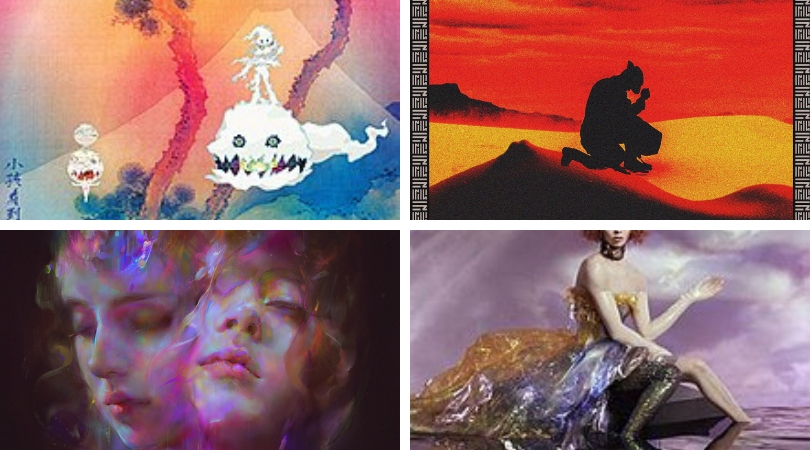 Spotify Link to Andrew's 2018 Playlist 2012 – 2017 by Against All Logic Another jewel on Nicolas Jaar's already sterling resume, the first release under the A.A.L. banner exudes...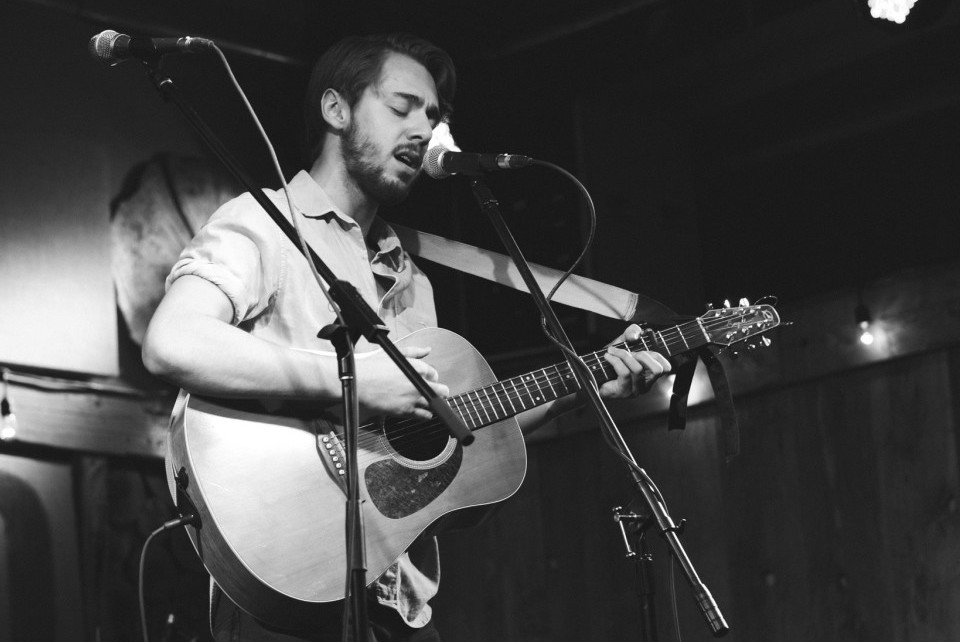 The first time I saw Marshall Veroni perform, it was at an elementary school. We were both there inspiring the youth to embrace music and writing. I...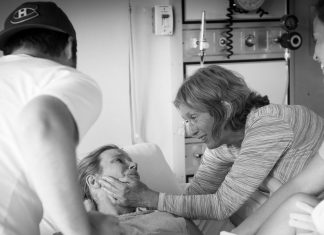 The birth of my first child was a really stressful one. Without getting into the nitty-gritty, you could say my wife and I were stressed...