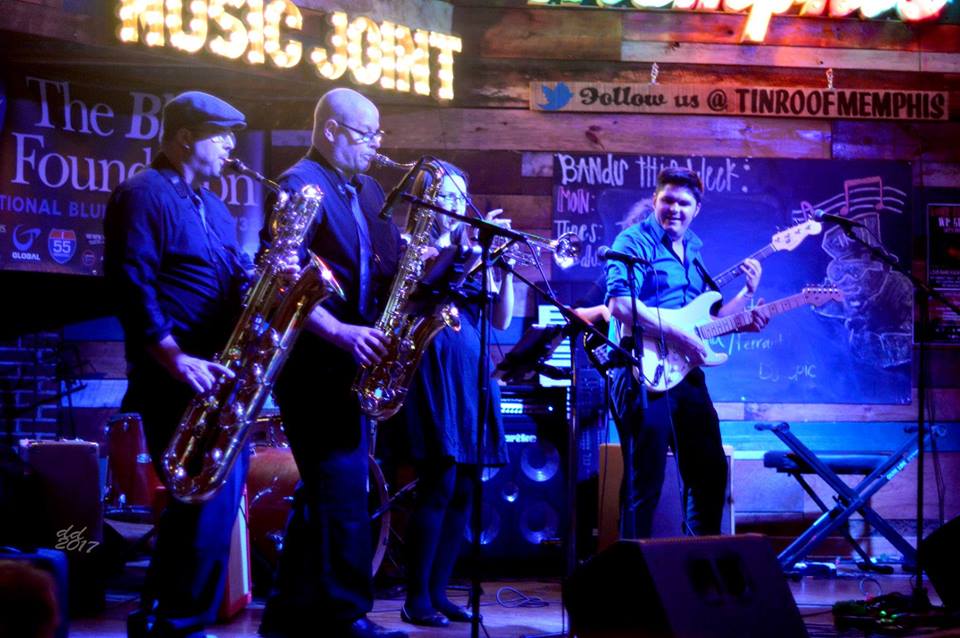 Since 2012, the Andre Bisson Band has been touring the world, playing their signature style of Canadian blues to festival audiences in places like England,...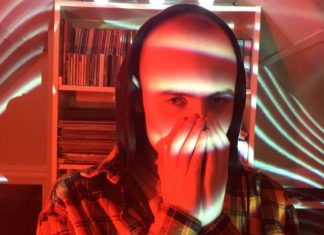 Growing up around music has profound effects on people. Not only are there innumerable academic studies concluding music has massive cognitive benefits on the brain,...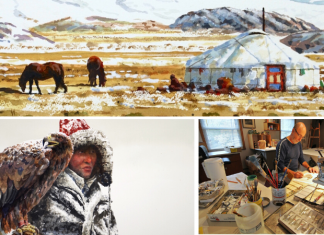 I'm standing face to face with a Mongolian nomad; perched on his arm is a massive Golden Eagle, her eyes fixed on something in the...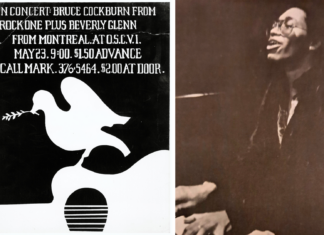 " Trans- a word-forming element meaning "across, beyond, through, on the other side of , to go beyond" from the Latin trans, perhaps originally...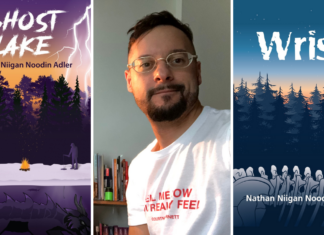 Nathan Niigan Noodin Adler, an Anishinaabe writer, film maker and artist is celebrating the one-year anniversary of his short story collection, Ghost Lake, published with...