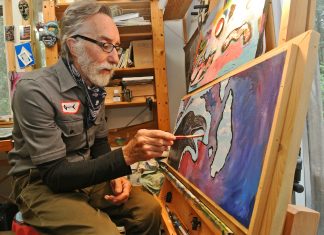 Why an Artist? "My initial response is why not? I started making art when I was 5. A child minder kept...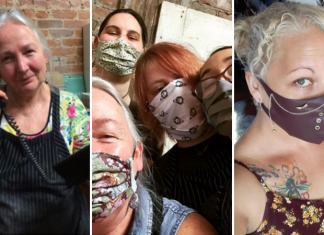 When you're looking to open an eatery of any kind, a big factor to consider is the space. Ambiance can be an extra boost to...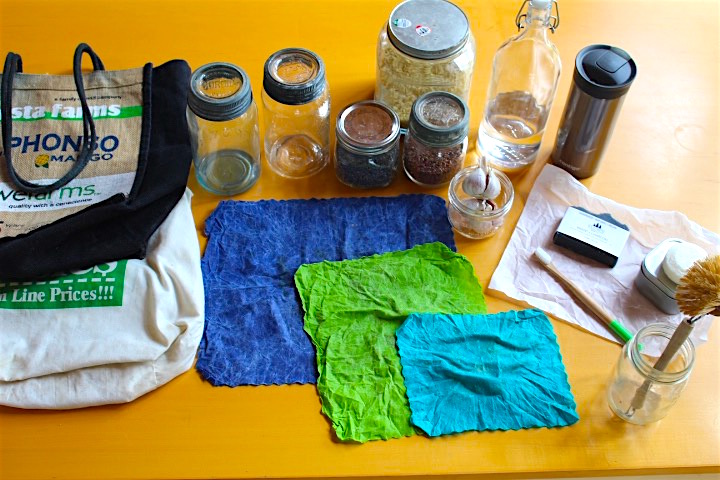 So, if you read my last article on my journey to reduce plastic (link here), you know that I'm the first one to call myself a hypocrite....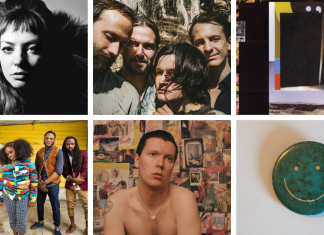 1. Bon Iver - i,i https://www.youtube.com/watch?v=HDAKS18Gv1U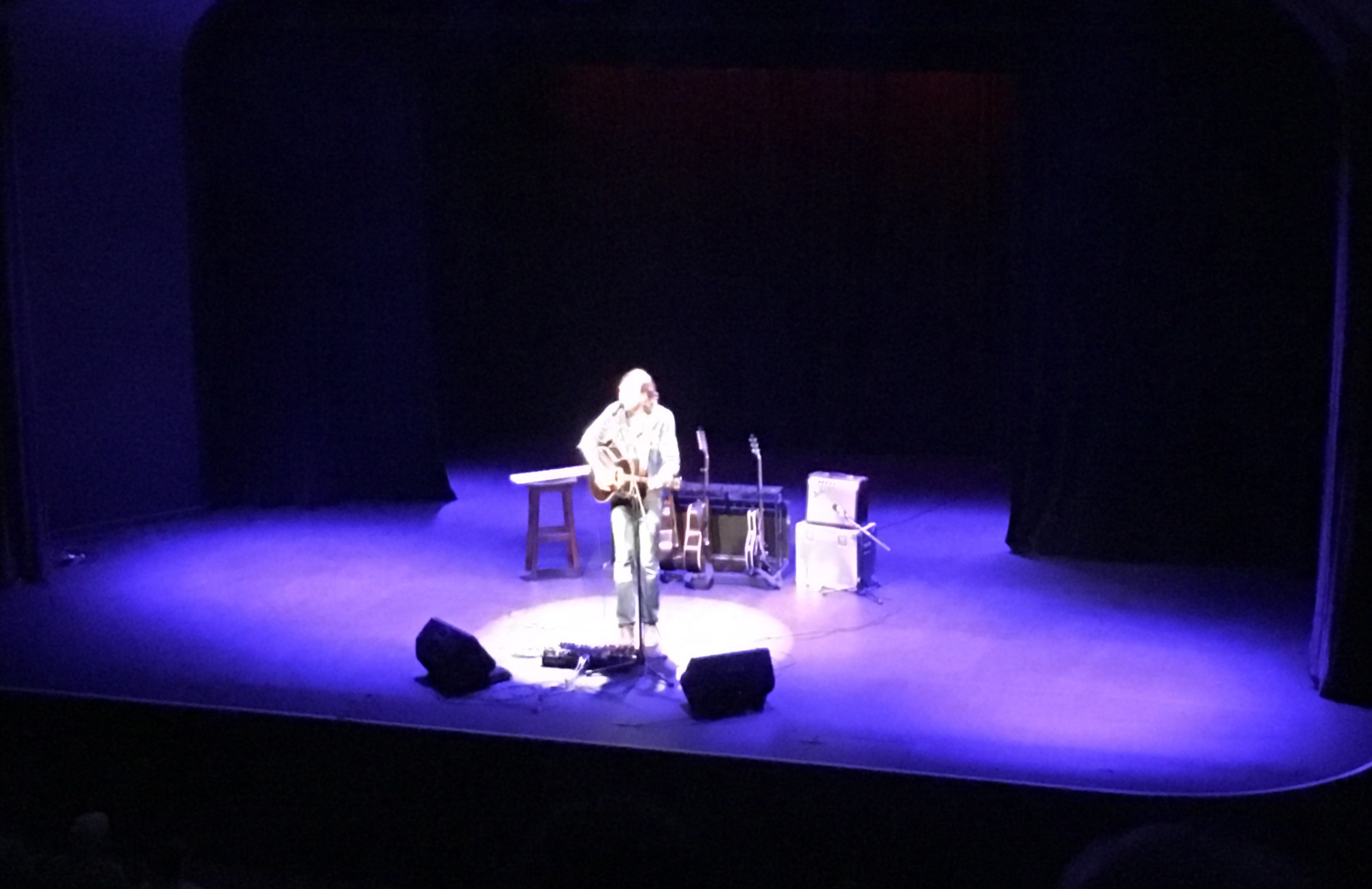 There was a block party happening in Dartmouth tonight. Many of Joel Plaskett's friends were there: Jenn Grant, Mo Kenney, and their DJ husbands. But the Nova...