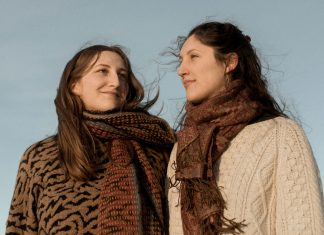 Here we are, one month into a new year (and new decade). Somehow, the arrival of 2020 feels like a reminder that time passes in the...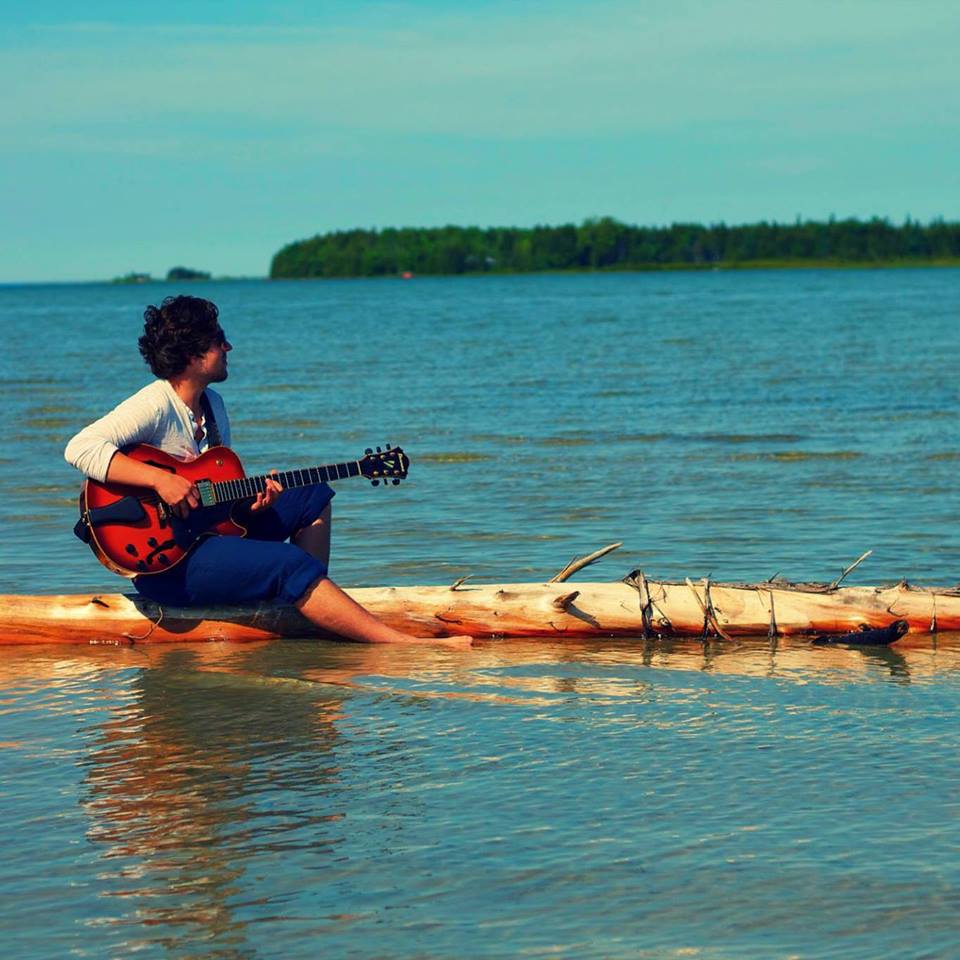 Photo: Amber Vee "I really like the sound of yacht-rock" Andrew says as we're sitting over a beer before his sound check.  It's actually just me drinking since...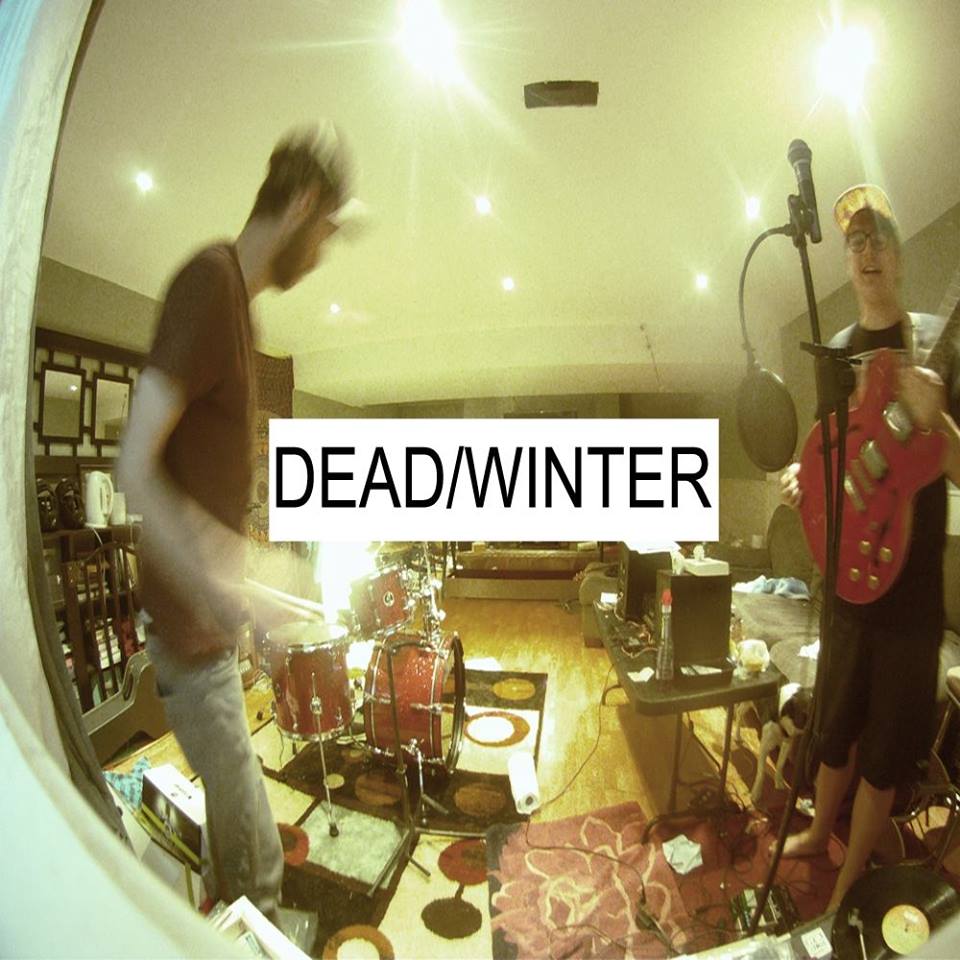 Rrampt Interviews Dead Winter When people talk about all the talented young musicians in this area, they are speaking about people like Okee Brand and Dev Travis, who...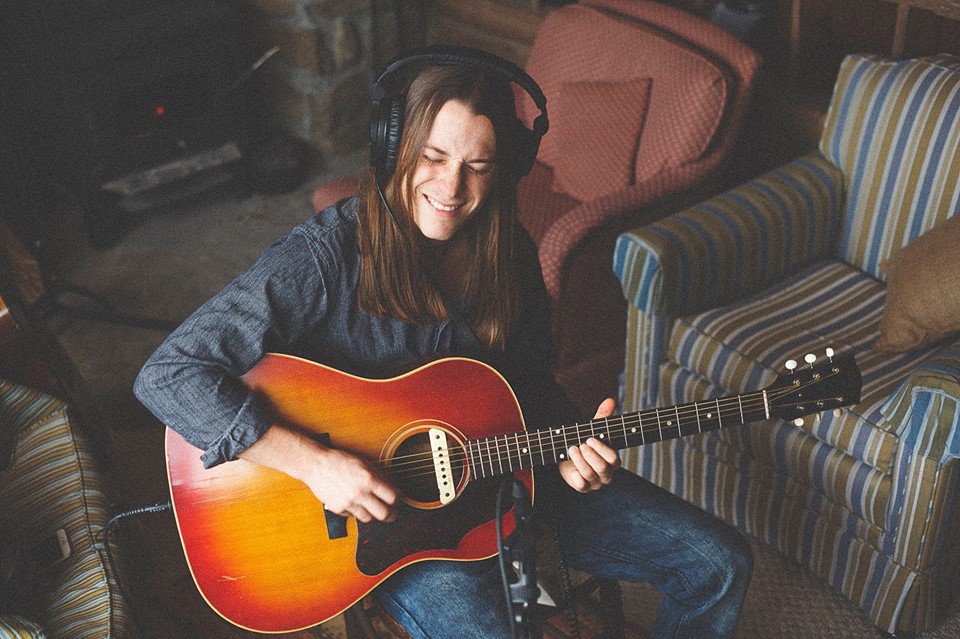 If you live in Grey/Bruce/Simcoe, and have left your house for a restaurant, bar, or open mic in the past few years, it is almost certain you've...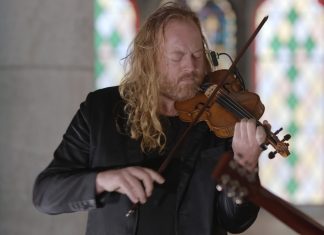 I'm going to be completely honest here: I like to tell people I'm a jazz fan to sound cool, but when it comes down to...