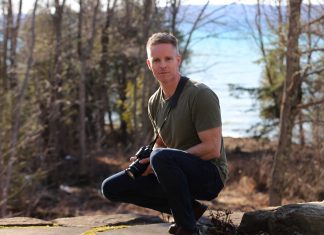 Stu Manwell drives himself to work every morning. His commute is a scenic, if rather long one. It begins on a tree lined slope overlooking...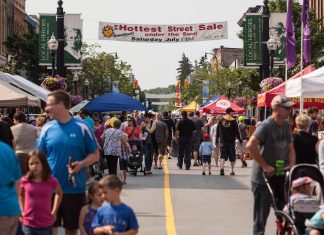 We often talk about local living, but what does that really mean? Spending your dollars at locally-owned and operated businesses in your...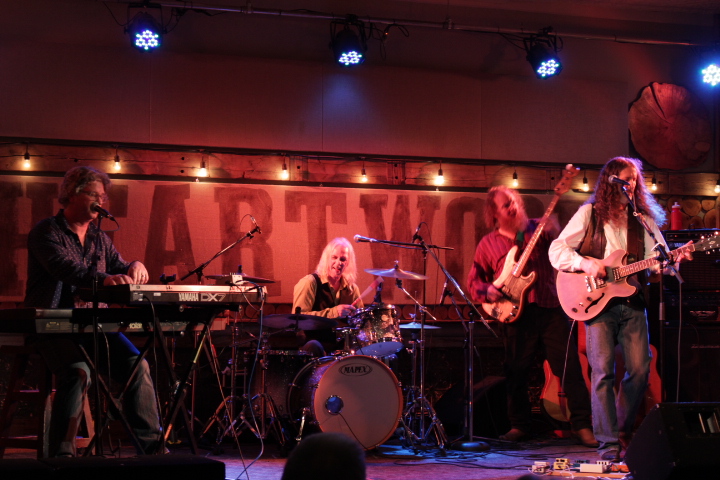 "So much of this is about the storytelling" Al Parrish says as he explains to me the history of his band, and the new music they're preparing...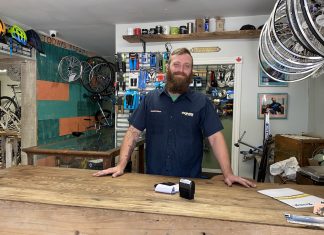 Summer is finally here and some of those newfound hobbies are starting to pay off. Whether you're literally seeing the fruits of your labour through...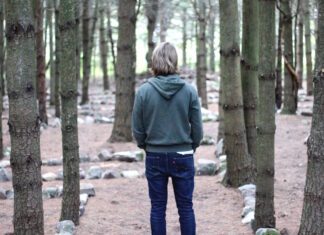 Have you always wanted to meditate but worried you can't sit still for that long? Well, a labyrinth might be the perfect thing for you,...