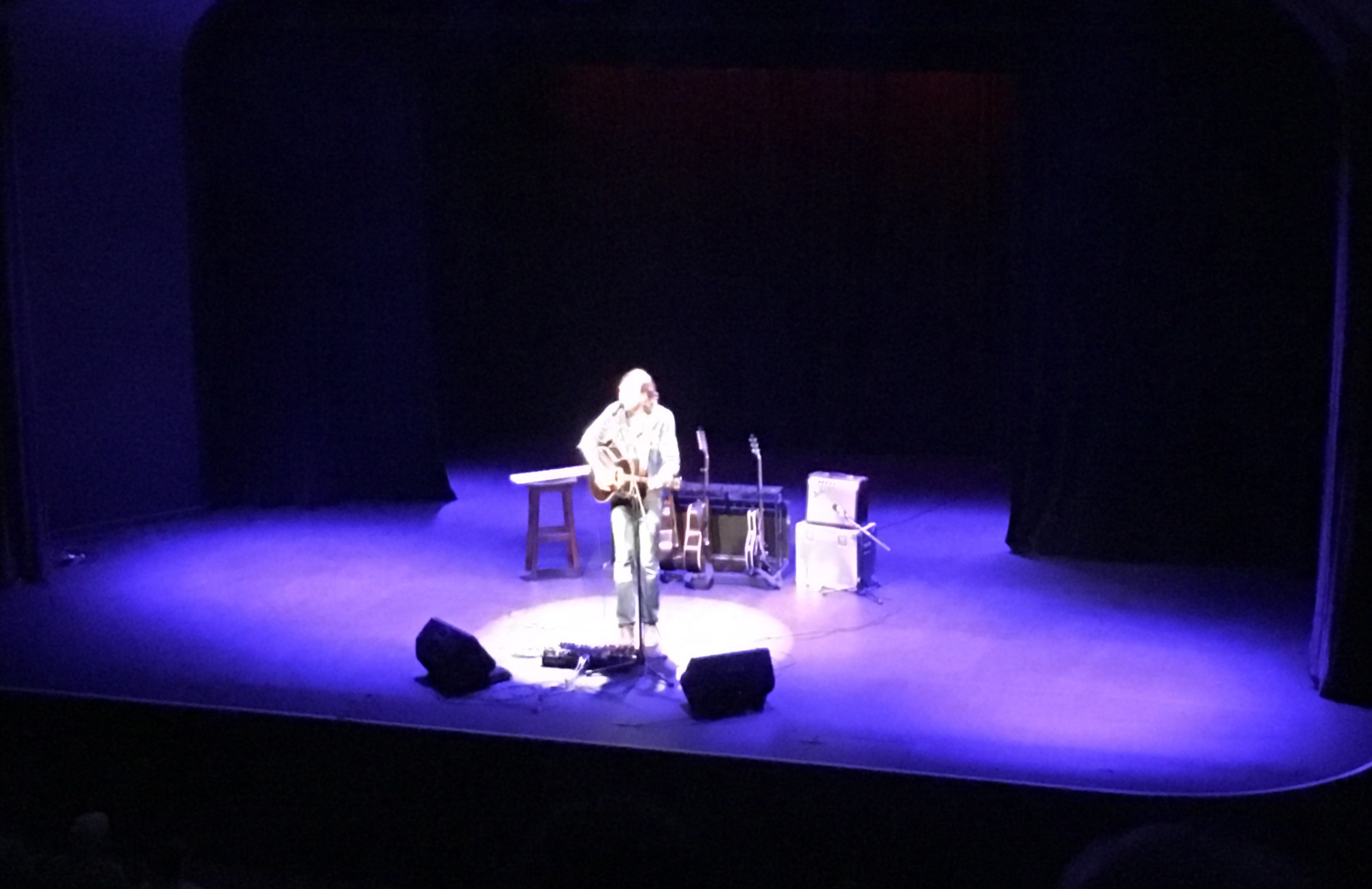 There was a block party happening in Dartmouth tonight. Many of Joel Plaskett's friends were there: Jenn Grant, Mo Kenney, and their DJ husbands. But the Nova...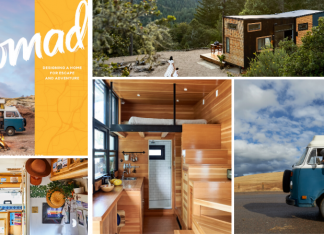 When you latch on to a book that enables dreaming without sleeping, it's difficult to ignore. It finds its way into your hands when you should be...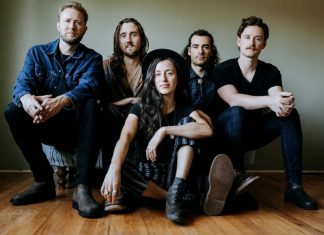 Laura Mina Mitic and her bandmates from Carmanah are in real good company. The 5-piece Vancouver Island-based group took to the studio...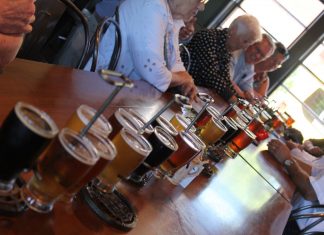 People say a lot of things about Owen Sound. It's either too cold, too shady, too tough, too empty, or too under construction. My city is either...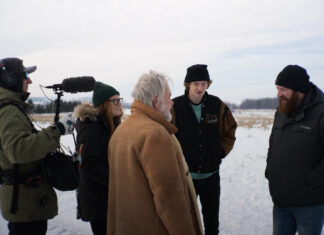 It's hard not to reflect on what a complete dumpster fire this past 12 months has been. Most of us had a few mental breakdowns...