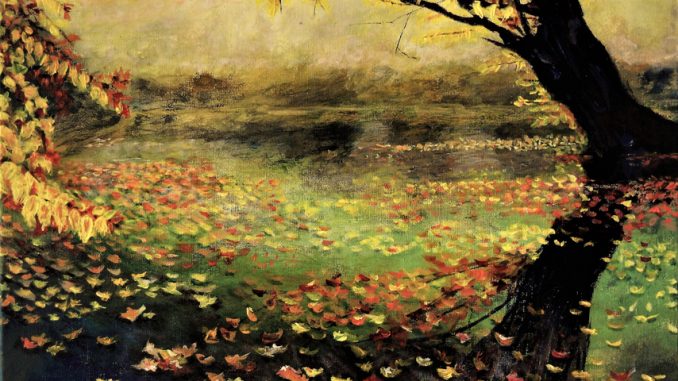 Morgan X Barrie - Fall It's exciting to see an artist settle comfortably into their sound, and on Morgan X Barrie's second effort, Fall, he's done just that....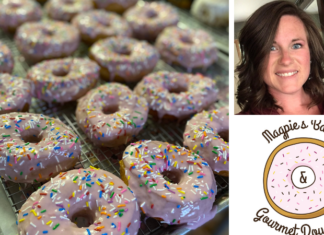 Before February 2020, Maggie Schram had never made a doughnut in her life. But only one year later, she was running a fully operational doughnut...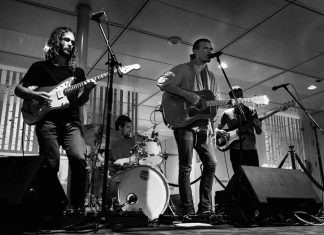 The crossing from Tobermory to Manitoulin Island and back is one that I've taken a few times, but none of those trips have compared to...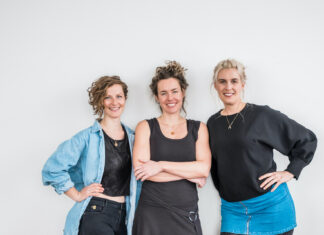 We humans have a deep-rooted penchant for adorning ourselves, transforming these blank-canvas bodies into movable art and living galleries. From natural trinkets to ornate and...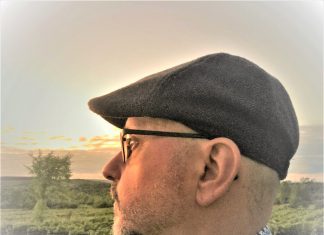 Richard-Yves Sitoski is the current Poet Laureate of Owen Sound. His books include brownfields and Downmarket Oldies FM Station Blues. When he is not writing or performing spoken...