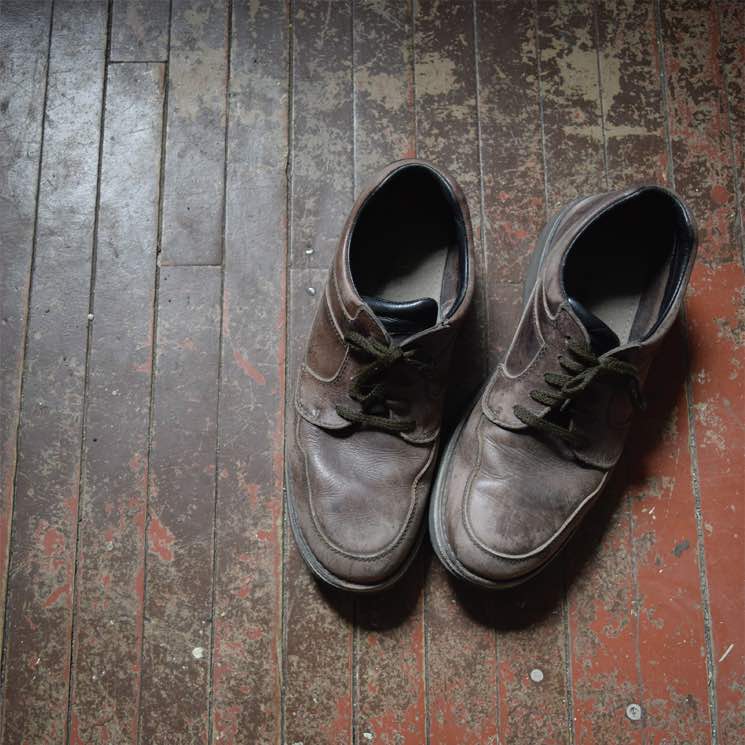 I've started to become more protective of the word 'country music'. For so long I've let it go when referred to as the sound metrosexual men make singing...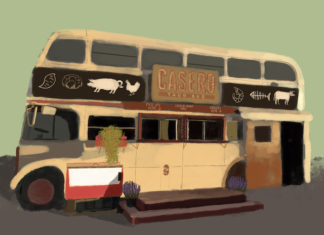 If you've been to Sauble Beach in the past few years, chances are, you've seen or heard of Casero's famed Taco Bus. Originally built in...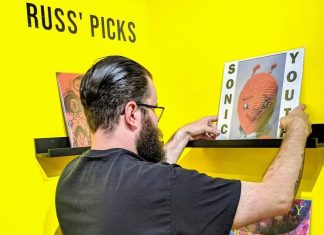 Vol 4. Redux - V/A There's an old saying that goes "you can only trust yourself...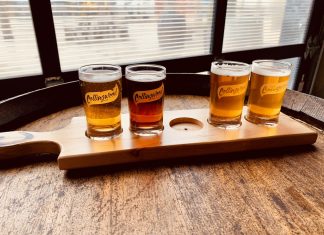 Collingwood is surely the Craft Brewery capital of Grey-Bruce-Simcoe. Four breweries supply the town with a diverse cross-section of the craft beer world. From lagers...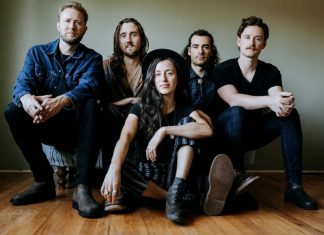 Laura Mina Mitic and her bandmates from Carmanah are in real good company. The 5-piece Vancouver Island-based group took to the studio...