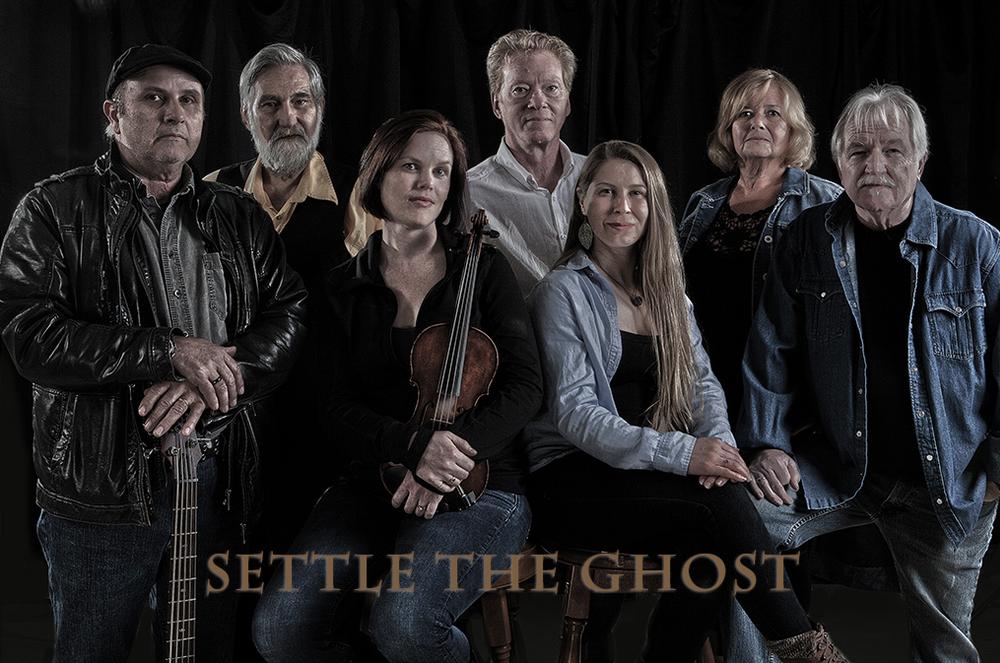 "It's a long story, but remember the last time you were out to hear some live music, and you heard a song that you could remember but you...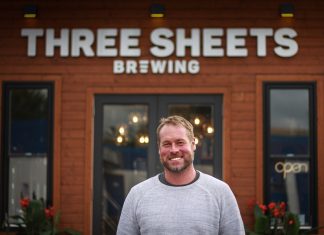 If you think Three Sheets Brewing is just about brewing beer, think again. Sure they make great beer – I'm drinking an Idle & Coast...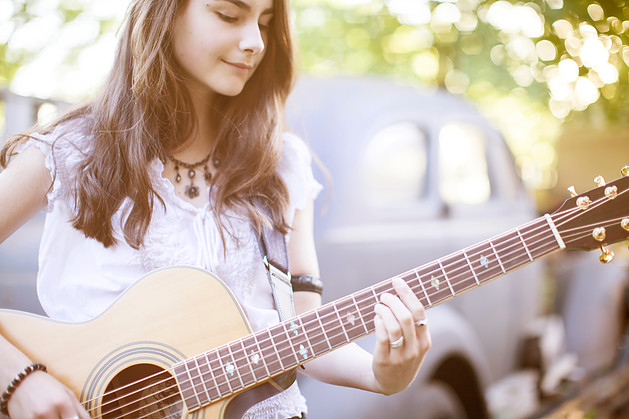 What is there to say about Madison Galloway, except that she does it all? Armed with her guitar, ukulele, banjo, or harmonica at any given time (she also...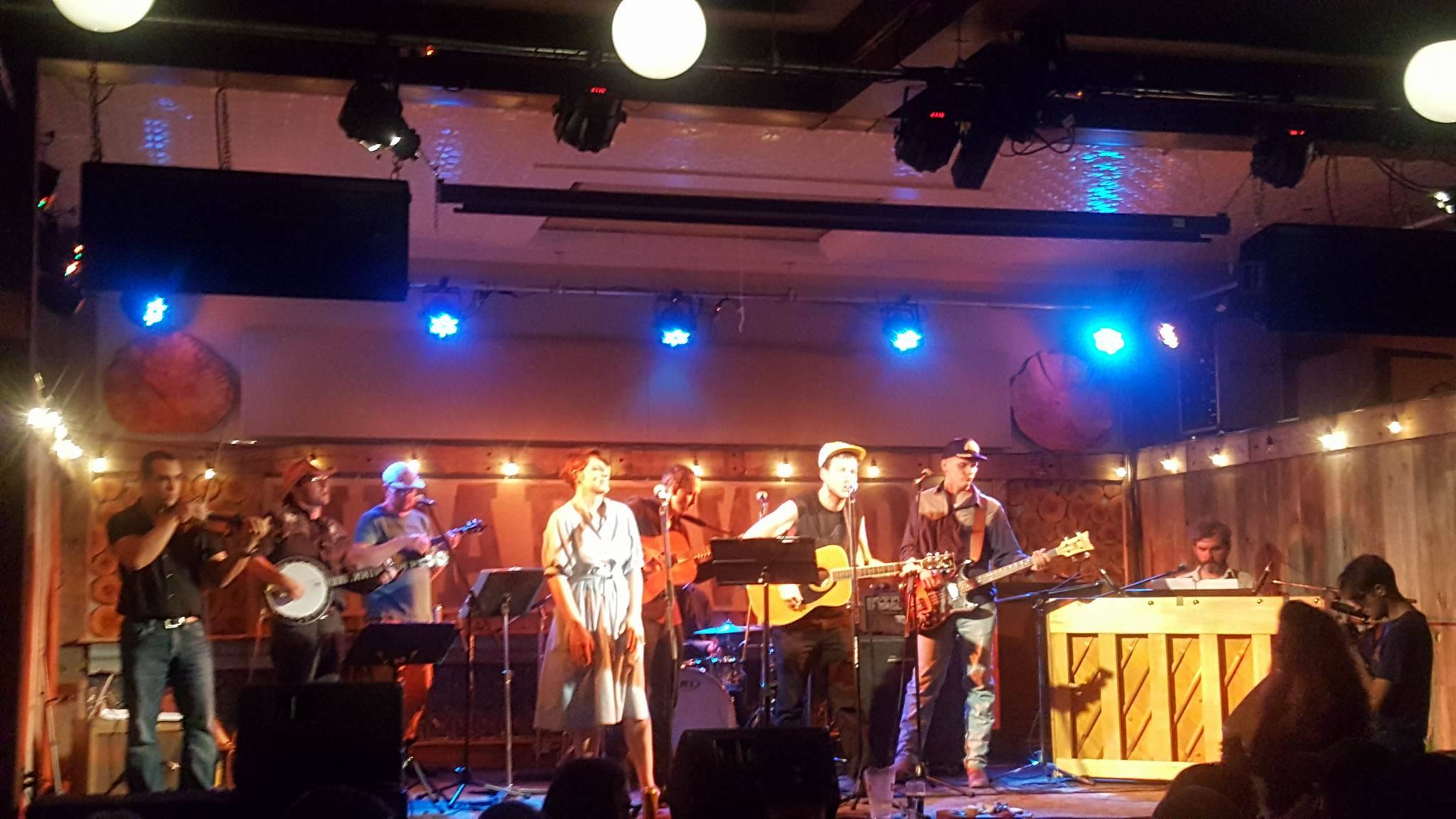 Cover photo: Maeve McCambridge Laviolette stepped to the mic last night and sang "There's no use in trying to find me 'cause you just did." It's the opening...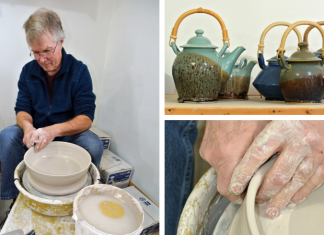 Why an artist? "Since I was a little kid I've been drawing all the time and I can remember in kindergarten...