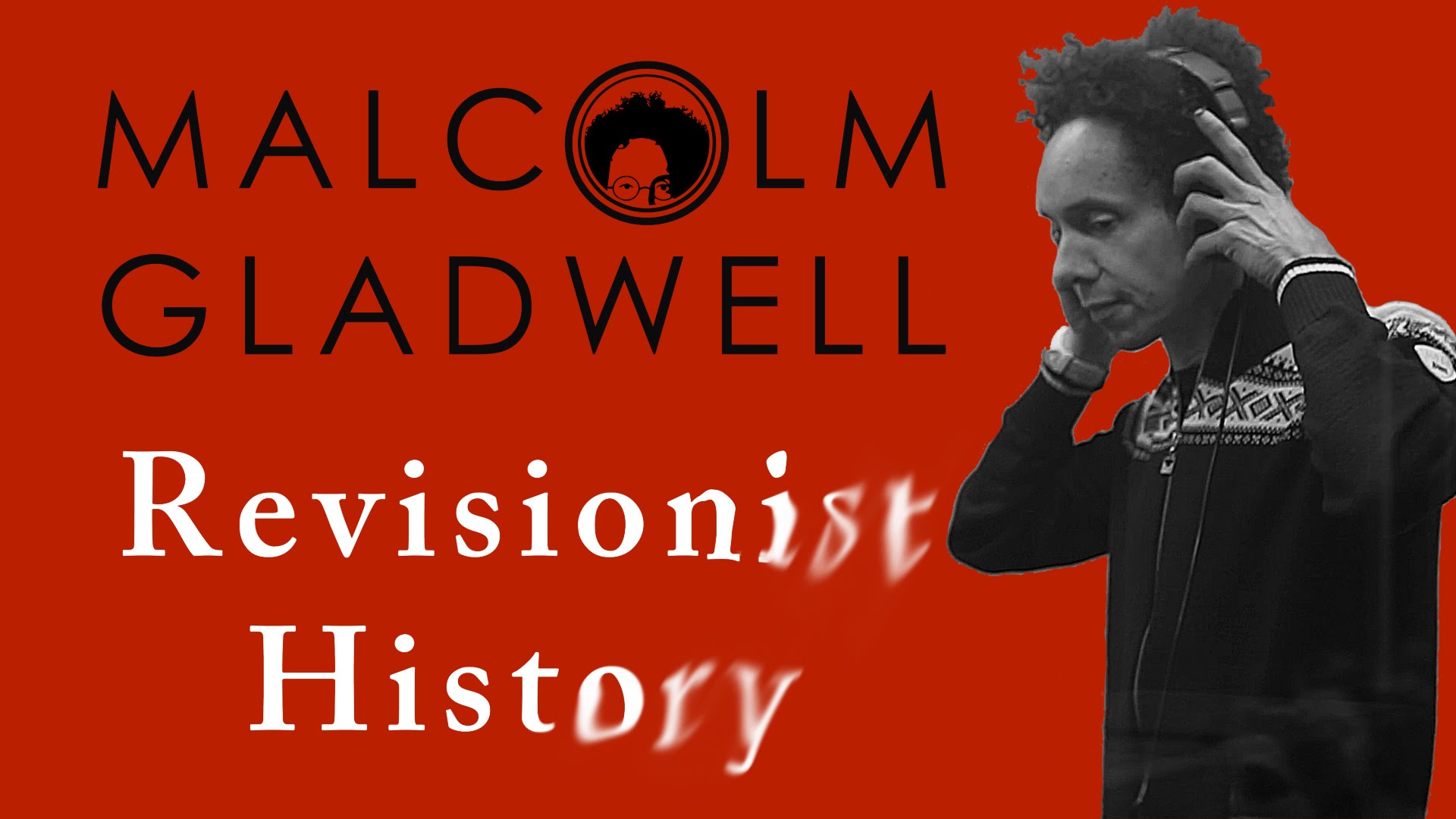 I've been dating a girl from Toronto the past few months. She's amazing. The drive isn't. Luckily, we've entered the Age of the Podcast. It turns out we...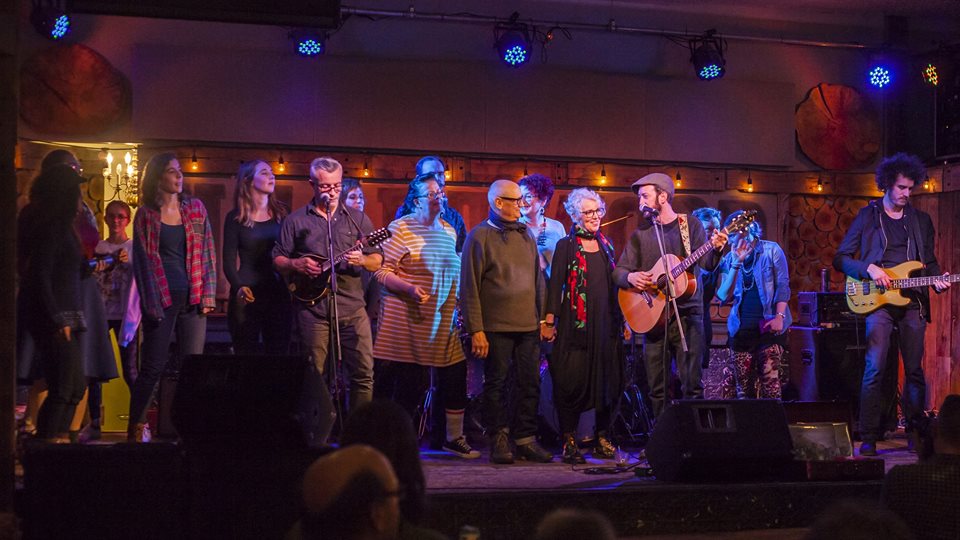 I don't dance. But my boots do and they danced up a storm on Friday night. The music was spectacular, the love free-flowing, so I went along...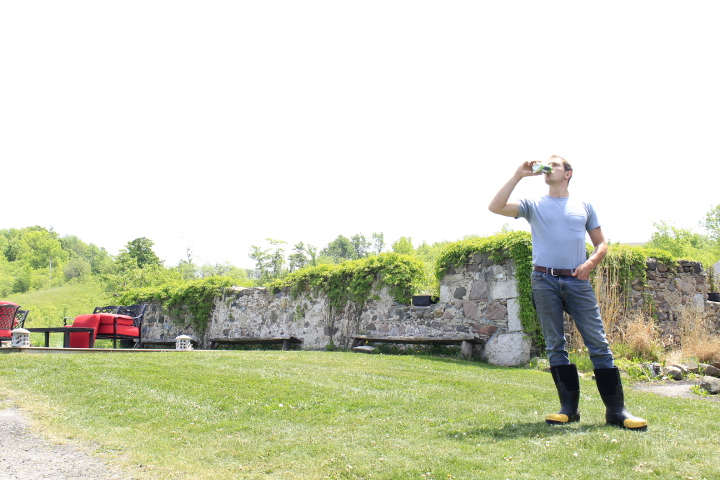 Joel Loughead strolls out to greet me wearing big rubber boots and a beaming smile. He's carrying two cans of his Hopped Cider, the second 'child' in...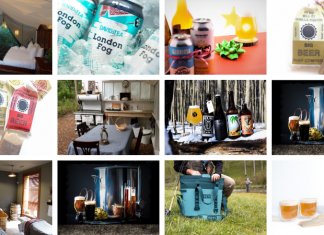 If you have a beer lover on your holiday list, you're golden! Whether you opt for an experiential or educational gift, thinking outside the beer...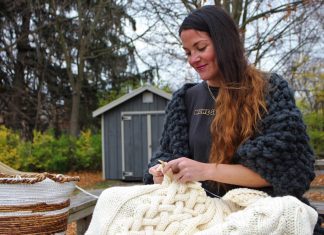 Once upon a time, the words knitting and crochet conjured images of serene grannies clacking their needles in rocking chairs. You still might get flashbacks...