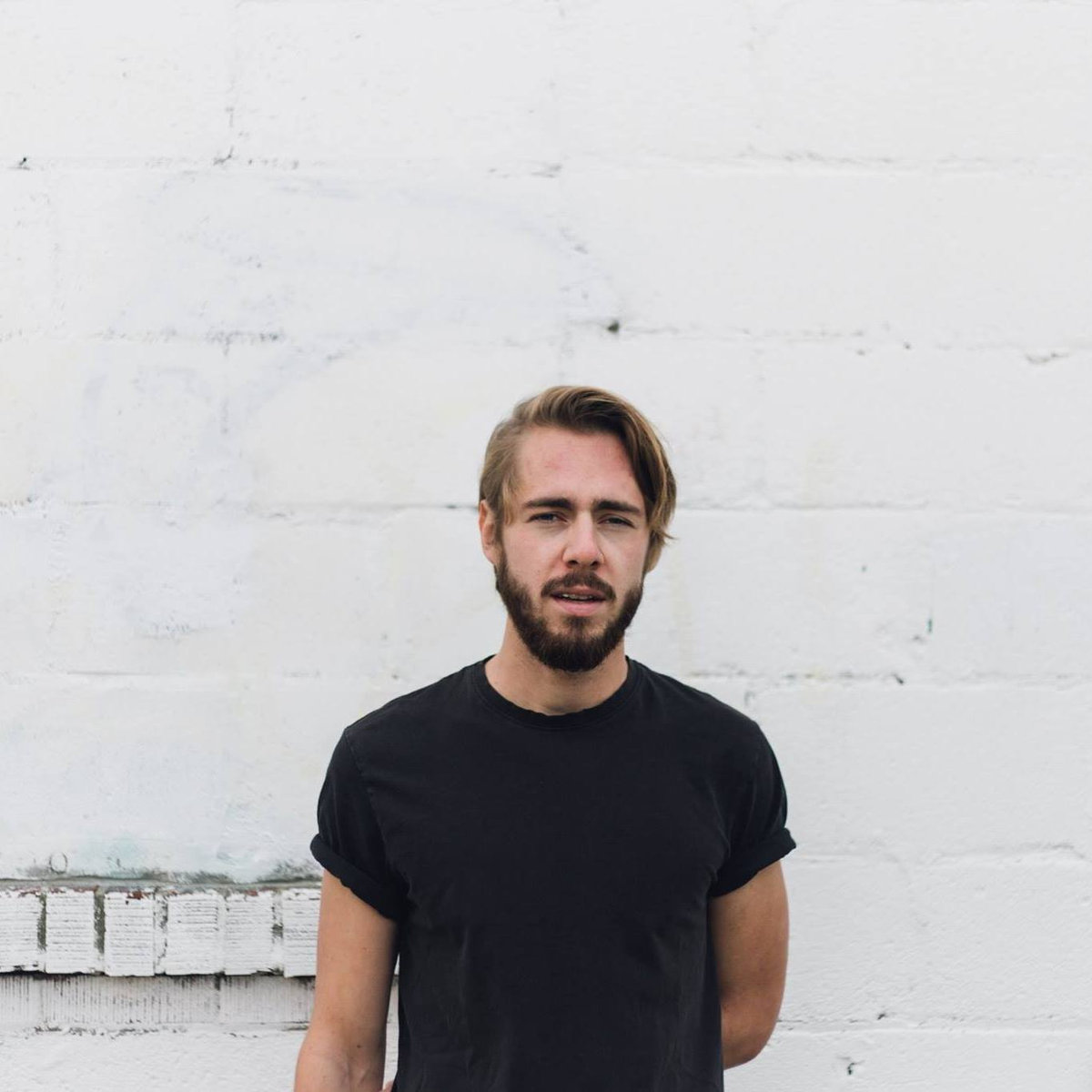 Marshall Veroni is currently working on his first full length album. This is good news for music fans. If you've seen Veroni play around Ontario, or watched his...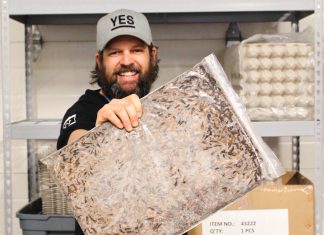 You've got some friends over, and everyone's hanging out in the kitchen. You ask if anyone would like another drink as you pour out a...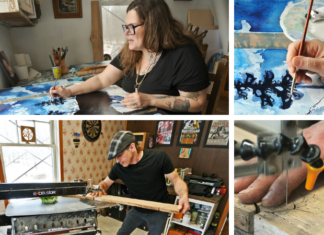 Why An Artist? Allison Billings: I have always pursued art, but it is funny, I don't like the term artist- I...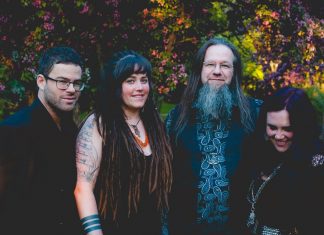 Once in a while, we have the privilege of witnessing the onset of something powerful. It's an intrinsic recognition that stirs our cores, widens our...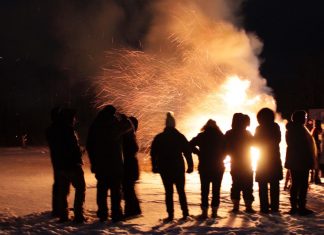 Come January, when you're not sure what to do with that poor old, unwanted Christmas tree standing awkwardly alone in the corner, there is a...