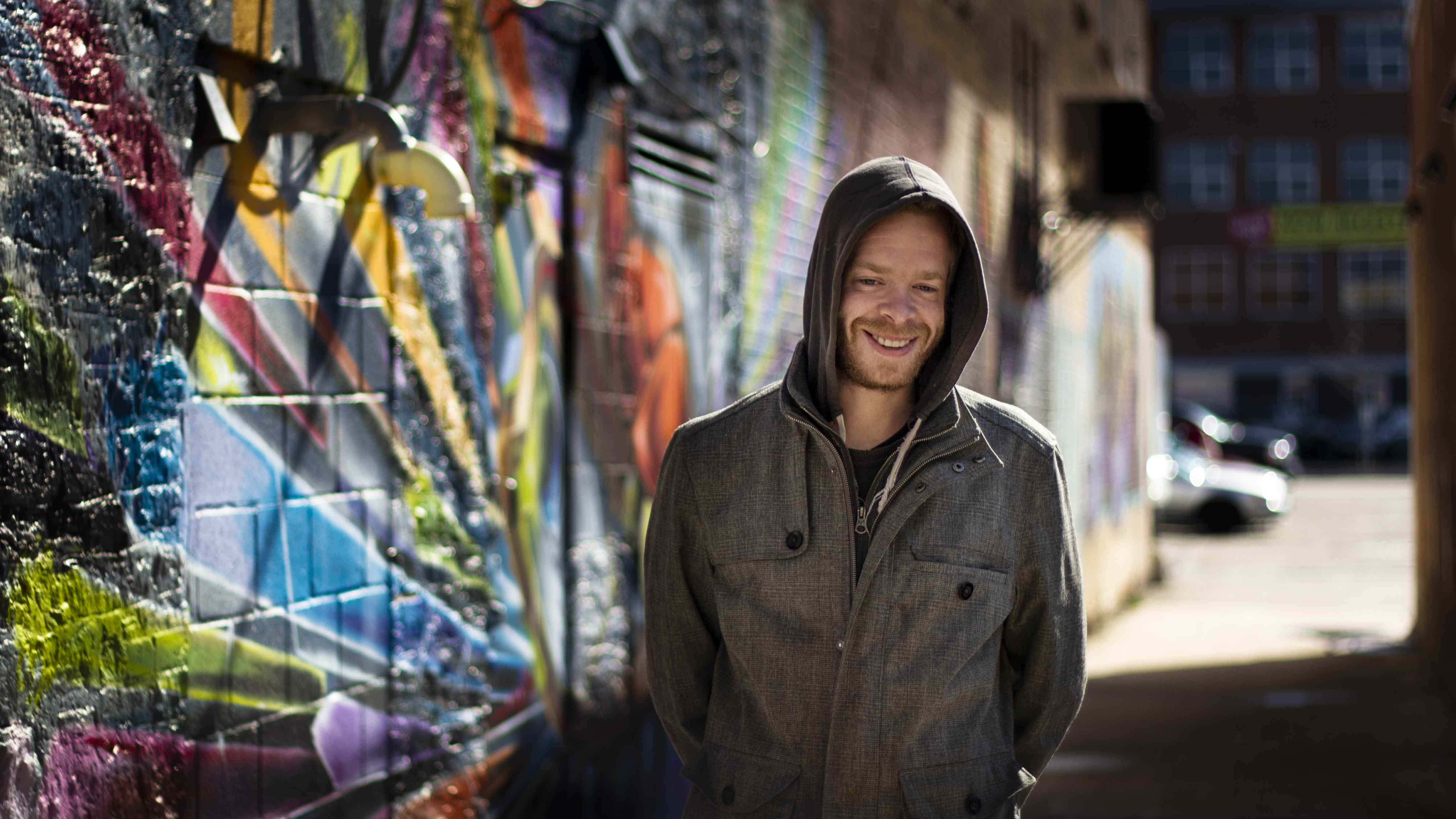 Billy Goodkat. While it's possible you don't know his name, you certainly know his work. Billy is the mad Irish genius behind much of the exceptional spraypainted imagery...

Do you swing? You may not know you're a swinger, but when you hear the big band sound coming out of Georgian Sound you'll realize there's a whole...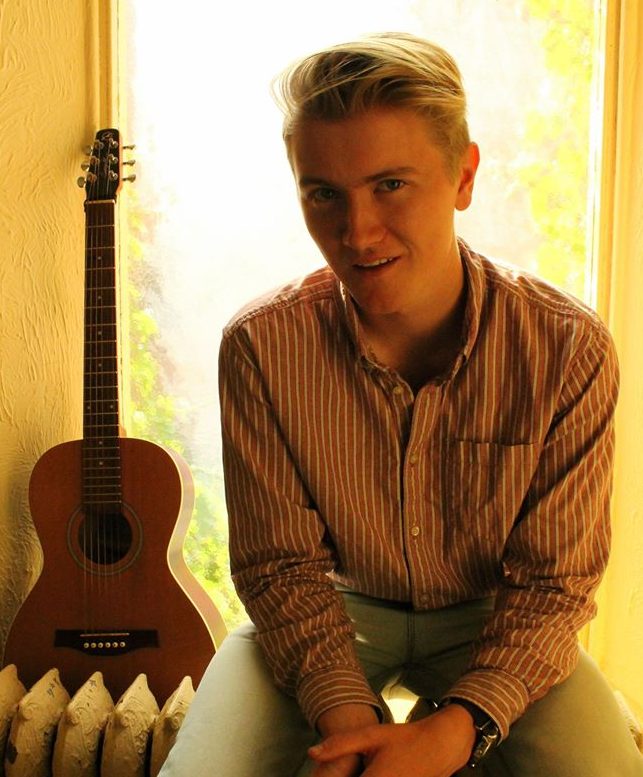 I'm always weary when people use the term 'old soul'. I've never really known what it means. But I think I'm a little closer to understanding it...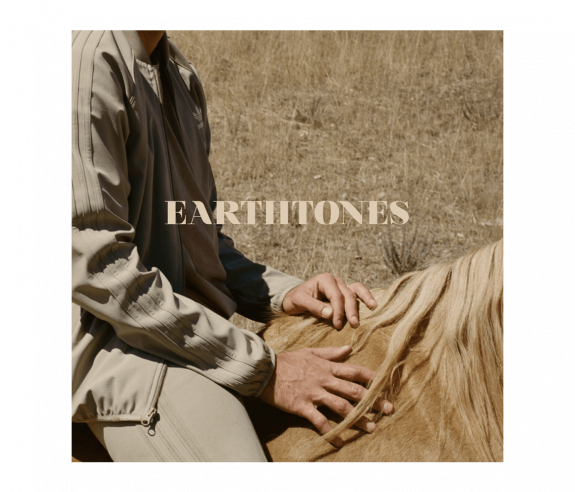 Bahamas - Earthtones I'm just gonna go ahead and say it: Bahamas doesn't make bad records. He just keeps getting better. And he's rarely controversial, although he does...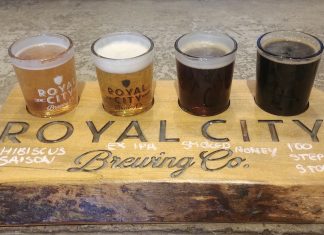 Royal City Brewing Co.Guelph, Ontario If I could use one word to describe Royal City Brewing, it'd be "REAL," because that's what...