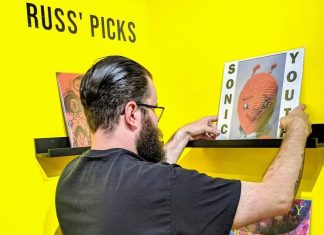 Vol 4. Redux - V/A There's an old saying that goes "you can only trust yourself...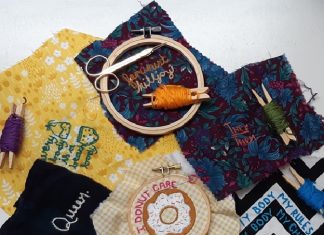 A bit back a friend approached me about an idea for an event. A concept that I didn't really know much about, but the notion...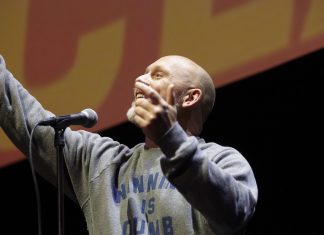 Alone on stage stands a poet, illumined by the glare of overhead track lighting. It's hot in the hall, but he's not...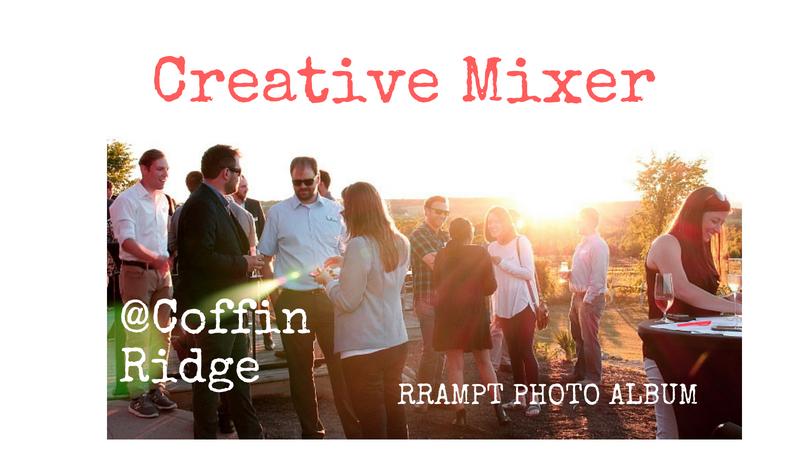 Coffin Ridge Winery, nestled between Silcote and Balaclava, is rumoured to get its named from the funeral processions that would travel down the hill to the Irish...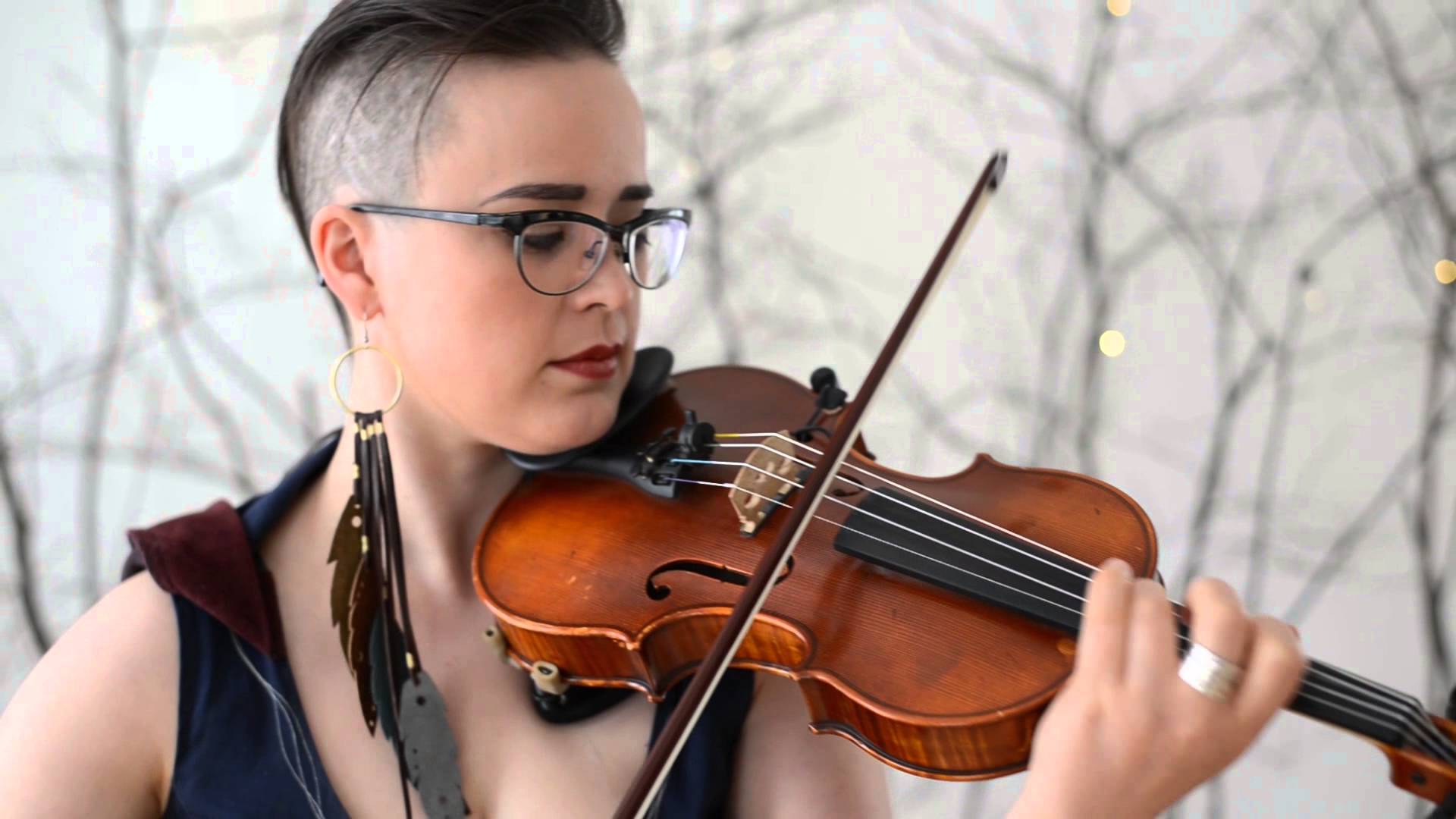 I have to preface this article with a shameful confession: until several weeks ago, I hadn't heard Raine Hamilton's music. Now, after listening to her sweet, lilting voice...