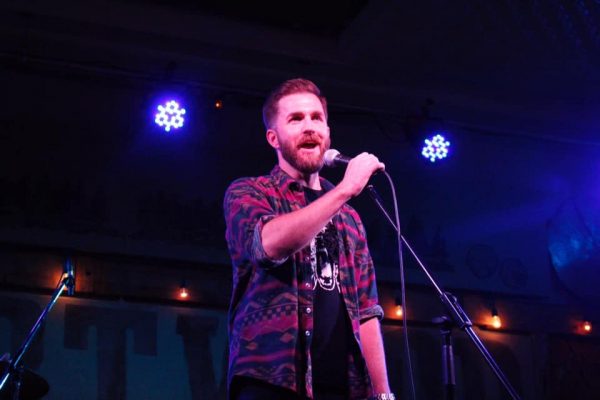 Trivia By Ross
Trivia By Ross is a packaged trivia event that brings an evening of fun and a healthy dose of competitive spirit. Ross is one entertaining fella, and his British wit will have you laughing so hard, you'll forget who's winning. Unless it's your team – then you'll be sure to rub it in to all your friends, colleagues and loved ones. And even strangers.
The evening is divided into three rounds of trivia using your smart phone and some techy-stuff that Ross looks after. All you have to do is download the app, choose your team name and theme song, and you're off to the races. And if you're having difficulty with anything, Ross is available to help you get set up. The three rounds last roughly an hour and then there's time to socialize and clap for the winners!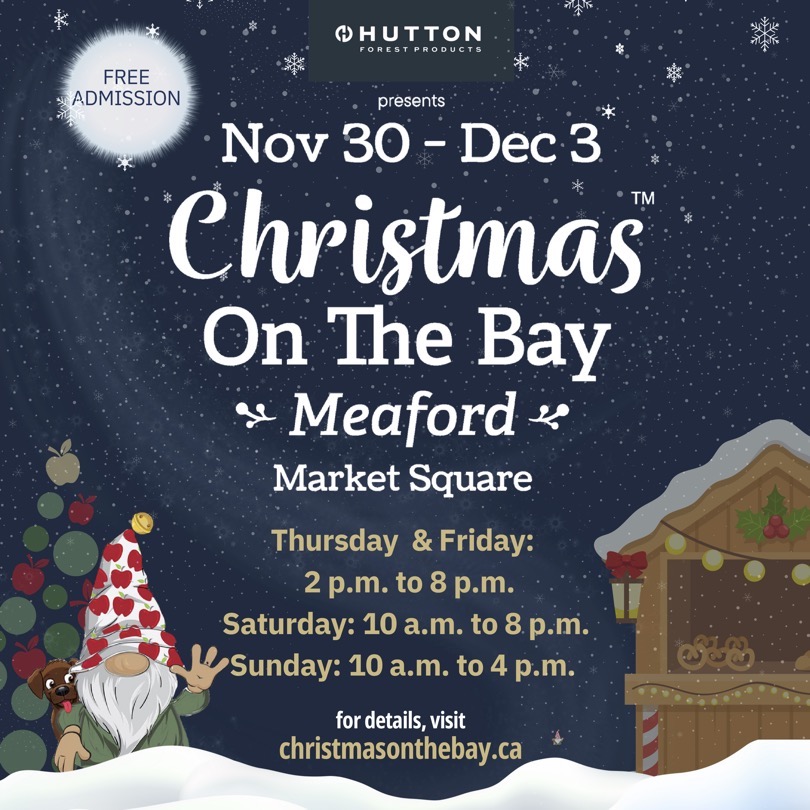 Trivia By Ross can have up to 100 teams participate in his unique style of British trivia! You hire him and he looks after all the details with the help from his friends at Rrampt. We come as a team and make sure that events like fundraisers, work parties, and community events can happen in style!
Contact us at info@rrampt.com for booking and details.
Prices: Corporate Rate $800 Non-Profit Rate $600
And follow him on Instagram @triviabyross and on Facebook at Trivia By Ross.