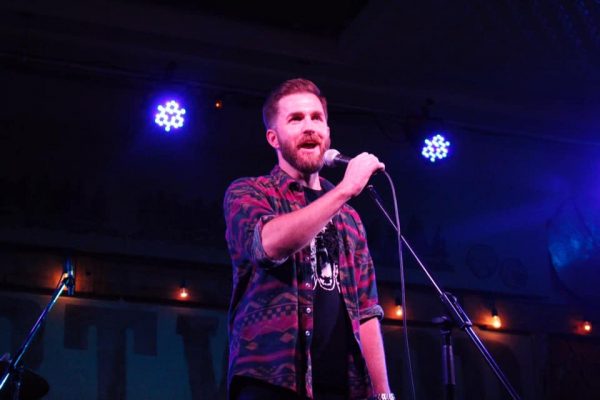 Trivia By Ross
Trivia By Ross is a packaged trivia event that brings the party to your home so you can still have fun with your friends, colleagues, and family members even if you can't all be in the same place at once.
Ross Docherty uses two new technologies to allow up to 100 people participate in his unique and fun style of British trivia! You hire him and he looks after all the details with the help from his friends at Rrampt. We come as a team and make sure that events like fundraisers, work parties, and friendly get-togethers can still happen. And happen in style!
Contact us at info@rrampt.com for booking and details.
Prices: Corporate Rate $800 Non-Profit Rate $500
And follow him on Instagram @triviabyross and on Facebook at Trivia By Ross.