Why an artist?
It's a weird question. It's more of a discussion. I use art to explore the world; to interpret, engage with it and witness it. So it's way of life, for me, a very peaceful way of life. I always drew and painted as a kid and enjoyed art class at OSCVI. That grew into post secondary photography school and luckily Ryerson University nurtured the artistic side of photography for me, which allowed me to explore more than just doing straight photography. I wanted to cut into the photo and see what's behind and bring different pieces together, so photography was really adapted for that.
It's been a life long journey, I've been lucky enough to nurture it as much as I have, because I've been a practicing professional artist for 15 plus years; it's been a slow steady growth that continues.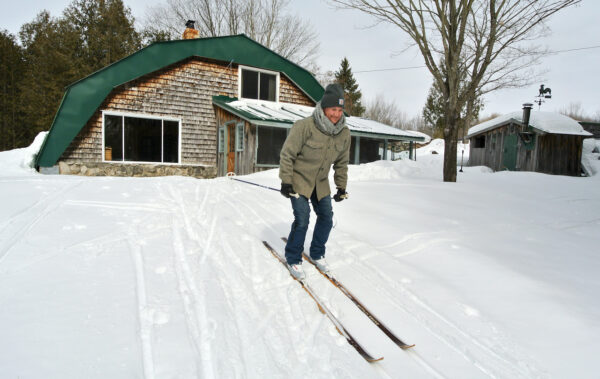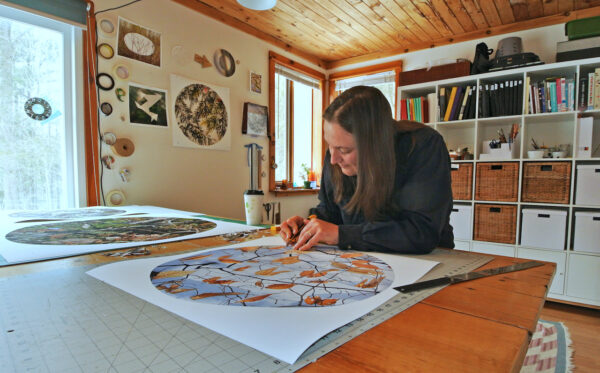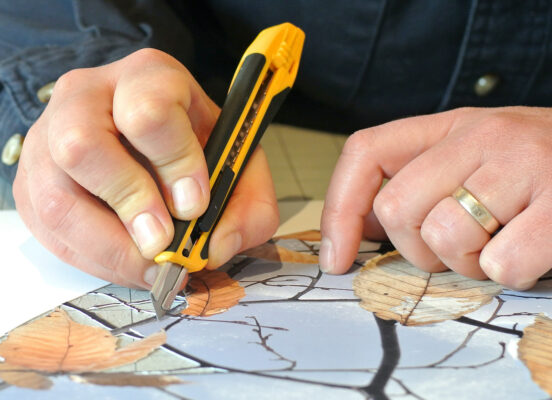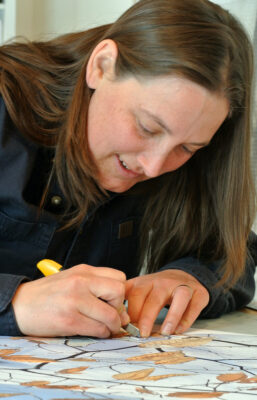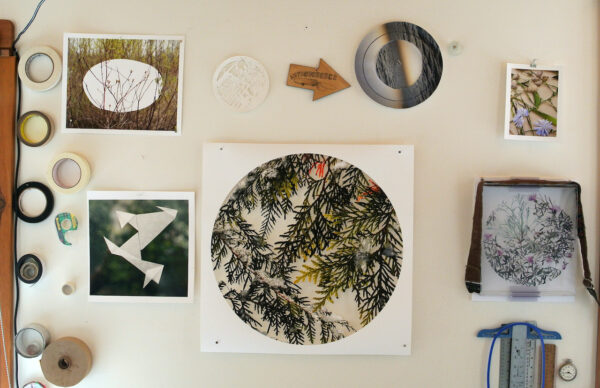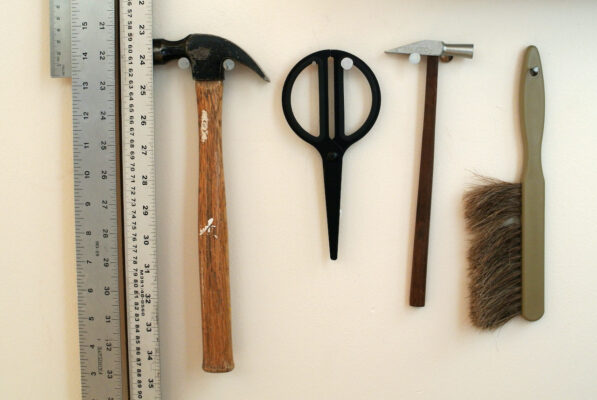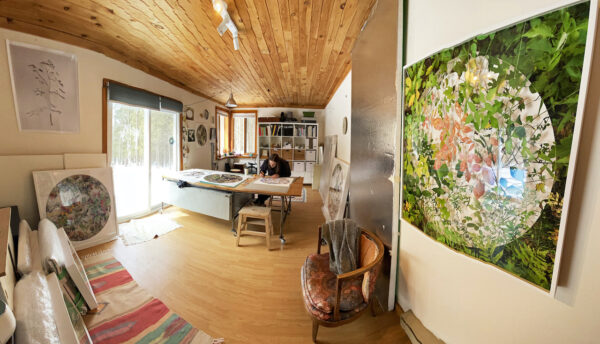 Artist Bio
Using photography, collage, and re-photography, Becky Comber's images combine representations of figures, objects and moments within illusory space and real space bringing the real and the imagined into a shared frame. Her work frequently deals with the nature of photographs as both tactile and visual objects. Original photographs are often the subjects of the final photographs, as they are cut out, altered and often re-photographed into the final compositions.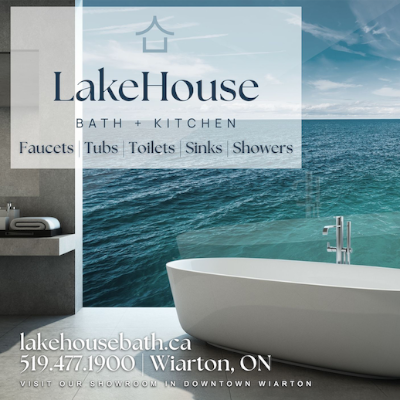 She continues to live in the Holland Centre area where she grew up, drawing inspiration and material from the surrounding countryside. After graduating from Owen Sound Collegiate Vocational Institute where art classes piqued her interest in photography, she went on to graduate with a Bachelor of Fine Arts in Photography from Ryerson University in Toronto.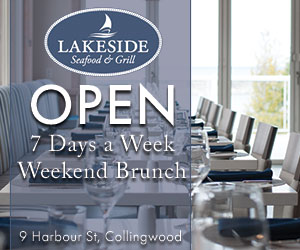 Becky Comber's work will be on display this September at the Tom Thomson Art Gallery in Owen Sound.
Words and photography by Willy Waterton
---