In our unique Rrampt series, photographer Willy Waterton travels to Big Bay, home of Allen Smutylo, to get some shots of him, his tools, and his studio, and to ask him a simple question:
Why an artist?
"Well-That question is long and complicated. It's something that a lot of people would like to do.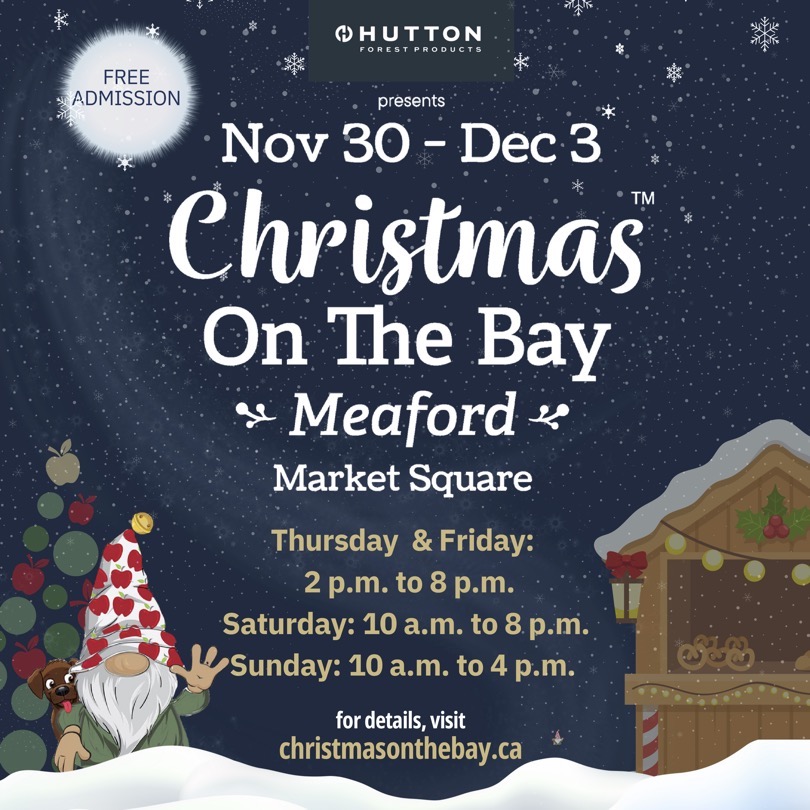 I had some natural skill visually, I could see that.
I saw my dad go off to work every morning, he was a mechanic working long hours leaving at 7 o'clock in the morning getting home at 5 pm and was cheerful about it. He provided everything, and I had summer jobs working, making an hourly wage, and I thought to myself, and this was a deep, deep thought, that no – this not a world I'm going to be in. I am not spending my life doing that. I want to wake up, and I want the day to be my own."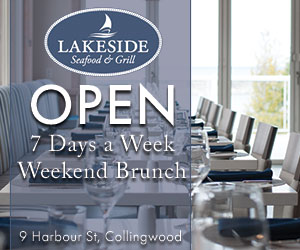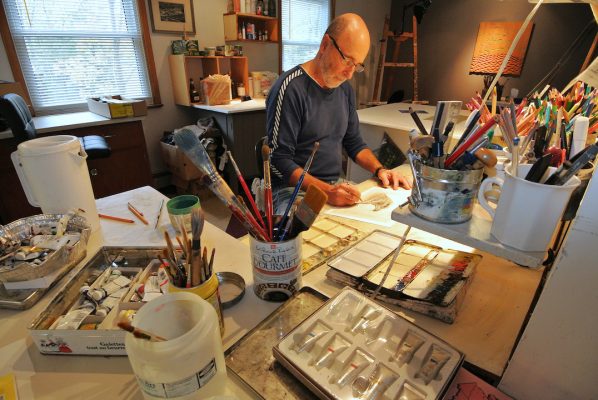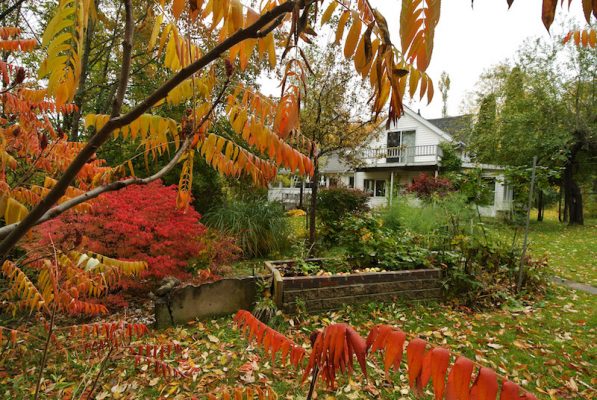 Allen Smutylo
Born in Toronto in 1946, Allen Smutylo is an Ontario College of Art honour graduate and a member of the Ontario Society of Artists.
For the past 40 years, his writing and his artwork (paintings, etchings and mixed media) have been based on experiences in some of the most remote places in the world. This includes sea kayaking and backpacking expeditions throughout the Canadian Arctic, the west, east and south coasts of Greenland, Iceland, Alaska, Labrador, the Amazon, Antarctica, the Himalaya, the Ganges, Baja, Rajasthan, Patagonia, West Africa, Morocco and Mongolia.
Allen Smutylo's artwork is included in over 300 corporate and public collections. His work has been exhibited in dozens of solo shows and countless group shows nationally and internationally. He has won numerous awards including Graphex and the prestigious Sapparo International Print Biennial. His adventures and art were featured in Radio-Canada's film The Last Frontier. He is represented by Mira Godard Gallery in Toronto, Thielsen Gallery in London, Circle Arts in Tobermory.
---
Artists in their studio is a Rrampt series by Willy Waterton