The idea of being "chill" might have been lost on a lot of us over the last year and a bit. Even during resting periods at home the lingering thoughts of fear and the future weighed heavy. Luckily Geoffrey James, founder of musical project Third Development, is here to help us unwind and remember over the course of 9 tracks.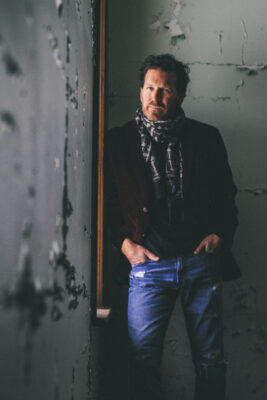 On The Thought Of Tomorrow, the collaborative project's debut album, the group literally breaks borders to spread their message of "optimism to the world in the face of life's uncertainties". The album begins with the title track and features UK vocalist Kintsuku, "Don't know where I'm going/ but I know that I'll be free/ running from the same old things/ will be a distant memory", she sings over 80's inspired ambient synth before a minimal, hypnotic beat comes in really tying the track together and helping set the tone.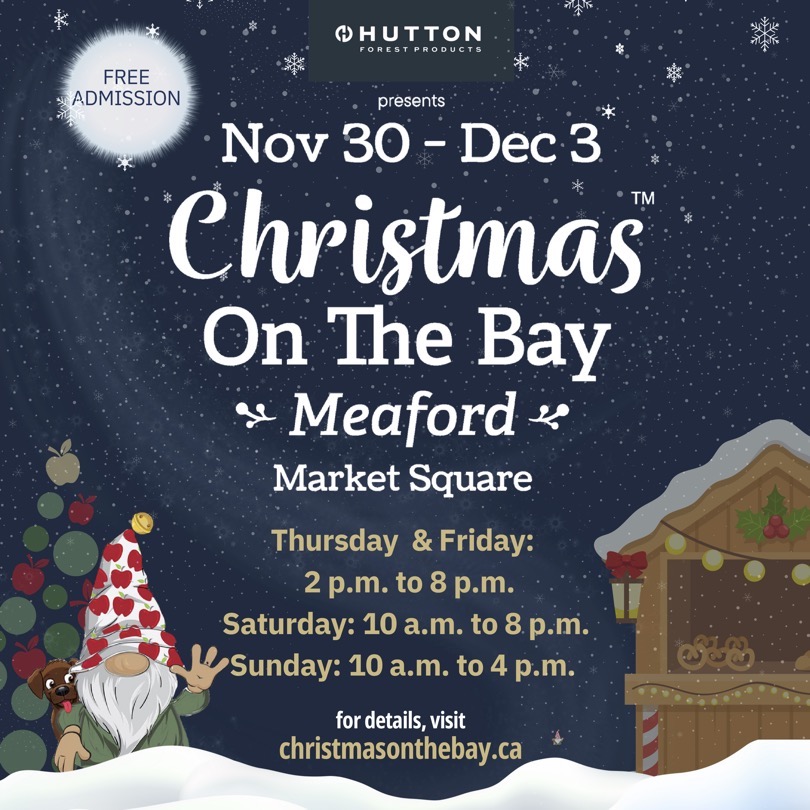 Shaking some of the minimal vibes from the previous track, the instrumental Between The Lines features piercing orchestral sounding synths and again attempts to break borders by showing off a clear world-music influence with some flute and what sounds like a sitar. The track also features some great bass playing by Italian musician Sara Fedi, who mixed the whole album.
Moving Through Light and One keep similar vibes going, some cosmic reverb, more flourishes of world music inspirations and some influence of 90's electronica present themselves offering a different look at Third Development. Continuing the album's evolution Hidden Within gets a little busier, cinematic synths and a huge beat lay a foundation for Kintsuku to deliver her best vocal performance yet! "But the light is dim/ you've got to slow it down/ to reveal what's within", she tells us over a locked in groove that shakes any speaker or headphone thanks to the mastering skills of Grammy winning mastering engineer Emily Lazar.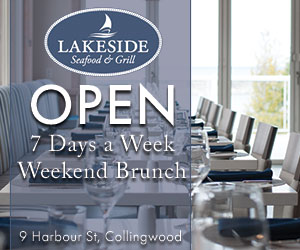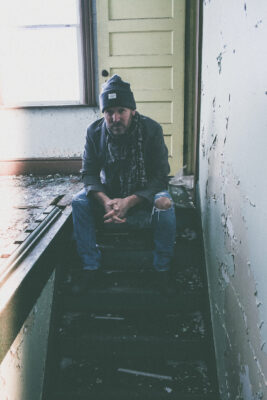 Curious Waves is another one of the album's more involved tracks and offers one of the best instrumental performances on the album. Another huge beat, some uplifting horn sounds, a crawling synth patch, and some xylophone sounds to fill out the space make for a really engaging listen. The album wraps up with A Collection of Moments, a spacious arrangement that serves as a great slow burn to wrap up the album.
With Canadian musician Geoffrey James at the helm and featuring a UK based vocalist, a US based mastering engineer, and an Italy based mix engineer and bassist, Third Development's The Thought Of Tomorrow reminds us we're all a little closer than we think.
The Thought Of Tomorrow is now streaming on all major platforms. For more info on The Third Development be sure to check out their website and find them on Instagram @thirddevelopment and Facebook at Third Development
Their newest single, Shining On, is also available on streaming platforms and Youtube.
Written by Russ Walsh