It's fitting this band calls themselves the Ontarians since members Craig Smith, Frank Deresti, and Jay Stiles represent a few different regions of this huge province. It's also fitting that it's named The Greatest Short Story Never Told since its central themes belong to great storytelling. And it's fitting that the genre is Americana since friend of the band, Steve Vipond once told me in an interview "We're Americana guys" referring to him and Smith.
The band released its first single, Time, in February, which was a strong introduction to this ten-song effort. Lyrically, Time holds the bar high. In one of my favourite lyrics on the album, they evoke the struggle of the writer: "Waited all night long/ to put a pen to page/ But when the feeling's strong/ It goes away." For many writers, good stuff comes out of weakness, and by that measure, there should be some good pieces of writing that came out of the low points of 2020. Even though this album was written before the pandemic hit, it touches on both a shared defeat and a collective sanguinity that we can all relate to.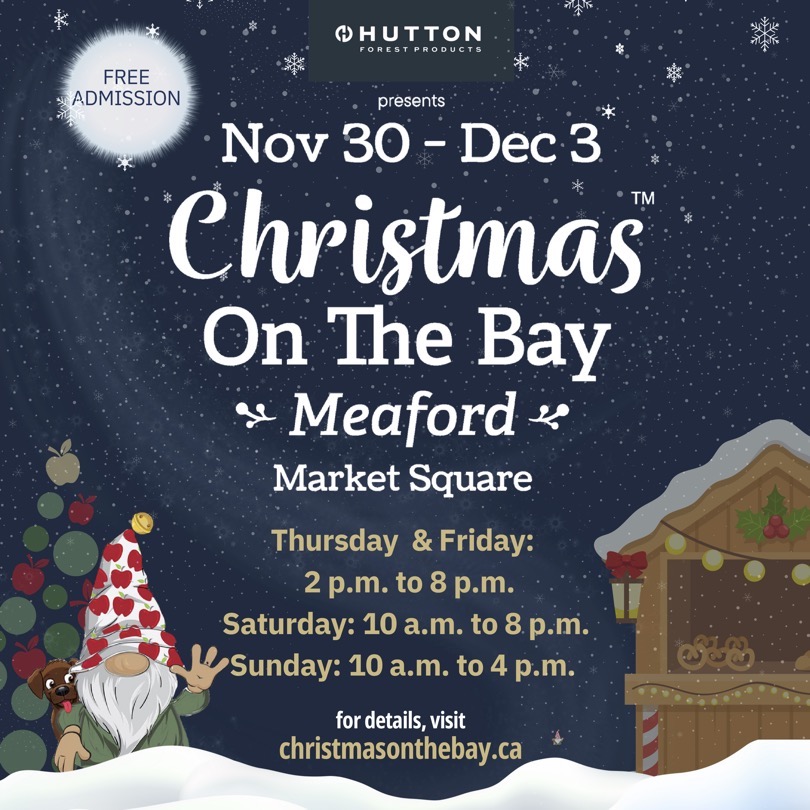 And maybe a little fist wagging. "Burned my share of bridges/ but I have no regrets/ no regrets at all" they belt out with enthusiasm on appropriately titled, No Regrets, a banger of a tune that lifts things up after a reflective opening, a page taken from The Band's Big Pink formula perhaps.
They never get stuck in one tempo, which makes this album such a fun listen. Photographs & Epitaphs gets a little bluesy and is easy to groove to – would fit nicely on a Sunday morning playlist. "If the two of us can shake the rust/ can we make it?" they ask, which may be a common sentiment for many couples whose relationship has been quarantine-tested this past year.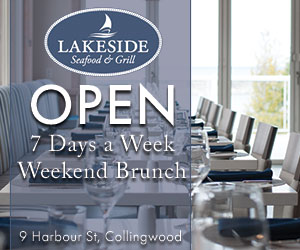 There are definitely hints of Wilco on this album and no more so than on Born to Love You and Changes. Born to Love You would fit nicely on Wilco's self titled alongside the likes of You and I, while Changes would fit on A.M. It's a standout on the album for its fun delivery and clever word-play with a nice little homage to Bowie.
Forest for the Trees is a folky bluegrass tune that suggests the company we keep says a lot about who we are, and that doing right is a struggle. It closes out the A-Side with some oomph (yeah, that's a word).
The slide guitar really let's the melancholy loose on Balloon to open the B-Side in a similar tempo the A-Side began, except lacking the strength of Time's lyrical punch.
Ontarians aren't afraid of dusting off the ol' harmonica, which gives Sunblind a Neil Young vibe. "I get sentimental when the sun gets in my eyes/ makes it hard to read between the lines" they offer, reinforcing the themes of love and longing. Add these to themes of salvation, coming full circle, and self-reliance, and you've got the ingredients for a great short story (that was never told). But the story here is told in an abstract way through a collaborative effort of a couple guys piecing together histories. Smith and Deresti penned the songs and together form a narrative of Ontario life.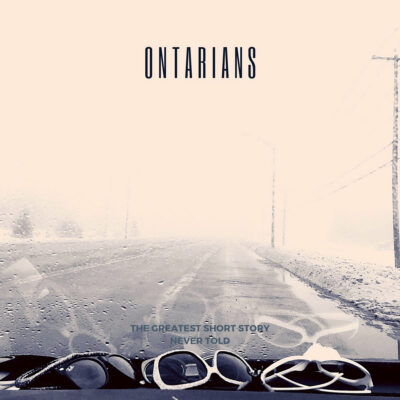 They close the album out with their most literary tune – a series of verses dedicated to getting the attention of a loved one. It's reminiscent of Middle Brother's Million Dollar Bill, yet a little more tender and dreamy. And keeping with the theme of storytelling, that list includes writing a letter, and acting as editor in order to make the work about a certain someone. Maybe that's the story that's not being told – the one in between the lines, or maybe between the lives of these musicians.
This album is no in a rush at all – the songs are fairly short exercises in alt-country and Americana at around 3 minutes each, but the sound is relaxed and the overarching message is that we should take the time to appreciate what and who we've got in our lives. Slow down and enjoy this Ontario life – whether you're in Sault Ste Marie, Duntroon, or Collingwood, there are some great stories being told. This album's one worth listening to.
Written by Jesse Wilkinson