Why an Artist?
Well, I think it has always been art for me, I've always been an artist of a kind. It always felt like something I wanted to do, but I did lose it for the last ten years and I didn't know if it was something I would come back to.
I continued to look at art and be really excited by it. I feel as far as culture goes for me it is something that engages a mixture of brain, eyes and heart and I guess it just got to a point that I felt a needed to make art again. It has been a struggle but it feels really gratifying and I feel now, especially creating and making things is also a subversive act in the face of being in a culture that wants you to consume things. I think personal expression and making things with your hands is really important.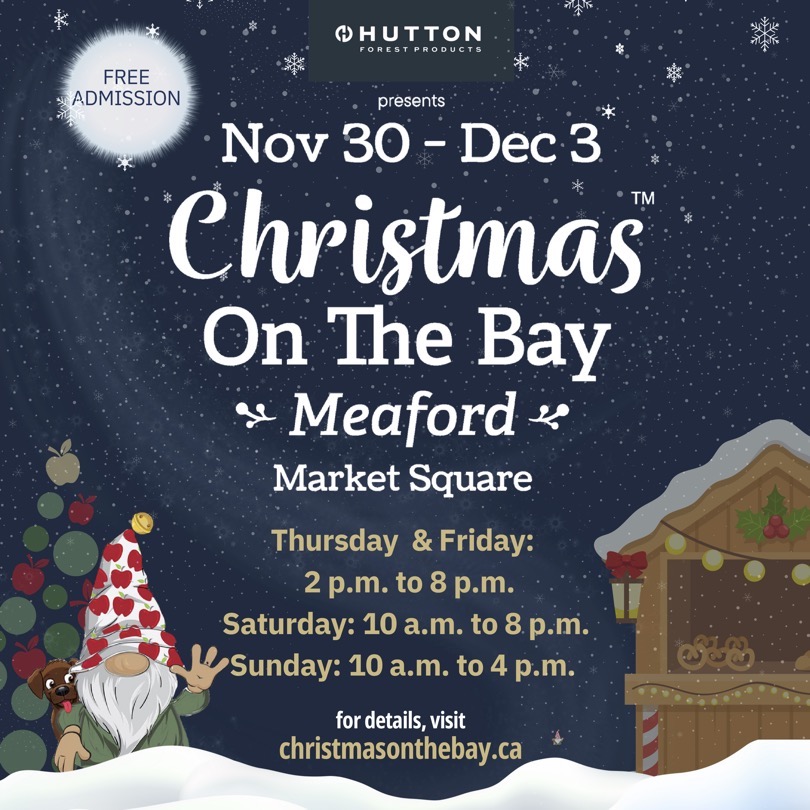 It was really hard for me to get back into art because it was so hard to engage that part of myself from an intellectual standpoint because I feel like my work is really rooted in thinking, writing and working out the concepts to where there is a point where I can execute the project. It was a muscle that I hadn't flexed in a really long time.
I feel it takes a certain amount of emotional energy for me to be invested in order to make work I'm excited about. I couldn't go there while I was raising my kids and doing domestic stuff. It felt like I was scared to even try to go back, in case I couldn't do it. I'm not someone who is great at changing gears. Maybe it was an early midlife crisis because I got to a point where I was pretty unhappy and I think it was because I wasn't doing anything creative that was fulfilling for me. I was a graphic designer for a long time, and I feel like I'm creative in anything I do; making food or decorating or things like that but it isn't the same as making art for me.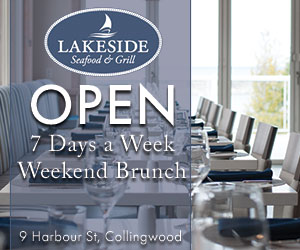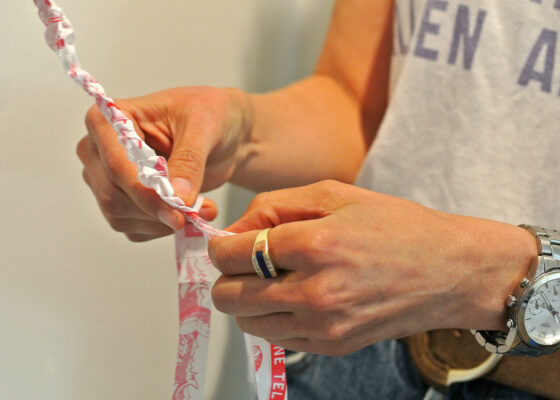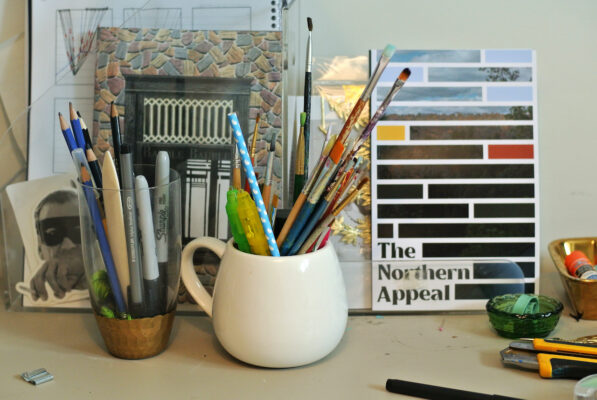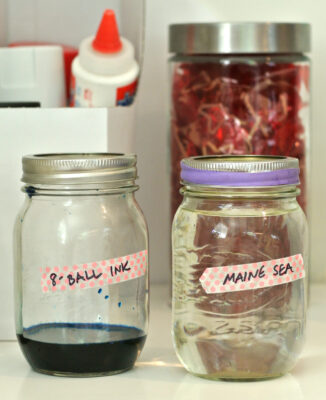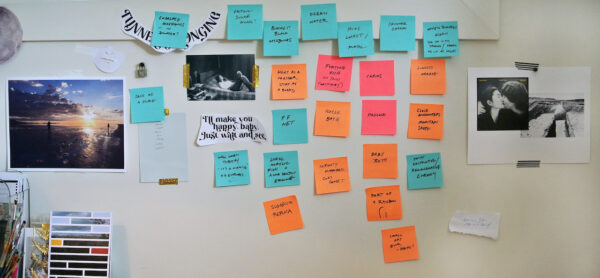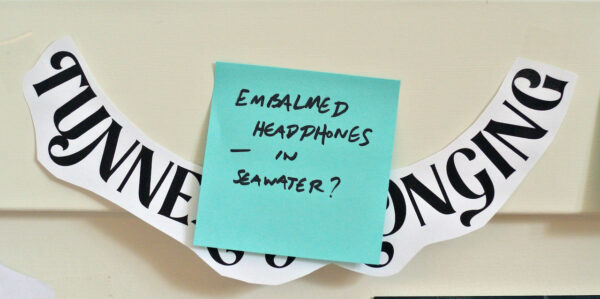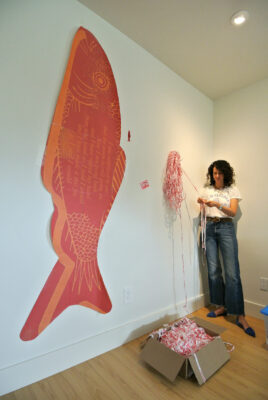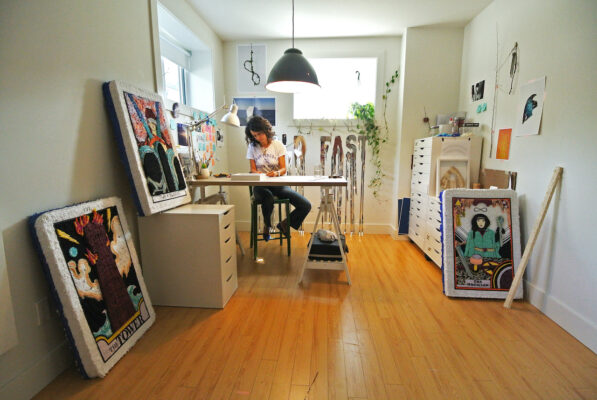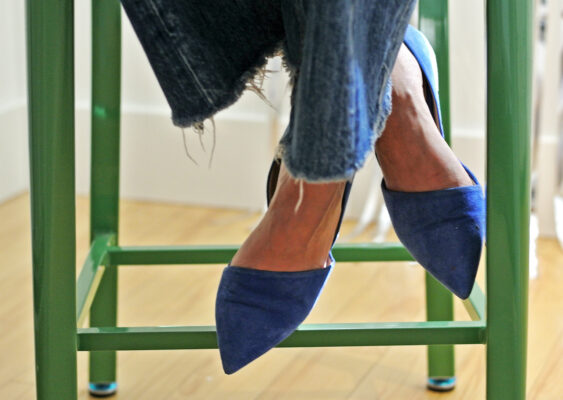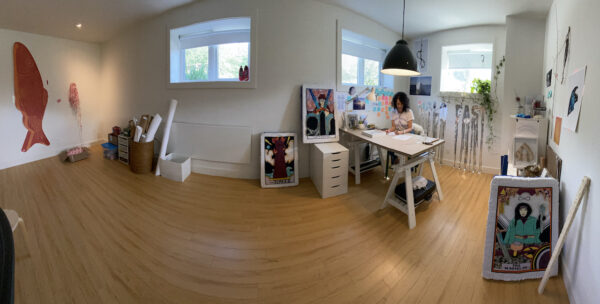 Artist Bio:
Shanan Kurtz is a multi-disciplinary artist who works primarily in sculpture, installation, and photography. Her practice explores transformation, longing, futility, and the tension between devotion and doubt.
She earned an Honours BA from University of Toronto in Visual Studies and Semiotics, and an MFA from Parsons School of Design in NYC. She currently lives and works in Nottawa.
You can view her artwork on Instagram @certain_heartbreak and on her website at www.shanankurtz.com
Words and photos by Willy Waterton