In the charming town of Port Elgin, where the calming waves of Lake Huron meet the rustic charm of Bruce County, The Wismer House stands as a local treasure. It's more than just a spot for a good drink; it's a place where bonds are forged, laughter is shared, and a strong sense of community thrives. At the heart of this welcoming spot is Cynthia Auer, a bartender who does more than just mix cocktails; she weaves a sense of family and belonging for all who step inside The Wiz.
Cynthia's journey in the world of bartending began a quarter of a century ago when she discovered that being a bartender is more than just pouring drinks; it's about becoming the person who brings a smile to the old man sitting alone at the bar, offering a listening ear to someone who's had a really bad day, or rejoicing with those who've had a fantastic one. It's about being the face that people look forward to seeing because of the warm hello and the genuine interest in their lives.
What keeps her going is more than just a job; it's the passion of making friends out of strangers and growing those friendships. Every day, when she goes to "work," it feels like a trip to her second home, to be with her extended family and friends.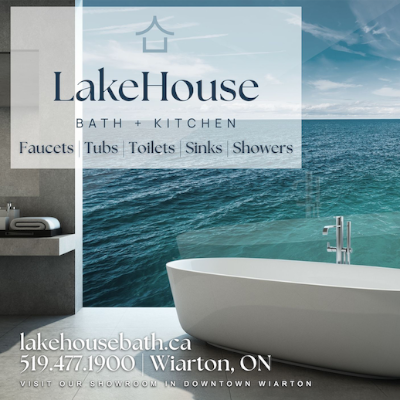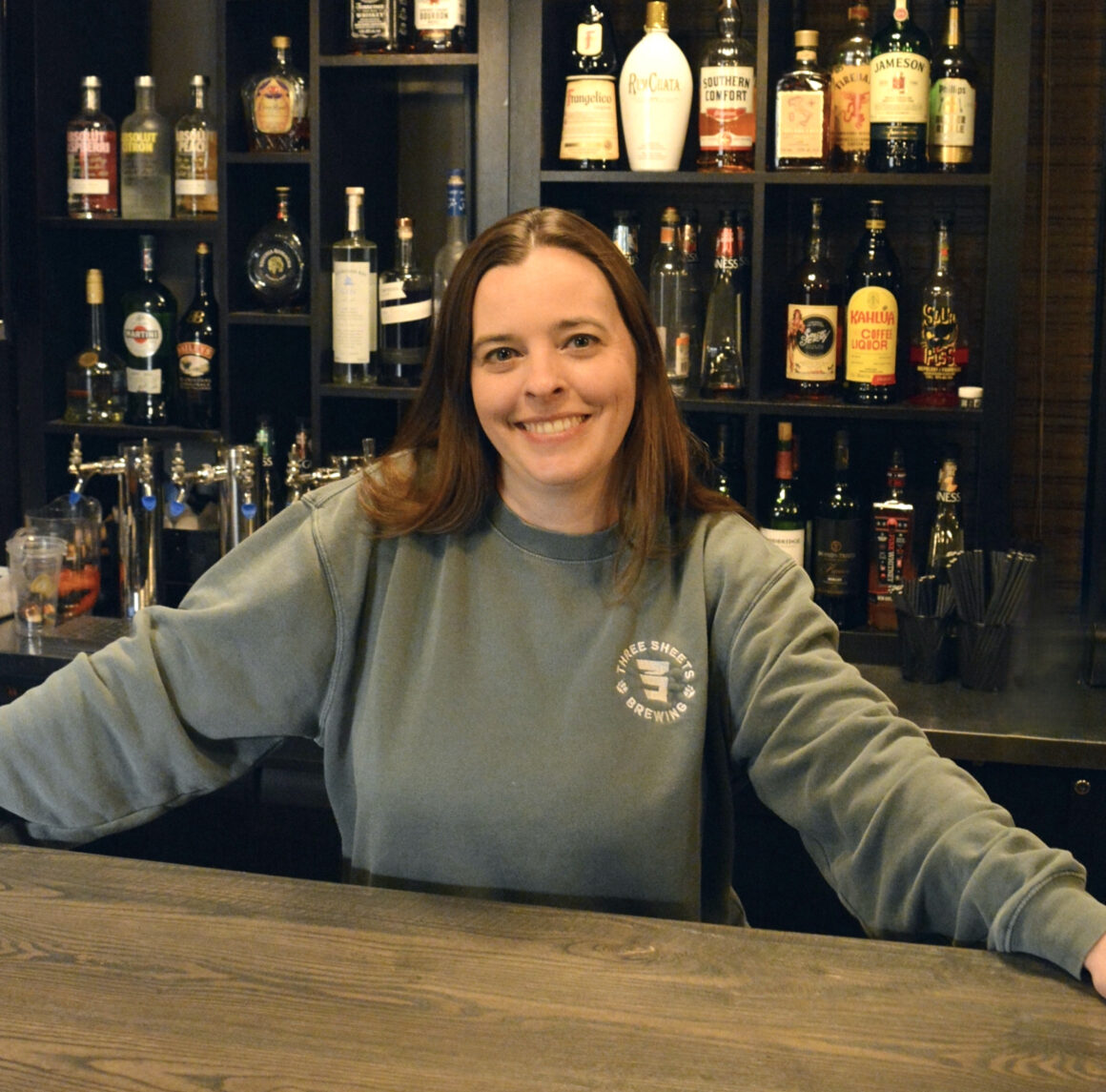 "I always loved watching Cheers, 'the place where everybody knows your name,' and I always try to let people know how happy we are to have them come to our place, our home, and share their lives with us," she says.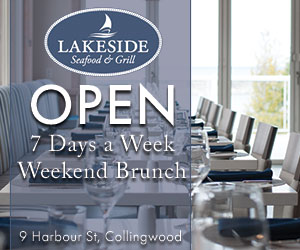 As she tends the bar, she's more than just a bartender; she's a storyteller, a listener, and a friend. It's about the small things that matter, like remembering a customer's name or their drink preference. It might seem insignificant, but it means a lot to people. In a world where everything seems to be getting more expensive, choosing to spend your hard-earned money in a place like The Wismer House holds a special significance.
"We understand that even though everything has gone up in price over the years, being a spot where people choose to spend their hard-earned money means something, so we need to provide a welcoming environment to everyone walking through the door," she says.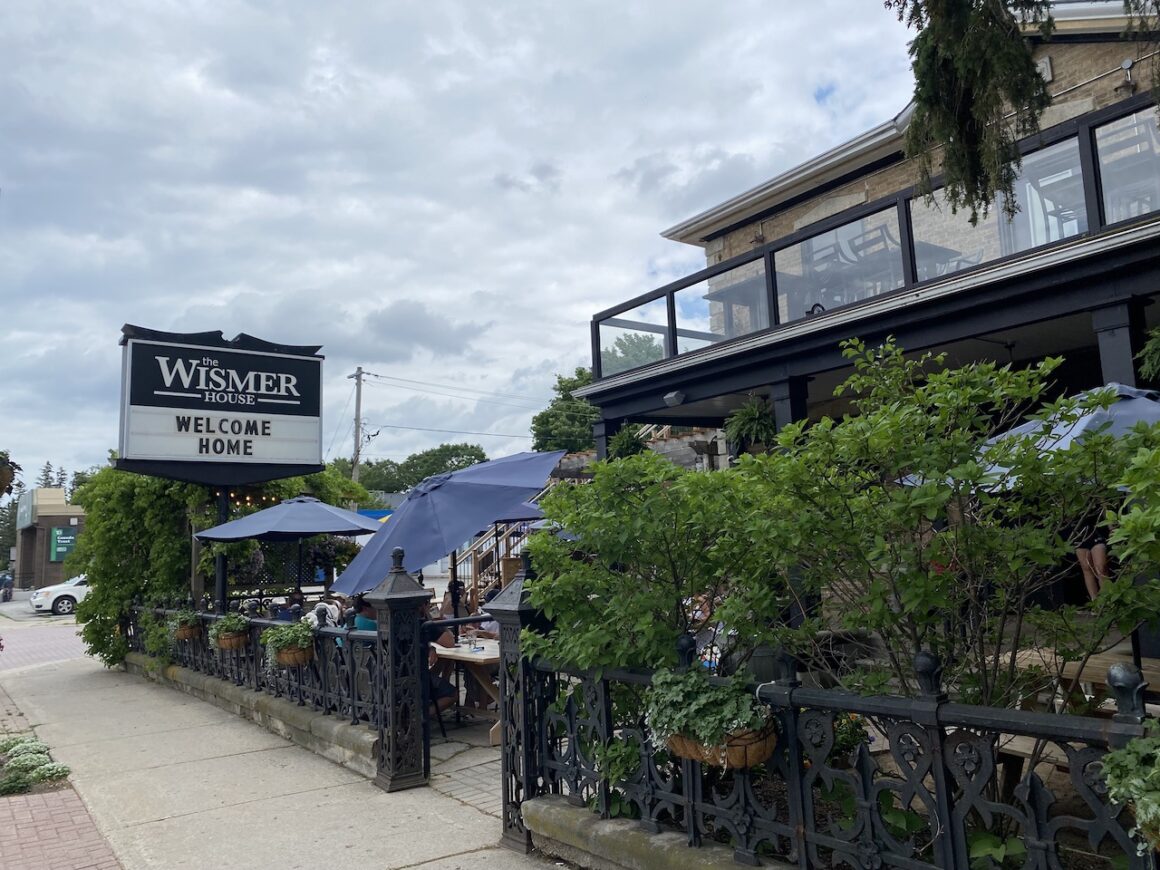 The Wismer House is not just a pub; it's a sanctuary. It's a place where the weight of the world outside can be set aside. Here, you can sit at the bar, enjoy a craft beer from their in-house microbrewery, Three Sheets Brewing Co, and know that you're in the hands of a bartender who cares. And she has such pride in the Wismer House and Three Sheets Brewing Co., that she's also taken on an ownership role in both businesses. Now that's a bartender who cares.
Now, while Cynthia is known for her remarkable ability to create an inviting atmosphere, her flair for mixing drinks is equally impressive.
"The drink I enjoy making the most would be flavoured martinis or mojitos, a little twist on a classic I always find fun," she says. "I also enjoy creating new drinks for a menu change. Trying out different combinations and finding some that go over really well and fits the changing season is pretty rewarding."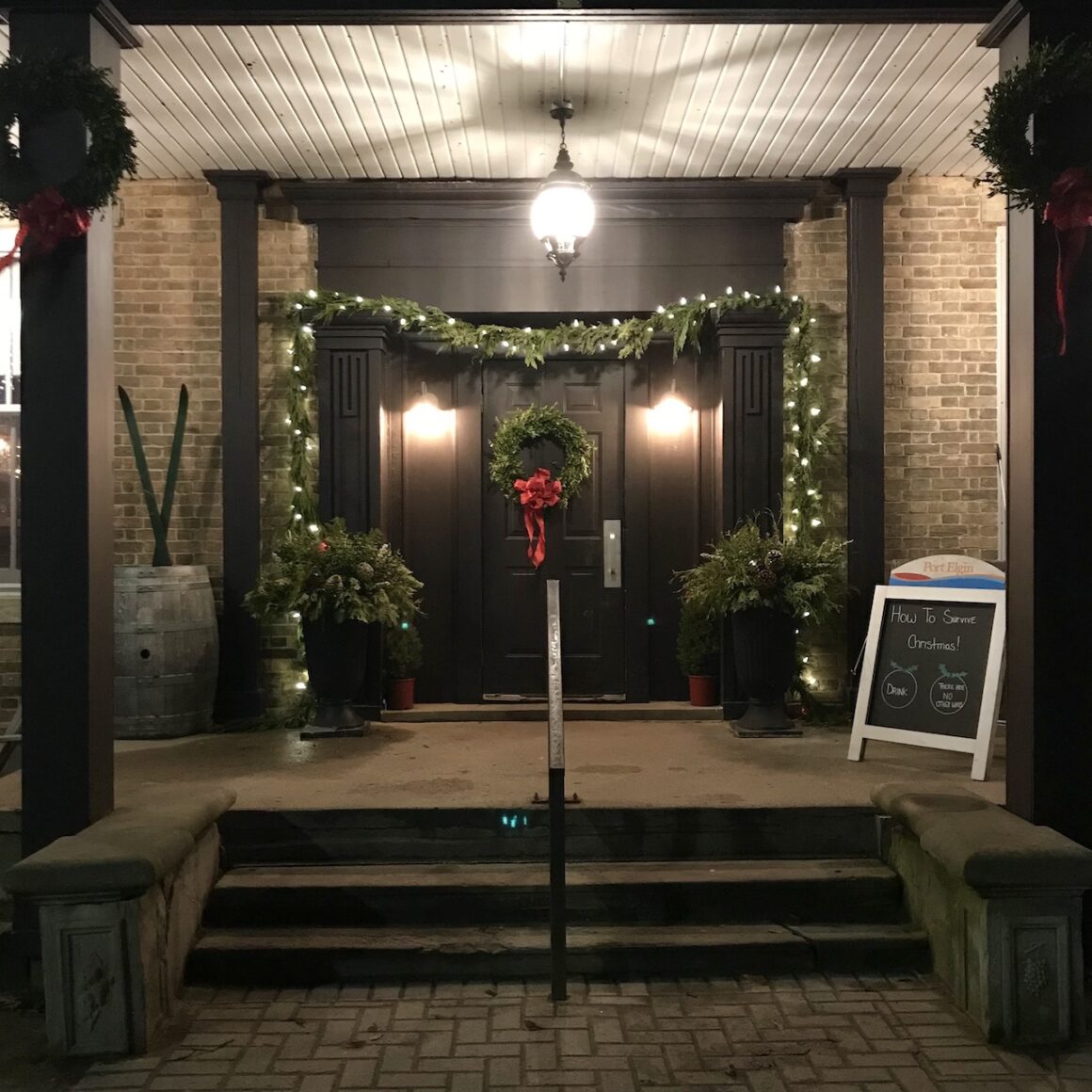 The fun doesn't stop at mixing a classic cocktail; Cynthia loves adding her twist to traditional drinks, giving them a unique and exciting edge. She relishes the opportunity to create new concoctions, experimenting with flavors and seasonally-inspired blends that tantalize the taste buds.
In her own world, Cynthia's personal favorite is the mighty Jäegermeister, a testament to her appreciation for the pleasures of simplicity. Yes, it may be a shot and not a full-fledged cocktail, but it's her belief that every drink, no matter how simple, can be delicious and truly loved.
The next time you're in the lakeside town of Port Elgin, be sure to visit The Wismer House. Enjoy a cold, local brew and strike up a conversation with Cynthia. You'll quickly discover that you're not just at a pub; you're at a place where the drinks are great, the atmosphere is warm, and the bartenders, like Cynthia, make your evening memorable.
Words by Krista Kulbach
Photos provided by The Wismer House