Thornbury, the picturesque jewel of Grey Bruce County, is more than just stunning waterfront and charming shops. It's also home to Bruce Wine Bar, where a splendid blend of culinary artistry and bartending wizardry awaits. Here, the experience of sipping a drink is elevated to an art form, and the heartbeat of this establishment is none other than the enchanting Cindy. We sat down for a chat with her to learn more about her journey, her pet peeves, and of course, her favorite drinks to craft.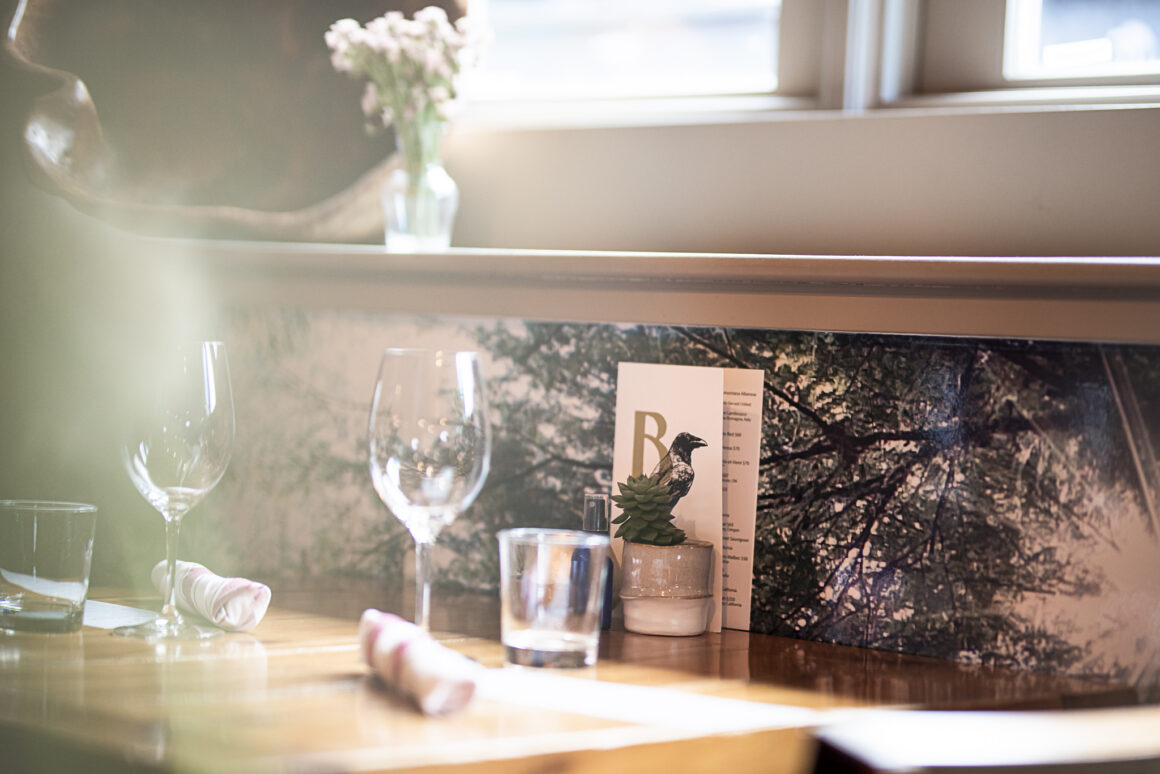 When I ask her how long she's been in the industry, she can remember her first job. "I started as a 'barback' when I was 18 and have never looked back. I am almost 45 now, so essentially forever!"
It's an impressive journey from barback to sommelier and mixologist. Cindy's passion for hospitality shines through as she delves into the world of food and drink, which she finds to be vast and complex. The endless possibilities excite her, and creating an unforgettable experience for every guest is what she lives for. In her own words, she loves "applying new or unique techniques to classically made drinks."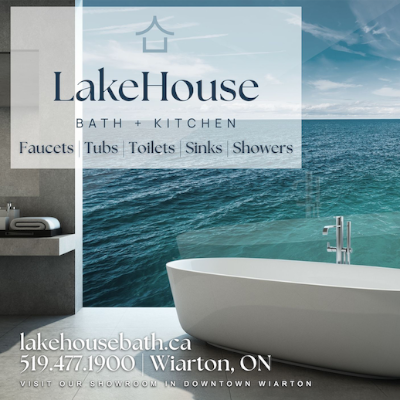 Currently at Bruce Wine Bar, one of the cocktails on the menu is a Negroni Sour – a delightful blend of playful innovation with a classic touch.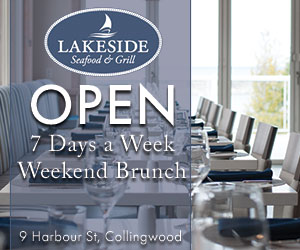 "Fun, playful and never too serious," she says.
But it's not all glamour and gourmet cocktails in the world of bartending. Every bartender has their pet peeves, and Cindy is no exception.
"I would say ego. As bartenders, we are eager to share our passion regarding our favorites and tend to push our own narrative. If a guest wants a cosmo, put it all aside and make them the best damn cosmo they have ever had," she says.
Ego, that pesky little thing that can sometimes get in the way of a perfect cocktail. Cindy's philosophy is simple: it's not about her preferences; it's about the guest's enjoyment. If you're at Bruce Wine Bar and you have a hankering for a Cosmo, rest assured that you'll be sipping on a Cosmo fit for the gods.
Now, let's talk about her favorite drinks to make and serve. Cindy lights up when she discusses sours and flips. There's an art to transforming a cocktail with the magic of egg whites, creating a fluffy, delightful foam that takes the drink to the next level.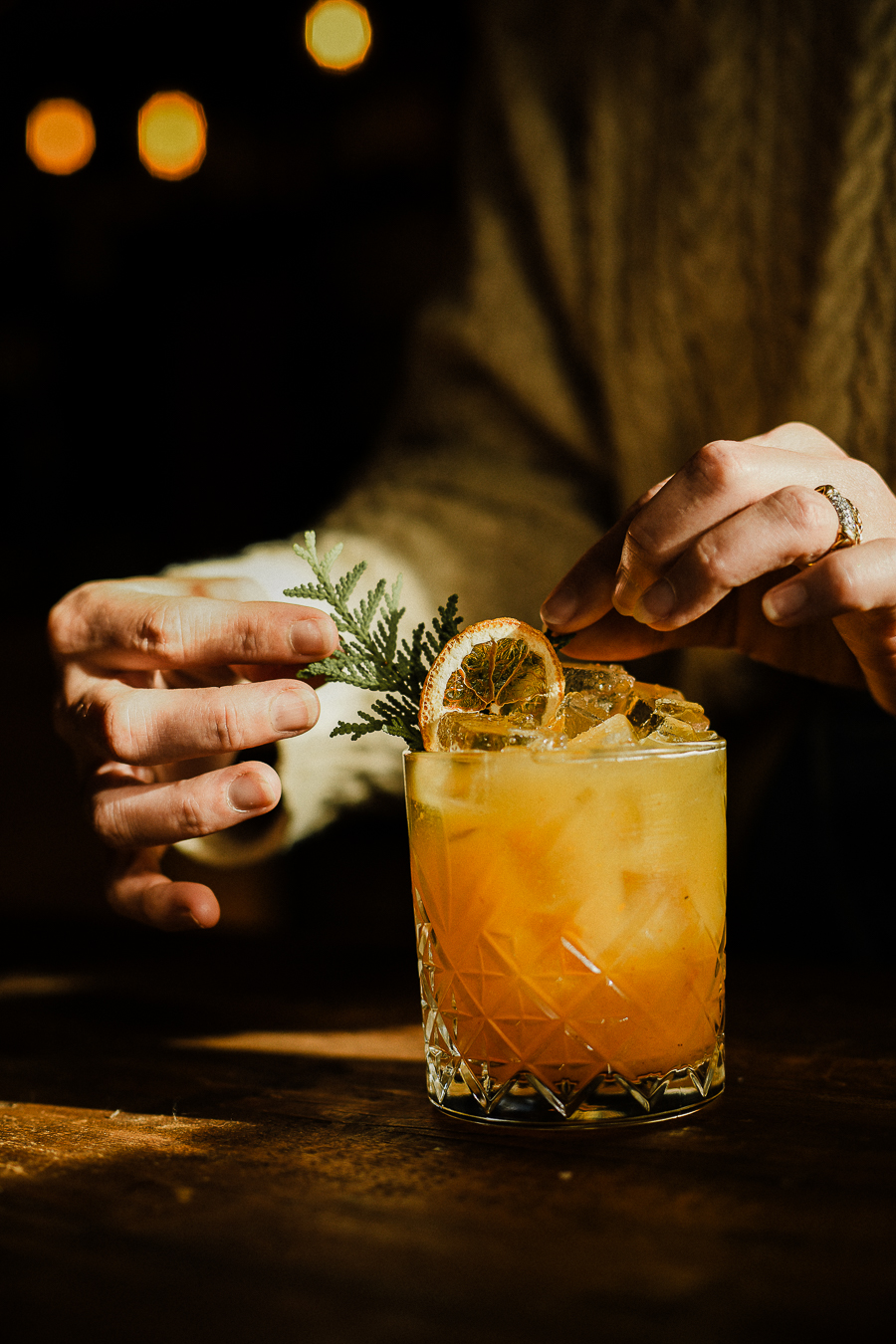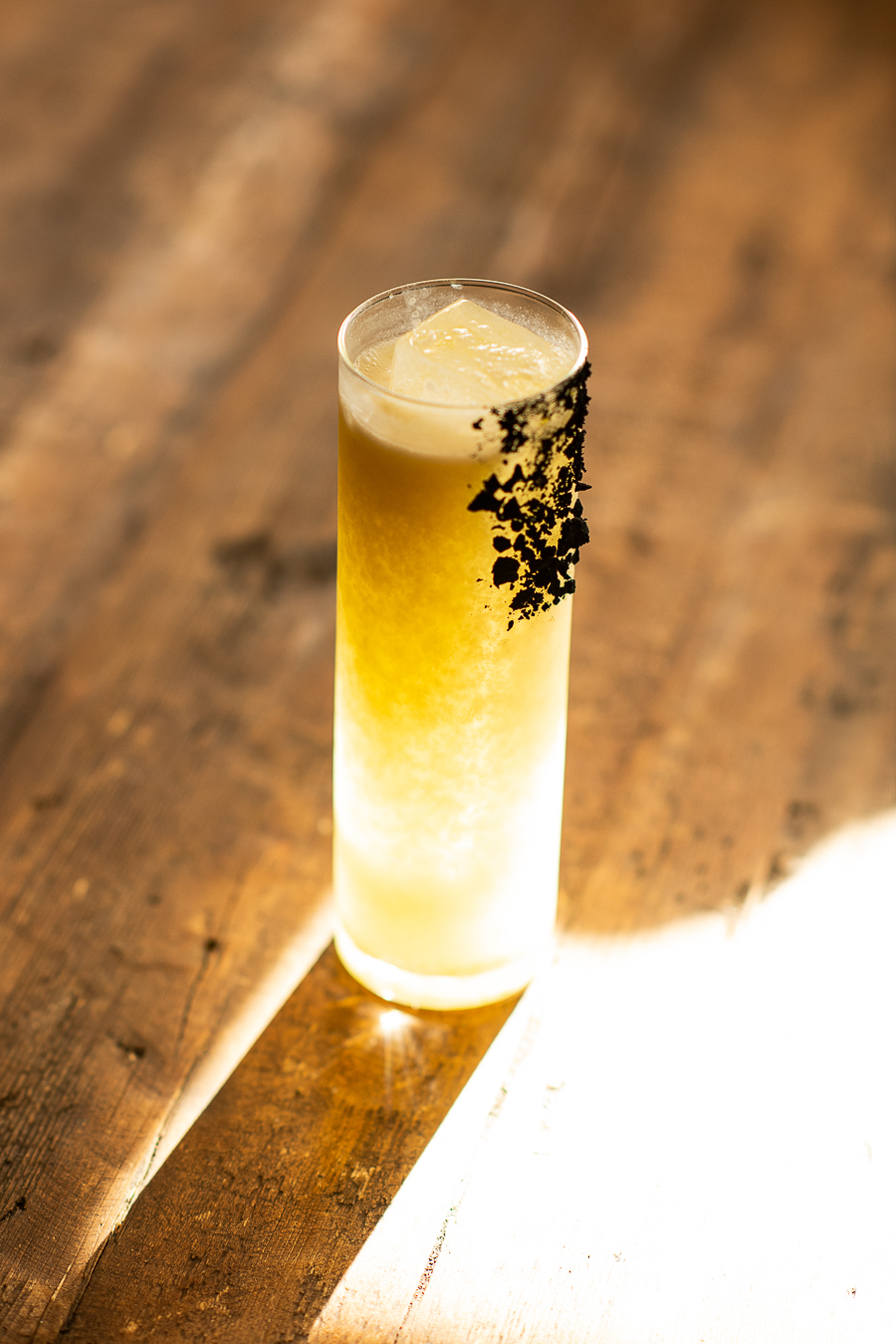 "Any type of sour or flip," she says. "I love the way egg whites transform a cocktail. The bigger the foam, the better."
Next time you're at Bruce Wine Bar, do yourself a favor and ask for one of Cindy's signature sours or flips. You won't be disappointed; in fact, you might just discover your new favorite drink.
And since we're all friends here, let's end with a chuckle. Cindy's journey from being a barback to a junior server had its fair share of comical mishaps. She humorously recalls her first attempt at handling a tray.
"When I moved from being a barback to a junior server, I was not taught how to properly handle a tray. I'll leave it to you to figure out where the tray of frozen strawberry daiquiris ended up that first day," she says jokingly. "Thankfully, she wasn't wearing white, and I still had a job the next day."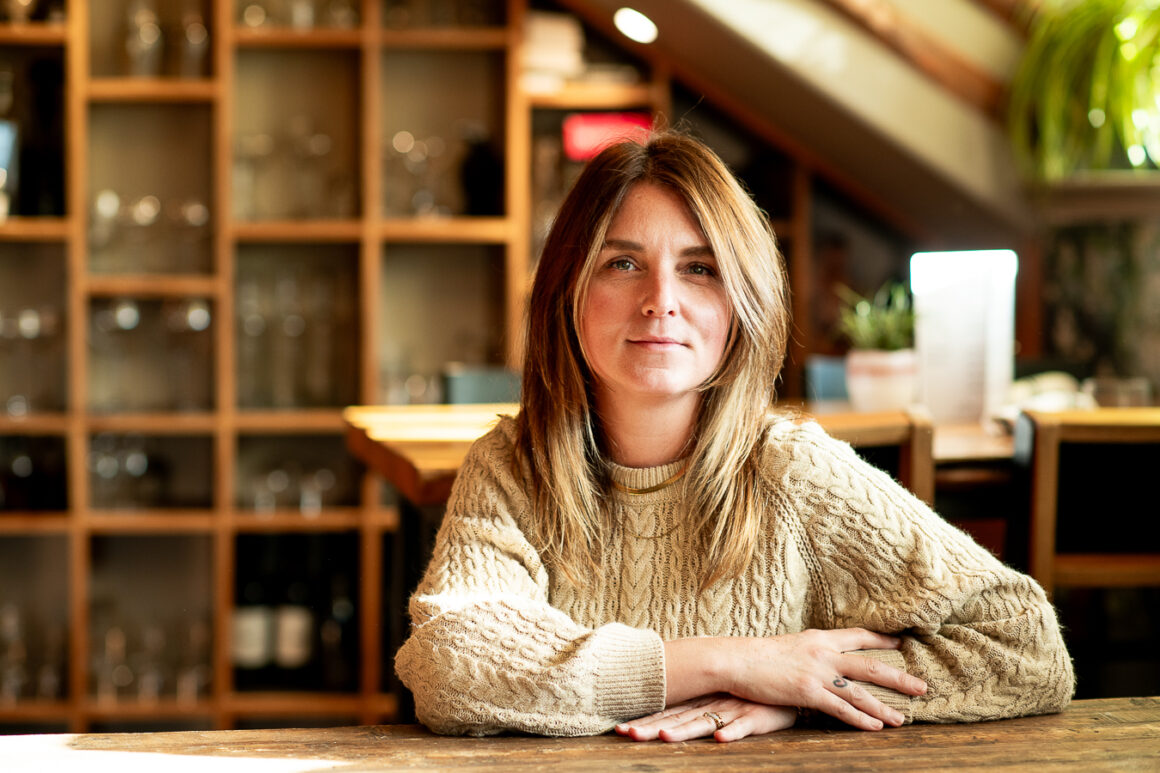 Mistakes happen to the best of us, and in the world of bartending, they often make for the most memorable stories. Cindy's journey is a testament to the passion and dedication that bartenders bring to their craft, and Bruce Wine Bar in Thornbury is fortunate to have her behind the counter.
So, the next time you find yourself in the charming town of Thornbury, make a reservation at Bruce Wine Bar and ask for a sour from Cindy. Raise a glass to the bartenders of Grey Bruce County, who turn every sip into an unforgettable experience.
Words: Krista Kulbach
Photos provided by Bruce Wine Bar