Picture this: you're eating some delicious gourmet chocolate. You take another bite and sigh in surrender to its cocoa-infused goodness and are glad for this little chunk of time you've carved out for yourself in your busy day. You don't think the experience could be any more enjoyable, but then you start to wonder how the chocolate was made, and knew that if it was produced ethically, you would feel even better.
Well, if it was Farmers' Chocolate you had in your hands, that second part would be true and your chocolate experience would be that much better.
Farmers' Chocolate is the newest offering from pair Jenny Zambrano and Owen Sound's Noel Dekking, both living in Ecuador and sourcing the finest ingredients grown exclusively in the province of Manabí where Jenny's father has a small farm, and where evidence of early cacao production stretches back thousands of years. Yeah, that's right – thousands.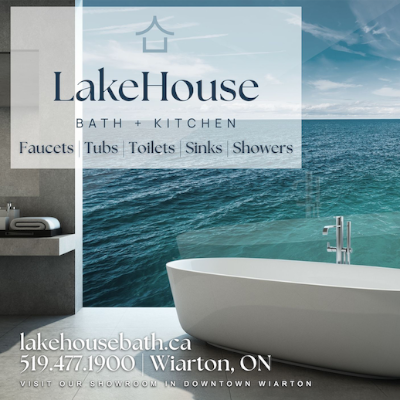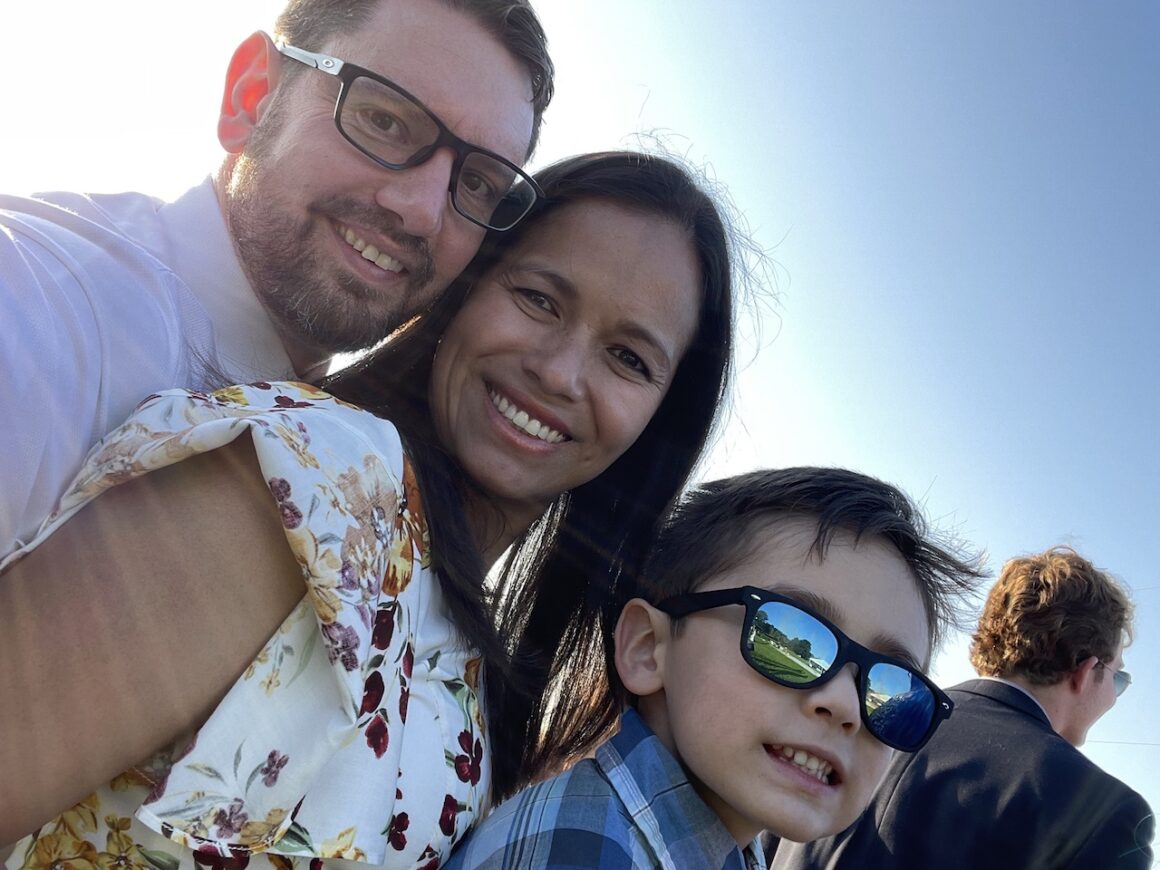 Fast forward to present day, and the cultivation of cacao still forms an essential part of the livelihood for many rural families in the coastal and Amazon provinces of Ecuador, and, in fact, one of Noel and Jenny's missions is to offer fair pay to the families in their local farming communities. After all, some of those families are their families.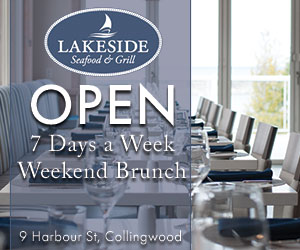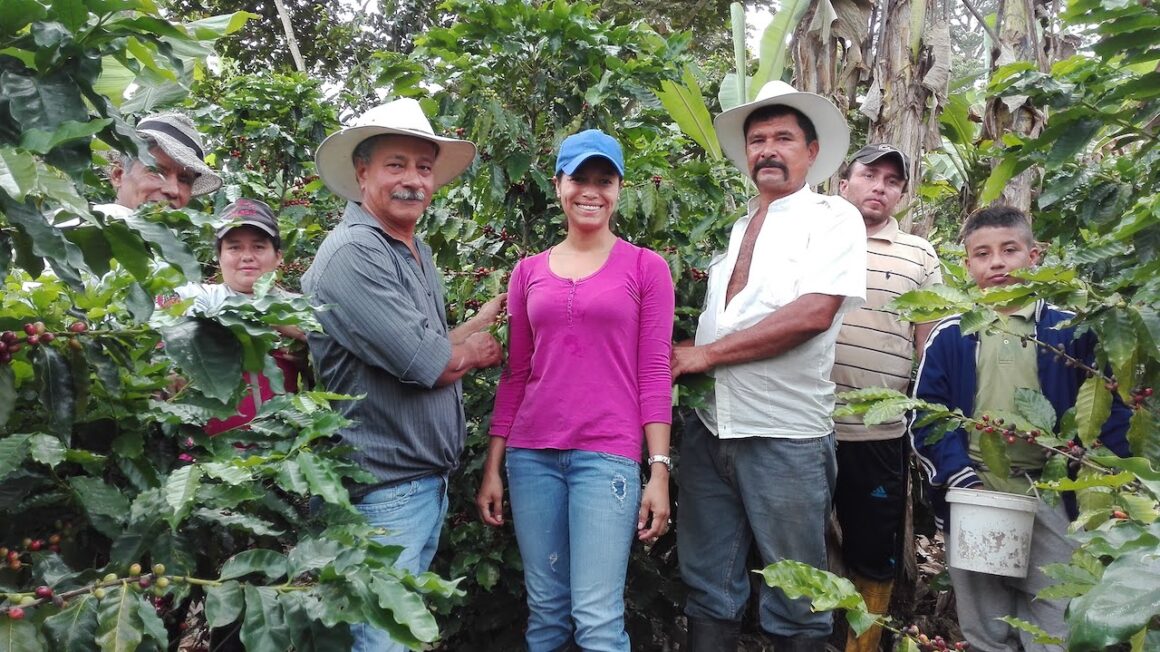 I was invited to visit Noel and Jenny's village in Ecuador last year and have seen firsthand the impact they have had. I walked the farmland, opened cacao beans with my bare hands, and met the wonderful people of Manabí. It's not just about the cacao for Noel and Jenny, but I've tasted their chocolate and damn is it good.
I'll be honest, I don't eat a lot of chocolate. My partner may roll her eyes at that statement because whenever she brings it into the house, or I buy it for her as treat, I do usually eat a few pieces. When I brought us both home the Farmers' Chocolate, I ate as much as she did. It was gone quickly. And that, my friends, is the sign of a tasty cacao.
The bean used in Farmers' Chocolate is known as Cacao Arriba; renowned for its incomparably rich, nutty, floral and fruity flavours. It represents just 5% of the world's cacao production and has earned its place among the finest cocoa beans globally.
And now it's available in Grey Bruce Simcoe.
"The idea came to us when I was asking my father-in-law, Don Dario, about the differences between the red and yellow cacao in Manabí," says Noel. "Dario talked about much of the yellow cacao being an ancient variety that he grew up with, which tastes much better, but that people were cutting down and replacing with a red, laboratory variety cacao trees that had higher yielding crops. Since farmers were generally being paid the same for either variety, the gourmet Cacao Arriba variety was being put under pressure. We wanted to create a product that incentivizes conserving the old cacao forests by using 100% Cacao Arriba."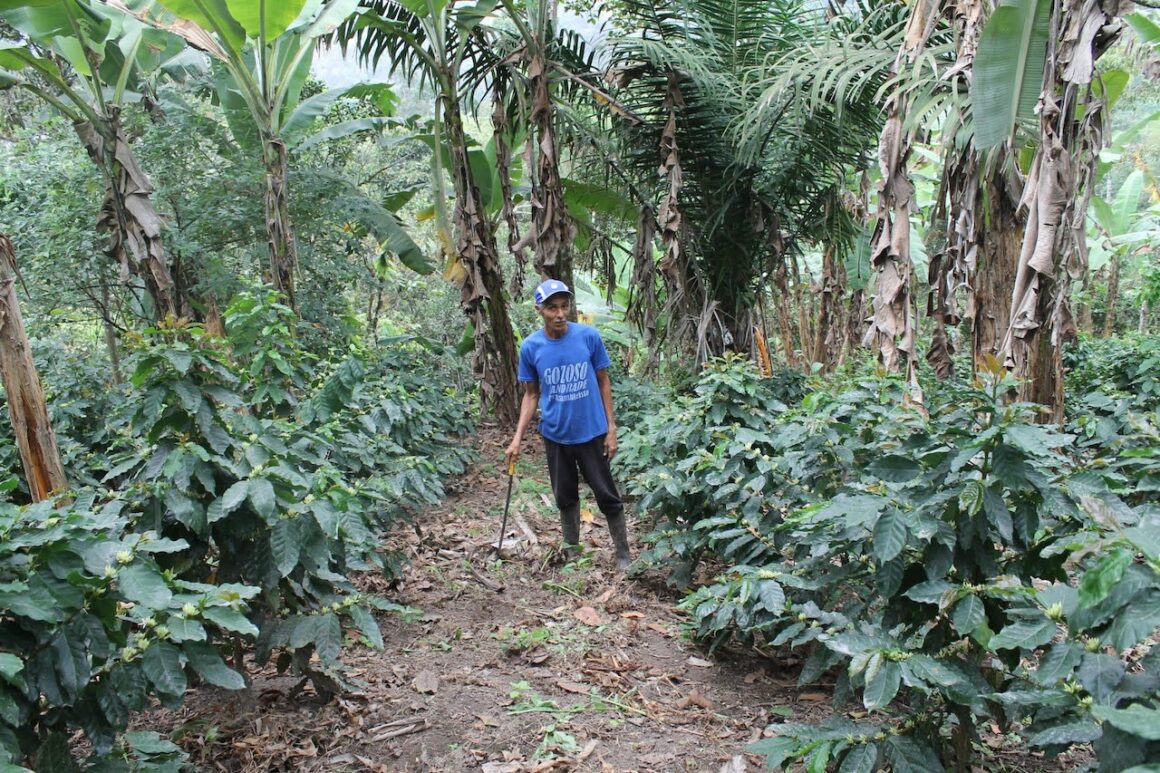 While chocolate lovers are enticed by a good story and a sustainable practice, they're even more enticed by the taste of the chocolate they're buying, and this is something Jenny and Noel took a lot of care with.
"Not only did we want to create a product that promotes the conservation of Cacao Arriba forests, but one that is truly made for chocolate lovers and connoisseurs, alike," says Jenny. "We worked with chef Estefania Montenegro of Kurius Gourmet Chocolate in the design of dark, semi-dark, milk, and white chocolates, which traverse the diverse spectrum of chocolate flavours and showcase the diversity of one of Ecuador's finest and most ancient resources."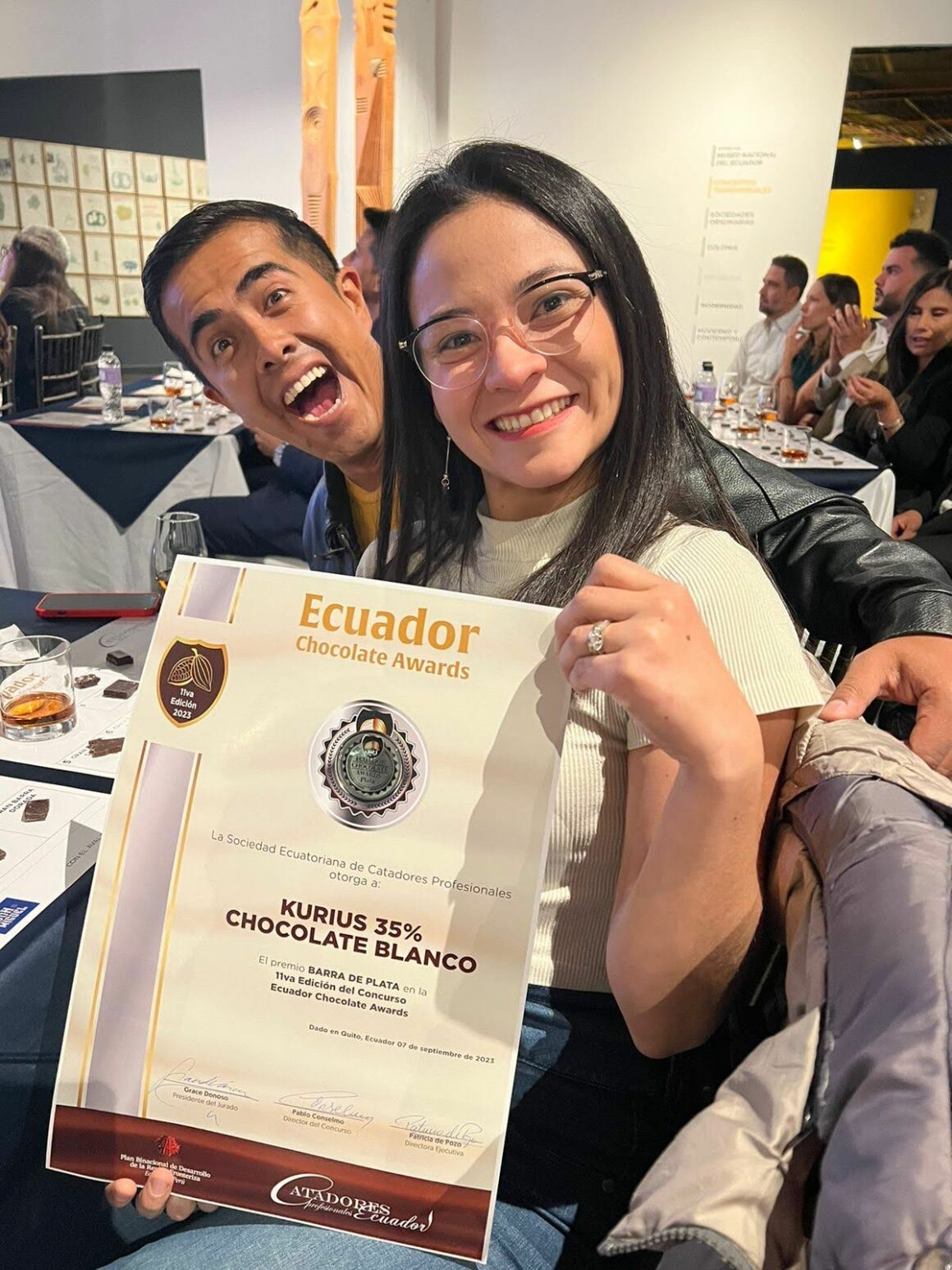 Yeah that's right – they brought in an award-winning chef to make sure their chocolate had the best flavour profiles and that goes a long way with any gourmet chocolate lover. After studying in Italy, it was during her time in Ecuador that chef and chocolatier Estefania developed a deep appreciation for the flavors of Ecuadorian fine aroma cocoa, and recognized the significance of meticulous chocolate production processes. Specifically, it was the Cacao Arriba that enticed her just as it did the founders of Farmers'.
The story of Noel and Jenny is a beautiful one, dating back to their introduction in Ecuador in 2008 when Noel moved to Quito to study a Masters degree in Sustainable Energy. It is also an inspiring one, with many efforts throughout their journey to establish sustainable business practices in Jenny's home village that have often also held a connection to Owen Sound through Noel's family and friends. There is even a water well and distribution system in Jenny's village constructed with funds from the Owen Sound foundation Heather Strong started by Heather Little. It's pretty amazing to see two small communities across the globe helping each other thrive.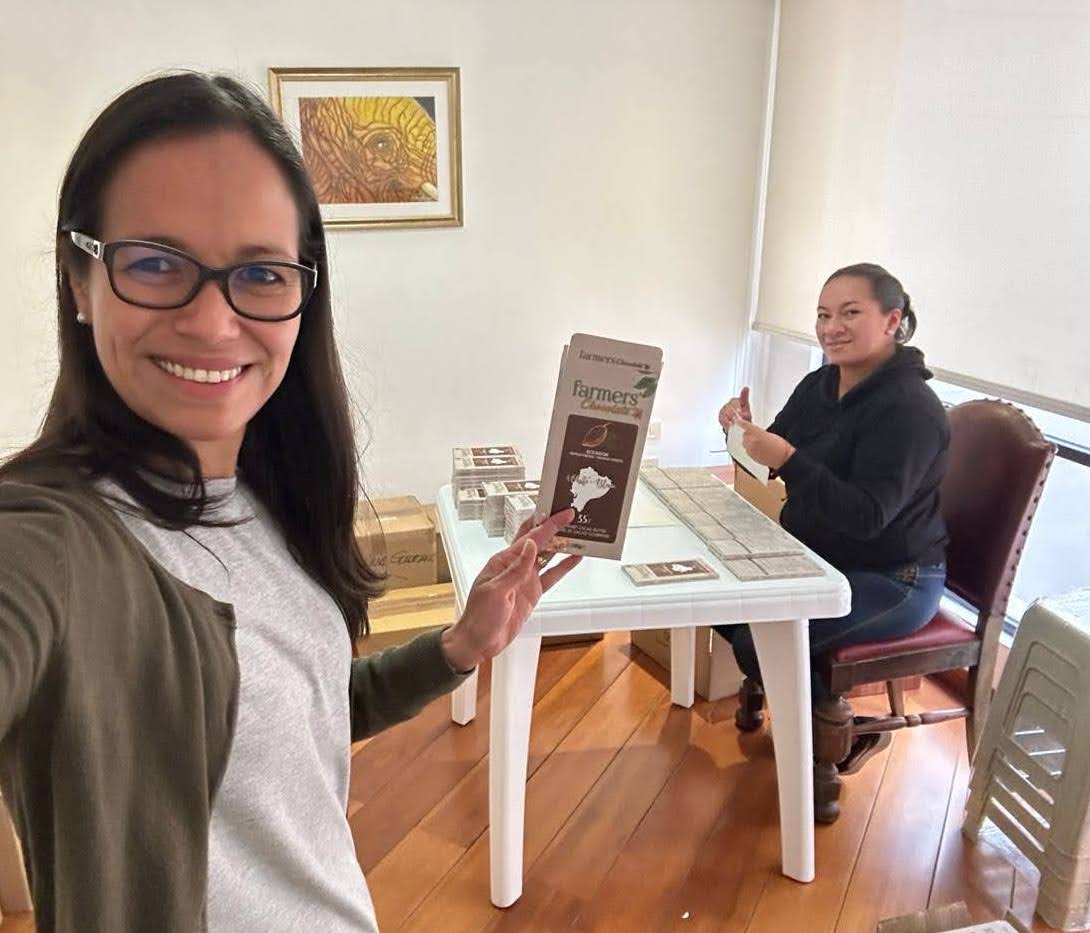 You may recognize Noel and Jenny, or their branding, from the Farmers' Coffee business that began in 2016 after an earthquake struck Manabí. Jenny and Noel took action and established an emergency response fund for housing and food, during which time, they recognized the potential for lasting impact. Jenny and her team devised a sustainable business model for coffee producers that would eliminate intermediaries exploiting small-scale community farmers. By 2017, the Café Pionero initiative had expanded to encompass over 25 farming families, ensuring they received well above market prices for their coffee.
The expansion of their business into chocolate makes sense, given the abundant Cacao Arriba in their region, their proven business model for coffee, and their drive to bring fair paying jobs to the local farmers.
"Farmers' Chocolate is the result of a marriage between the best raw materials available, and people that are truly passionate about the production and conservation of gourmet chocolate," says Jenny.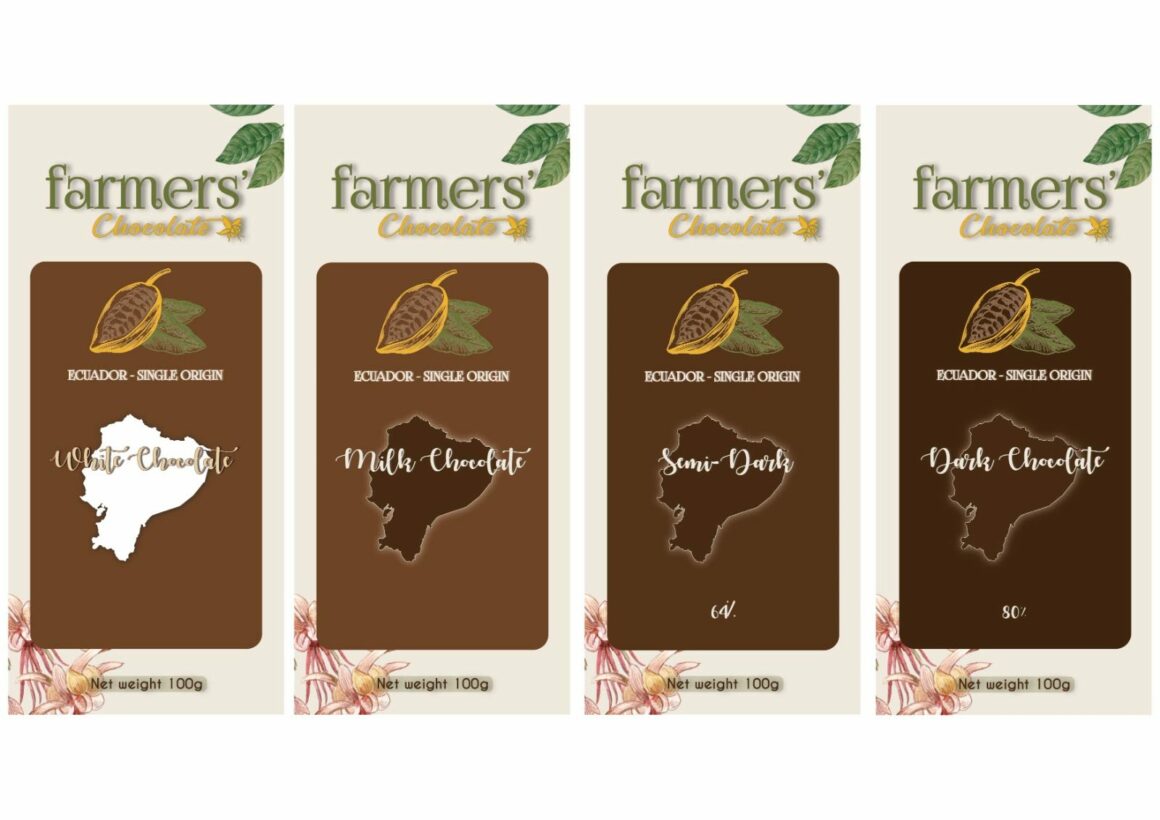 We can talk all day about how good this product is and how it's made, but we all know that the truth lies in the actual taste itself. If you've read this far, I know you're interested in trying it for yourself of gifting some to a chocolate lover in your life. Pop into The Milk Maid, Casero Kitchen Table, Palette Cafe, Market on Marsh, Grandma Lambe's, Susan's Delicatessen, Artemesia Cheese & Fine Foods, and the Owen Sound Farmers' Market to pick some up.
For larger orders, to carry the product in your store, or for more information, ,you can also contact Noel and Jenny directly at farmersecuador@gmail.com
Words by Jesse Wilkinson
Photos provided by Noel Dekking and Jenny Zambrano