Pride Month begins June 1 and we were honoured to be asked by the Owen Sound Pride Committee to create a playlist for Pride Month, so we've stepped up with three hours of great tunes to groove to. It's an essential playlist, so go ahead and give it a listen.
Our musicians, writers and music-writers have all had their input into this and we think it's pretty darn special.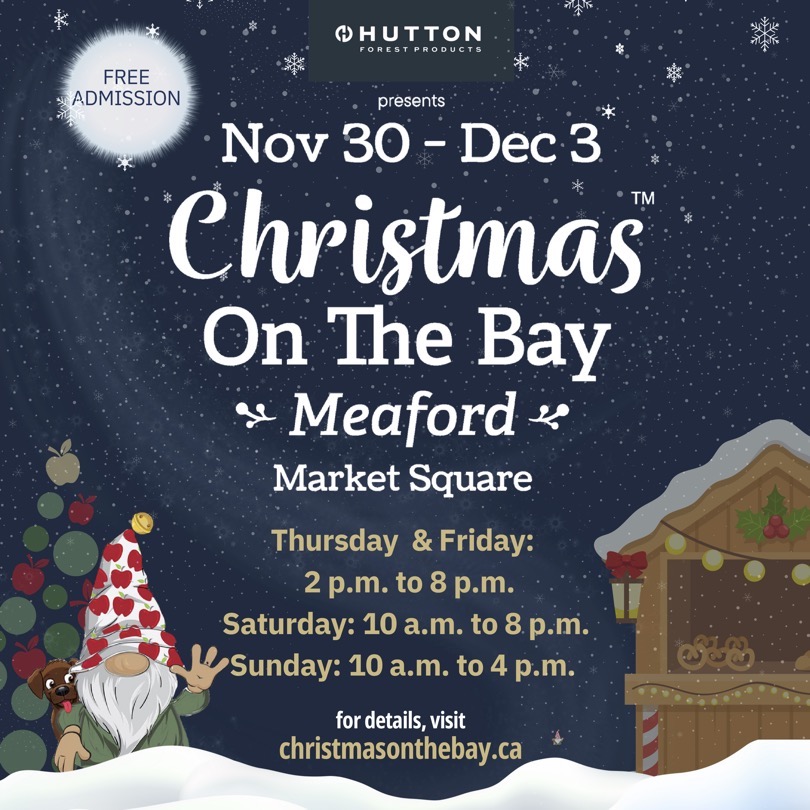 Put it on to celebrate the beginning of Pride, or listen to it song-by-song all month long – you decide. Just click on the link below and you're all set to enjoy this track list in style. And if there's something missing that you really want to see added, let us know. It's an essential playlist, but there's always room for a few more!