The inscription inside my copy of Rob Ritchie's new book says 'A band-on-the-road tale!' which led me to assume it would be an archetypal story about the lives of touring musicians. They say a writer should write what they know, and I figured Ritchie was doing just that. As a member of successful bands Tanglefoot and RPR, he has spent his fair share of time on the road playing bars, clubs, concert halls and coffee houses. It's clear he's drawing on these experiences to some degree as he describes the fictional folk outfit Mill Run in his third novel, A Song With No Words.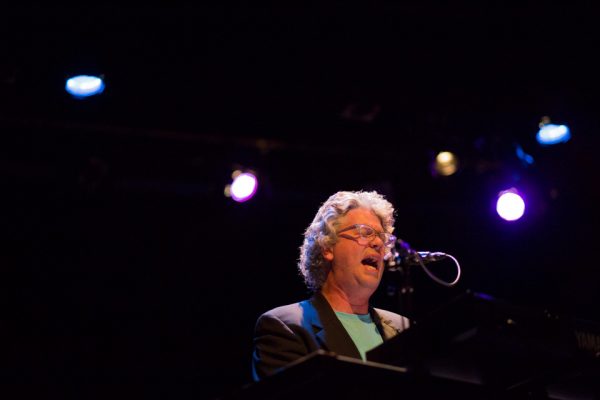 But to say that this book is just a band-on-the-road tale, is to say that his first book, Orphans of Winter, is just a story about hockey. Ritchie is far too ambitious and talented to limit himself to one thing, whether it be Canada's favourite sport or the dynamics of successful folk band. For anyone expecting a traditional tale of a band who makes it big, shows signs of divergence, and then falls apart is in for a real treat here. Every musician is well aware of the darker side to the music industry, but Ritchie takes it one step further and masterfully takes the reader deep into a much darker world, one the reader isn't likely to forget anytime soon.
And it's not that Ritchie doesn't address the undercurrents of a band during their rise and fall, he just covers them quite quickly. And then the real adventure begins, one that I wasn't expecting. The story itself is more akin to a Dan Brown adventure full of plot twists, deception, corruption, and hidden clues.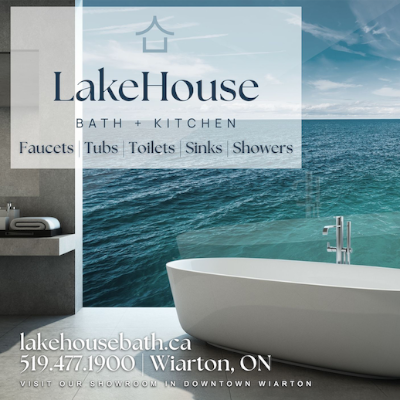 There's nothing trite about Christopher Lucan's plot arc in this book. Ritchie has created a complex figure we strive to understand. He is by far the most interesting figure, and his nuanced role is patched together by the perspectives of each band member – Myles, Dan, and Ian. The book changes perspectives as often as a guitar player changes guitars; and the result is just as harmonious.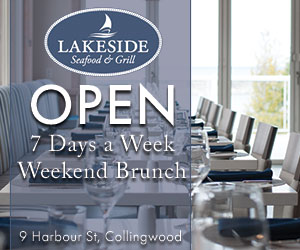 It's no surprise this book is well-crafted, clever, and unique; this is an author who was shortlisted for the ReLit Award in 2007 for best Canadian novel from a small publishing firm, Seraphim Editions. He has the ability to turn Canadian past-times into page-turning odysseys.
The structure of a Song With No Words is cleverly arranged inside of a folk song, so when I say that the novel sums up the band's rise and fall quite quickly, it happens right in the second verse. There's still the chorus, the bridge, the lead break, and the final refrain to come. And within those song elements, come the real story told through the eyes of the band mates. Together they all understand what is and isn't the 'Mill Run way'. Interspersed are comments about traditional folk songs by Chetwynd C. Lovett, who ties the novel together nicely – kind of like The Narrator figure in The Big Lebowski. I imagine Chetwynd with a large moustache, deep voice, and objective point of view on all that unravels in this tale.
The title of the book refers to a child, and in this particular case, Christopher Lucan's child who plays a pivotal role as things unfold. It is not until later in the book that we find out just how important this young woman is. Ritchie has a knack for foreshadowing and figurative techniques that reward the attentive reader. I love when an author puts this much thought and careful planning into their characters and plot twists. There are layers to this book that make it deserving of a second read, so this one is going to stay within arm's reach on my bookshelf.
Now if I could just find time for a vacation to read it again soon…
A Song With No Words is available from the Ginger Press Bookshop and Cafe in Owen Sound, Symon Says in Wiarton, Berford Street Book Store in Wiarton, and online at www.rprmusic.com
---
Written by Jesse Wilkinson