Well, you know the summer's coming to an end when the final Harbour Nights show is upon us. Yes, sadly it's mid-August, so both June and July are behind us. But wait – there's reason to celebrate! First of all, September is the most underrated month on the calendar and can be just as warm as the prized triumvirate of June/July/August. And secondly, everyone's favourite band, Pick Up Game, is closing out the Harbour Nights series this Sunday, August 11 from 7 – 9pm!
If you don't know Pick Up Game, then you haven't been frequenting our Rrampt events as much as you should be. They won our very first 90s Battle of the Bands back in 2017 and then went on to play our 2018 Lebowskifest abiding by the soundtrack of tunes like Man In Me, Dead Flowers, and Hotel California (you know how we feel about the Eagles).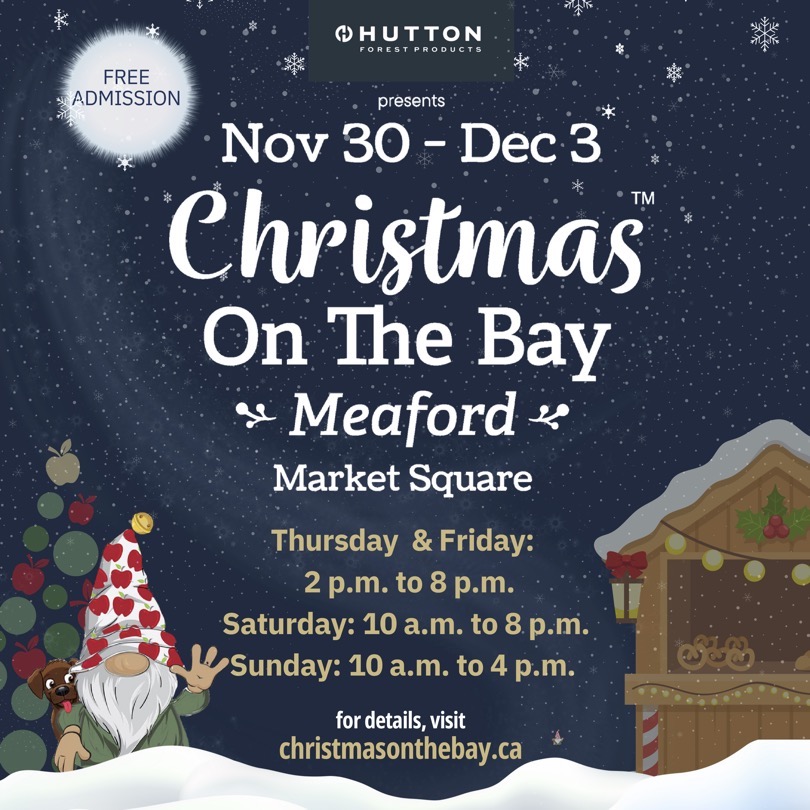 The trio of Jay Hoffman, Clinton Brough, and Ryan Norris are quickly becoming the most sought after band to hire in Grey Bruce because they are just so damn good! They have an expansive repertoire of fun tunes that ensure audiences will have a good time. They love doing everything from private functions to pubs to signature Rrampt events (keep an eye out for a really unique one coming up in October).
Are they the hardest working band in Grey Bruce? It's tough to say, but you can catch them playing at least one night a week at places like The Pub, The Corner Cafe and Grill, Heartwood, and The Wismer House. And of course, they'll be back at Heartwood for Rrampt's 80s Battle of the Bands this fall to see if they can claim that top prize again.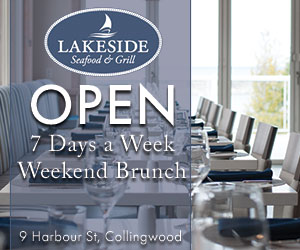 TD Harbour Nights takes place outside the Visitor's Centre in Owen Sound every Sunday from 7 -9pm.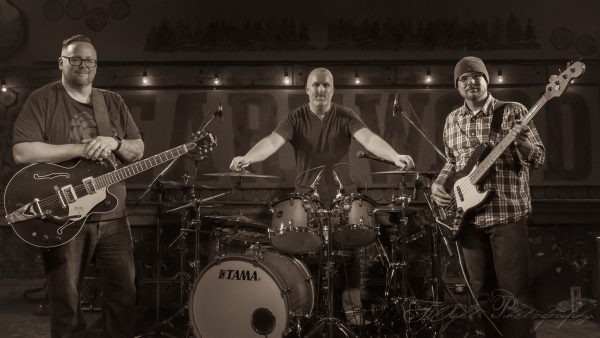 Written by Jesse Wilkinson