Nathan Niigan Noodin Adler, an Anishinaabe writer, film maker and artist is celebrating the one-year anniversary of his short story collection, Ghost Lake, published with Owen Sound and Neyaashiinimiing (Cape Croker) based Indigenous publisher Kengedonce Press.
"I created a set of short stories that could be read separately but also are strung together with a series of narrative threads which makes the whole set an easy read," says Adler, who is currently living in Vancouver.
Ghost Lake is a compendium of thirteen short horror stories that Adler created based on the lives of fictional characters who live in a rural northern lakeside community. It is a companion novel to Adler's Indigenous horror novel, Wrist (2016).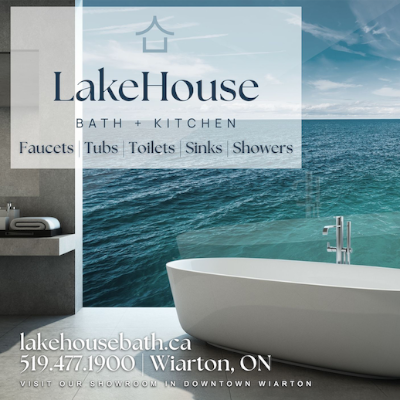 The short stories are written in the spliced style of horror, urban fantasy and social realism.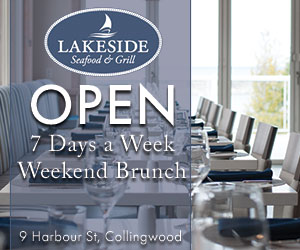 "Even though Ghost Lake might have fanciful elements, it's very much based in the here and now. I found it easy to use tropes usually found in horror to explore issues of this world," Adler says while speaking about the overall writing style of the compendium.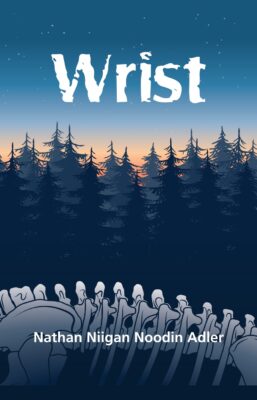 According to Adler, who is Jewish, Anishinaabe and a member of Lac de Mille Lacs First Nation, said that although he has also published with other publishing houses, he explains how refreshing it is to publish both Wrist and Ghost Lake with an Ontario Indigenous publisher.
"I like the fact that Kengedonce is an Indigenous owned and operated publishing company," he says. "As an Indigenous writer, it is nice to feel understood and not feel like I must explain and educate others during the publishing process."
When asked if there was anyone that Alder had in mind while writing Ghost Lake Adler's answer is simple.
"Everyone of course, but more specifically, younger Indigenous peoples."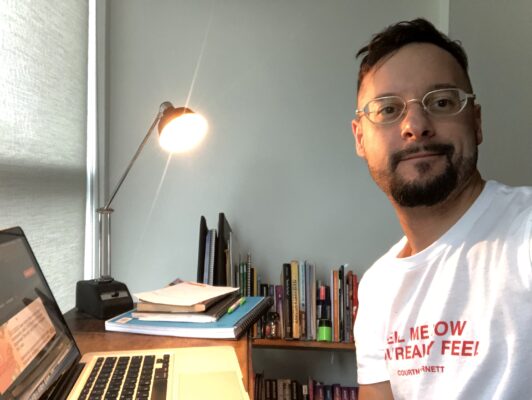 Adler, who grew up in Orangeville, says that he was inspired to write a series of Indigenous-based horror stories after he realized that he had never found horror stories that spoke about the Indigenous monsters and folklore that he had heard growing up.
"When I was growing up, I read many horror stories about vampires, monsters and werewolves, all creatures from Western folklore. When I decided to start writing my own horror stories, I decided it was important to bring in monsters from (Indigenous) traditions."
Although Adler says he finds inspiration in all different aspects of life, he says it is important to highlight cultural influences of his life in his writing. Familial stories and influences commonly find their way into many of his projects, which is why he says celebrating the success and the anniversary of Ghost Lake is so important to him.
"I wanted to create an enjoyable read," he explains. "Ghost Lake took about five years to write and as a slow writer it feels great to have a book out that I can share with people".
Not only were Adler readers impressed with his collection of short stories, but Ghost Lake also has won the 2021 Indigenous Voices Award in Published English Fiction and was shortlisted for the 2021 Eric Hoffer da Vinci Eye Award in Book Design.
In the future, Adler says he is excited to continue to work on creative endeavours spanning across all different genres. He hopes people, especially Indigenous youth, continue to enjoy reading Ghost Lake in the years to come.
Written by Elise Kieffer