Over the course of Love At The End Of The World's 8 tracks, Josh Ritchie takes several unexpected twists and turns. In a single track he can go from channeling the experimental art-rock sounds of a band like Algiers, to 80's Stevie Wonder, and then hitting you with fuzzed out guitar solo in the vein of Red Hot Chili Peppers John Frusciante. Now you've probably seen the last name Ritchie and thought "hey, I wonder if he's related to…" well yes, you'd be correct but we're going to focus on the sounds Josh has crafted.
"911" opens with a crawling synth and steady beat that sets a slightly anxious tone, a perfect backdrop for an album that touches on the themes of systemic racism, a conversation that still makes folks uncomfortable. Luckily, Ritchie tackles things head on! "I'm staring in the mirror/ but I don't get what you see/ in your eye's is it clearer?/ the threat that I must be", Ritchie sings on the album's opening track right before crashing into the chorus remembering to bring the rock to the pop-rock genre a lot of his contemporaries forget about. "Look at me, am I the villain that you want/ do you see all the lies your people taught" he shouts over the heavy riff.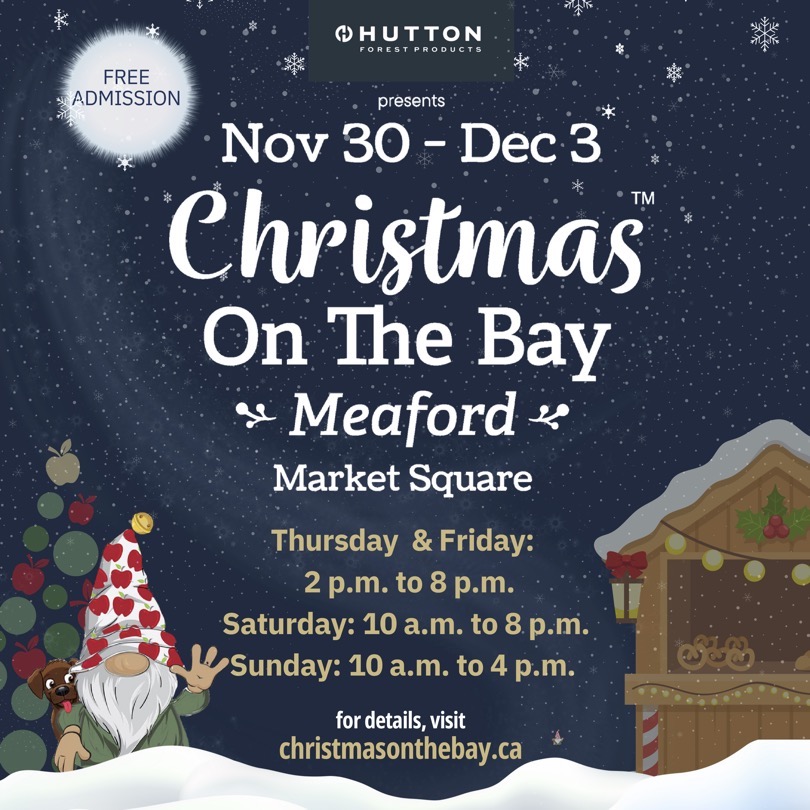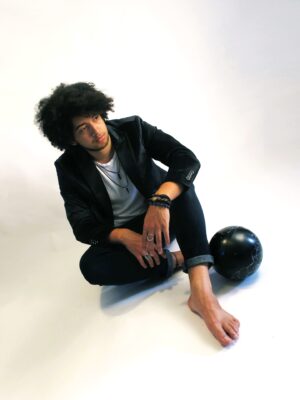 "The Quiet" features a pretty spacious arrangement driven by a steady beat allowing the other instruments to shine through, a touch of slap bass, a little piano, and especially an overdriven guitar riff that's a bit over a tease for the ripping solo that comes later in song!
The title track could be considered a working theme song for the last 2 years, "hello, i'm really much too tired to drink alone/ is there anyone who wants to drive me home/ or really anywhere? It's late but maybe do you just believe in fate/ or anything that's noble in this time of ache or anything that's fair/ I'm looking for some love at the end of the world", Ritchie sings over the ballad that's really more hopeful than it is depressing.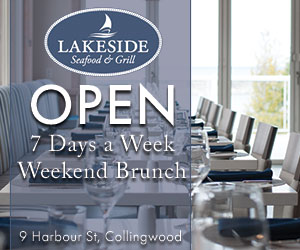 "Champion Of Thieves" is a slow burning blues tune that fans of Gary Clark Jr will love. After a nearly 2 minute organ drone the band kicks into a hazy head nodding rhythm led by Ritchie's strat balancing rhythm and lead before finishing with another big guitar solo." If I Gave You The World" really picks up the pace from the previous track. On the upbeat acoustic number Ritchie asks what we'd trade for the world. "If I gave you the world/ would you melt down all the guns?/ Would you ever need to fire them?/ and would you ever need to run?, he asks. "If I gave you the world/ would you ever stop and smile? Would you fall asleep to laughter? Would you stop and stay awhile?, another hypothetical longing for a better world.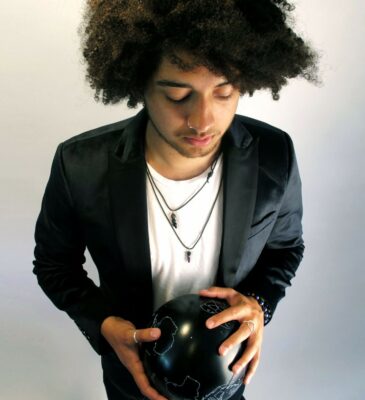 "Buxton" is a standout tune and a good choice from his father's catalogue. The track touches on slavery and segregation told through the conversation of two patrons at the local tavern. One man asks the other to play a tune for the quiet room as he feels the man would want to celebrate, the fiddle player obliges and strikes his strings with fury, shocking the man who thinks the man would be happy now that he's free. "Give them boys the weight of a rifle/ give them the boys the weight of the law/ give them boys about 300 years to reckon this is the way things are".
His low notes echoing like gunshots and his highs screeching like owls the fiddle player continues bowing until he snaps a string, "forgive me for the fury, I'd lose it if I could/ but a fiddle string ain't the only thing I've seen strung up on cherry wood"…a deafening silence hits until Ritchie digs into the chorus now striking his guitar strings with a similar fury as the fiddle player! He sure does add his own twist to this cover.
Love At The End Of The World is a really solid album from a young musician showcasing both fearlessness and vulnerability and exudes a message of love and hope. Be sure to follow Josh Ritchie on social media or catch the man in person Jan 22nd at Supermarket in Toronto at his next live date.
Love At The End Of The World is available to stream on Spotify or can be purchased on CD through Josh or at Sour Cat Records in Owen Sound.
Written by Russ Walsh