Why an artist?
Well my background is in interior design and at that time a lot of it was done by hand like perspectives, so when I retired I had a vision to be a painter of big bold paintings. I started taking courses, but even as far back as in high school I was always in the arts courses.
Working as an interior designer was very structured but becoming an artist wasn't thought out – it just happened. I met someone who was painting and I had a vision one night when I was standing by Lake Huron that I wanted to be by the Great Lakes but not near the nuclear plant so I came to Owen Sound.
I saw artwork of people I admired and started taking courses at Dundas Valley School of Art and in Guelph at Wyndham Art Supplies, then I went to The Toronto School of Art. Harold Klunder and Peter Kolisnyk were huge mentors for me at the time, encouraging me. I have been painting consistently since the nineties.
The biggest influence when I moved up here, was the wintering Great Lake ships, downtown buildings, derelict buildings and when buildings started to come down I was obsessed with demolition. I love urban landscapes. I'm interested in what's in front of me and it just comes out in my painting.
Advertisement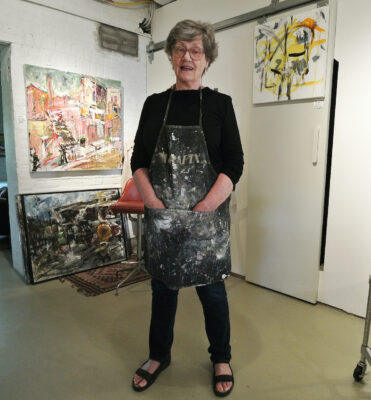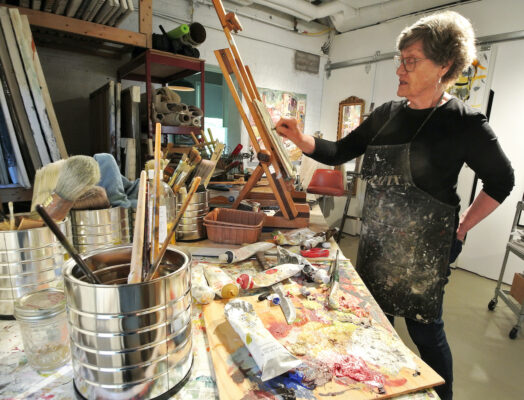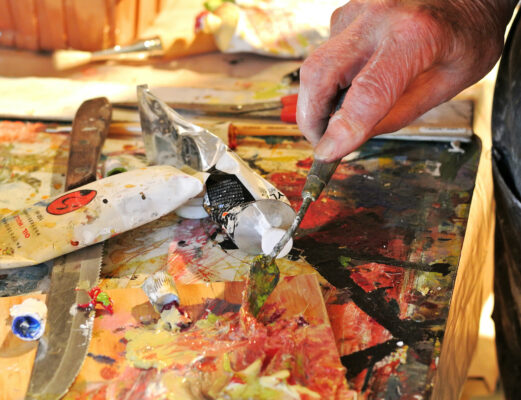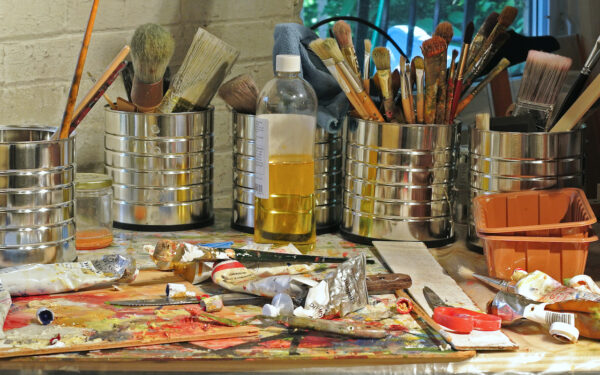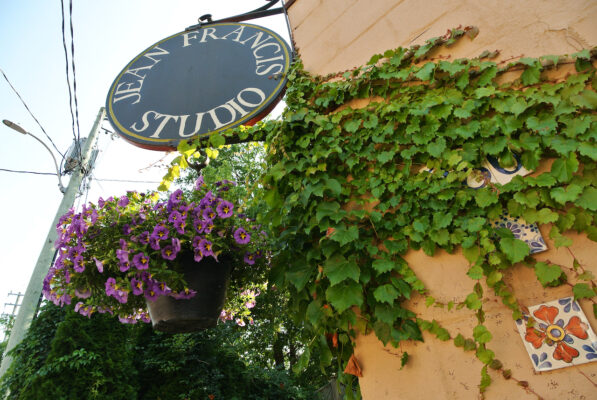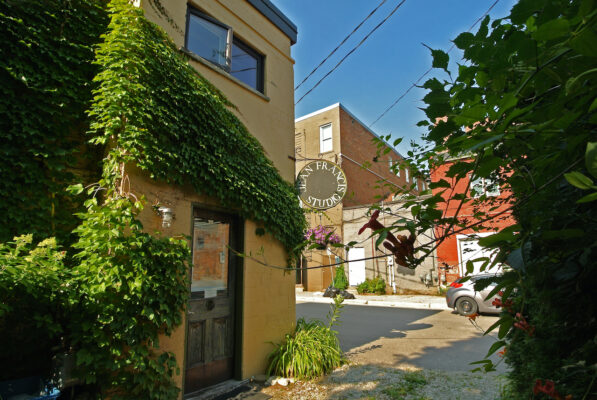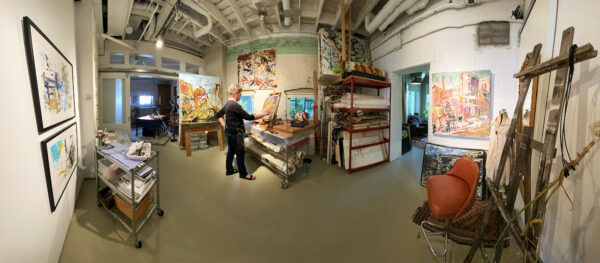 ---
Artist Bio:
Jean Francis is an Owen Sound based artist, who is known for her large scale paintings that explore the beauty and conflict of urban life. Living with views of the grain elevators, Lakers with their massive beauty that over winter in the harbour, and the inspiration of gritty backstreets of the downtown area where her studio is located, has consistently drawn her to painting urban landscapes.
Francis has a fascination in the process of demolition. The paintings are vibrant with an active expression of the beauty and conflict of what she sees in the subject. "As an artist, I try to convey to the viewer my reaction to what is happening around me."
In 2013, Jean was awarded a 3 month fellowship at The Helene Wurlitzer Foundation of New Mexico in Taos NM. Her work is in the permanent collection at The Tom Thomson Art Gallery.
Words and photos by Willy Waterton