IDLES – A Beautiful Thing: Live At Le Bataclan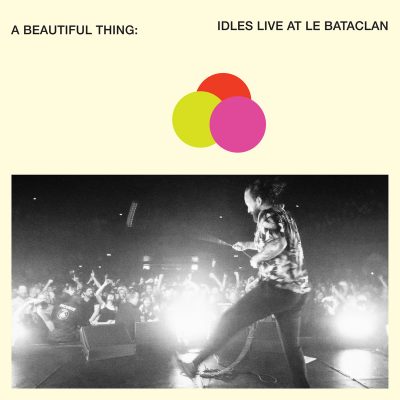 This past summer I had the pleasure of seeing IDLES with support from A Place To Bury Strangers. The show sold out in minutes and the venue was upgraded to The Danforth Music Hall. I had spent the week counting down until the day of the show finally came. My wife and I pushed our way to the front and neither band disappointed! IDLES took the stage with an unbridled level of ferocity delivering a mix of fan favourites and a few deeper cuts leaving me with a smile that lasted the week and my wife with a nasty ankle bruise that lasted a little longer.
Fast forward a few months to the announcement of "A Beautiful Thing: Live At Le Bataclan", IDLES' first live LP. After releasing two of my favourite albums in recent years 2017's "Brutalism" and 2018's masterpiece "Joy As An Act Of Resistance" I was excited at the announcement of the live album……but I've been hurt before. There's a certain magic that has to be made when recording a "punk" band. It's often hard to record the energy of the experience and have it come across well on an album. Luckily I was not disappointed!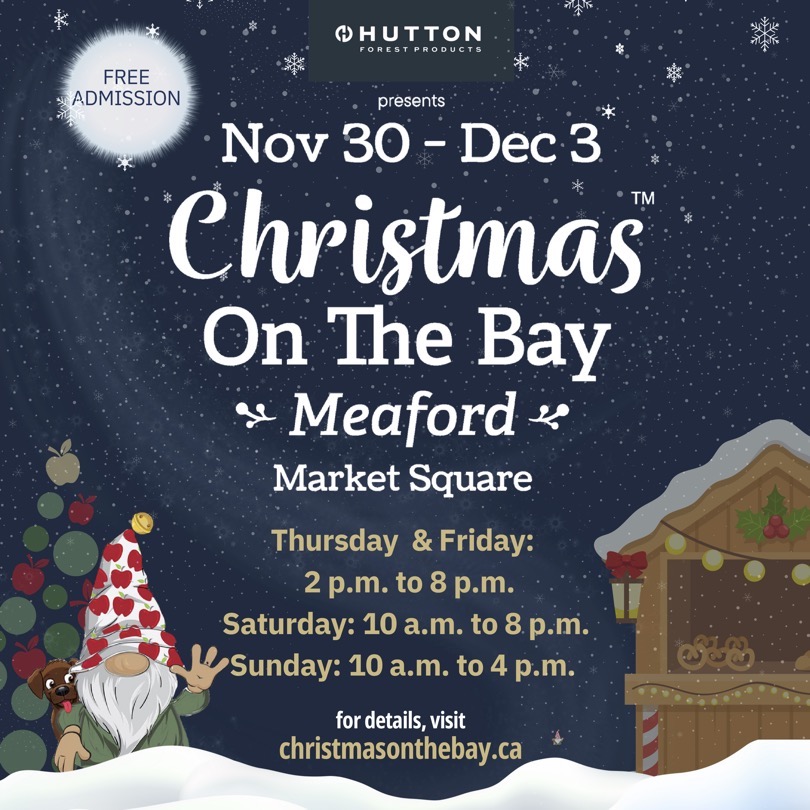 After a few cheers from the crowd, the opening bass notes of "Colossus" (an appropriate name for such a whopping opener) thunder in behind some quiet drums. The live version is played slower than the album release and can be likened to a cheesy action movie where there's a bomb in the White House or some nonsense and the hostages only have 4:30 to live. The clock slowly counts down as we wait for the hero to cut the red wire at the last second ….but they fail…. and then………BOOM!
The explosive pace rarely lets up from there, following the opening track comes "Never Fight A Man With A Perm" and "Mother" where during the break between the two, singer Joe Talbot boldly and proudly exclaims "I AM A FEMINIST". After "I'm Scum" the band rips into a blistering take of their pro-immigration anthem "Danny Nedelko". Written for Joe Talbot's best friend of the same name, "Danny Nedelko", like a lot of their songs spreads a message of love and self-reflection and I'm sure any fan in attendance was humming the chorus "fear leads to panic/panic leads to pain/pain leads to anger/anger leads to hate" for days on end.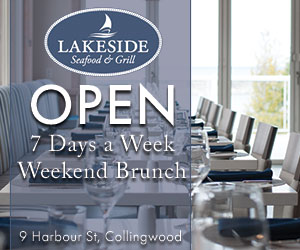 Back to back to back bangers of fan favorites "Television", "Great", and "Love Song" are a real highlight of the album. "Television" was written for Talbot's daughter about the dangers media can have on young women, the opening lines "If someone talked to you/the way that you do to you/ I'd put their teeth through/ love yourself" drawing your immediate attention. If there's one thing IDLES can do, its write a hook!
Having finally arrived at the back-end of the album's tracks we're presented with some great renditions of "Cry To Me" a cover of the Solomon Burke song and "Well Done", and then rewarded with a barn-burning rendition of "Rottweiler"."This song is an anti-fascist song" harangues Talbot before the band breaks into another burst of punk-rock energy that we've grown familiar with over the live album's 19 songs.
The album closes with some yelling and dissonant feedback before the crowd gives its final applause. Then we all go home with that mixed feeling of simultaneous fulfillment and emptiness..but wait we don't have to go home…we ARE home. So the only thing left to do is peel yourself off the couch and drop the needle again!
---
Written by Russ Walsh, owner of Sour Cat Records on 9th St in Owen Sound
"A lot people say music saved their life…it may have ruined mine".
Russ Walsh has spent the better part of his life playing, promoting and going to shows of various genres. He recently left his job selling instruments to open his own record store, Sour Cat Records.