Vol 4. Redux – V/A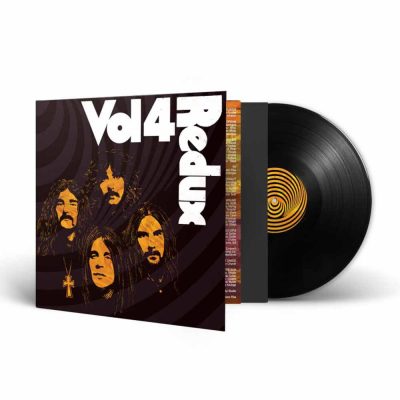 There's an old saying that goes "you can only trust yourself and the first six Black Sabbath albums", luckily we can also Magnetic Eye Records not to botch the legacy of Sabbath's seminal masterpiece Vol 4. Vol 4 Redux isn't so much a walk down memory lane as it is taking a dodgy backroad with a buddy who "knows a shortcut".
The bands on this tribute album absolutely nail the spirit of Sabbath and make you feel like you're listening to Vol 4 for the first time. Right from the opening notes of Thou and Emma Ruth Rundle's take on Wheels Of Confusion, you know this album isn't going to leave you hanging, the classic Tony Iommi riffage is there but with the more modern sludge metal sound that Thou plays… it's safe to say that without the blueprint Sabbath created Thou (and most other bands on this comp) wouldn't exist.
COCAINE! We've all heard the stories of Sabbath's substance abuse issues during the sessions for Vol 4 but its most famous telling is from the band themselves. On Green Lung's take on Snowblind, they don't shy away from the taboo subject turning the once whispered "cocaine" into a vocal highlight. Fans of Iommi's ripping solo on this track will be surprised but not disappointed when they hear the once screeching guitar is now an organ!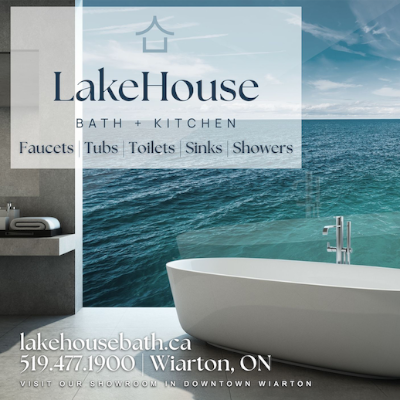 One of the few bands that don't come from a stoner/doom background, noise-rock band Whores gives us their pummeling take on Cornucopia and Haunt's trashy take on St.Vitus Dance are noteworthy but the crown jewel of the album is Vol 4's closing track Under The Sun, and who better to carry on the spirit of Sabbath than long time Ozzy guitarist Zakk Wylde with his project Zakk Sabbath (the track isn't as cheesy as the name I promise!). Zakk Sabbath's current lineup is rounded by some rock veterans and including former members of Rob Zombie and Queens Of The Stone Age and this version rips almost as hard as the original did and the lyrics "well I don't want no preacher telling me about the god in the sky/ no I don't want no one to tell where I'm gonna go when I die/ I want to live my life, I don't want people telling me what to do/ I just believe in myself cause no one else is true" hold up just as well as they did when these songs were originally recorded almost 50 years ago.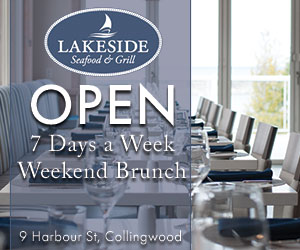 While there are tons of Black Sabbath tribute albums out there, Magnetic Eye Records has really knocked it out of the park with this one making Vol 4. Redux a must-have record for Sabbath fans!
---
January 12th – Matthew Tavares & Leland Whitty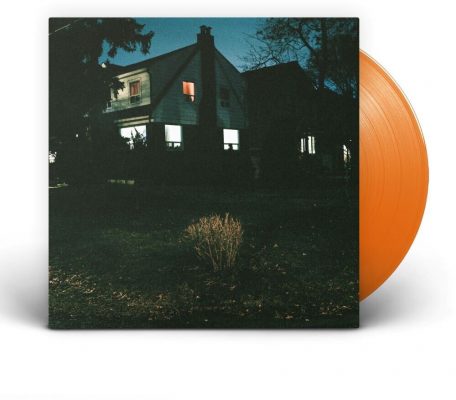 After months of being cooped up inside, it's strange to think there were any shows at all this year, but there was… on January 12th. January 12th is a live improvised jazz set recorded at the Burdock in Toronto featuring current and former members of hip-hop tinged jazz group BADBADNOTGOOD with the rhythm section of Julian Anderson-Bowes and Matt Chalmers holding things down.
The almost half-hour 10,000 Roses starts off rather playfully, but the quartet is just getting warmed up. The rhythm section kicks in after Tavares and Whitty find their footing and they're off, as a single "yea" from an enthusiastic crowd member says what we're all thinking. The song throws a little bit of everything at you without being overbearing, interesting chord choices bowed upright bass, hip-hop drum beats, and Leland Whitty's fluttering saxophone.
The remaining 3 tracks are equally as brilliant, allowing each member of the quartet a chance to shine. January 12th is a great addition to Mr. Bongo Record's catalog of experimental yet accessible records. For more sounds from this group be sure to check out Matthew Tavares & Leland Whitty's album Visions!
---
The Raging Wrath Of The Easter Bunny – Mr.Bungle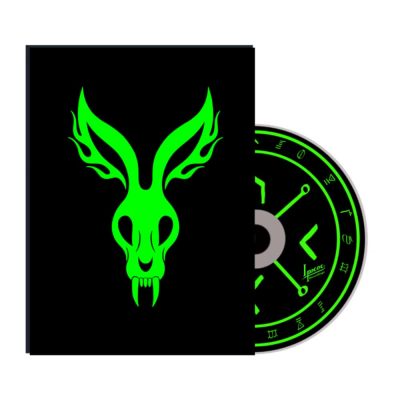 I'm trying not to focus too much on nostalgia for this installment of Rrant and Rrave but holy crap is it ever hard with a release like Mr. Bungle's revamped version of The Raging Wrath Of The Easter Bunny. It's wild to think that a band that's been broken up for 20 years first release after a long hiatus would be a re-recording of a demo tape released in 1986 and it's even weirder to think it follows up 1999's California, a genre-blending cult classic.
With the revamped lineup now featuring former Slayer drummer Dave Lombardo and Anthrax's Scott Ian, who join the remaining original members Mike Patton, Trey Spruance, and Trevor Dunn, Mr. Bungle delivers a newfound energy! Breakneck trash riffs, blistering guitar solos, furious double-kick drumming, and some of that classic Mr. Bungle weirdness are prevalent through tracks like Anarchy Up Your Anus (keep in mind this album was originally recorded when the band was still teenagers), Bungle Grind, and Methematics, while vocalist Mike Patton barks, sings, screams, and straight-up just makes Tasmanian devil noises using all 6 octaves in his incredible vocal range.
So whether you're an OG thrash fan who's worn out Ride The Lightning on every available format or you're a 17-year-old gatekeeper who's super into newer acts like Power Trip (RIP Riley) or Havok, The Raging Wrath Of The Easter Bunny should definitely be on your radar!
---
Self-Titled – Cell Press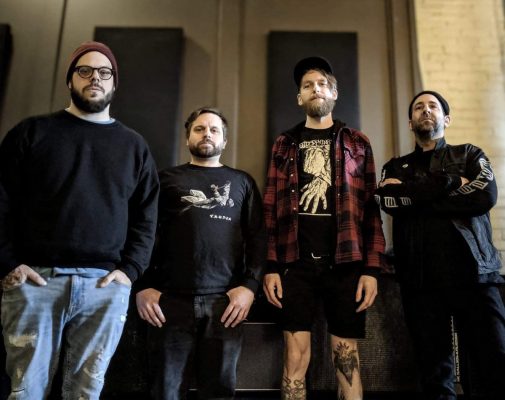 Speaking of sick riffs and nasty vocals, Cell Press has blessed us with a whopping debut! Album Opener Piss Police kicks things off with some sludgey guitar and impressive drum fills, but just when you're asking yourself "how can this get any heavier?" the vocals come in and knock you on your ass. Blacked Out In Verdun sounds like guilt-free Down, wicked riffage without a bunch of dorks waving a confederate flag. The first 4 tracks of the EP give you no room to breathe, with the album closer being a radical 12minutenoisey/ambient/soundscape/whatever but we could expect nothing more from a band whose members hail from such acts as The Great Sabatini, The Chariot, I Hate Sally and more!
The cassette version of Cell Press' self-titled is available through KWC label No Funeral, who haven't let Covid-19 halt their knack for putting out rad music. Peep the link to order!
Written by Russ Walsh of Sour Cat Records