On September 28th 2019, Louie 'Ox' Rankin, aka Teddy Bruck Shot aka the original Don Dada, posted on Instagram that he had an "album bout to drop!!!" A day later, he posted a video flashing movie cash and talking up his latest film role in Fall of Revenge. The day after that, the man born Leonard Ford in St. Thomas Parish, Jamaica 66 years earlier succumbed to injuries sustained in a tractor trailer collision near Shelburne. He had been on his way home to Hanover.
Over the next 48 hours his death was reported on TMZ and BET.com. The Sun Times, the Globe and Mail and news outlets around the world ran the story of his passing. His friends Nas and DJ Khaled sent out tweets memorializing one of Grey/Bruce's few hitmakers. From Jamaica, Texas, Connecticut, New York, Toronto, Barrie to, finally, Hanover, Louie Rankin made a career in the public eye on the strength of lived experience, an inimitable voice and a gritty realism that came through in all his roles.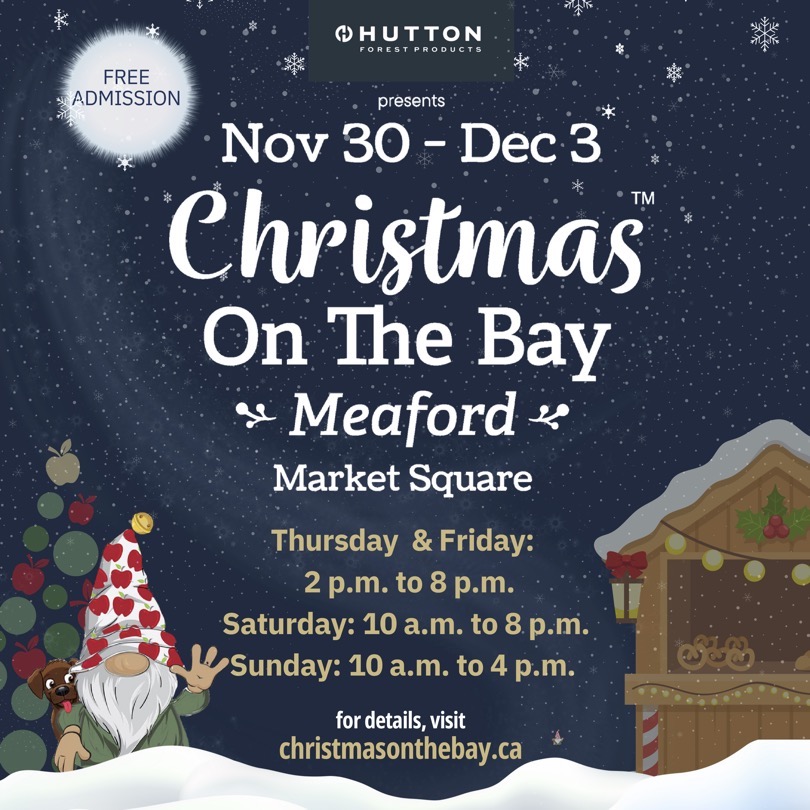 He's best known for his 1992 dancehall hit on Steely & Clevie's Shank I Sheck riddim 'Typewriter'. The album drop he announced two days before his death would have been his third full length. He released 'Showdown' and 'Lethal Weapon' a quarter of a century earlier; platters that fed right into the hard characters he went on to play.
According to his widow, Julie Sykes: "For Louie, his characters in his movies, he didn't really have to act because it really was who he was in real life, it just came naturally to him. He lived a certain lifestyle where he understood the roles he was playing."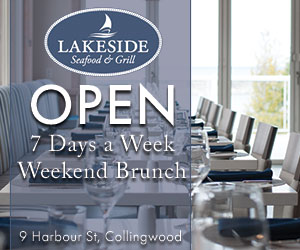 His first role came in '98 with a Hype Williams, the man behind nearly every classic rap video, gangsta epic Belly. He played Jamaican drug lord Ox and starred alongside Nas, DMX, Method Man, a cameo from Ghostface Killah and Sean Paul playing himself. In fact, it was at a Methodman and Redman show in Barrie where Louie and Jewlz first met.
In 2002, Louie Rankin played Miami crime kingpin Teddy Bruck Shot alongside KyMani Marley (son of Jamaican table tennis champ Anita Belnavis and Bob Marley) and Wyclef Jean in 'Shottas'. To hype the movie, Louis appeared in a T.I. music video alongside Wyclef. It was on the set of Shottas, which also happens to be one of Julie's favourite movies, even before she met Louis, that Louie struck up a friendship with DJ Khaled who played a thug in the film, a friendship that was still in full effect 14 years later in the Nas/DJ Khaled video "Nas Album Done".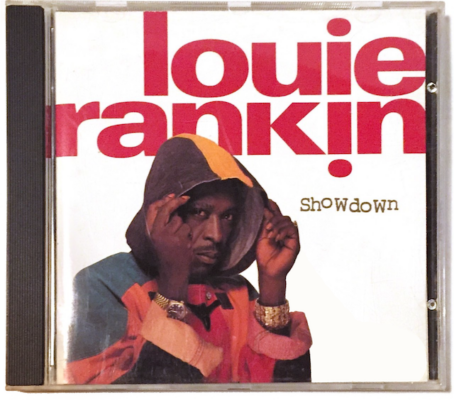 Music videos with Ludacris, Drake and others kept Louie busy and in the spotlight. Seeking a break from the recognition, he moved from Barrie to Hanover in 2010. He made moves to set up a restaurant, bar and pool hall with a menu tailored to Grey/Bruce's significant Caribean migrant worker population. His wife Julie aka Jewlz relates that "he wasn't a type of man that liked to stay idle" and, despite his love of cooking, he was often on the road doing gigs on the African continent, the Bahamas, Trinidad, Jamaica and stateside, especially once the Nas/DJ Khaled video came out.
Restaurant or not, the people of Hanover, according to Ms. Sykes, had respect for Louie, knew him as a family man (teaching his son to play basketball, playing country songs around the campfire with his mother in law) and would ask her how he was doing and whether he was travelling. She particularly remembers that "when [Louie] passed the town really came together and helped out and made sure the kids and I had what we needed."
Louie himself was seemingly keeping an eye out for her and the kids from beyond the grave. Two months after he passed, the family were unpacking the car after arriving home late one night after a wicked Grey County winter drive returning from a visit to Louie's parents in the city. Julie had turned on the TV while making trips to the car and was shocked to hear her husband's voice. Her kids, meanwhile, were searching the house for their dad. Turns out a music video released by rapper JDEra a month before Louie's death had started getting heavy rotation since they'd been away. The name of the music video? "Back from the Dead".
Ultimately, Jewlz says that the family is fortunate to have so many videos, pictures, movies and music of Louie's. She's able to keep him alive by showing her kids his work; "they hear a song and they hear his voice. They know it's him. There's no question about it."
When asked if she has a favourite Louie song, Jewlz brought up 'The Return of Don Dada', the album Louie was plugging on Instagram two days before his death. With guest features from the likes of Snoop Dogg and Sizzla, it will hopefully see the light of day and, along with the rest of the original Don Dada's work, will keep this Hanover resident's legend alive for years to come.
Written by Tom Thwaits