"Once I realized I couldn't shake the nickname, I decided to embrace it," says Jonathan Gonzalez, a.k.a. 'Papi,' of Papi's Eatery & Lounge in downtown Owen Sound. He first got the moniker while working in a restaurant kitchen as a university student, and it stuck.
Jonathan and his wife Melissa, who together own and run Papi's, are both veterans in the hospitality industry. The pair first met while working at a restaurant in Guelph. After moving north to Owen Sound nine years ago, they both continued working at different dining establishments around town.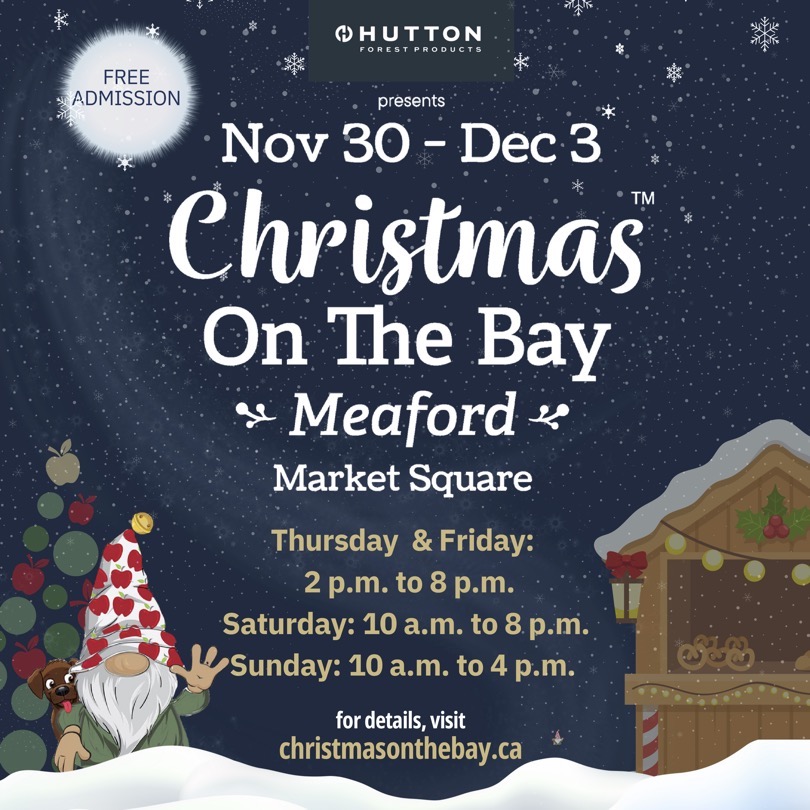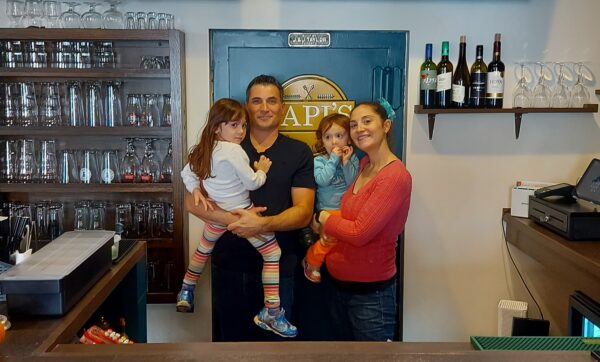 For Jonathan, his true passion is bartending. "Over the years, I got a real taste for the industry, being a part of the hustle and bustle on the weekends behind the bar and interacting with people. The 'bug' really got me, and I decided that that was something I wanted to pursue more of. I had my commerce degree, but the aspiration of having my own restaurant one day was really calling me."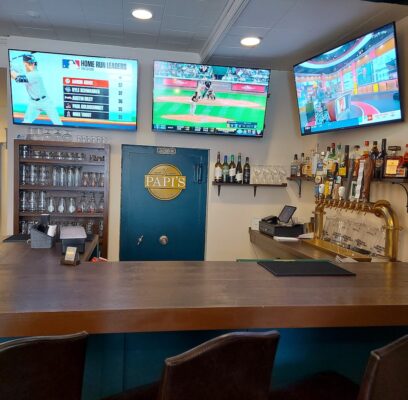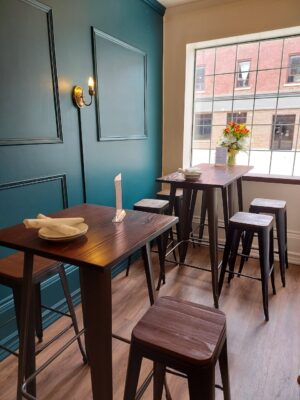 Melissa has been working in hospitality since she was 12 years old. "I really excel in the restaurant industry," she tells me. "I've done pretty much every position possible, and I've enjoyed every aspect of it. It just made sense to open our own place because we're both so comfortable in this business."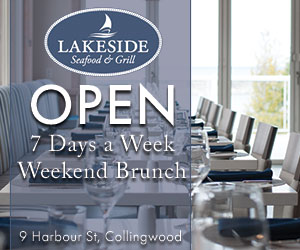 Last June, the couple opened the doors of Papi's Eatery & Lounge for the first time. As for the concept, the owners tell me it was a mix of both of their visions. "I know Jon really wanted to have a bar and I wanted to have more of a restaurant, so Papi's is a kind of a collaboration. A little bit of his world and my world put together," continues Melissa.
The owners wanted to create something that they thought was somewhat lacking in the area. "We wanted it to be a social place with a great bar and a place to relax," adds Jonathan.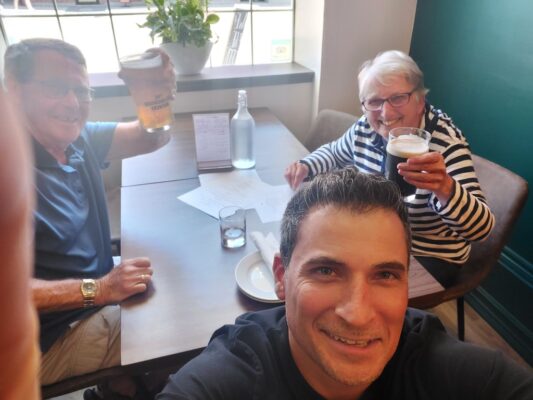 Papi's, which occupies the former space of Nathaniel's Restaurant, offers a wide-ranging menu of what the owners describe as their personal comfort food, with an emphasis on quality, seasonal ingredients as well as craft cocktails and cold beer on tap.
"We've always had a set menu in our minds," Melissa explains. "We wanted to concentrate on the dishes that we learned really well and that we actually make at home." It was also a point of pride for the owners to make as much as they could from scratch.
For a first-time diner at Papi's, Jonathan recommends trying one of the pizzas, prepared with a homemade dough and baked in a special oven imported from Italy. The burger is another popular choice, made with locally sourced beef and homemade buns.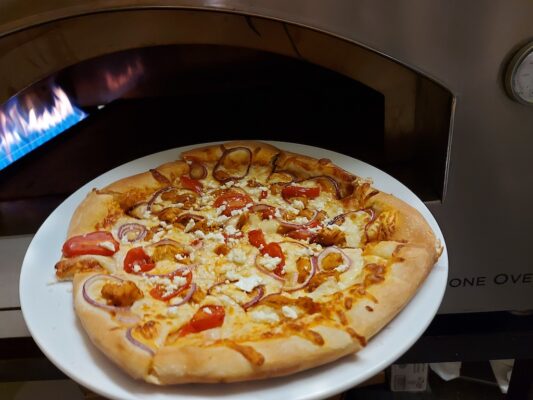 Despite some initial growing pains through the first several months of business, the owners have been grateful for a warm reception from the local community. "It's been trending upwards," Jonathan says. "We've been getting busier and busier every month. We're proud of ourselves for getting this far and very happy that we've made a lot of friends and that we're getting a lot of regulars. It's really fun to be able to go to work – we have great staff."
Looking forward, Melissa and Jonathan have a lot of plans for Papi's. "The menu is always going to be a work in progress for us. We want to play with things seasonally, we want to always be adding things so that the menu never gets stale," they say. Jonathan has also been brewing his own beer for the past few years and aspires to have his own beer on tap one day. A larger space for the restaurant and an outdoor dining area might be in the cards one day, too.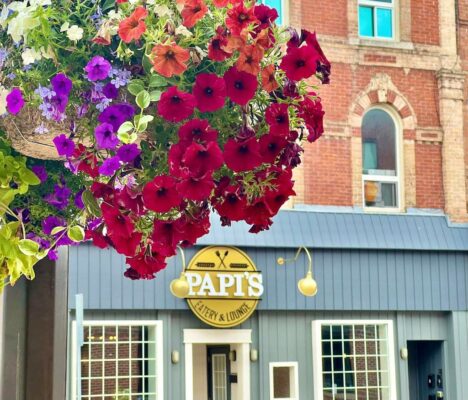 But for right now, the owners are happy to be exactly where they are. "We're excited to be downtown, and hopefully be a positive force in the downtown core. We love our location, right in the thick of it, being close to The Roxy, City Hall, and events happening downtown. We're looking forward to being a part of building up Owen Sound more."
Written by Emma Sweeney