It's fair to say that Heather Dixon has dancing in her blood.
Born and raised in Owen Sound as the daughter of a bagpipe player, she began highland dancing to live music at age three. Soon after, she also began to study ballet and would come to participate in and win competitions both at home and abroad (including being a Silver Medalist at the Junior World Highland Dance Championships in Scotland).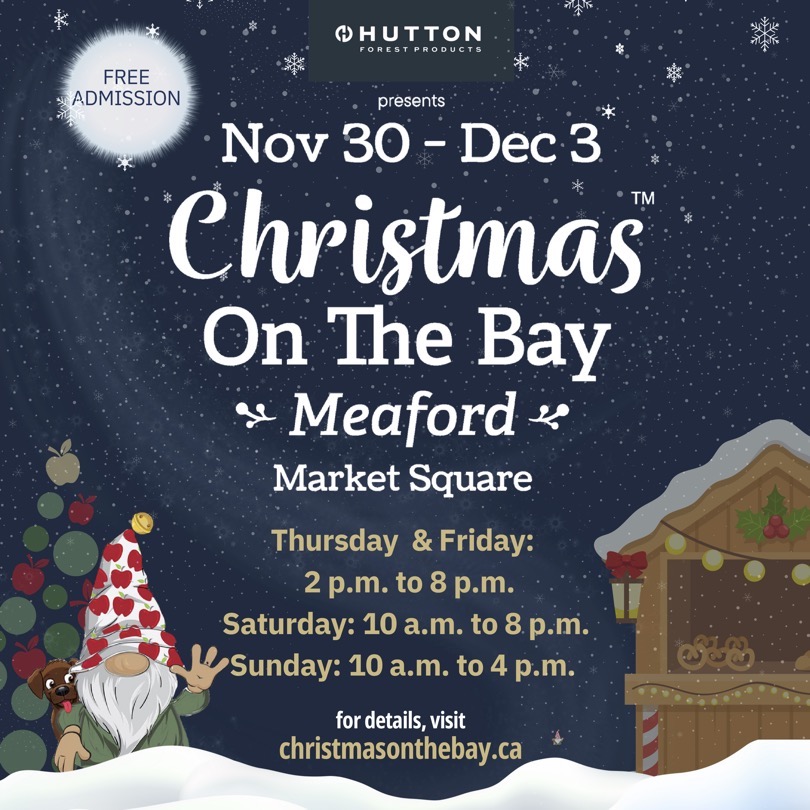 Along with a strong 28-year career in choreography, Heather has also been the founder and artistic director of Dixon's Dance and Fitness Studio for almost 15 years. This studio has recently relocated to downtown Owen Sound, where Heather is excited to continue providing excellent dance instruction.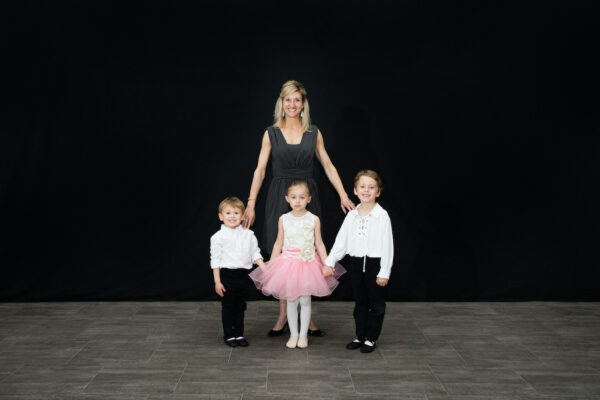 "My family is very musical, and my dad was my biggest influence," Heather explains. "He was the piper who opened Summerfolk for 40 years. He was best friends with Sheila Milne, who has a big reputation in Owen Sound for highland dancing. When she was teaching in the studio, my dad would play the bagpipes live for highland classes. I tagged along with him, right at his side. The studio was my second home, and I was very lucky to have that as a part of my life. Dancing is definitely my first love."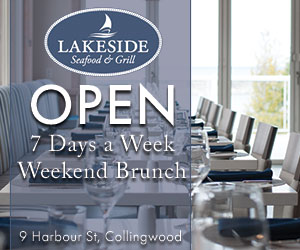 Heather goes on to emphasize that, without the ongoing love and support of her mother, she would not have had the success she's had, both competitively and professionally.
Today, Heather brings her extensive experience in dance training and education to her own studio. As a graduate of the prestigious School of Dance in Ottawa, her background includes a focus in areas such as Early Childhood Education (related to dance), Music Theory, Creative Movement Studies, and Anatomy and Physiology.
In terms of dance styles, Heather has studied highland, classical ballet, modern, contemporary, jazz, Irish, Cape Breton step dancing and musical theatre. As a result, the studio offers an incredibly wide variety of classes for all ages, in addition to fitness classes such as Zumba and bootcamp.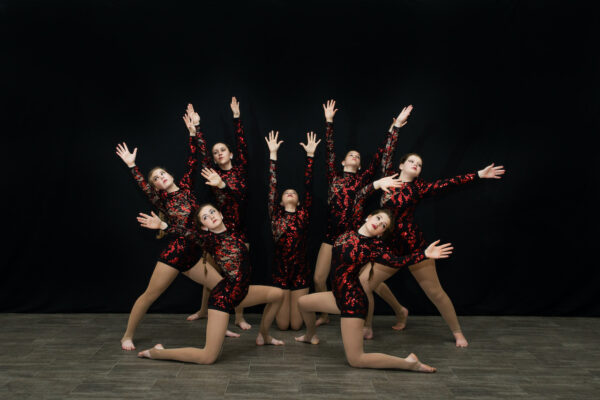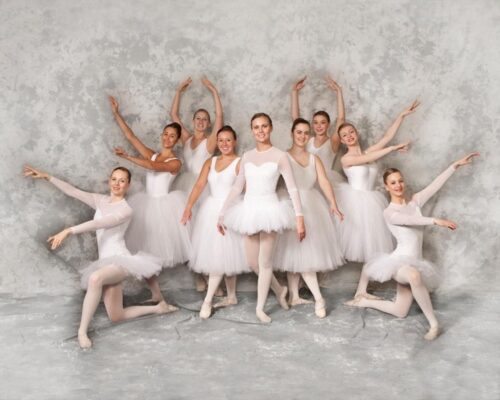 One of Heather and her students' proudest achievements to date has been the annual showcase, where the dancers put on a variety show of sorts, along with live musical performances. For many years, it took place every June at the end of the dance semester and was open to all members of the community. This year, after a two-year hiatus due to COVID-19, the showcase is back.
This year's performance, called Rise Up, will take place at downtown Owen Sound's The Roxy Theatre on Saturday, June 11th, with a matinee performance at 1 p.m. and an evening show at 7 p.m. This year's show is dedicated to Heather Dixon's close friend, Heather Little, who was diagnosed with cancer in 2020. (A portion of the show proceeds will be given to Heather Little to donate in her name towards a cause of her choosing.)
The 90-minute show will include the students of the First Steps class (ages 3-5 years), as well as students in classical ballet, hip-hop, modern, lyrical and contemporary dance forms, in addition to the junior and senior Signature Competitive Performing group who will share some special presentations. Lastly, local musicians Joel Morelli and Jody Ward will be joining the show as guest performers this year. Tickets are for sale now on The Roxy's website.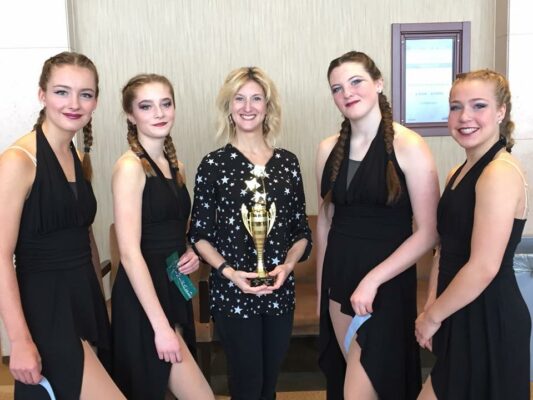 "I think at this point," says Heather, "everyone needs to feel really lifted up. We're all trying to move forward, and I thought Rise Up would be a great theme for this year after COVID."
In preparation for the annual showcase, Heather explains the importance of focussing on the children's training and technique in the first semester. Next, the performance aspect comes into play in the second term when students start working on choreography as a group and in teams, as well as learning about being onstage. "Every single student in the school gets that opportunity," she says.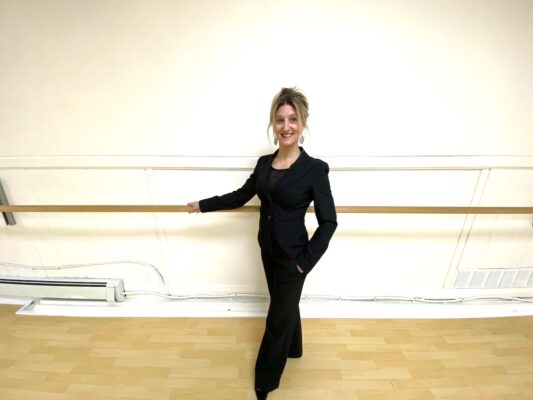 Aside from preparing for the showcase, Heather takes the idea of nurturing her students very seriously. "At my studio," she says, "the students are not just there to dance, they are learning about dedication, teamwork, commitment, integrity, and kindness, and we are there to give these children tools that will help them in their everyday life, no matter what direction they decide to go in." Heather emphasizes that this is true not only for the students who physically take lessons from the studio but also those who choose to join remotely via Zoom.
To find out more about Dixon's Dance and Fitness Studio, visit dixonsdance.com. The studio will be running dance camps for the month of July, and the fall dance schedule will be available in mid-May.
Written by Emma Sweeney
Photos by Jesse Wilkinson
Some photos provided by Dixon's Dance & Fitness Studio