Carole Pope is best known for her work as the frontwoman for the '80s punk pop band Rough Trade. A legend in LGBTQ* representation in art & music not only for her home country of Canada, but worldwide. Check out these highlights from her website:
Short listed for the Polaris prize, her work has been recognized with three Juno Awards, multiple independent music awards, a Genie Award. 4 gold, 1 platinum and 1 double platinum album. Her latest single This is Not A Test (Sony Red) is available everywhere. A new collaboration with Kevin Hearn (BNL Lou Reed) RESIST IT is out now.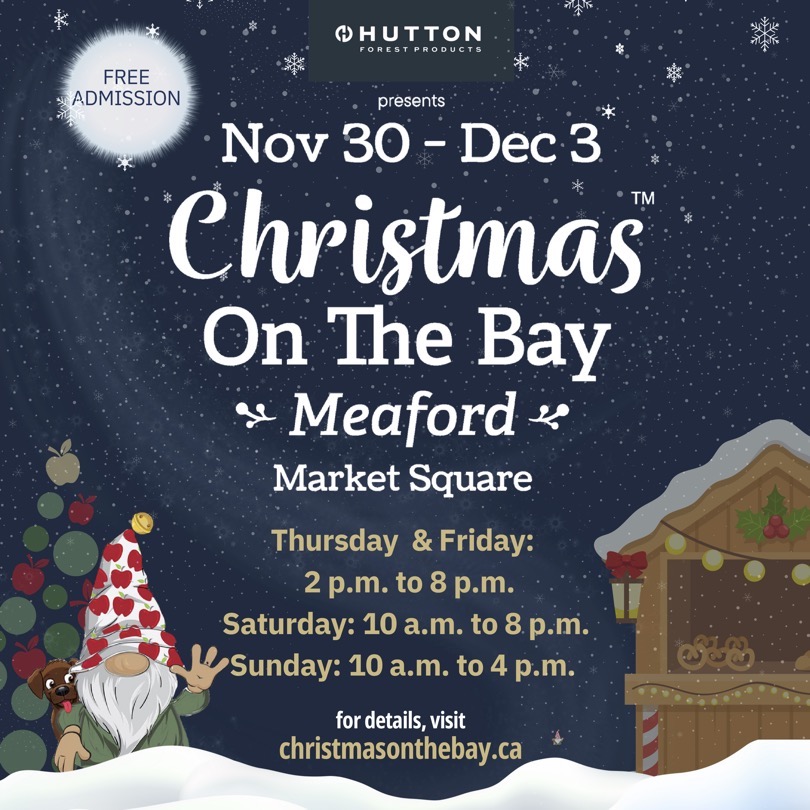 Pope has toured with David Bowie and performed at Roskilde, World Pride, MOCCA, Fashion Cares 25 with Elton John, Largo, The Brooklyn Museum of Art, The AGO, ROM, Arts Wells, Luminato, Joes Pub, The Global Cabaret Festival, The Frostbite Festival, Reykjavik, The Vancouver Folk Festival. Riverfest, Toronto, Los Angeles, Montreal, San Diego, San Francisco Prides, the Michigan Womyns Festival and the Viper Room. She appeared in SUCK a Vampire movie along with guest stars Moby, Iggy Pop, Alice Cooper and Henry Rollins
Pope has contributed music to film and television, including Transparent Season Two, Love or Whatever, Never saw it Coming, The L Word, General Idea Art AIDs and the fin de siecle The Trailer Park Boys Movie, This Revolution, Queer As Folk, The Five Senses, and Cruising. Her seminal band Rough Trade was on the short list for the Polaris Prize and were inducted into the Indy Hall of Fame during Canadian Music Week.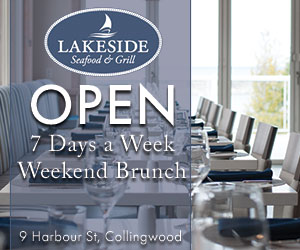 On June 25 and 26, Pope is gracing Collingwood with her presence on the Crow Bar & Variety stage. She was kind enough to answer some of my burning questions.
---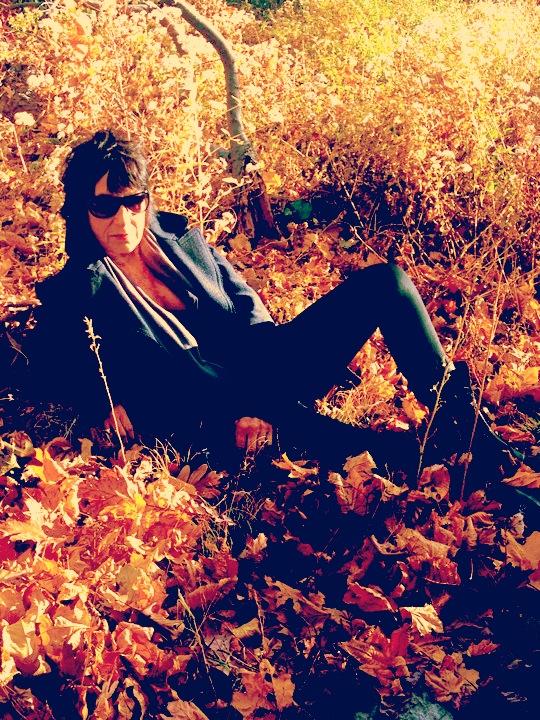 LC: When you have such a known body of work in a sexual-political space, do you feel expectations (or pressure) to continue to create art that speaks to that landscape? And if so, is that okay?
CP: I don't feel pressured to work in a sexual political space but I naturally gravitate towards it. My last single was a collaboration with Kevin Hearn entitled Resist It, which is rant against sexual and political predators. We also made a lyric video. Before that I worked with Clara Venice (theremin goddess) on a song and video entitled This is Not A Test. A love song for the apocalypse. We're currently working on a new track.
LC: Why do you think humour and pop punk work so well when you're talking about some pretty heavy stuff (like this twisted, ballistic world)? (Reference to Resist It by Kevin Hearn and Carole Pope — see video link below)

CP: I think people need some relief from the constant onslaught of crap that's thrown at us and humor is something that speaks to most of us.
LC: On that note–are you into any feminist comedians like Amy Schumer and Hannah Gadsby who confront audiences about gender and sexuality?

CP: I'm into Amy Schumer and still haven't watched the Hannah Gadsby special but I'm into almost anyone who pushes the gender envelope especially Jill Soloway, who's not a comedian but makes one question the huge disparity between cis males and everyone else. I worked with her on Transparent. I met her through Peaches. She contributed to one of my fav tracks; Lesbians In the Forest.
LC: So I absolutely love SUCK: A Vampire Rock Musical Comedy (so much so I wrote a paper about it in university and I regularly cover Mamabolo's "Night After Night" at gigs). Loved the Toronto vibes, the punk legends appearing all throughout the film (like yourself, Iggy Pop, and Henry Rollins), and the killer soundtrack. Do you have any anecdotes to share about that experience?
CP: Suck was a great experience for me because of the director Rob Stefaniuk. He's such a pro. I didn't get to see any of the scenes he shot with the rest of the cast. I met Moby later with Rob and some cast members for drinks. I thought Moby was brilliant in the film. I also hung out with Jessica Pare in a party in LA. That's all the dirt I have.
LC: Do you feel different energy performing in Toronto vs. performing in LA (or more broadly, Ontario vs. Cali)?
CP: LA audiences are great. They're very knowledgeable about music and let you know they appreciate what you're doing. Same for Toronto. Performing in the rest of Ontario depends how drunk the audience is. But it's usually good.
LC: You recently had surgery for Spinal Stenosis, which is an intense procedure with lots of physical therapy. Despite the pain involved in recovery, you're back in action with touring and performing. What drives you to keep performing through that pain? (And I hope you're feeling better!)
CP: It takes a year to recover from spinal stenosis surgery so I'm halfway through. Just started a stenosis boot camp at Mount Sinai which is making me feel like crap, but that's how you know it's working. I think/hope performing will be very therapeutic. It's been a physically exhausting experience. It's made me appreciate life a little more. Had no idea stenosis existed till last year. Lots of people are getting it now because of staring at iPhones and bending their necks.
LC: What traits catch your attention (in a good way) when you're listening to a new song or artist that you haven't heard before?
CP: A well written song is everything to me. I'm always impressed with intelligent lyrics. I hate almost everything that's on the radio, but I'm digging St Vincent, Kurt Vile, and Janelle Monae at the moment.
LC: Last but definitely not least, best Bowie album?
CP: Oh that's a hard one, but I'm going say Scary Monsters…..and Low.
---
Written by Laura Conning