'Genres are stupid, why not just mix 'em all together?, Carbon Dallas boldly ask. Fortunately, their debut album Elements offers up 10 tracks of "hip-hop-infused hard pop-rock" to make you ponder it a little less, but not scare you away.
The band consists of Guelph's Brenin Edmunds on vocals backed up by a crew of Owen Sounders – Justin Angell on guitar, Shawn Schlorff on bass, Dave Fernandes on drums, and Curt Mathieu on drums/keyboards (who's been in PEI and missing from the band photos). Their approach to genre-blending is calculated and formulaic as opposed to the old 'stick in a blender and see what happens' approach. The lead single Best Foot Forward is a great first step to get you acquainted with the band's music. Hip-hop delivery in the verses and a huge chorus will have you nodding along before a mind-bending bridge leads into a whopping Justin Angell guitar solo built for an arena.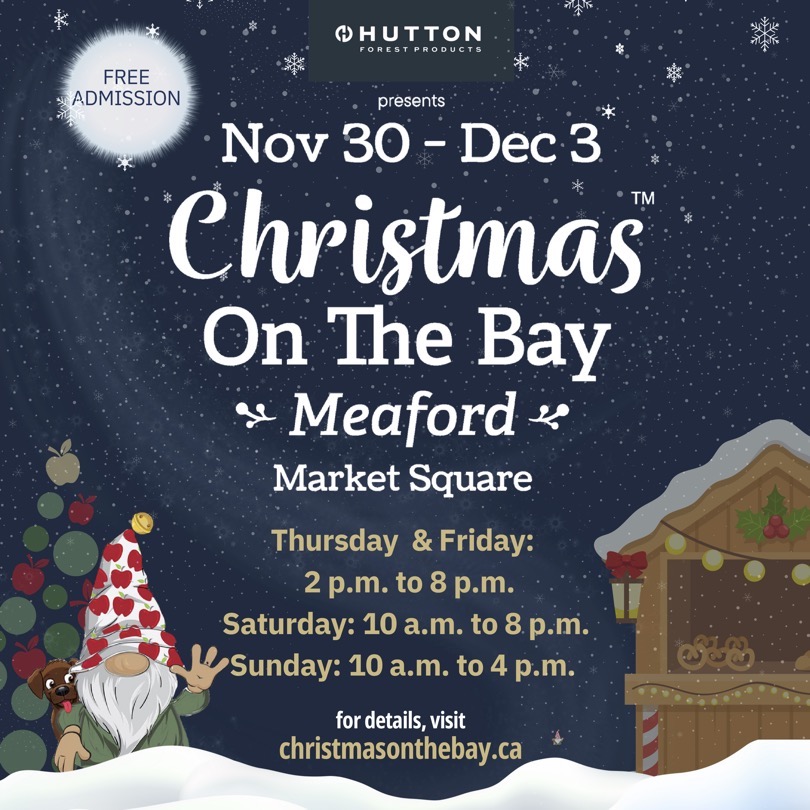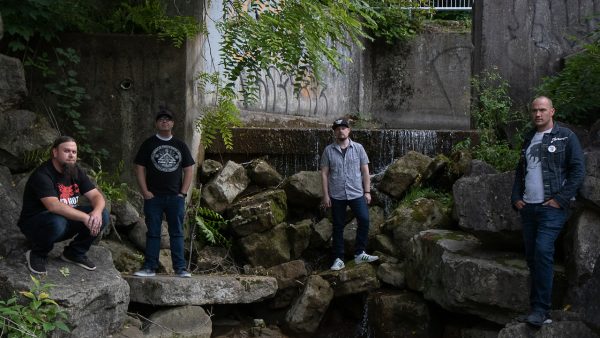 Little Pills is another great example of the previously mentioned qualities. Lyrically, the song seems to tackle the subject of anxiety and addictions. "I bit my tongue before I spoke/I never talk before I smoke/My OCD still holds me back/halfway through a panic attack/ but I'm on my way to get better/it just depends on the weather/ whether or not I get better", vocalist Edmunds sings until the band unleashes another heavy chorus reminiscent of similar Canadian hard-rock bands like Three Days Grace or Default.
Tracks like Fairweather Friends, Liar, and Left On Empty keep the ball rolling, but Hold On is a standout track for the band. The piano-driven song surprisingly isn't a ballad and really puts a stamp on the album. The song also features a guest appearance courtesy of Bonds Of Mara singer Bryan Crouch whose vocals play off really well with Edmunds'. "I've burnt every bridge/I've met each demise/I call them attempts, redemptions, and tries/I've lost every friend/every acquaintance I've made/If there's happiness had, there's a price to be paid/I'm scarred and I'm bruised, I'm broken and bent/I'm rich in regret but I've spent every cent/I crawl on my knees and hope for the best, with prayer in my mind, and there's hurt in my chest", Edmunds sings displaying some serious lyrical chops!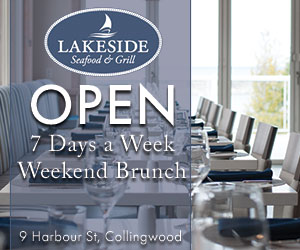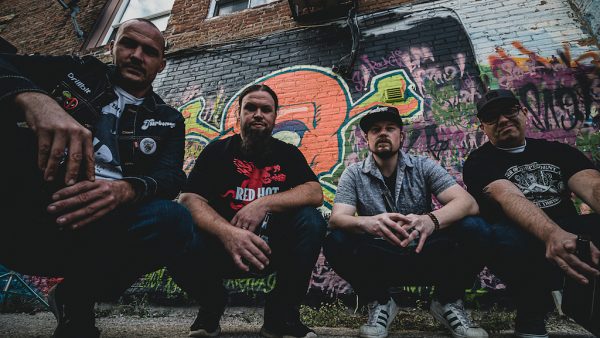 Another awesome element (insert wink emoji here) of this album is that it's extremely DIY. Elements was produced, engineered, mixed, and mastered by the band's bass player Shawn Schlorff, a pretty incredible feat for a band that's only been together for 6 months!
Carbon Dallas has certainly delivered a road-ready album, but unfortunately their stage debut will have to wait a little longer. For now, their first single is available to stream and is available to pre-order digitally via bandcamp or physical copies can be acquired from angryunicorn.bigcartel.com.
Written by Russ Walsh
Photos provided by artist