Collingwood is surely the Craft Brewery capital of Grey-Bruce-Simcoe. Four breweries supply the town with a diverse cross-section of the craft beer world. From lagers and pilsners to sours and goses, you'll be able to find nearly any kind of beer you could possibly hope to drink.
In our next Blood, Sweat, and Beers article, we take a visit to The Collingwood Brewery to sample four of their tasty brews.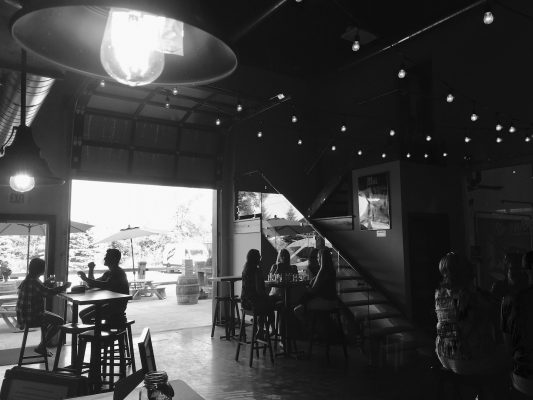 ---
Rockwell Pilsner
4.6% ABV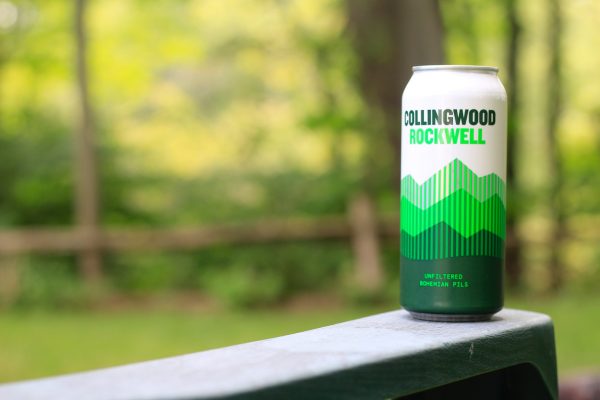 Appearance: Golden, transparent, minimal head
Nose: Very subtle smell, a mild grassiness with a hint of hops
Advertisement
Taste: Very fresh tasting, slightly bitter, with a mild sweetness on the finish
Body: Light and crisp, very clean.
Where to Enjoy: Were I a skier, I'd recommend this after a day on the hills. Alas, I'm not. Enjoy after engaging in your preferred sport, be it cycling or crokinole.
Kingspost ESB
5.8% ABV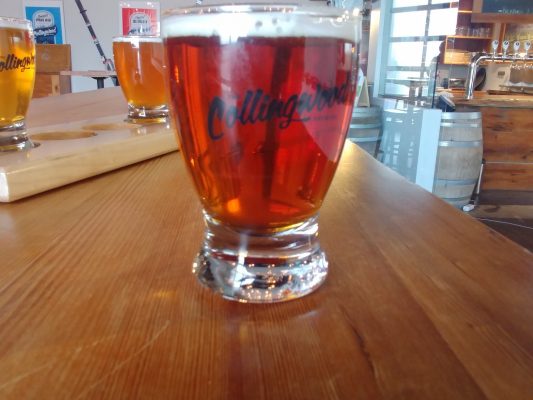 Appearance: Deep red, with decent head
Nose: A slight sweetness on the nose, but nearly no discernible scent
Taste: An immediate sweetness that persists throughout. A slight bitterness follows, but fades quickly. Malty and sweet finish
Body: Very smooth, medium bodies, almost buttery texture
Where to Enjoy: This would be a good beer to cook with. Not just to drink while cooking, but it would make a good ingredient in a beef stew
Downhill Pale Ale
5.4% ABV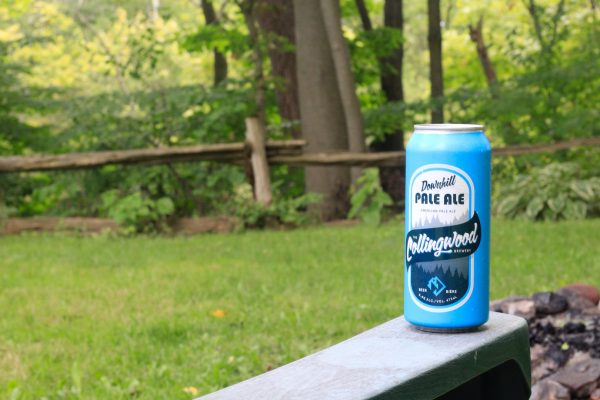 Appearance: Slightly cloudy golden yellow
Nose: Lightly bitter and citrusy
Taste: Sweet to start, with a light citrus flavour from the hops, with the realm bitterness not making its appearance til the end
Body: Light, smooth
Where to Enjoy: A beer to drink while supporting your favourite local record store with an online purchase!
White's Bay IPA
6.1% ABV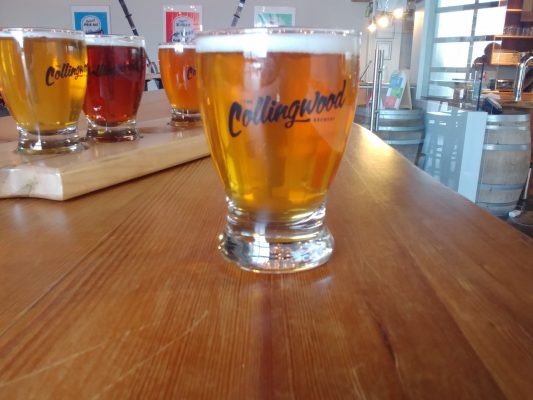 Appearance: Golden, transparent
Nose: Citrusy! Grapefruit galore
Taste: Sweet, quite cirtusy, with a hoppy bitter finish
Body: Smooth, light, easy drinking
Where to Enjoy: Outdoors on the absolute hottest day of the summer. Don't forget your sunscreen!
Written by Andy Elliott