Recently, Heartwood Hall hosted their annual Battle of the Beer Brands where breweries from across Grey and Bruce counties get invited to bring their beers to be judged and voted on by attendees. The most popular beer earns a spot in Heartwood's beer lineup – a tap of their own.
Now, if you're the kind of person who follows their favourite breweries as earnestly as some people follow their favourite musician, this event may not be what you think it is.
Since it's competition based, every brewery is going for the widest possible audience. So you'll see more styles of beer with wider appeal, and fewer experimental beers.
However, as a fun night out with friends, it can't be beat!
It's a fantastic opportunity to check out some local beer makers all in one spot. And as a person who is very interested in beer, I was very fascinated to see the different approach each of the brewmasters had to some very similar styles of beer.
Since it's a competition to be on tap at the concert hall, I took a different approach to this one and paired each beer with a style of music.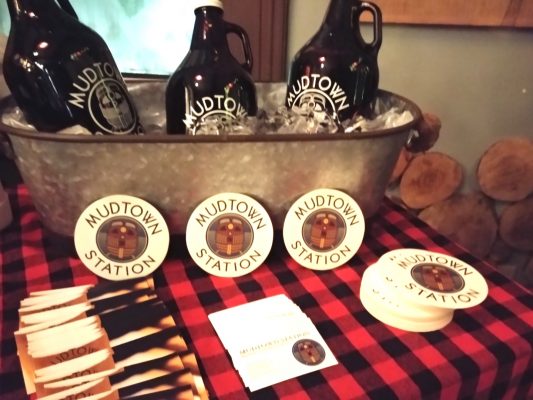 It's hoppy, floral, fragrant, with terrific depth of flavour. It's easy drinking, but a little on the heavier side
This is a beer to have at a folk concert. The earthy notes are the perfect compliment to a down-to-earth solo singer-songwriter.
---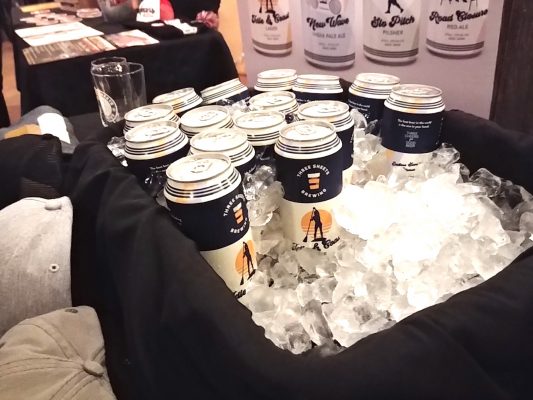 Three Sheets is the newest brewery to enter the competition. Their lager is full bodied, malty, and a little spicy.
The big flavours here would go well with some tasteful R&B or soul.
---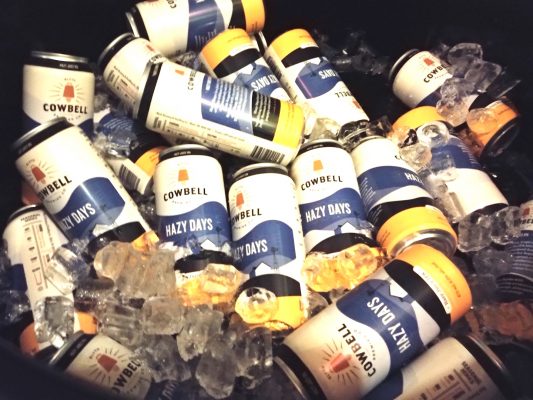 This IPA has a nice citrus hoppiness that goes down smooth.
I'd like to have this at a reggae show. A beer as bright and smooth as this one would be the perfect accompaniment.
---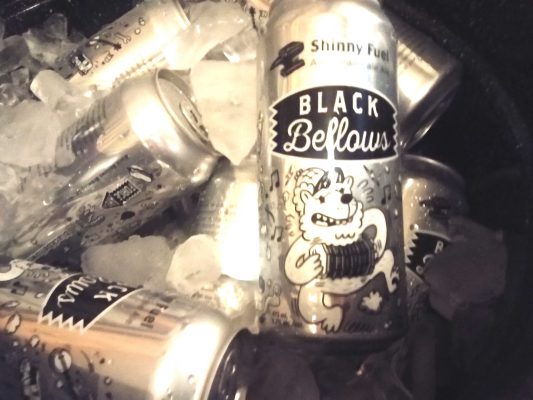 American Pale Ales are not as hoppy as IPAs. This particular one is light, smooth drinking with just a hint of citrus flavour coming from the hops.
This beer would pair well with jazz. Light, easy to get into, with the occasional spicy note that just works.
---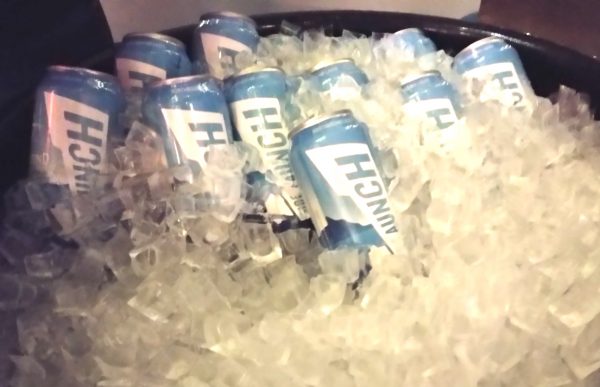 This lager is super light, slightly sour and very refreshing.
It would go down well at a funk concert… especially if you've been up and dancing and need to chill out with something light.
---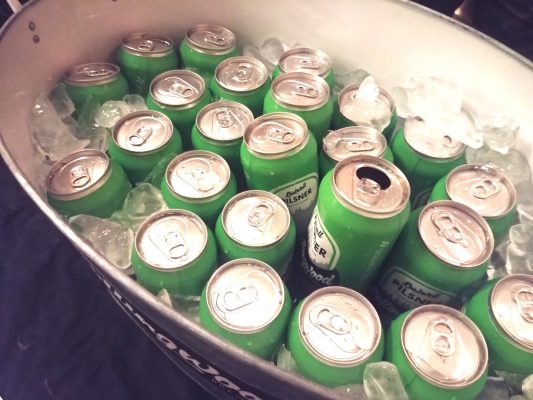 Collingwood makes a great example of all the best qualities of a pilsner. It's light, crisp, with a pleasant touch of grassiness.
You knew what was coming from the moment you saw the word grassiness: drink this at a bluegrass concert.
---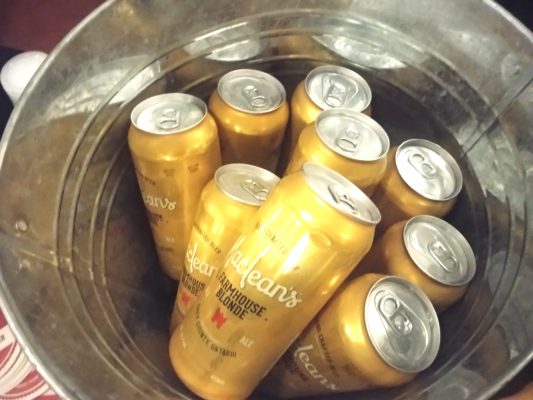 This beer has a nice malty flavour. It's medium-bodied and very smooth.
It's THE beer to have at Heartwood's bi-weekly open mic. It's an accessible beer in a friendly environment.

Final Thoughts
I won't say that I preferred any particular beer here over any other one. They were all superb, and since the event, the ones I have managed to get my hands on have rotated in and out of my fridge.
It's been nice to revisit a few of my favourite breweries and sample from a few new ones!
But, since it was a competition… The runner up at the event was Black Bellows' American Pale Ale, and the winner was Three Sheets.
Be sure to try it out the next time you're at Heartwood.
Many of the beers listed in the article are available at your local LCBO, and all of them are available by visiting the breweries. If that sounds like a great road trip, it totally is. Just be sure to have a designated driver!
---
Written by Andy Elliott