Why an artist?
I'm an artist because I wanted to do something different after my Master's thesis on gentoo penguins. I didn't want to follow the path of jumping into a PHD right away. I had other publications I was trying to wrap up, so I decided we were going to move back home close to parents for a year and paint, and try to get some good media attention on the confirmation of these species.
A big part of science communication is to try and get to people and their hearts to get them inspired to care about conservation. What I try to do with my art work is paint species that weren't necessarily the most popular. I have a lot of obscure marine animals featured in my artwork to try and bring attention to the conservation message associated with the species.
A big inspiration for making this leap from science to art full time was getting accepted into Artists For Conservation. I'm mostly self taught; I attended a weekend transparent acrylic technique painting workshop with a wildlife artist named David Kitler, an amazing mentor friend, who I first met during the Ornithology Congress in Vancouver in 2018. Everyone was so encouraging in the workshop and I realized I could do pre photo realistic artwork but it had never been my focus.
When I first saw Artists for Conservation at the Congress it was a such a "moment" of not just a calling but a deep resonating feeling that it was such a right path and I was positioned having all the scientific knowledge to bring a unique perspective to conservation art and I really wanted to see where that path goes. I'm really lucky to have deep connections in the marine mammal community to bring art work to the science world in a different way. I'm just so excited to have this opportunity to paint and have a year to chase after this dream.
Advertisement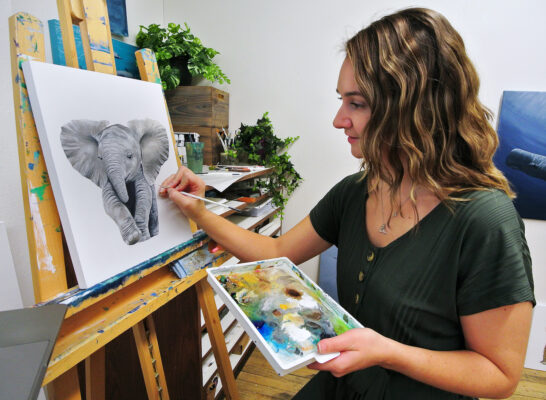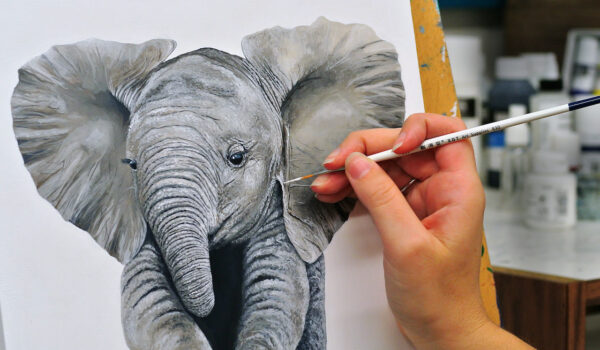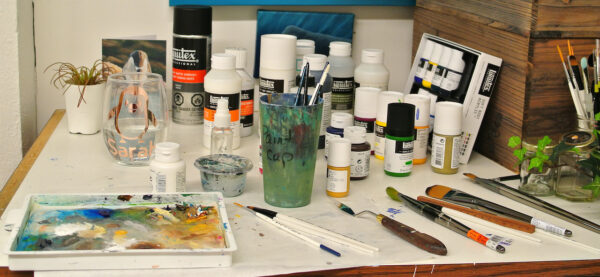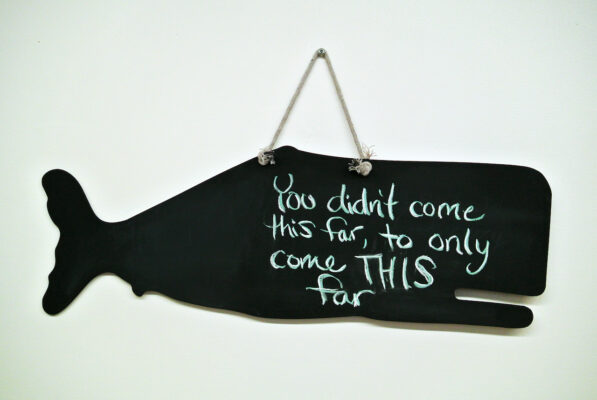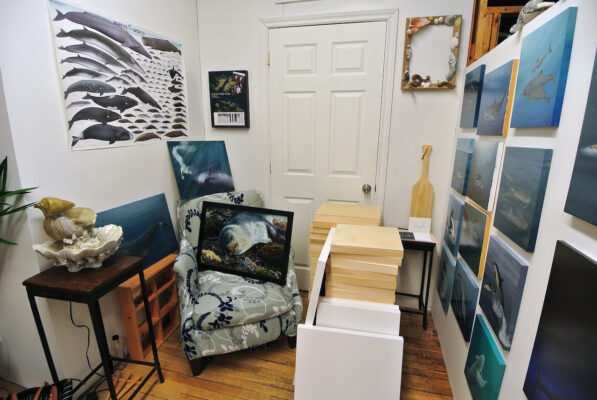 Artist Bio
Born in Chatsworth, Ontario, Sarah McComb-Turbitt's love for nature and the ocean began at a young age. Growing up and always dreaming about the sea, she moved to Halifax in 2013 to study Marine Biology at Dalhousie University to make her dream of studying ocean animals a reality.
An avid painter since she was young, she pursued acrylic-based art courses throughout high school and was later introduced to oil painting through weekend classes. While in Halifax, Sarah researched long-finned pilot whales and cultivated her skills as a wildlife photographer out on the ocean. She graduated with a degree in marine biology and a certificate in animal behaviour in 2017.
Sarah moved the same year to Vancouver, and began researching gentoo penguins with the University of British Columbia. This work offered the opportunity to camp beside the penguin colony in the Falkland Islands and experience the full range of animals that call these windy islands home. She spent two weeks in April, observing moulting penguins and animals preparing for migration while attaching monitoring devices to gentoo penguins that would track foraging behaviour for six months. Returning to the Falklands during September and October of the same year, she spent six weeks collecting devices while witnessing penguins and many other species preparing for the mating season. Sarah graduated with her Master's of Science in Zoology in 2020.
Find Sarah McComb-Turbitt's work on her website.
Words and Photos by Willy Waterton