"Dr. Jekyll And Mr. Hyde's Lonely Hearts Club Band" couldn't be a more appropriately named track to kick off stonedfox's I'm Fine Be Kind. Over the course of 8 tracks Fox H.W. Scotney, who records under stonedfox, juggles stripped back instrumentals and fearless production with some pretty interesting results!
"I got more personality than she can stand/ Dr. Jekyll and Mr. Hyde's lonely hearts club band/ I am the walking ouija board you just can never tell/ who's coming through the other side bringing heaven straight to hell" he sings over a bright acoustic guitar.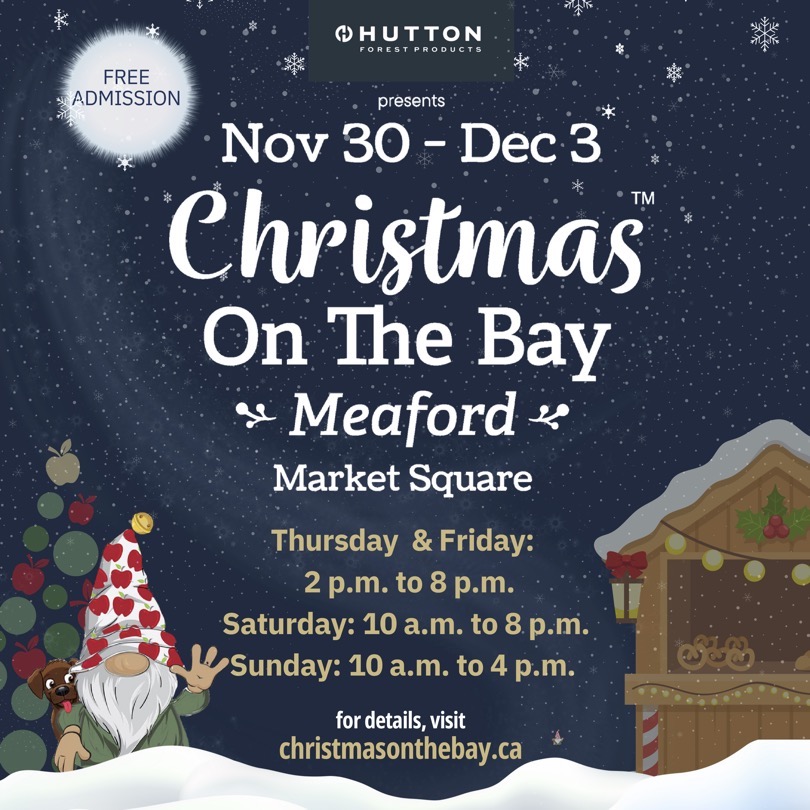 On first listen it might seem like your usual folk tune, but there's way more going on buried in the mix (maybe some of Mr.Hyde's contributions?), warbly vocals, interesting double tracking, and some trippy delay somehow don't take away from the "singer/songwriter" elements.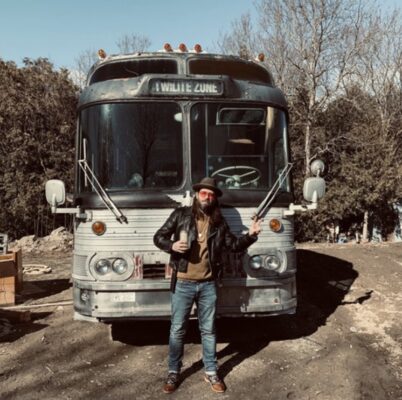 "Shadowland" kicks things up a notch with a fuzzy phased out guitar with some synth for added ambiance until it all breaks down to some feedback and distorted vocals and builds again with a wicked organ that sounds like something straight out of Nick Cave's Let Love In album! "In shadowland our only cree is to bury the dawn/ in shadowland God offers his second-hand smoke to be choked upon/ in shadowland the children are bred and born to fight/ in shadowland their only desire is to put out your light", he sings over the driving chord progression.This track is a definite standout on the album!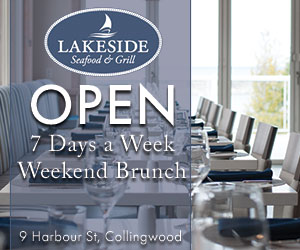 "Constant Funeral" is probably the lyrical highlight of the album, not to say the other songs are lacking, stonedfox just has a lot to say on this tune. "This life's a constant funeral, getting tired of the brave face/ heaven knows I've earned my rest/ god only knows how I need my space/ like a moth trying to romance a streetlight, I'll never be consumed by your flame/ like the tin-man without a heart, although, you never speak my name", he sings wearing his heart on his sleeve over a chord progression vaguely reminiscent of City And Colour. After a tempo drop, a tasteful lead guitar helps guide the song back a bit before stonedfox breaks it all down as an ethereal synth or feedback loop beautifully closes out the track.
The album closes out with "Never Forever", a dreamy duet that rounds out the album's eclectic sound quite nicely. As stripped back as the track comes across at first we should know by now that I'm Fine Be Kind is full of surprises. Some really well-placed strings help carry the emotional weight of the song.
All in all, stonedfox has delivered a really great effort in I'm Fine Be Kind and is definitely a project worth checking out. Whether he focuses on his stripped back aspects or some of the more adventurous sounds, the final product should be something interesting that keeps you on your toes!
Check out I'm Fine Be Kind (and some of stonedfox's other albums) on Spotify and Bandcamp now.
Written by Russ Walsh