About Jenna
Jenna McGuire is an award winning artist and member of Historic Saugeen Métis, as well as a scientific illustrator with a background in ecology, heritage interpretation, Métis culture and traditional skills. She focuses on using her oral, written and visual communication skills to inspire passion, preserve knowledge and to protect our natural and cultural heritage.
With a bachelor's degree in wildlife biology from the University of Guelph, she's recently competed a graduate program in science illustration from California State University.
Executive director for the Historic Saugeen Métis in Southampton, Jenna uses her Métis heritage to teach traditional skills such as weaving and beadwork along with public outreach and education. Jenna describes herself as being "obsessed with rocks/geology/paleontology"
Her studio, when she isn't painting outdoors is in one of the oldest houses in Southampton built before the area was surveyed for a town, situated near the south shore at the mouth of the Saugeen River.
Advertisement
It has remained in the Longe family for over 160 years and has become known as Aunt Annie's.
Jenna is a direct descendant of Aunt Annie- a Métis woman, who was born as Angelique Longe on the banks of the Saugeen River in 1844. Aunt Annie spoke four languages; English, French, Anishinaabemowin and Gaelic. Her home, where Jenna's studio is located, became a hub for the community where people could come and speak their own language. Jenna continues the tradition by opening Aunt Annie's occasionally for community events.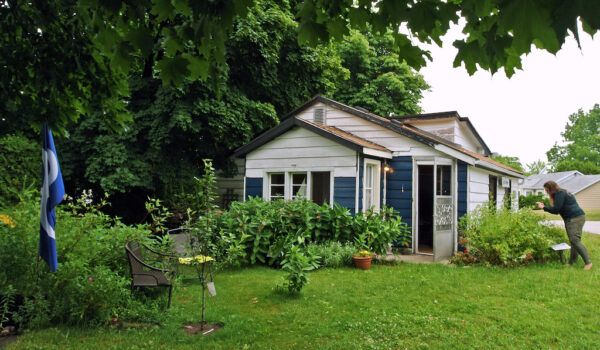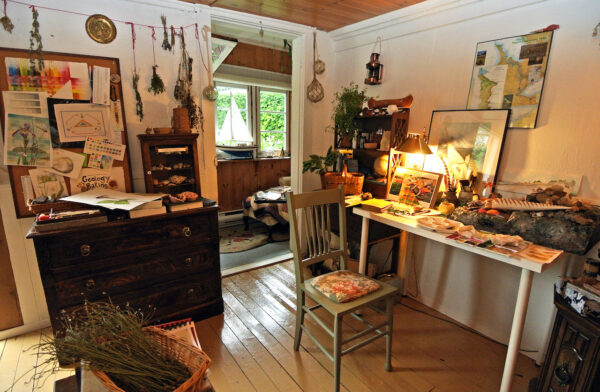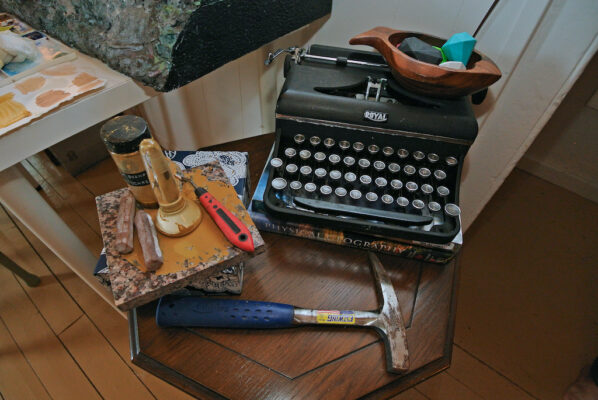 Why an Artist?
Why an artist? I think because I love to tell stories, and I love to tell them orally and written, but telling them visually is a powerful tool; it allows reaching across language, culture, age and ability, so I think it is one of my favourite ways to express narratives that are important to me.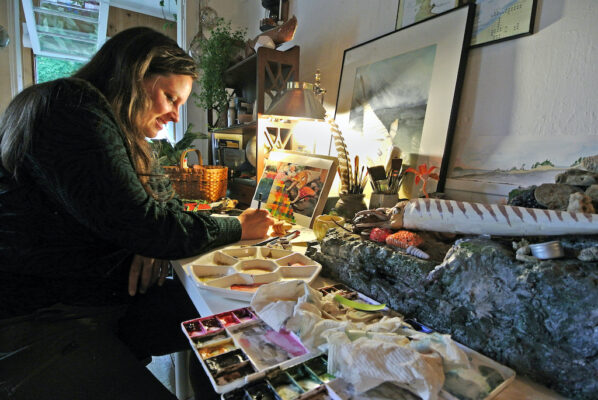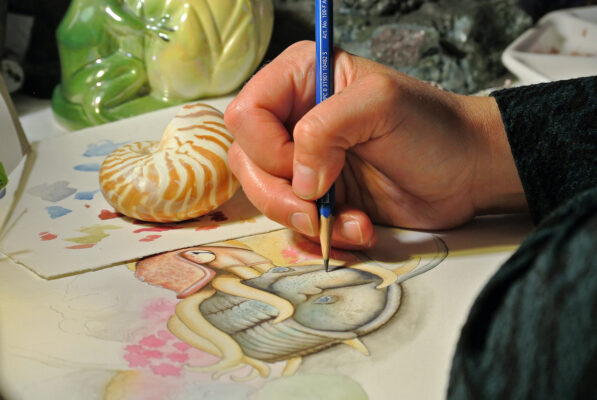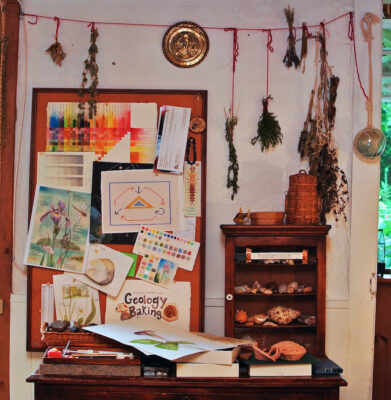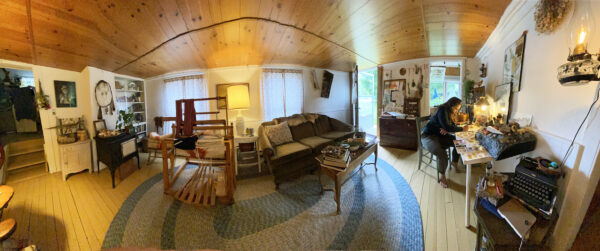 Photos and words by Willy Waterton