Why an Artist?
I guess because I just love doing this. I have been making things since I was a little kid surrounded by artists, and I can't imagine doing anything different.
I love creating, making, and always having a project on the go. I think that as artists we are reflecting back on the underlying narratives that are in our sight, but not necessarily seen, that bubble to the surface, and I like the feeling of tapping into some of these ideas.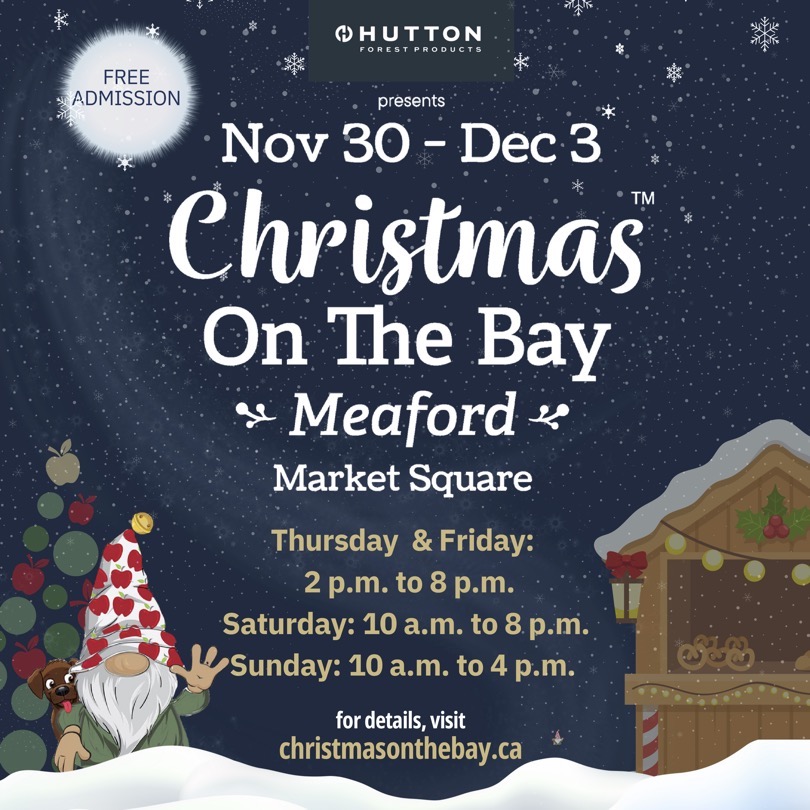 I take these ideas floating around and explore them, I enjoy that with my art. I like connecting with other people and so creating my books is a way of connecting, not just with children but with their parents. I think creating picture books is a meeting place for parent and child. And it lets us understand more about ourselves particularity with the things I'm exploring.
I love nature; I love the sense of wonder when getting outside and finding interesting things, and I want to share that interest with others. Having my own children focused that in me. I started creating my books when my kids were really little; I wanted to connect with them in a way, telling them stories at night and some of those stories made their way into my books.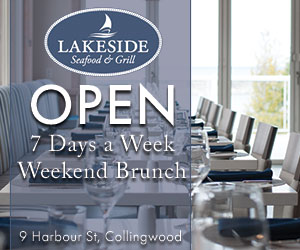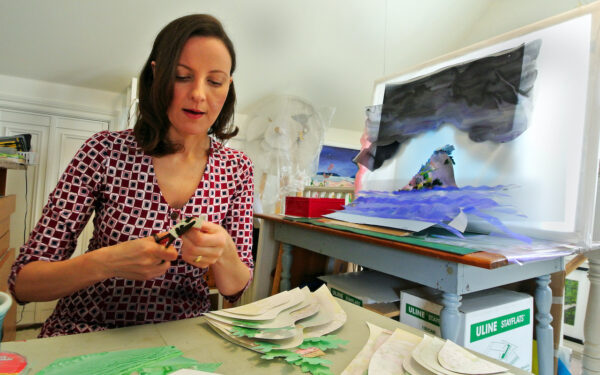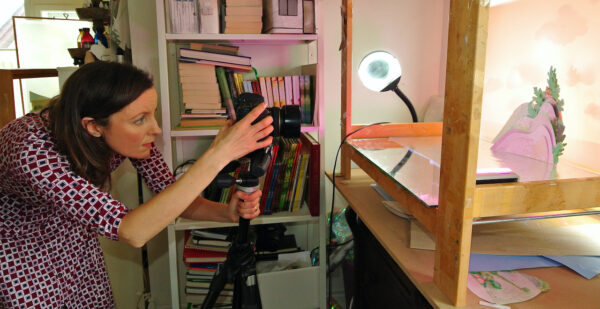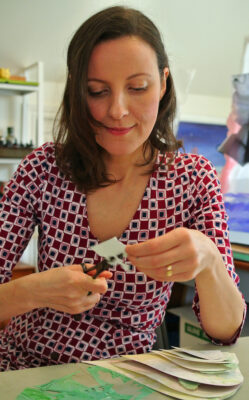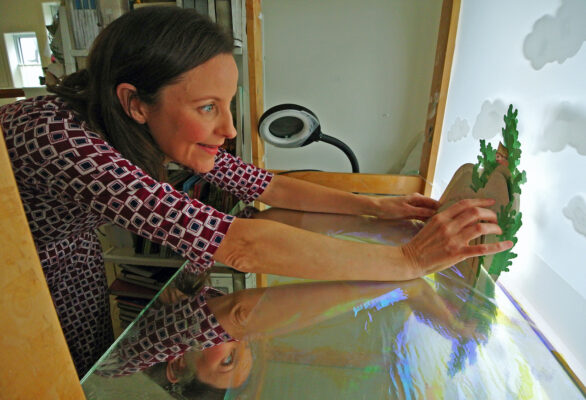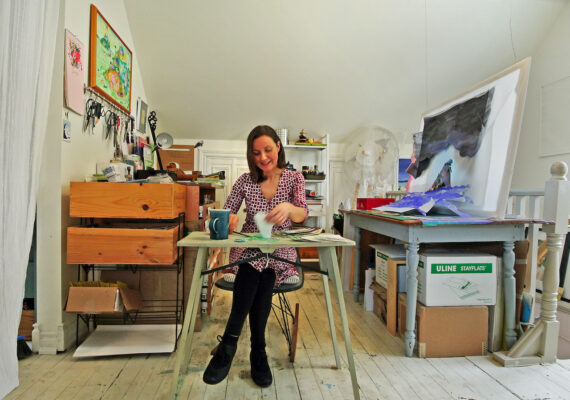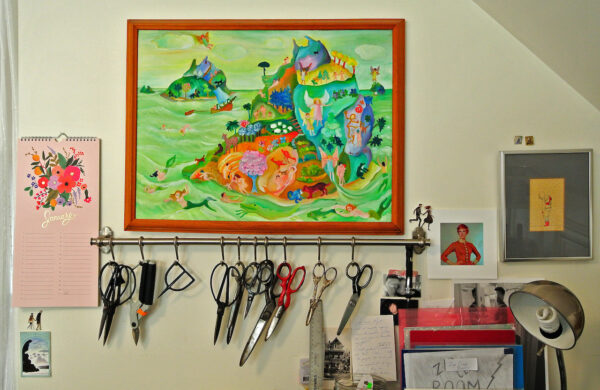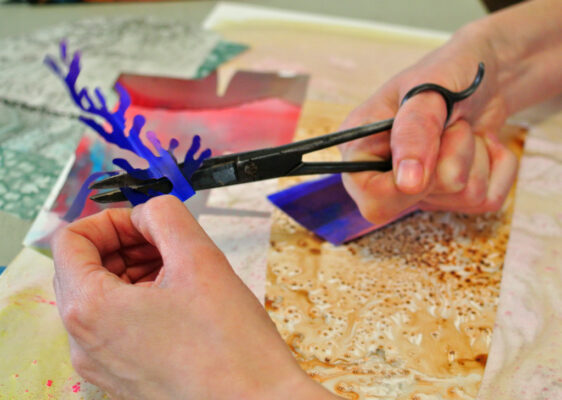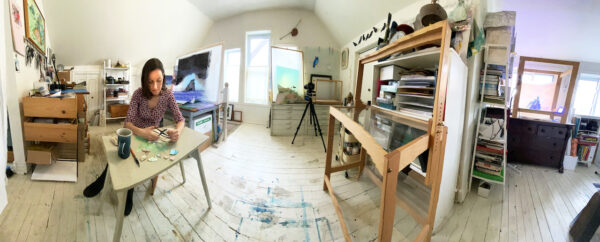 About Elly
Elly MacKay is an internationally recognized paper artist and children's book author and illustrator. She grew up in a small converted brick church near Big Bay watching her parents, both artists, working and spending her days playing outside in the forest and fields. As a teen she sold her paper-cut-out books in a Toronto Gallery.
She attended NSCAD-U (Nova Scotia College of Art and Design University) and The University of Canterbury, New Zealand with a focus on printmaking and illustration, and also has a Bachelor of Education from Nipissing University.
Elly taught both in schools and as an educator at galleries before pursuing a career in picture books. She has written and illustrated eight books with the release of In The Clouds this past April.
She while have illustrated four books with the release of Too Early, written by Laurie Purdie Salas, this fall. Elly's art is also featured on the covers of Tundra's classic editions of L. M. Montgomery's Anne of Green Gables and Emily of New Moon series. She has shown her paper art in solo exhibitions in Canada and the United States and has a permanent piece at the new Washington museum, Planet Word.
Her distinctive pieces are made using paper and ink, and then set into a miniature theatre and photographed, giving them their unique three-dimensional quality. Elly lives in Owen Sound, Ontario with her husband and two kids.
Words and photos by Willy Waterton