Why an Artist?
Umm! Why an artist? Well, I grew up surrounded by artists in my family; my father was a painter, as was my sister. I always liked making things with my hands, getting in there and getting messy.
My Dad also sculpted. When I saw him working, it was something I really fell into. That translated into candles and now I sculpt my own moulds. It's just a really great way to express my creative side. I love the creative process.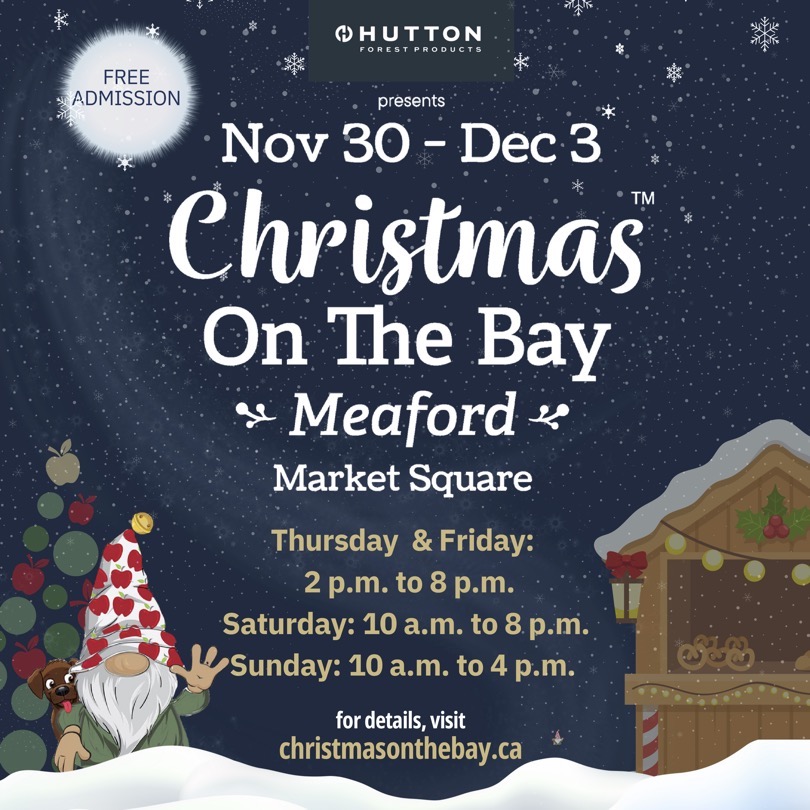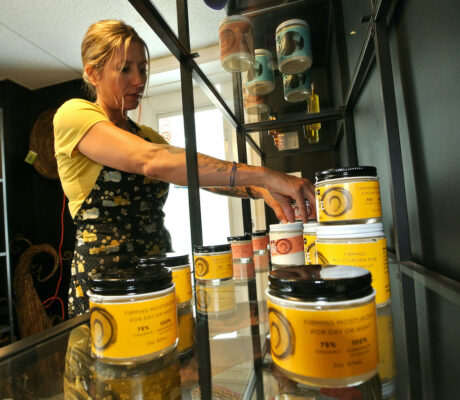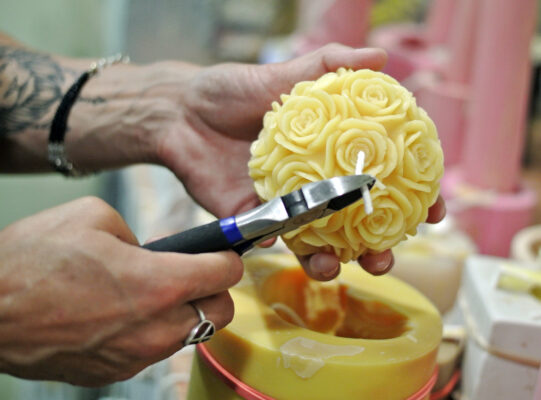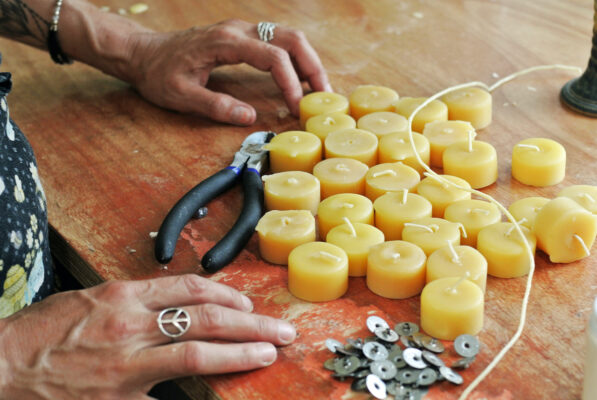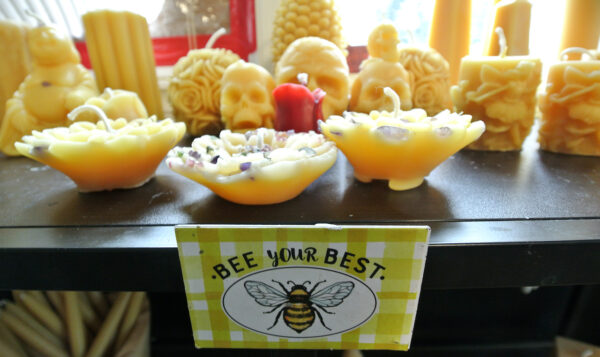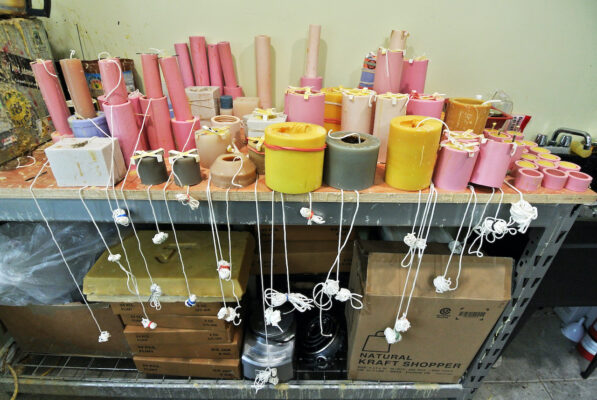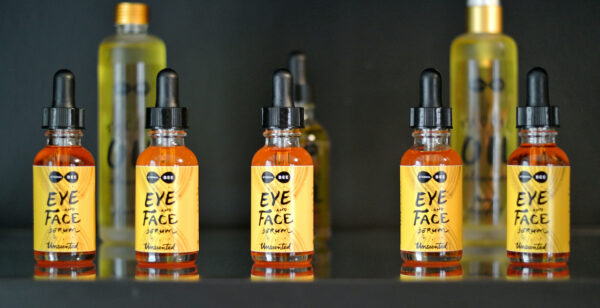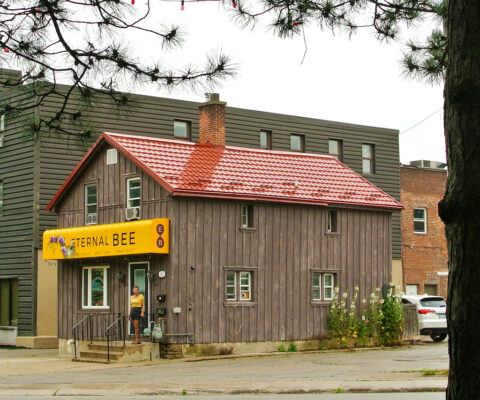 Artist Bio
Aiyana Hartan started her business, Eternal Bee eight years ago. She produces a wide variety of 100% pure beeswax candles obtaining only the best beeswax; #1 grade capings from local beekeepers. Eternal Bee uses natural cotton fibre wicks in all candles to ensure a clean burn, free of harmful chemicals.
Aiyana was never crazy about the amount of chemicals in traditional over-the-counter skincare products and wanted to create something she felt comfortable putting on her own skin. With her background in holistic medicine, she began to experiment until she came up with her own line of lifestyle products.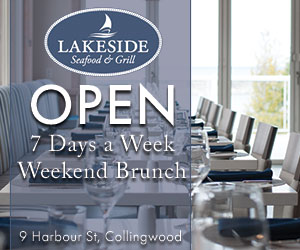 From eye serums to skin creams, beeswax candles, lip balm and many more, Eternal Bee's products are designed to heal, soothe and brighten your day. 
Eternal Bee store – 791 1st Ave East, Owen Sound
Email: eternalbee@live.com
Photos and words Willy Waterton