Good songs create an environment for the listener, whether it be a place to feel all their sadness, or something that makes them feel alive. When I first heard Amber May's melodies, it felt as though my dopamine levels multiplied instantly.
Her tunes can be described as folkie, country, or blues but aren't bound to any specific genre. Her song lyrics are well articulated and unpredictable, keeping the listening intrigued and stimulated. The narrative of her songs tends to relate to her life and symbolizes her journey of growing pains.
You know that feeling you get when it's been grey skies for a while, and finally the sun comes out? Some tunes can make any day feel like spring, and Daisies settles you right into a field of wildflowers on a warm sunny day. Not only harnessing catchy rifts and a beat that sways the listener, this single also takes you on a story you can't stop listening to.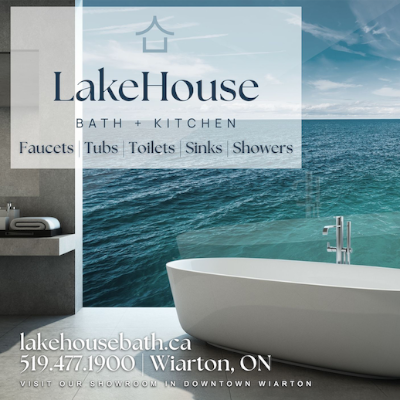 The dialogue illustrates a daydream of being in a field with a lover, dancing to their song and sharing their raw feelings. This single, released on all major streaming platforms back in May 2022, is an original written by Amber in 2020 when she moved back to Southampton from Peace River, Alberta. Daisies is the first original released by Amber May, featuring her talented friends Rob Stubbings on percussion, Pete Devlin on lead guitar, and Tyler Wagler on bass.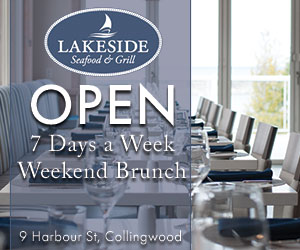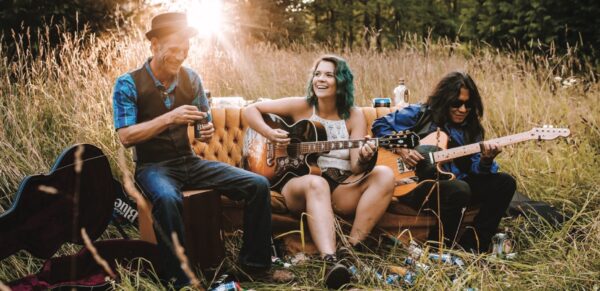 Although we can seek out music to keep us upbeat, life can still weigh you down more than we would like to admit at times. For a singer/songwriter, when life gets hard, you write a song about it and Reckless is the product of some trying times in Amber's life. A glimpse into the story of a young girl, working to pay her bills and just not managing them well, like most 20 somethings do. This song embodies her experience of coming home after the default on the energy bill, and luckily, the fridge was still cold enough to keep her 6 pack of Corona frosty.
The moral of the story is that "Life is pretty rough", as Amber sings, but we often do it to ourselves. This song is undeniably relatable, as people naturally will feed into their physical pleasures as an attempt to increase happiness. Indulging in those pleasures can lead us into poor decision making and lack of responsibility. Too many of us have spent a bit too much and forgot to pay one or more of our bills. This track also features Stubbings, Devlin, and Wagler, and is available on all major streaming platforms as of August 2022!
Amber has several more originals in the recording stages now, and we look forward to all the amazing music she brings to the table. Her new single You is to be expected to release in 2023. Amber May and her band is local to the Grey Bruce Region and offer live performances at both private and local venues. They are available for bookings next summer, and you can find their shows on their social media pages, including a performance at Rrampt's Highfive space Friday, December 16 at 8pm
Facebook: https://www.facebook.com/Ambermaymusic
Instagram: @amber_may_music
Words and photos by Ashley Winters