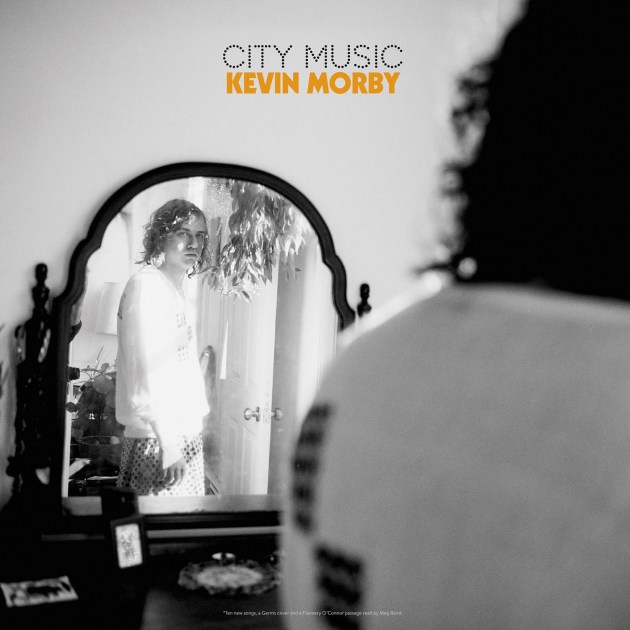 Albums we're raving about:
Kevin Morby's City Music
Listen to City Music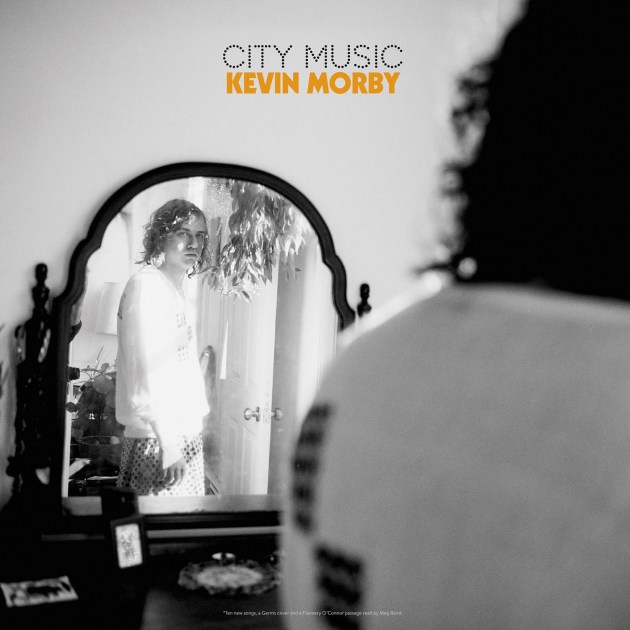 Morby has slowly become one of my favourite musicians over the past year. I can't get enough of his lyrics and his bluesy guitar that can change tempo multiple times in any one song. His Singing Saw made my top albums of 2016 but City Music is even better. Many compare him to Cass McCombs, but I find Morby's songs more approachable and a little more versatile. He doesn't venture too far from his typical folky-bluesy sound but he can rock a heavy tribute to the Ramones on 1234. The standouts on this album are City Music and Pearly Gates.
Margaret Glaspy: Emotions and Math
Listen to Emotions and Math
When the first few bars of Emotions and Math hit your ears, you'll be hard pressed to stop listening. Glaspy is a clever songwriter that offers a cool take on modern relationships. She is at times Zoey Deschanel from 500 Days of Summer, toying with boys' hearts and worrying that she's going to make them cry. She sings "Tonight I'm a little too turned on to talk about us/ And tomorrow I'll be too turned off that I won't give a fuck". But she can switch to the vulnerable one who laments being away from her man on the title track. Really, every song could be a single on this album. Check out her live performance on NPR as well.
Run the Jewels 3
Listen to Talk to Me
I've become a massive RTJs fan ever since I heard Oh My Darling Don't Cry from their RTJs 2. Now I celebrate their whole catalogue and Talk to Me from their third album has replaced Oh My Darling as my favourite tune. It's my go-to gym album because it gets me so rrampt up when I'm running. This new album is so charged with smart, political, and socially relevant statements from two guys who can spit it!
Albums we're ranting about:
Alt-J: Relaxer
Listen to 3WW
Alt-J are suffering from the Arcade Fire syndrome: they debut with a stellar first album and every follow up is just slightly less listen-able than the last. An Awesome Wave absolutely nailed it in my opinion. They offered a cool, new sound that I played consistently for years but their second effort, This is All Yours, was only played for short period and I'm worried that Relaxer will not last long on my playlist. Now we're not talking about Bloc Party level here, where every album failed miserably to live up to their first (Silent Alarm), but Alt-J are in need of an excellent fourth album to escape the Arcade Fire syndrome. It's the curse of having such a stellar first album, but bands like Vampire Weekend have coped with it. There were some bad choices on Relaxer, like their take on House of the Rising Sun – it doesn't fit. What follows in Hit Me Like That Snare is arguably their worst song in all three albums. And Deadcrush is just annoying. After 3WW, I'm tempted to stop listening. Adeline is the only saving grace.
DJ Khaled ft Justin Bieber, Quavo, Chance the Rapper and Lil' Wayne: I'm the One (single).
Listen to I'm the One
I'm not sure if this is the worst song I've ever heard, but it's definitely one of the worst videos I've ever seen. I thought they stopped making these kinds of things. I'm tempted to delete Chance the Rapper's Coloring Book from my Spotify albums just for being a part of such an insult to music.
Jesse Wilkinson