150 young professionals walk into a bar in Owen Sound…..
There's no punch line. It's no joke.
Last night, The County of Grey hosted their first Creative Mixer for Young Professionals and damn was it a good idea! First of all, it sold out. And second of all, it was just really cool to hear what young people are up to in this Grey-t county of ours (was that too cheesy? I can't be the first one to add a 't' to Grey, can I?).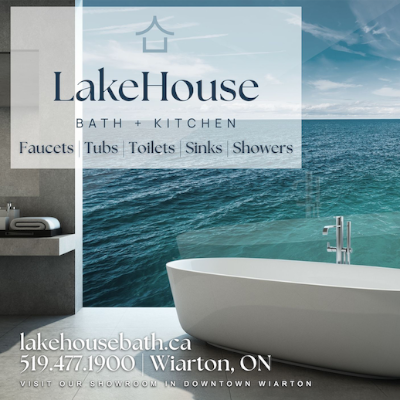 I met marketing directors, code writers, creative curators, Red Cross workers, barbers, accountants, realtors, speech writers, musicians, city councillors, and parliamentary research assistants. I met people who worked for the Alzheimer's Society, Grey County (obviously), The Roxy Theatre, The City of Owen Sound, and The Owen Sound and North Grey Library.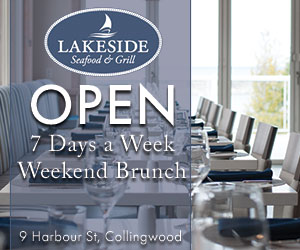 Anyone who says that the young demographic isn't strong in Grey County wasn't at Heartwood Hall last night. And those were just the ones who were able to get a ticket. I know many young professionals doing amazing things in this area who couldn't make it (or didn't get a ticket in time).
I've lived in this area for a number of years now, and I didn't know 3/4's of the people in the room last night. I can't imagine how important it would have been for new people to the area. So congrats to The County of Grey for an excellent job bringing together so many talented, ambitious young people. Let's hope they do it again!
And if they do, maybe I'll try to actually get into the picture next time.
By Jesse Wilkinson
Photo by The County of Grey