Come January, when you're not sure what to do with that poor old, unwanted Christmas tree standing awkwardly alone in the corner, there is a magical place that will take your 'spent' tree and let it bring joy to your family one last time. Yes, the 41st Annual Sauble Beach Winterfest is set to take place again this January, and as always the Fire Fighters Association will light a huge bonfire outside the Sauble Community Centre using crispy old Christmas trees as fuel for this festive blaze.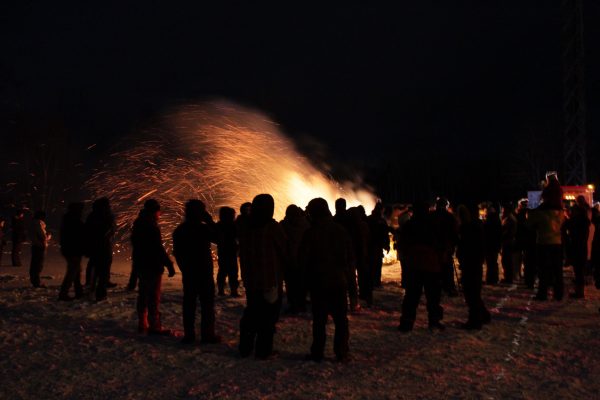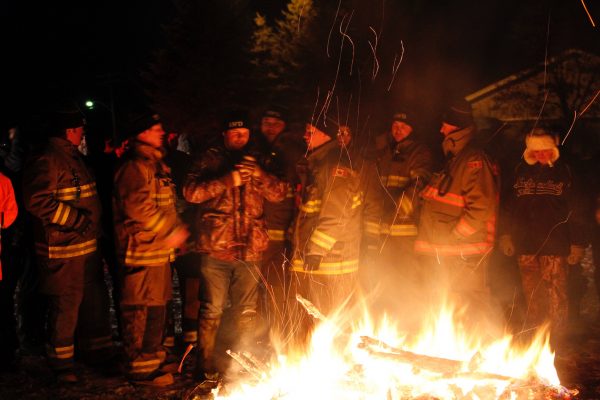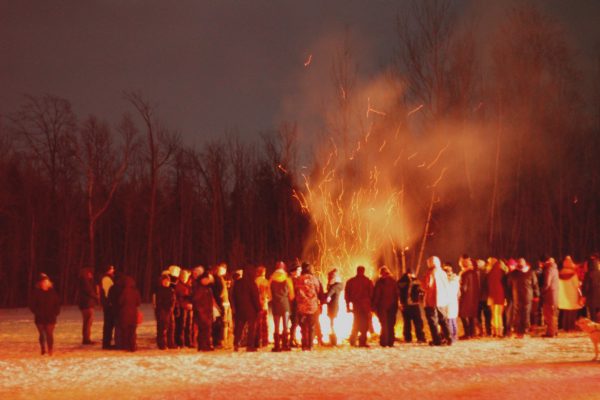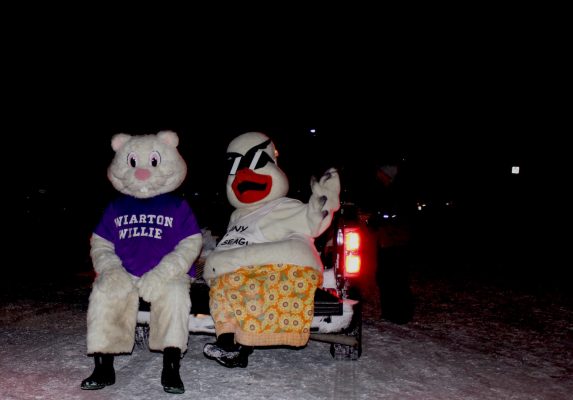 All the donated trees are piled super high and then set alight by the Firefighters for one beautiful hour-long spectacle that leads to the Youth Dance inside the adjacent Community Hall. The event takes place on January 17-18 this year and includes a Trivia Night with cash bar for the 19+ crowd. And as a fundraiser, the Amabel Sauble School hosts a huge silent auction.
And that's all just Friday Night! So, if you're looking to take part in this year's festivities by donating your tree, or just looking to go out and catch the spectacle, just make sure you dress warmly and let the firefighters do all the work. This ain't your average backyard burn. You just enjoy the Fest, and thank whatever god you believe in that you made it through another holiday season in one piece.
---
Words and photos by Jesse Wilkinson