Okay, so we know you're most likely already a fan of Freeman Dre and the Kitchen Party and have been grooving to their sound since 2010's Red Door, Second Floor….BUT, do you know they have a new album that just dropped on June 4? AND did you know that they are playing Owen Sound's Heartwood Hall on Saturday, June 10?
We 'sat down' with Freeman Dre and chatted about about record players, Owen Sound, and drinking music. Give a listen to one of my favourites, Wickedness, while you're reading our interview below and we'll see you on Saturday for some drinking music/thinking music!
Rrampt: You've just dropped a new album on June 4 that fans will be eager to hear live. How would you describe Reckless Good Intentions' sound in relation to Vodka/Pickle?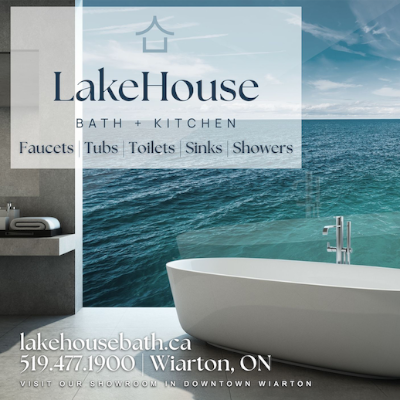 Freeman Dre: The Vodka/Pickle EP is drinking music; the new album Reckless Good Intentions is thinking music.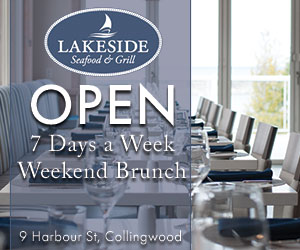 Rrampt: There is a song called Record Player on the new album about the importance (and the truth) of vinyl growing up: will you be selling your new record on vinyl at the show?
Freeman Dre: Music was so important to me as a kid, it was my religion, my teacher, and my santa clause… it never lied to me. But unfortunately the vinyl isn't ready yet, there have been some manufacturing setbacks, but we will have CDs of the new album available.
Rrampt:What has been spinning on your record player lately?
Freeman Dre: I actually listen to a lot of comedy and have really enjoyed the new specials by Louis CK, Bill Burr, Sarah Silverman, and Dave Chappelle. Laughter is my favourite thing and lyrically comedy routines tend to be a huge influence on me.
Rrampt: This show will signal a return to Owen Sound. What is it about this area that brings you back?
Freeman Dre: Full discloser, my Mom lives in Owen Sound. But we love the whole Georgian Bay scene. Steve and Jen Vipond who throw house concerts and own the Bruce Wine Bar introduced us to the area. Good people.
Rrampt: What do you want people to say to their friends after they leave a Freeman Dre and the Kitchen Party show?
Freeman Dre: I want people to say "listen to this new album by Freeman Dre" and then follow with "it's great! nothing can ever replace the feeling of live music."
Make sure to get a ticket before they sell out. You can purchase tickets here.
Event page can be found here.
Interview by Jesse Wilkinson