After the sound bath experience, we got to experience the "nature" part of Nature Babes.
We took a short five minute walk into the forest on Amanda's property where we came to an area overlooking the valley on a high cliff, with a fire pit and even a tiki bar!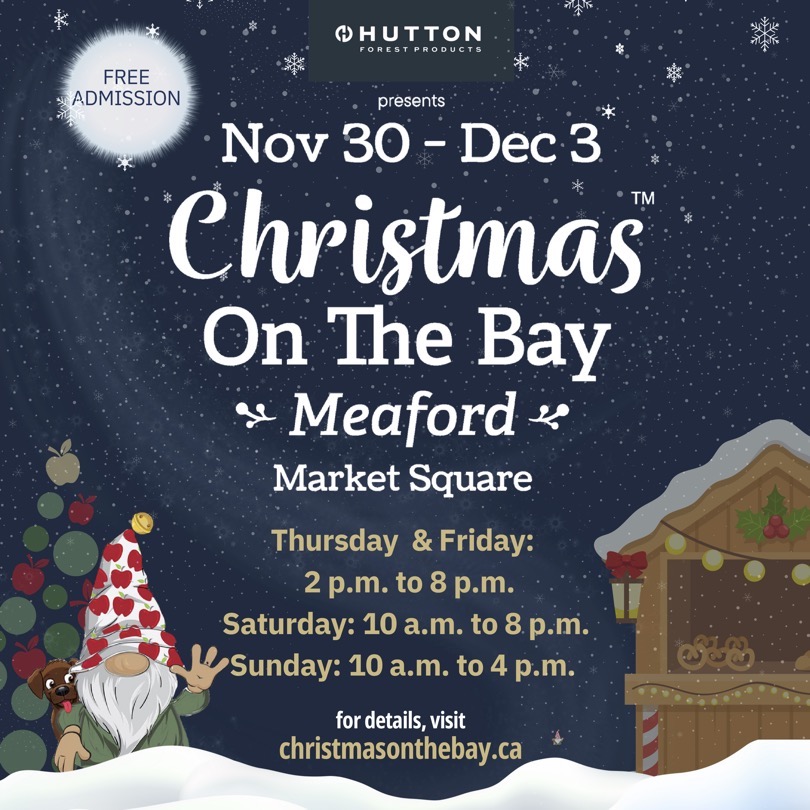 This is where it may start to seem strange (if it hasn't already) to some of you. This is definitely the part of the day that felt the most uncomfortable and strange to me. I'm a pretty low-key person, and I definitely don't go around shouting over cliffs, or shouting in general. I definitely don't howl. Yes, I said howl! Amanda taught us the benefits of howling at the universe and asking the universe to show us what it wants to show us. We set intentions for the year and stood in a long line holding hands while we did this.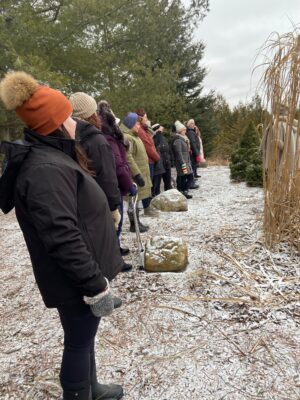 I can definitely understand the benefit of yelling to get emotions out, and I know some of the women really enjoyed this part of the day. This was definitely something that forced me to get out of my comfort zone and not care about looking silly. We were all looking silly together, so whatever!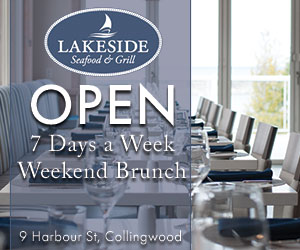 At the end of the day we took a walk back to the house where we originally started, and once again formed a circle. I instantly felt dread, begging my brain not to become emotional again (I know, I know that's not the point of the day and I should have just let it happen); but at the end of the day I am still not comfortable with feeling vulnerable and that's okay. I was quite happy and proud of myself that I got through the final circle without any tears (I did have to try hard though!).
This day was a full eight hours, but it felt like such a brief time and went by so fast! I am planning to attend the next one in April, and may even continue to attend quarterly, which is the frequency of the retreats as of today.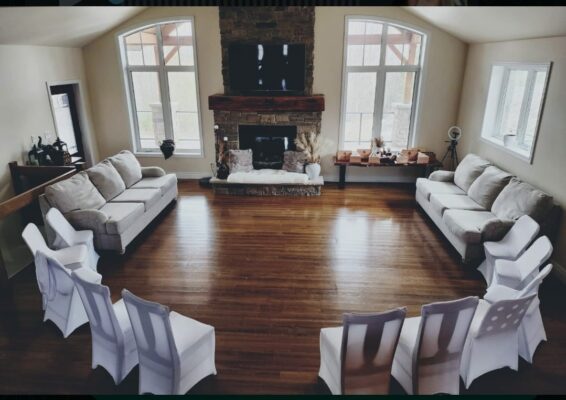 I'm excited to experience a summertime Soul Activation where most of the time will be spent outside. I attended in January and it was not freezing, but not the kind of day where you lay down in the forest to relax, so that will be something to look forward to with the warmer weather.
I would definitely recommend this retreat, or even just to connect with Amanda to participate in something at her property so you can experience what nature and the universe may have in store for your healing journey.
Until next time!
Written by Ashley Baldwin MSW RSW, owner of Counselling Bruce County
---
That concludes our Three Part Series on Nature Babes in Bruce County, but if you'd like to learn more, check out the info below:
More info: linktr.ee/Naturebabes
Instagram: @n_a_t_u_r_e_babes