The pandemic divided artists into two camps: those who took the opportunity to get creative, and those who lost motivation. Morgan x Barrie falls into the former category, spending his lockdown working meticulously on writing lyrics, laying tracks, and mixing songs for his third album. He had already begun this record before March of 2020, but the two years since have proved a productive period for him. His third, and most ambitious, effort Lines isn't just a collection of songs that work well together, it's a concept album with an epic narrative arc and layered symbolism. It's the kind of effort that can become all-consuming for an artist, but those are the ones that leave a legacy.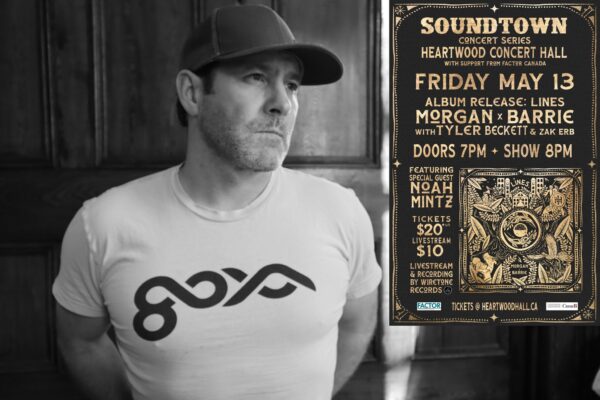 What Barrie has achieved here, in literature we call a Bildungsroman, which is a German term for a person's coming of age with elements of loss, adventure, conflict and maturity. This album, certainly a reflection of his life, is also concerned with those who came before him, namely his grandfather who fought against Germany in WWII. Barrie's task then is to reconcile this history with his own experience touring Germany in 2018 and the overwhelming love and support he encountered.
This is the paradox of life, and in exploring paradox comes great art. Lines is not only deep and complex, but overwhelmingly enjoyable to take in sonically.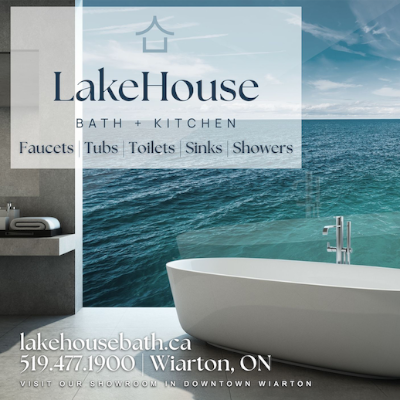 The album opens with the soft strumming matched with the sounds of a birth, aptly named Life. Barrie's gravely vocals enter with "Wipe the blood off my face" which is twofold, representing birth and war, two main themes on this effort. The complexity of the album is set on this first track with instruments layered over media clips, interviews, and symbolic sounds. As I said, this is an ambitious effort with layers of meaning that rewards multiple listens. The second song, 3 Min, explores the loss of innocence, and how truth is at odds with virtue. The angst of exiting childhood is mirrored in the intensity of the vocals as this standout builds and crashes, while a song like Adrift addresses growing older with a softer approach using comforting guitar riffs that Barrie has delivered so well throughout his catalogue.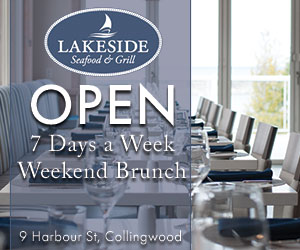 Germany is a tune that brings the whole album together and closes out the A Side with an exclamation point, a serious wall of noise that Jeff Tweedy would be proud of. It holds the symbolic thread of this album in place. "I'm connected to you through history" he sings in reference to his grandfather, who is actually heard throughout speaking on his experiences in WWII.
A seminal moment in a person's life is understanding the sacrifices their parents and grandparents made and this is Barrie's acknowledgement of that which came before. "Every breath I take/ every step I make/ it brings me back to you" he intones. Wild is a reflective take on the wars existing inside of each of us juxtaposed against the previous dedication to external battles. "I tried to take care of you/but I couldn't take care of me" Barrie sings, later offering hopeful sentiments like "I didn't like who I was/ but I like who I might become." If we must learn to fight our internal wars, just as we've collectively fought the external ones, then Barrie is ready: "If this is a war, then I am a warrior." It's a moment of fist-wagging that is an important moment in any coming of age.
Dream employs a guitar hook that's as catchy as it is warm and draws you into this dreamy take on the archetypal move from the hustle of city life to somewhere quieter. "I'm gonna leave this big city behind me/ I'm gonna find a place on the water for just you and me."
Strange Days trades the guitar for a drum beat in the opening signaling a little more angst, followed by a punchy riff right out of the Canadiana tradition. It's about sitting back and taking a big breath and figuring out how you arrived at where you are, which should resonate with anyone over 30. "Here we are again/ closer to the end/ but I'm not gonna stay/ gonna look around the bend/ And I'll give, and I'll take/ And I'll make mistakes/ but I know what's true"
The Interlude is a more serene chance to exhale, a Celtic inspired instrumental with help from Tyler Beckett before Lone Road closes things out in a stripped-down reflection with sparse guitar as accompaniment to bringing things full circle. "When I was young, I was strong/ But I never felt like I belonged" he admits and then later that "I threw my thumb and I caught a ride/ I was trying to find my better side." This whole album is about trying to find those better sides that help you 'know yourself' as Socrates famously said. The refrain on Lone Road of "Now I fade" foreshadows the eventually fading out of the album, finalized with the cries of a baby, this time with the inference that it's the next generation, and that the boy from Side A is now fathering a child of his own.
This full-circle closing insinuates that Barrie is tackling big generational questions that typically lie at the heart of great novels. He's proven that great albums can do the same. In short, his ambition pays off on this third and epic effort.
Lines is available on streaming platforms, but you're going to want to buy this one on vinyl, which you'll find at Sour Cat Records in Owen Sound.
Written by Jesse Wilkinson
Photos provided by artist