If you haven't heard of the genre 'dreamy drug folk' before, it's likely because Missy Bauman invented the term to describe her own work. I don't think it implies you need to be high to listen to her music, but instead may refer to reverb and melancholy, as both are present on her sophomore album, Sweet. Lyrically, it's fearless; sonically it's sublime.
The collection of nine songs is a heavy, yet beatific, exploration into womanhood, maybe just personhood, which is a chronological step from her 2017 EP Girlhood, where I first encountered Bauman.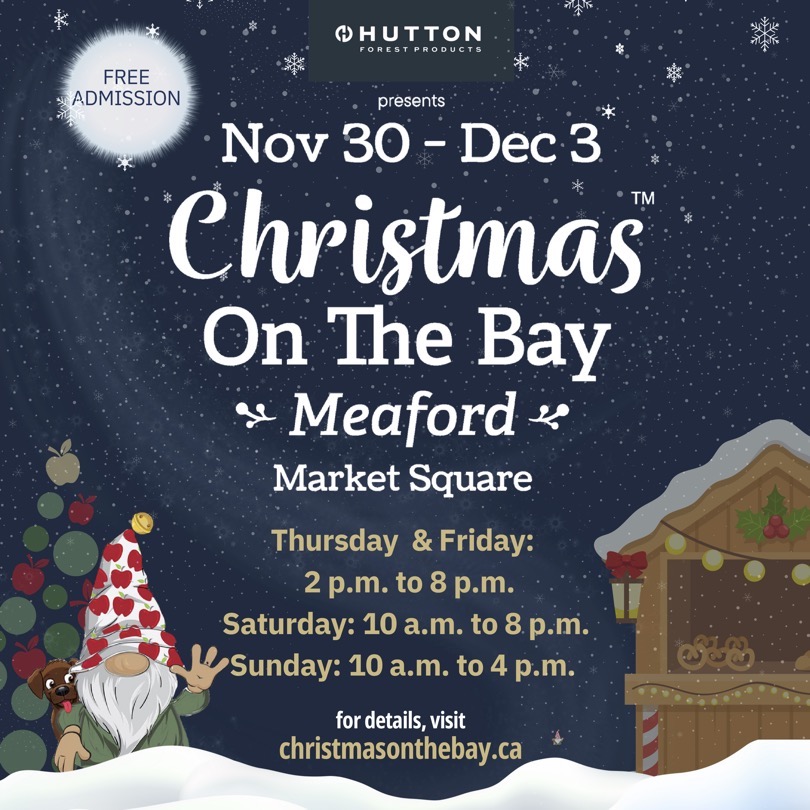 But her music career began much earlier in 2012 when she won the Hamilton Music Award's Best New Artist and Rising Star. She was also chosen for the Summerfolk Youth Discovery Series in 2014 and has been Official Selection for Hillside Festival's Girls with Guitars Program. Over the years, she's shared the stage with such artists as Feist, Arkells, Gordon Lightfoot, and Bahamas.
The album was slated to drop in April followed by a tour across Canada but in response the current climate, Bauman held off and released in early August instead.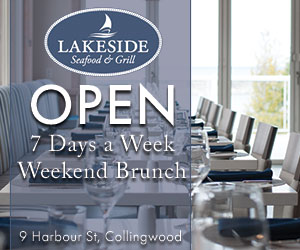 That it's called Sweet is true to its sound. It's full of saccharine melodies, but when you listen to the stories she's telling here, you realize she's tackling a lot of demons. As a listener, you feel as though she's sitting next to you, holding your hand and walking you through some painful memories. This is especially true on Two Sisters, where she actually addresses a victimizer directly: "Is there another word for no/ that I just don't know?" she asks with chilling effect. The song actually gained her a nomination for the Slaight Emerging Artist Award from the Canadian Songwriter Hall of Fame when she released it earlier this year on an EP called Stay Warm. It's easily the album's strongest song. It's emotionally clutching.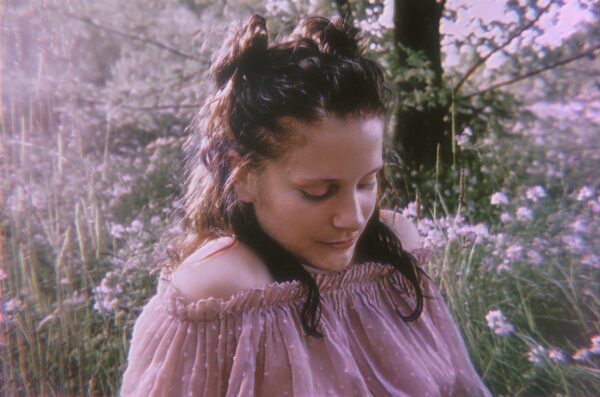 Bauman closes the track with the lines "They say it's one in three girls/ and I have two sisters" suggesting that maybe her sisters will escape the traumatic experiences she endured. It's both hopeful and sad, which is a recurring theme on this album.
The album opens with an intro called Sorry where she claims she doesn't know what to do because everything feels bad, setting the lyrical tone for the album. This collection of nine songs is one that is vulnerable from start to finish, which is why I enjoyed it so much. Even the piano tune H.I.M. has a grit to: "We are hurricanes/ we can 't help but break every heart that comes to us," she sings.
Why Do We Fight reflects on a particular evening between two lovers in a haunting, beatific sound. "I pretend I'm sleeping/ when your 'I love you' comes around/ I've drank my last glass of wine tonight/ I hope we can get past tonight" she sings in a measured refrain.
Garter Belt is one of the album's best for its clever lyrics and the quivering chorus over a stripped down guitar and slow beat. "Pull up your dress/ I want to see your garter belt/ Like everything you hide/ Sits right above your thighs" she sings reminding us how the female form is regarded all too often in society.
When Bauman expresses "I'll be lonely, but in a way that's somehow beautiful and funny" on I'll Be Better, the eighth song on Sweet, and I couldn't help but feel that line will resonate with many after this year. Overall, it's is a song that should appear on a soundtrack for 2020 as it outlines how to get into a better mental state by doing the things that are good for us.
If you're still not convinced of how talented a songwriter Bauman is after the first eight songs, the closer Infinite Everything will surely persuade you. "A year later, a year after, do you have regret/ I wait for these feelings to pass, but they haven't yet/ I'm missing home and I see our ghosts/ stumbling drunk and strange / standing on the edge of our lives/ before they changed/ I said 'we don't have to touch/ to know you is enough'/ but all our clothes came off in the end"
If you gravitate towards artists like Hannah Georgas, Angel Olsen, or Big Thief, you'll likely find a new favourite artist in Missy Bauman. In the past I've called her music an 'exploration into the ethereal', and while she stays true to that ethereal vibe here, Sweet is more of an exploration into her past. It's both vulnerable and beautiful. And while it's clear that there ghosts she's still haunted by, this album is way to move past them. They are, after all, on the edge of her life and far enough away to hopefully wave them goodbye.
You can find Sweet on Bandcamp, Soundcloud, and Spotify. You can also watch her videos for I'll Be Better on Youtube.
Written by Jesse Wilkinson
Photos by Courtney Basler
Sign up for our email list and receive articles right to your inbox!