I don't often dance….in public. But if you catch me in the right mood, with the right album in my home doing dishes or cleaning up, you may just witness some strange movements one could consider dancing. If you've been perving through my window the last few months, you might have seen me, headphones on, grooving to the first few singles from Leif Vollebekk's new album Twin Solitude dropped quietly onto Spotify.
But he's been on my radar since my interview with Donovan Woods, who recommended I check out Vollebekk's first album North Americana. His newest release, Twin Solitudes, is an album that relies on the following instruments: piano, guitar, drums and the wavering eloquence of Vollebekk's voice. The result is unbelievable. I've had a full week to listen to this album and not only is it one I can dance to (in private), but find reflection and relief in. There is wisdom in his lyrics, lines like "Nothing is alive babe, if you know it ain't true." It gives me solace, and borders on solipsism.
There are instances when an album comes into my life at just the right time. Rayland Baxter's Feathers and Fishhooks was one that happened recently, and now Vollebekk's Twin Solitude is another. Every line seems to relate to my life somehow. The first half of the album is filled with energetic piano songs; the second half, the B side, is all guitar songs, a dualism that ties into the name of the album.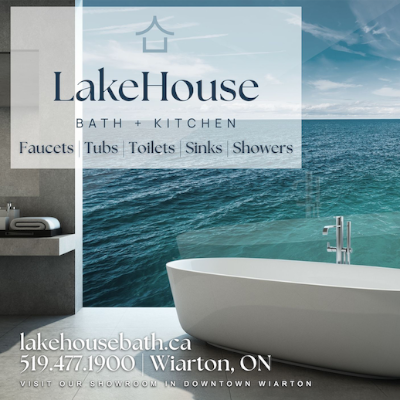 The album kicks off with Vancouver Time where Vollebekk's wavering eloquence (I liked the phrase so much, I used it again) grabs you with lines like "Something did change inside of me/ changed something in the way I see." Lately, I've been fascinated by the way I can make things change in my life by perspective alone. I just finished a novel about someone who had to travel the world to change his life, but I've realized we don't have to go anywhere for everything to change. Sometimes we alter the way we view the things around us, and that can be most profound. Vollebekk later says "You can't outmanoeuvre time" and it's something true to the struggle of getting older.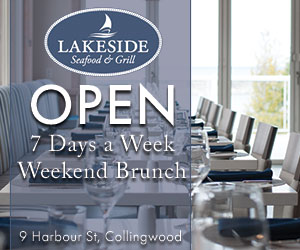 Elegy is the most danceable tune, and the most reflective. Every single line is worth analyzing, but I wouldn't test your patience, dear reader. My favourites are his aphoristic statements like "Nothing is weaker than the resolve of most men." He alludes to religious experiences without giving it too much focus. He says "In the stain glass windows, I feel the presence oh yeah" and then paints an image of his muse with rosary beads. He pulls you in with rhymes like "gonna find a way to climb out of this basement/ Gonna find out what that smile on your face meant" because he sings it with conviction. His mantra on this song is "Take a look at me now" which hints that he's out to prove something to an ex-lover. If she is looking at him on this recent effort, she's gotta be impressed. He's in fine form. It's one of the most beautiful, insightful, and brave albums I've heard in awhile.
Into the Ether starts slowly, but delivers one of the most satisfying songs on the album. It's in the same league as Elegy both sonically and lyrically. He warns that "Sometimes you question life itself/and sometimes you just go home with yourself/ and take it out on the mirror/ you don't see yourself no clearer do ya" and it's lines like these that make me realize how strong of a lyricist Vollebekk really is. He turns you inwards; takes you back to moments you thought you alone experienced. It's part of what makes music, art, and literature so important – they remind us that we're not alone in our experiences.
Things slow down a little with Big Sky Country, and it struggles to live up to the songs that surround it, but it does paint strong images of cat-tail streets in small town Montana and use clever lines like "I wish my tears were in your eyes." Michigan has a Van Morrison feel to it as it rolls along with drums and guitar, and begins like it belongs on Astral Weeks.
Road to Venus is a country song, one with slide guitar that hovers behind lyrics about falling in love. This could be the anchor for the entire album. There are songs of heartbreak, and songs of moving on. And this is the song about the girl. East of Eden uses a haunting guitar riff with plenty reverb and employs imagery of snow falling and the "blue electric light" of exchanges in the night.
When Rest begins, you know it's the final song on the album. It holds long dreamy notes and spoken lyrics that begin with "For years I've been working/ and traveling alone." He takes us to the restaurants he frequents on the road and to the hotel rooms where he sleeps alone. He dreams us through meadows, farm houses, moonlit nights, and children's games and then closes his eyes to the soft plucking of the harp and quiet horns. "Rest is as good as sleep" he says to end the album. I guess after all that dancing, I've tired myself out too. I'll take a rest, too. Maybe even sleep. But when I wake up, I'll most likely play the album again. This one's got longevity with me.
Written by Jesse Wilkinson