Ian Haworth is the warm-natured fellow you've probably chatted with at Blue Mountain Music. I first met him a few years back when he was a last-minute fill in for a gig at the Collingwood Art Crawl — he totally saved the day, showing up with just his acoustic guitar and jamming out on the steps of a local shop called The Painterie. In April, he released his EP 'Runaway', a wonderful collection of original, laidback tunes that will get you in that summer spirit. Ian was kind enough to share some insights and a deeper dive into the EP, as well as his background and his new home in Collingwood.
Support Ian by purchasing his digital album here.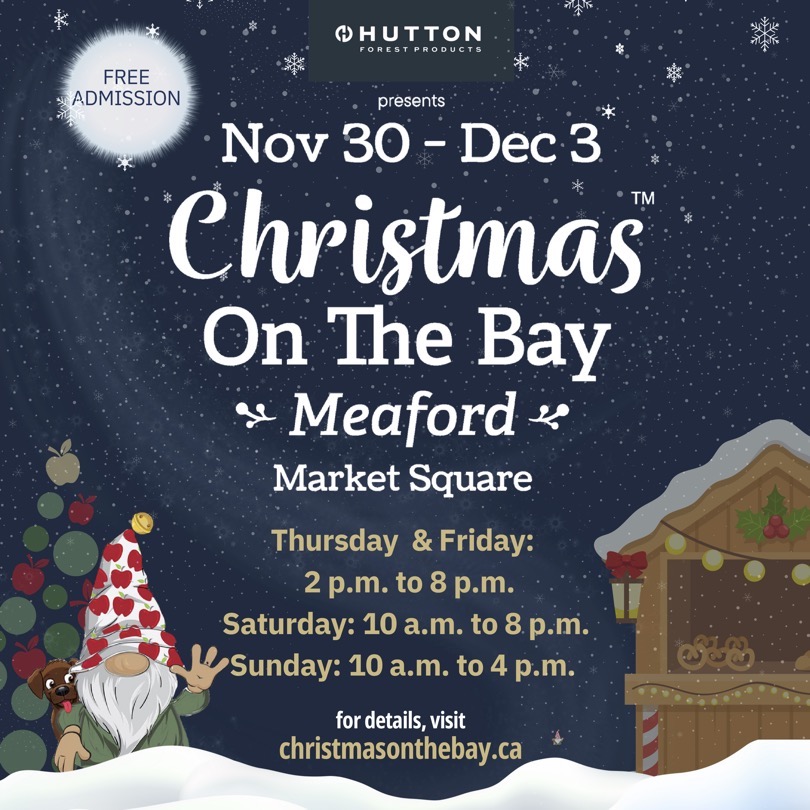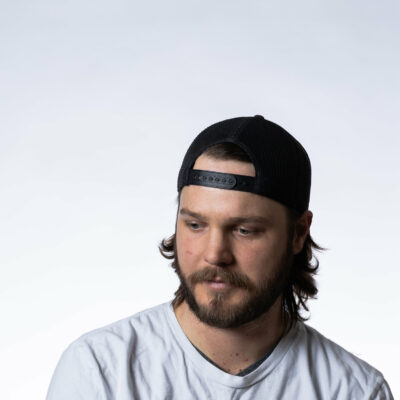 ---
LC: The EP sounds great! I love the themes of breaking through, running away, letting go, finding your new path, etc. Did these songs come to you as a result of the pandemic, or have they been in the works for longer?

IH: Off my EP Runaway, three songs had been in the works for awhile. 'Runaway', the single, was recorded pre-pandemic with the wonderful Craig Smith. Road home was actually written for a Collingwood Sound Collective song writing challenge, again pre-pandemic. 'The Way That You Walk' was also inspired pre-Covid and was a favourite of mine to play at the local open mic's at The Crow. That was something I used to do frequently and truly miss. Since the pandemic, I realize how lucky I was to have that outlet and opportunity to meet other musicians and play music live to an audience. 'Sun Shines Down' and 'Let Go' were written and recorded more recently. They were inspired by the emotional toll this pandemic can take on a person and the relationships we build to give ourselves some comfort and support in these hard times. I think the themes of running away, letting go and finding your new path is something a lot of us are trying to do right now within the new limitations imposed on us. Life has drastically changed for lots of people and finding your new path or encouraging someone else to do so in this world of unknowns can be a struggle that we can all relate to.

LC: How did the EP come together? Where did you record, and who plays on the album with you?

IH: The EP is a collection of recordings. The single, 'Runaway', was recorded by Craig Smith. It was a great experience working with him. 'Runaway' really came alive thanks to the production by Craig. The rest of the songs, due to the restrictions of the pandemic, were recorded at home rather than in studio.
I recorded all the guitar, bass, and vocals on my iPad and then bounced the tracks to the incredibly gifted Kolston Gogan to then add drums as well as mix and master the tracks. It was a lot of fun recording the majority of the tracks myself because I really enjoy not just playing music but also the technical side of production and sound quality. Although challenging, it was a great learning process and inspired me to keep writing new songs. I couldn't have released this EP without the support and talent from the musicians on it, who are Kolston Gogan on drums and percussion, and Erik Vandeweerdhof on bass.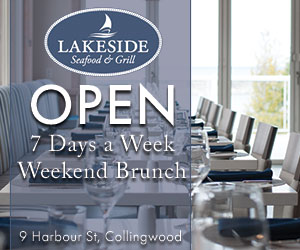 LC: Set the scene: What would be your idea of a perfect show? Where would it be, how big would the audience be, etc.?

IH: The perfect show would be to a smaller crowd, in an intimate theatre or venue where you don't feel distant from your audience, where interaction is possible. I grew up playing in small venues in Toronto and I love being able to feel that connection and energy with the crowd. I have never been much of an arena rock fan. Those large crowds can really drown out the sounds or energy an artist might be going for. I like a personal connection from my live performances.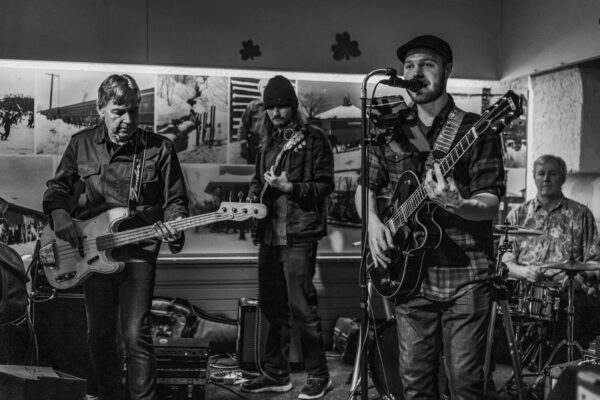 ---
LC: I love the laidback nature of the grooves on this EP. Who are some of your musical influences?

IH: I grew up listening first to a lot of old classics like Bob Dylan, Neil Young, The Clash, Bob Marley, Jimmy Cliff. A lot of that stemmed from my fathers vinyl collection which I discovered. Then I got into Sublime, Slightly Stoopid, Pepper, and punk bands like NOFX and Rancid. Now I listen to all types of music and try not to have a judgemental ear. Everything has its place. I grew up playing in a ska reggae rock band called The Good Rats Radio and I still feel those laid back grooves have stuck with me and influence how I write today.
---
LC: What do you love the most about living in Georgian Bay? What do you think of our local music scene?

IH: What I love about Georgian Bay is the beautiful landscape that caters to a healthy outdoor lifestyle and the wonderful welcoming community of musicians here. I have struggled with mental health issues which almost stopped me from playing music all together. Meeting folks like Kolston and Erik, to name a few, have inspired me to keep trucking along and forging my craft as a musician. It is an inspiring place to live. Local networks like the Collingwood Sound Collective really encouraged creative development and created solid connections within the musician community. And of course, what I look forward to most in the future, playing live again at our wonderful local venues who have always been so supportive of local musicians.
LC: You also work in a music shop full time. How does that experience of being around new gear and all kinds of musicians every day influence your own songwriting?

IH: Being part of the amazing team at Blue Mountain Music has given me a place to call home in this community. Rob and Jay are extremely supportive and I am so thankful to work with them. Being immersed in all that relates to music on a daily basis is an inspiring environment to be in. New gear inspires new possibilities and ideas which definitely helps with song writing. It is more so though the understanding of how all this equipment and these guitars work that has given me a deeper appreciation for music and gear. The team at Blue Mountain Music has taught me so much I can't begin to explain the value of all the lessons I have learned. I love being able to help others in the community follow there musical dreams. Whether it's buying your first guitar or finding that perfect fuzz pedal for your pedal board, it's truly such a joy being able to help people out on their own musical journey.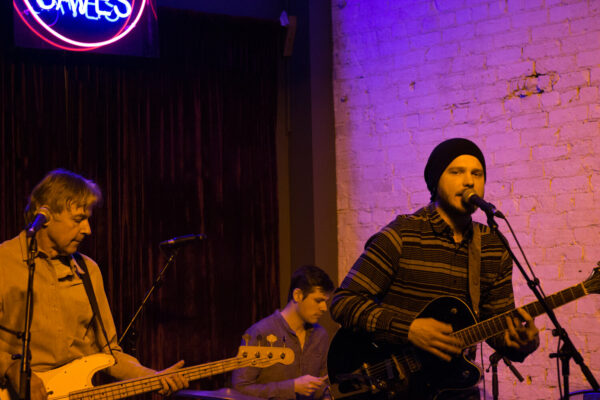 ---
LC: Lastly, are you hoping to perform some (Covid-safe) gigs soon? Local focus or would you tour?

IH: It is hard to say with the pandemic right now if I will be performing live anytime soon in person. I am focusing more right now on doing some live streams on my social media feeds (find me on Facebook and Instagram @ianhaworthmusic) of performances off my EP Runaway. If I do get to play live I would love to keep it local and help support the music community in Georgian Bay
Interview by Laura Conning
Photos provided by Route 26