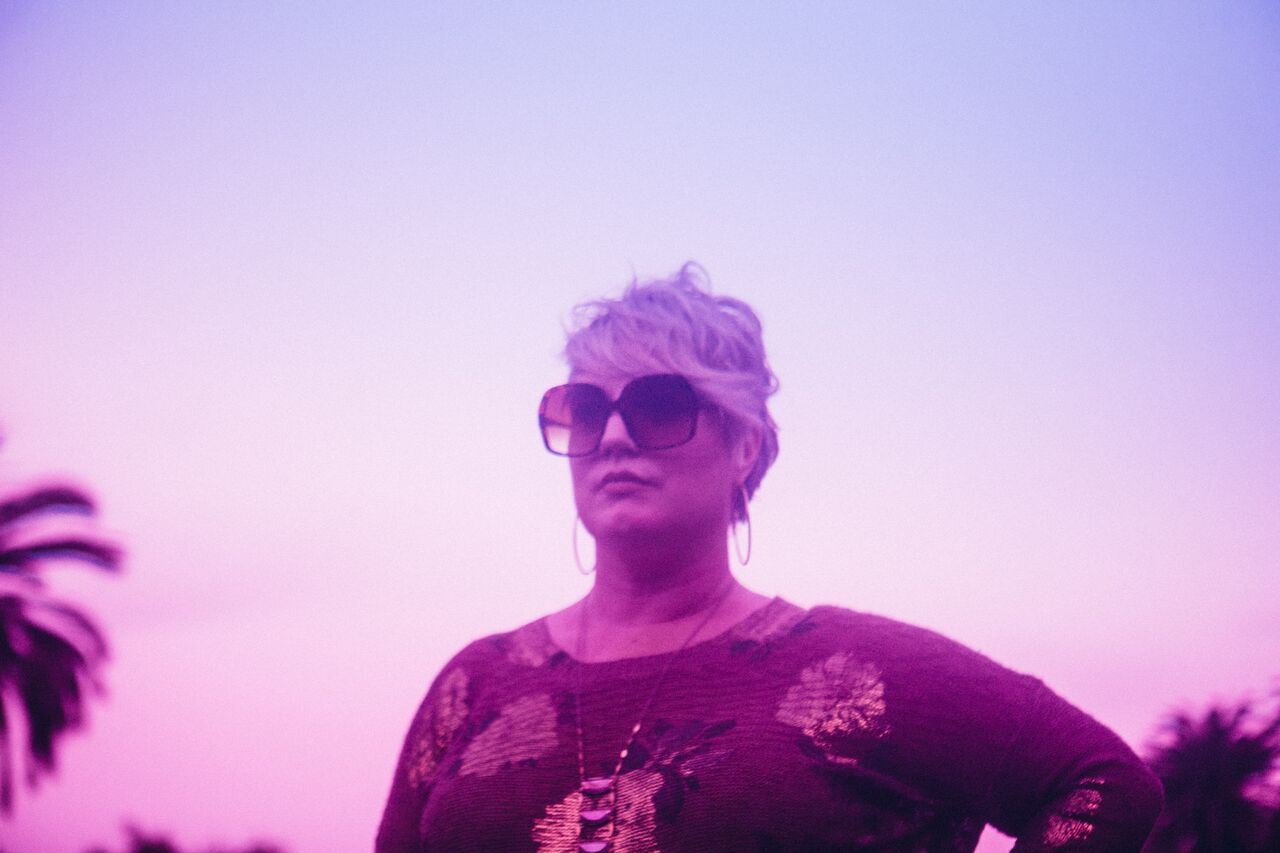 On October 19, there's a record coming out called Sweet Marie. It was recorded in 10 days in a small cabin in Nova Scotia by an artist who counts Nina Simone and Carole King as influences. This artist's name is Erin Costelo, and if you don't know her yet, you're going to soon.
Sweet Marie is Costelo's fifth album, and one she thought might be her last. But when Compass Records in Nashville took notice and signed her to a record deal, and after a string of successes such as Producer of the Year at the Nova Scotia Music Awards last year, it could be that Costelo is just getting started.
Throughout her career she's toured with artists like Joel Plaskett and Rose Cousins, who've both wowed audiences in this area, and now it's Costelo's turn. She's kicking off her tour in Collingwood at the CROW Bar and Variety on October 23, where she'll treat an audience to her soaring voice and reflective lyrics that both warn and inspire. Songs like All In Your Head, My Love, and Lights Down Low are examples of timeless songs that are also timely and fresh.
We caught up with Costelo to ask her about the new album, her tour, and the role of women in the industry.
Advertisement
Five Questions for Erin Costelo
---
1) The recording of Sweet Marie took 10 days in Nova Scotia. How would you describe that time as you look back on it now?
The time recording Sweet Marie was total bliss. I don't think I have ever had such a relaxing time making a record. We recorded in a beautiful timber-frame home on the ocean and I was surrounded by some of the greatest Canadian musicians – Glenn Milchem of Blue Rodeo on Drums, Anna Ruddick on bass (Randy Bachman), Leith Fleming-Smith on organ (Matt Mays, Hawksley Workman) and my long-time guitarist and partner, Clive MacNutt. What's not to love!?
2) Songs such as Topic of Notes, All In Your Head, and Epilogue on the new album hold some warnings for those who are listening. Is it fair to say this album emphasizes the realist in you? Or do you consider yourself more of an idealist these days?
Huh! I never thought about it like that…they are definitely expressions of real truths and I suppose an audience might take those as warnings! I think the album is a pretty strong reflection of how I see the world. There are moments of idealism and general hopefulness along with moments of anger, and sadness, and humour. All the feelings that a human might have? haha
3) You were the first woman to win Producer of the Year at the Nova Scotia Music Awards in 2017. That must have been exciting for you, but did you think, 'what the hell? Why did it take this long for a woman to receive this'?
Absolutely! I think the more women we see in these roles, the more young women will start to take up producing and engineering and eventually it won't be such a novel thing to have a female producer.
4) I've read that you consider Ryan Adams an influence. Adams came close to giving up music for poetry at one point. Have you ever been close to calling it quits? If so, what changed your mind?
I actually thought this album would be my last. The music business is challenging. Financially but also emotionally too. I am not sure I would have quit music altogether, but definitely considered focusing
solely on producing. During the recording of Sweet Marie I got a record deal in the US with a label called Compass Records, out of Nashville. That, and the huge inspiring boost from making the record and working with such great musicians, made me think I may have a few more albums in me yet 🙂
5) You have so many accomplishments in your career thus far. What are you most proud of?
Thank You! I think I am most proud of this album and this tour. It is a big record for me and I think it is my best yet. I can't wait to play it for everyone.
You can catch Costelo on October 23 at CROW Bar and Variety. Tickets available here.
Written by Jesse Wilkinson
Photos provided by artist