Before February 2020, Maggie Schram had never made a doughnut in her life. But only one year later, she was running a fully operational doughnut business out of Grey County that sold out almost every weekend.
"I have always said that when 'I grow up' or when I retired from my corporate job, that I would own a bakery," Schram, the founder and one-woman show behind Magpie's Bakery explains. "My family and a number of my very close friends unfortunately experienced a tremendous amount of loss in 2019. And that led to thinking – what if I don't get the chance to retire? What if I never 'get' the opportunity to live my life in a way that gives me choice and joy?"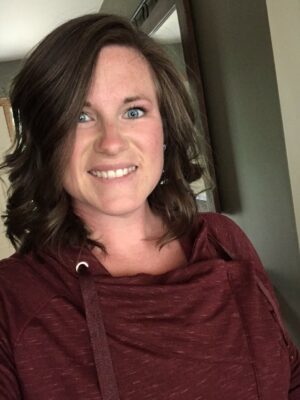 And so, during the 2019 holiday season with a new year on the horizon, Schram made a big decision. "I was going to at least give my dreams for how I wanted to live my life a chance. I wanted to start doing things in 2020 that brought me more joy and more 'life' to my life. One thing I knew was that I live to be in my kitchen. I had never known how to make doughnuts…but it was something I always wanted to learn. And If I get to make a little money as I go – bonus."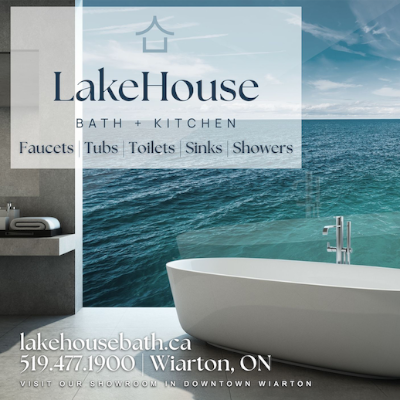 Completely self-taught when it comes to all things culinary, Schram describes herself as "a bit scrappy in the kitchen," but with a lifelong love of cooking and making food for others. During a trip to Ottawa a few years ago, Schram discovered a doughnut shop that she fell in love with called Suzy Q's. The timing was just right and inspiration struck.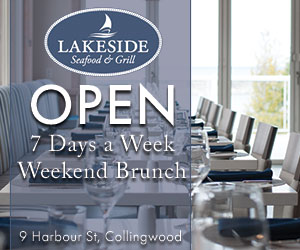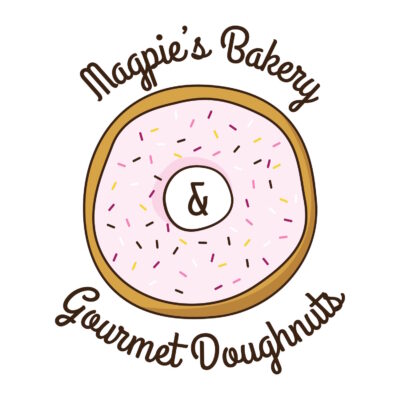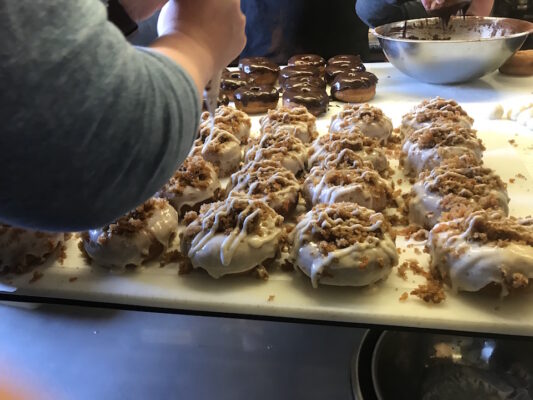 "The basis of my goals for 2020 was to experience more joy in my life from doing things I loved – like baking and making things for others to eat. I thought if that little (at that time) shop like Suzy Q's could make doughnuts for a living – why couldn't I?"
Schram soon set to work and found doughnut recipes on the Internet and how-to videos on Youtube. After much tweaking and experimenting, she landed on some methods and recipes she was happy with, adding, "I'm still learning – always!"
As an entrepreneur with a husband and two kids, Schram's schedule is always busy. But a supportive family and group of friends in her community helped her get things up and running, assisting with odd jobs like stamping and moving boxes, dishes, and of course, the most coveted task – taste testing.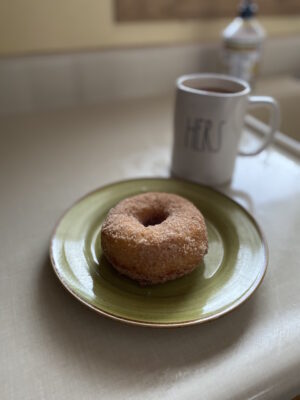 When it comes to doughnut flavours, Schram loves making her creations taste like exactly what the name says they are. She's inspired by the foundation of classic, established flavours you'd see at Tim Horton's or other bakeries, plus she takes pride in being able to offer a variety of seasonal or specialty ones.
"I often ask my community who follow me and my current customers, 'What do you want?' If I think it's something they'd like – I try it!"
Her culinary creativity definitely shines through in all of her doughnut offerings. She starts with a dairy-free base dough made with coconut oil and almond milk.
Tried-and-true flavours like the Cinnamon Shaker, Plain Jane with a vanilla glaze, or the Berliner (filled with seasonal jam and dusted with powdered sugar) keep everyone happy. Rotating varieties such as Pistachio Latte, Key Lime Pie, or even Guinness Glazed for St. Patrick's Day keep customers guessing what she'll come up with next.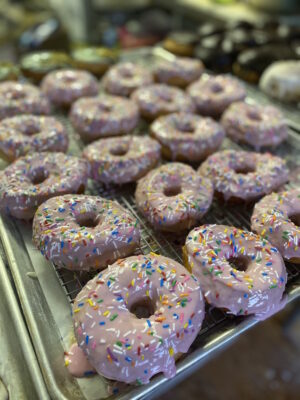 Currently, Magpie's Bakery is completely delivery-based, either delivering directly to customers' homes or by centralized delivery where customers pick up in a specific location at an appointed time. She also sells her goods to Susan's Deli in Markdale and also to the Holstein General Store every week.
However, big change is the air. In fact, Schram has been scouting out a bricks and mortar space since last year. After signing a lease in December, she's hoping to open up her own stand-alone shop in late spring 2021 in downtown Mount Forest.
Schram doesn't let her inspiration limit her to the kitchen – she looks for it all around her. Asked if there is anything in particular she'd like to share with her community and bakery fans, she says, "Just a kind reminder to everyone to not wait to live your life. Time doesn't wait. We unfortunately don't have forever…we only get this one life. Use it – all of it." And that's a pretty sweet philosophy.
Written by Emma Sweeney