Why an Artist?
Long 21 second pause– Because I love silence! Another Pause- It's a calling but that always sound pretentious in a way. It's addictive, like heroin, you want to do it because if you don't do it it hurts more than not doing it. So you do it, some drawing in the sand, whittle some wood, throw some paint at the walls and you call yourself an artist but it's a big responsibility because if you look at the Sistine Chapel and you say yes that guy's an artist, what have I done that I can say I'm an artist?
I don't really even know why, I could spin a few lies; why I did it, why I started doing it but it was probably the only thing I could do alone. It isn't an escape from the world, it's facing the world. It's a way to defeat death I think.
There is a book of different artists giving blurbs about why they do art, and there's a lot of sappy stuff. Harold Town said "I paint to deny death" and that's it. Every thing you do, you've got to do as if that's the last thing someone might see you do, or it's the last thing you'll leave. So why would you spend your time not putting as much life into the thing you're doing? That is all you can do, try to make the thing live – that you are doing, which is very hard.
You only do 5 or 6 things in your life that are worth anything.
Advertisement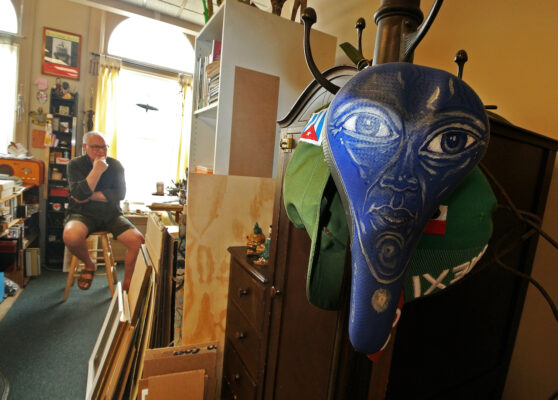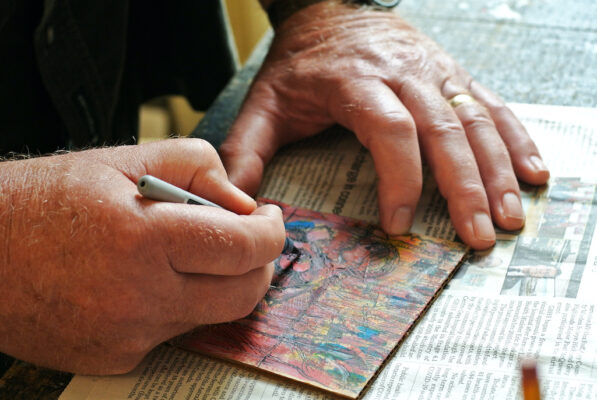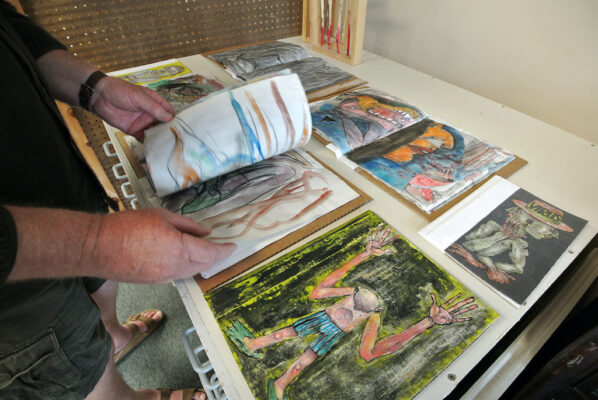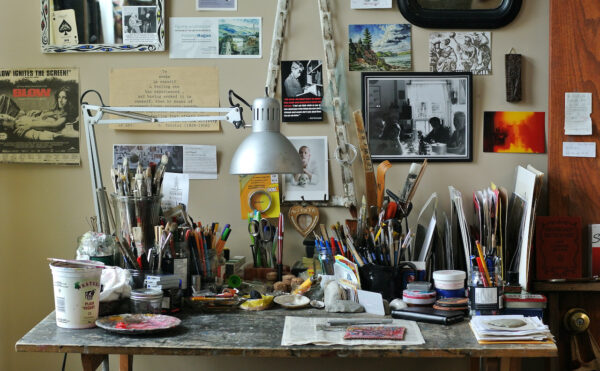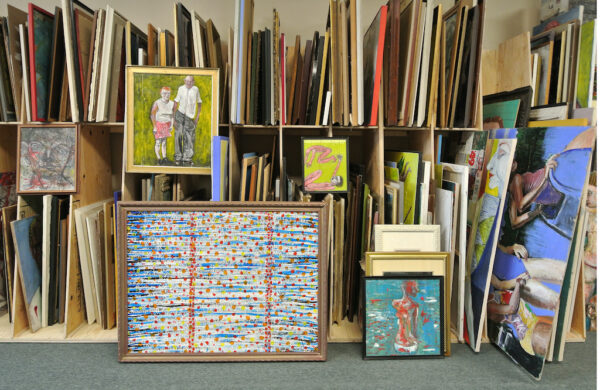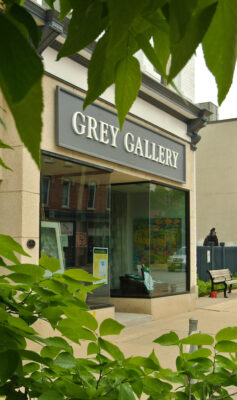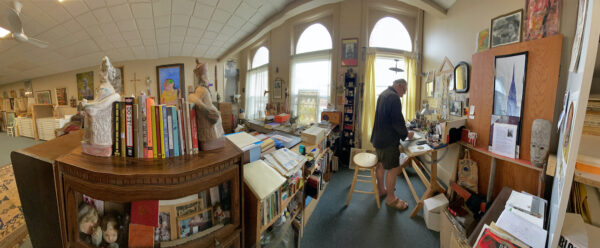 Artist Bio:
John Laughlin attended McMaster University and the Ontario College of Art and Design, and has been a working artist for more than four decades. His figurative paintings are on display at Grey Gallery in downtown Owen Sound, a virtual 3D tour of the exhibition is available through their website www.greygallery.ca.
Words and photos by Willy Waterton