Those kids shouldn't be where they were found. Read that again.
Canadians are mourning the inconceivable loss of 215 children found buried beneath a former Residential School in British Columbia. As the nation scrambles to make sense of how to move forward and how to contribute to some form of collective healing, we decided to publish a reading list, so our audience at Rrampt can get to know the Indigenous community by way of their own words. The thought of writing this intro made me turn inward, to a quick moment in time I thought I'd share.
My wife picked up my son from daycare on the day the news broke and when he came home he waltzed out on our back deck to say hi. Now again, read that once more. My son came home. I can't begin to tell you the sheer enormity of the chaotic grief I feel just thinking about losing him, knowing some of the children found at the former Kamloops Indian Residential School in BC were as young as three years-old; the same age as my son. Perhaps what's crazier, is that there are some Canadians just learning about residential schools now.
So I'm listening to him, all the while pondering this unspeakable evil. Their little bones. The cold ground. This uncontrollable urge comes over me and I interrupt to ask if I can have a hug. How fucking spoiled am I given these tragic circumstances? I have the choice, everyday, to hug my kids that… Come. Home. From. School.
Advertisement
It's haunting that the 215 Indigenous children that were found in the ground out west were taken from their homes and families, among thousands more, and likely lived their last days in pain and fear. If I could count the times my own kids have called out for their mom when they've been hurting or afraid – it's a physically sickening thought to know the same is likely true of those 215 little ones, while simultaneously being punished for screaming out for parental comfort in their native tongue.
Just hug your kids. Tell them how much they mean to you and how much you want them around and how often you think about them – and don't shy away from this ugly conversation when they ask what's wrong with you; not speaking about these 215 little people now is equal to burying them back then. We owe it to the 215 and to our own kids to speak about this situation and the similar conversations that will inevitably surface years from now as stories of these spoken truths are taken more seriously and investigated.
Below you'll find a slew of incredible works that speak to the cultural beauty and complexity of the issues facing the Indigenous community here on Turtle Island, some of which discuss instances from many years ago, while some are more relevant today. This unearthed truth is a devastating legacy Canada must deal with. People, governments, and organizations must be held accountable – while stories, hope, and our kids should be held close. There's still a lot of good in the world, and even more to learn about each other. We hope this helps to kickstart that conversation.
We found you, little ones. May you all rest in power.
---
21 Things You May Not Know About the Indian Act
by Bob Joseph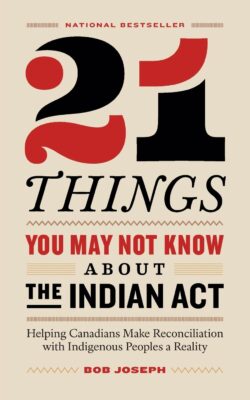 ---
The Inconvenient Indian
by Thomas King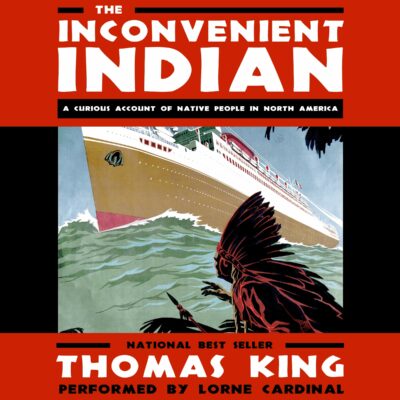 ---
A Story as Sharp as a Knife
by Robert Bringhurst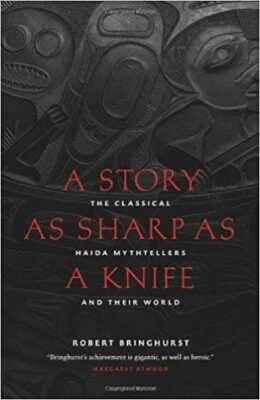 ---
Secret Path
by Gord Downie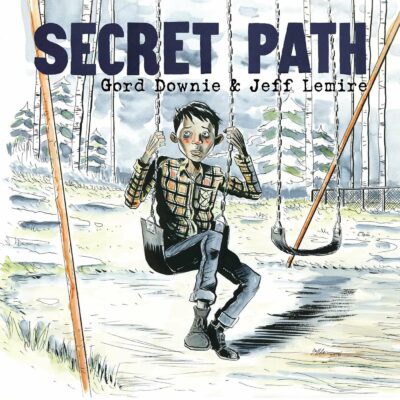 ---
Indigenous Relations
by Bob Joseph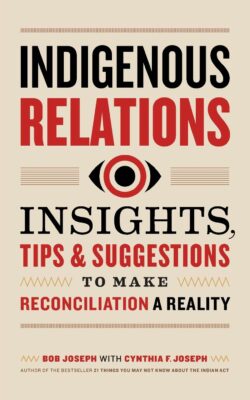 ---
The Education of Augie Merasty
by Joseph Auguste Merasty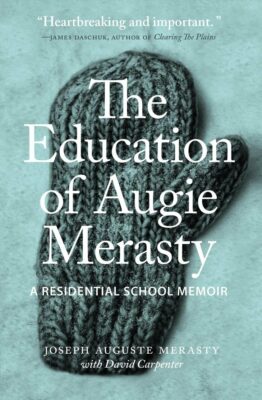 ---
They Called Me Number One
by Bev Sellars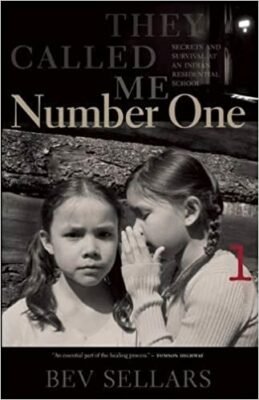 ---
Five Little Indians
by Michelle Good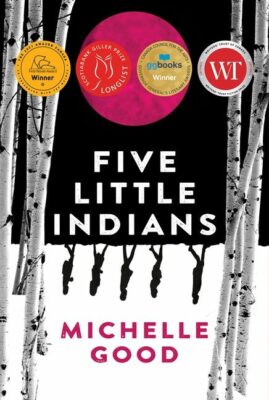 ---
From the Ashes
by Jesse Thistle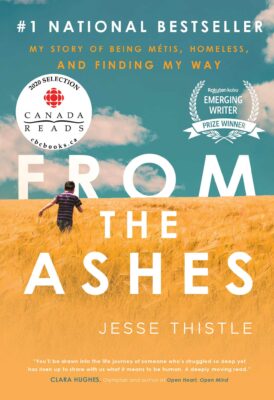 ---
A Knock on the Door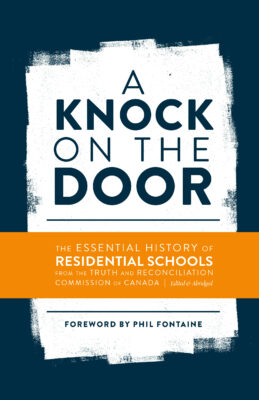 ---
Wab Kinew: The Reason You Walk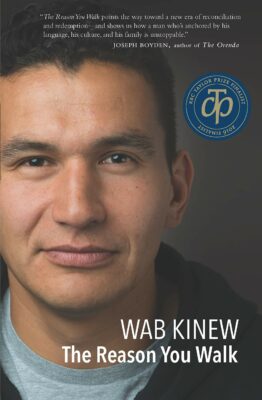 ---
Seven Fallen Feathers
by Tanya Talaga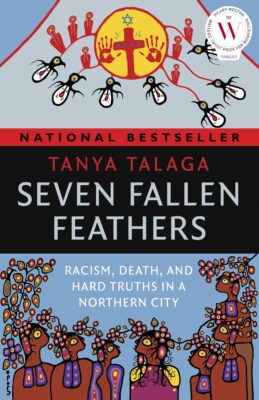 ---
This Is What They Say
by Francois Mandeville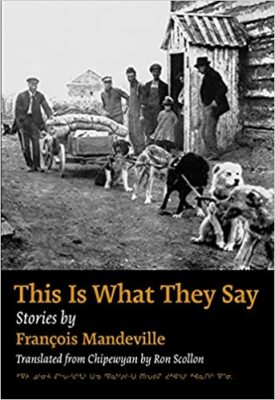 ---
The Comeback
by John Ralston Saul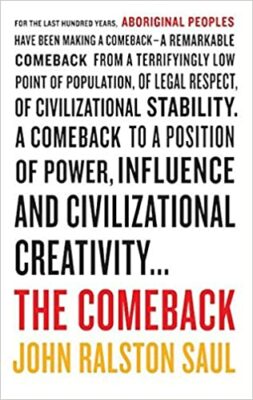 ---
Honouring the Truth, Reconciling the Future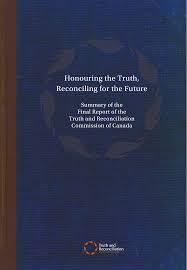 ---
Braiding Sweetgrass
by Robin Wall Kimmerer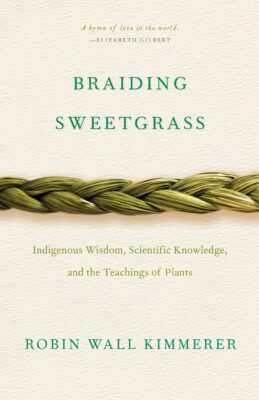 ---
Indian Horse
by Richard Wagamese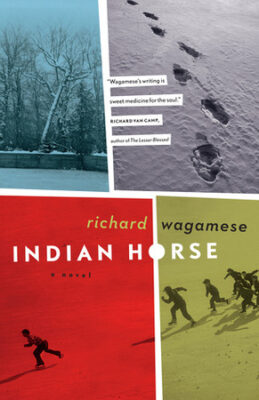 ---
A Mind Spread Out on the Ground
by Alicia Elliott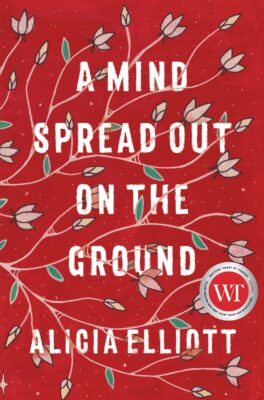 ---
My Heart is a Stray Bullet
by Kateri Akiwenzie-Damm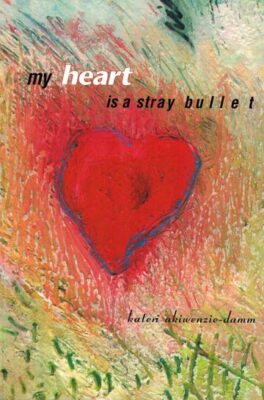 ---
I Am Not a Number (Audio Reading of the Book)
---
A few links:
List compiled by Rachel Paterson, Nelson Phillips and Jesse Wilkinson
Intro written by Nelson Phillips