In lead up to Tim Moxam's live show at the Bruce Wine Bar on April 19, we caught up with this established songwriter and had an 'honest' conversation about his new album, Marlborough Hall, his influences, and his other passion – carpentry.
---
---
Rrampt: Your lyrics are jam-packed with beautifully rich and intricate imagery – but also ring with a type of powerful subtlety and intense personal emotion. Live in the Bedroom comes to mind. Can you speak to the importance of drawing attention to small moments in your songwriting?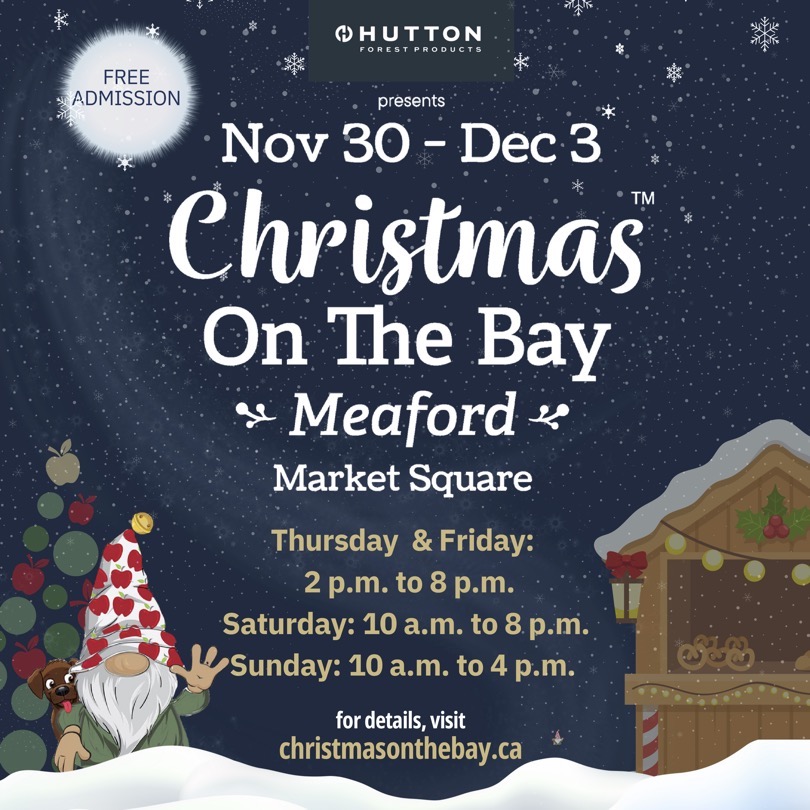 I believe the most special moments in a song can also be the most subtle. Those notes that don't get played, for example, can be powerful and can leave a resounding impact on the listener. I think the same is true of lyrics in songwriting. Sometimes it's the sentiment that you don't quite spell out, but instead leave to interpretation and speculation, that cuts the deepest. The challenge in writing is to cling to that subtlety and ride it out until the song is finished. It's really easy to over do it and I've scrapped a lot of songs that way. Live in the Bedroom was one of those special cases where, before I knew it, I had a finished song that struck that subtle chord. I've strived to match that quality in my songwriting ever since.
Rrampt: I get a whiff of James Taylor and even Jim Cuddy in your approach to music. Who influences your sound, and how do you keep your music moving forward?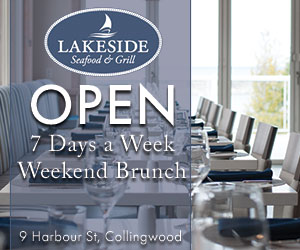 I grew up listening to a lot of James Taylor with my dad; that, and Bruce Cockburn. Both artists make up so much of the core of my songwriting style. Over the last several years, though, I've ventured near to–and far from–the Folk Rock genre. Lately, I spend a lot of time with artists like Sam Cooke and Lucinda Williams. Varying my regular listening gives me a lot to work with. Spanning genres, I apply new ideas to my songwriting style and always get something new and exciting out of it. I'm listening to Steeley Dan as I write this…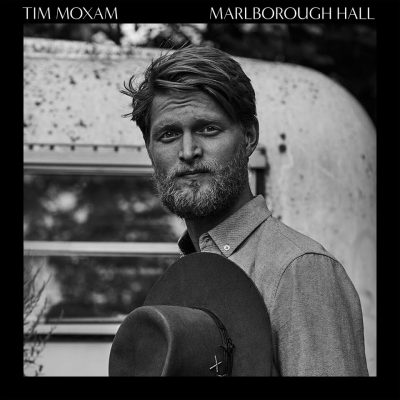 Rrampt: Your new album is titled Marlborough Hall. There's a deliberate aura of sensibility in this album, and also feelings of relief, excitement, and urgency. Was there a weight lifted from your shoulders that helped to get this record out?
This record reflects on a pretty substantial maturation, on my part. A lot of chapters in my life–personal and professional–ended during the writing of this record and several new chapters begun. I've really come into my own in the last few years and, like for most people, it hasn't been an easy ride (nor is it over, I'm sure). But, having made some pretty positive changes in my life recently, this album carries with it an aura of that relief and excitement you mention. As for urgency, that's just my excitement for what's to come.
Rrampt: You'll be playing the Bruce Wine Bar in Thornbury on April 19. Are you going to play tourist in Grey Bruce Simcoe while you're here?
I actually won't have much time for leisure during my tour through the area because I've taken a fantastic job opportunity with a sustainable building school called Endeavour Centre. We are currently shacked up in YMCA Geneva Park on Lake Couchiching building a new cabin residence using natural and sustainable building methods and materials. Students from all over the world come to learn about green building; it's a very exciting project and I'm so lucky to be a part of it.
Rrampt: What's more difficult: carpentry or writing music? Are there any similarities?
Both are so difficult in such different ways. Carpentry employs well thought out planning and methods and you see tangible results all along the way. But it's physically demanding. Songwriting feels like grasping in the dark at nothing through the whole process until, all of a sudden, you have a finished song. But, it's pretty comfy! The similarity is at the end of each process you have a very tangible result, and each is equally rewarding!
Information about Tim Moxam's show at Bruce Wine Bar can be found here.