What better way for an 11-year-old to learn about business and innovation than by using his dog as inspiration.
Taj Field is the founder and CEO of ReLeash.ca, a local business that makes dog leashes out of recycled rock climbing rope. He got the idea from a friend who recently purchased a homemade dog leash, and Taj thought 'hey, I could probably make one of these for my dog.'
And his parents looked at it as a learning opportunity.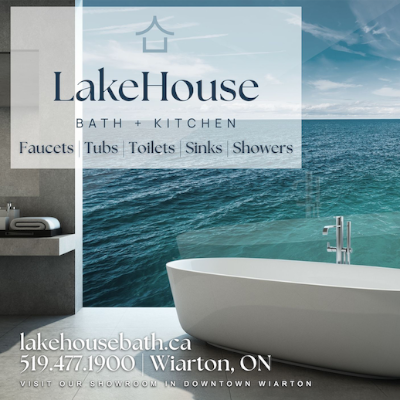 After enlisting the help of his father, Taj got some old climbing rope from friends at Free Spirit Tours and tried out a few different variations. The father-son duo settled on a style that worked — and one that their dog, Rocky, seemed to love.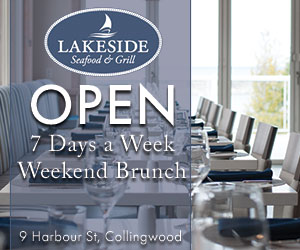 "We realized they were pretty good, so we decided to make more and try to sell them," says Taj.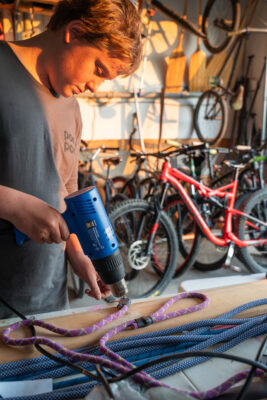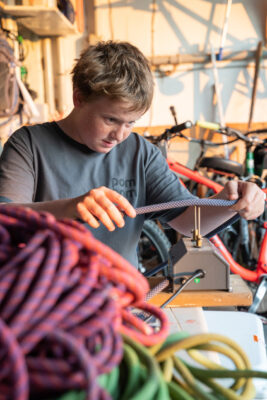 They made 10 more, and after a quick Facebook post, all 10 were gone within minutes. Word spread, so they kept making leashes, and the leashes kept selling out.
"I like being an entrepreneur, it's pretty fun," he says.
ReLeash started as a homeschool project in environmental resources and recycling for the local 11-year-old, and since day-one, giving back has been its mandate.
Climbing rope itself has a shelf life. In fact, even if never used, most manufacturers say that after a certain number of years, nylon rope can no longer be trusted with climbers' lives and should be retired. So eventually, a lot of it ends up in landfills. Taj and his dad contacted climbing gyms across the region seeking donations. By using expired climbing rope, every leash prevents 0.192kg of rope from entering the landfill.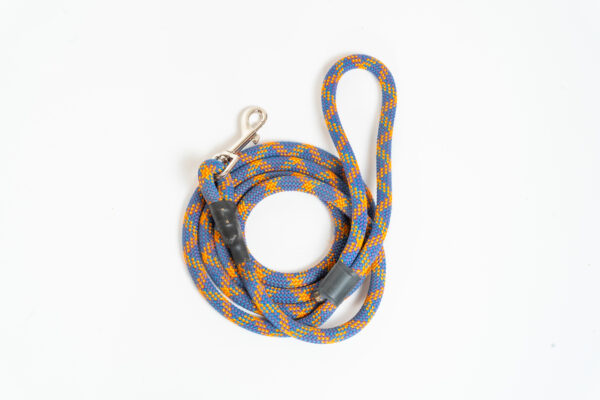 "We use all donated rope, so they come in all different colours," says Taj. "But we can custom make them."
To date, they've sold over 300 leashes across the country, saving nearly 60kg of rope from entering the landfills.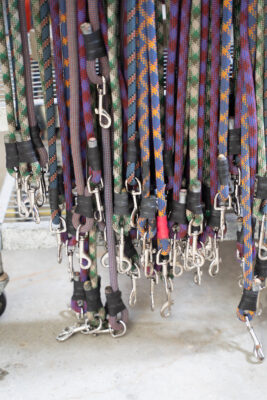 But they didn't stop there. On top of upcycling old rope, ReLeash donates 10 percent of all profits to charities like the International Fund for Animal Welfare (IFAW).
"It's a place that helps animals," says Taj. "Most of my friends have animals that have been rescued by them."
In addition to the Classic ReLeash, they have added a Collarless ReLeash to their product line up. Taj even tried his hand at making a cat leash, and he would like to make collars at some point as well.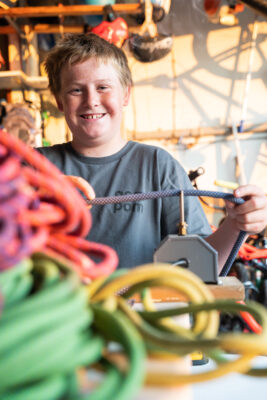 "I want to keep doing them and see what happens," he says.
ReLeashes can be purchased through the company's website or Instagram account, or at their newly-formed wholesale partnership with Barkhouse Pet in Eugenia.
Words by Maddie Johnson
Photos provided by ReLeash