Do you ever feel like your space is missing something, but can't quite put your finger on it?
It's probably plants.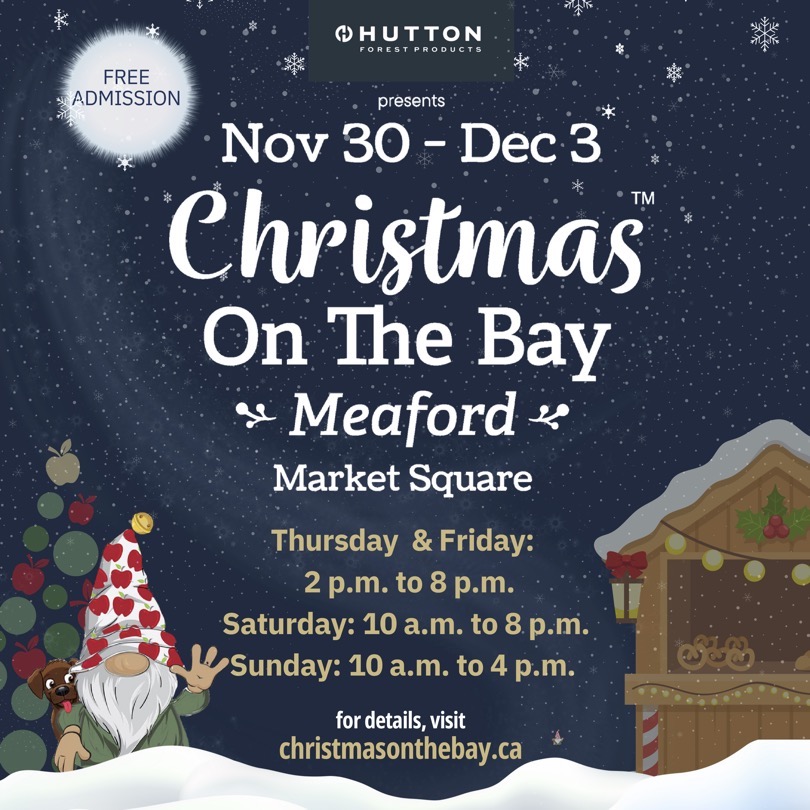 At least that's what Robyn Joyce would say. Robyn is the founder of Flora & Fern, an online shop that offers private sales and plant staging services in South Georgian Bay, and she believes houseplants are always the answer.
"I'm basically like a personal shopper for plants," Robyn jokes.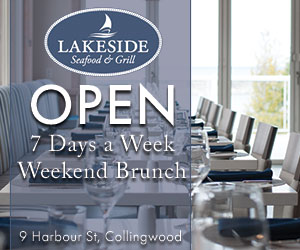 Robyn has been unofficially running Flora & Fern for almost three years now, but it wasn't until the pandemic broke that she really decided to make a business of it.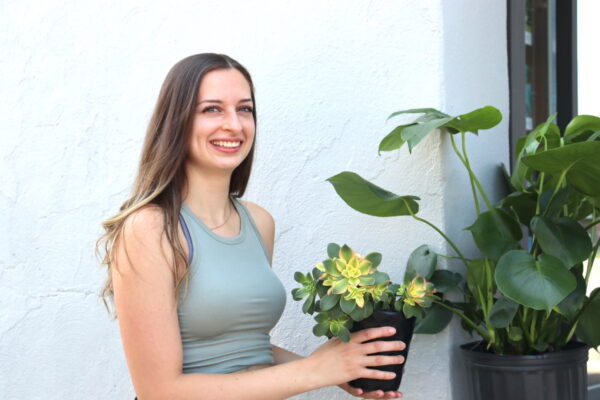 Growing up in a small town in Southern Ontario, Robyn's passion for plants developed at a very young age. Her family had a large vegetable garden with extensive flower beds, and Robyn would spend all day outside, digging up vegetables and eating them right out of the ground.
When she moved out on her own, her interest shifted to houseplants.
"One day I went to a shop here in town and bought a whole flat of succulents, and I was like 'okay this is a problem now'," she laughs.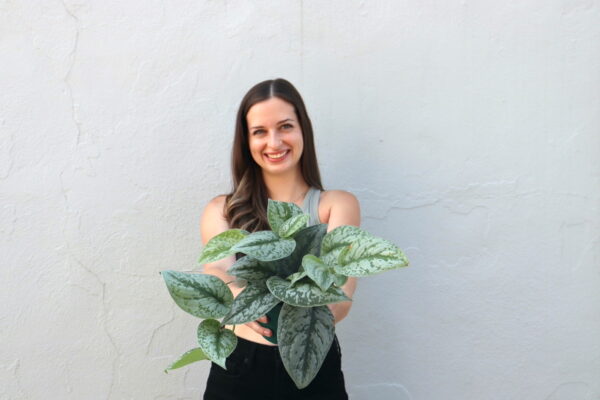 Her friends and family admired her obsession, and often turned to her for advice relating to plants and plant care — or more accurately, plant rescue. One day, her brother reached out to see if Robyn could help make his store, Sour Cat Records, more inviting. He knew he wanted to add some greenery, but he had no idea where to start or how he would take care of it.
So, Robyn took him shopping, curated the store with plants that would thrive in the space and taught him how to take care of them. Two years later, they are all still alive.
"When I did the service aspect of it with a client, actually teaching them how to care for plants and seeing how much they enjoyed them, that's when I thought maybe there is something here," she says.
The seed was planted — quite literally — so when the opportunity to expand from hobbyist to entrepreneur arose, it seemed like a no-brainer. Robyn, who works full-time at a bar in Collingwood, found herself with an excess of time when Covid-19 rocked the world last spring.
"I didn't want to miss out on the 'free time' opportunity," she says, "so I just went for it."
Buying plants, in Canada at least, isn't as easy as it should be — especially online. There are limited options available and pricing can be over the top. But Robyn understood that the demand was there.
"I think through Covid, a lot of people found houseplants as a hobby and a retreat — a way to bring the outside in and to bring elements of nature into everyday life," says Robyn.
She started with the idea of building a simple shop online, but quickly realized the value in having a conversation and connecting with clients face-to-face — especially with people who have never cared for plants before.
"I think that's a big thing for me, making sure people are confident and know that they can take care of a plant and that it will be beneficial for not only their aesthetic and space but their mental health, to have greenery and take care of something," she says.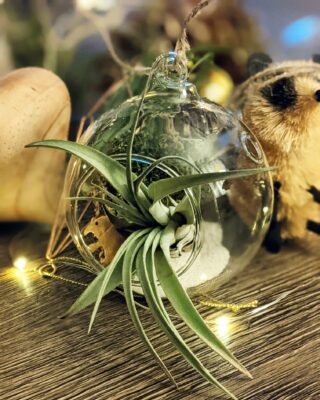 Over the past year, Robyn has partnered with a number of entrepreneurs and other local business owners to offer pop ups and workshops. Her clients range from avid plant lovers to newbies and everything in between. She loves being able to troubleshoot and teach people that plants don't have to be intimidating. Robyn has also built relationships with North American suppliers to offer a variety of different plants and does her best to source something unique if a client requests it; however, she's learned that most people aren't all that picky.
"I find that a lot of people are just happy to have a plant," she admits. "People are like, I like this one, it has a personality, I'll take it."
Along with pop-ups, Robyn offers curated plants and plant adjacent accessories, as well as permanent and temporary plant staging services. With a focus on sourcing from local suppliers as much as possible and utilizing eco-conscious packaging, Robyn's mission with Flora & Fern is to support other entrepreneurs, artisans and up-and-coming craftspeople, especially locally.
"It's been so great to have such strong local support, here in Collingwood and in Owen Sound as well," she says. "That is what these communities are about."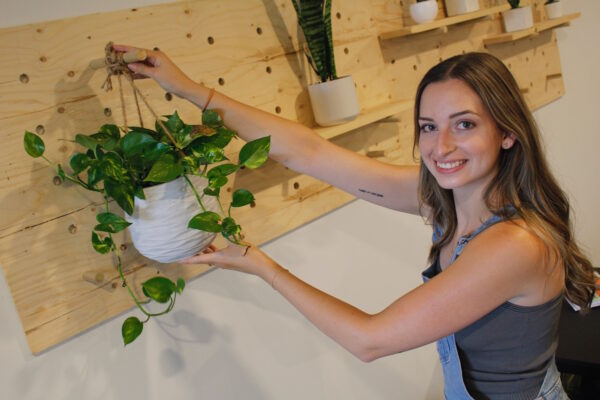 Ultimately, Robyn's goal is to have her own storefront one day.
"You know the feeling you get when you walk into a really cool shop? That's what I want. I have never walked into a plant shop and not had that feeling."
In the meantime, though, Robyn is enjoying the connections she has made and the things she's learned — about plants, business, and even herself — in the process.
"It is risky taking your hobby and turning it into a career because you don't want to ruin it for yourself. Right now I have a really good balance so I don't want to push it, and I will work towards fully integrating it and enjoying it when the time comes," she says.
For the record, Robyn has over 100 plants of her own.
Words by Maddie Johnson
Photos by Maddie Johnson and Jesse Wilkinson