Rebound Owen Sound presents Engaging Our Community at Harmony Centre
May 24 @ 7:00 pm

-

9:00 pm
REBOUND OWEN SOUND presents
"ENGAGING OUR COMMUNITY"
APATHY, DISILLUSIONMENT AND DISENGAGEMENT CANNOT WIN!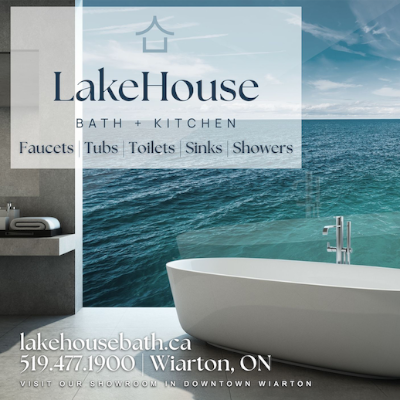 You are invited to an evening of  brainstorming and solution-finding along with other community members who will be gathering at the Harmony Centre on 9th Ave East to exchange ideas on community engagement.
Guests Anne Finley Stewart from Owen Sound's own online newspaper, The Hub, City Councillor Jon Farmer and Michelle Palmer, Senior Manager, Strategic Initiatives and Operational Effectiveness for the City of Owen Sound will all be in attendance. These three community leaders and thinkers will help lead and listen to round table discussions on the topic of public and community engagement. Let's talk about strategies to assess, plan, implement and evaluate solutions to issues that affect our daily lives and environment.
How do we encourage the citizenry to attend council meetings, pose questions, follow policy development? Council meets twice a month on a Monday – anyone can attend. So why is no one going? Is it true that there is a global downturn in public engagement? Can we turn that around here in Owen Sound?
Be heard. Take time to listen. Get up, get out and come mingle with your neighbours.
Mark your calendar and plan to attend. Let's not let apathy win!
Bring your thoughts and ideas and bring a donation for Safe and Sound if you are so inclined.
Join Us!
● Wednesday, May 24, 2023 7pm to 9pm
● At Harmony Centre, 9th Street East, Owen Sound